Trino Studios, Suffy Travels & House of Tara reward Winners of 'Sylvia' Social Media Competition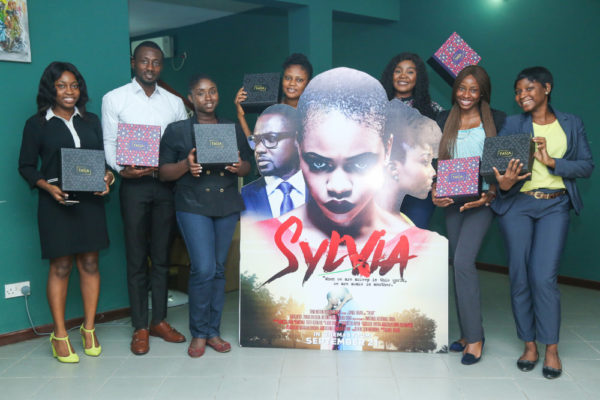 Following the successful debut of its first feature film "Sylvia", Trino Studios ran a competition via social media which required contestants to watch the movie, and post photos of their movie tickets sharing favourite scenes from the movie. The winners were selected and invited to a prize presentation on Tuesday, November 27th at the Trino film production office in Lagos, Nigeria.
The prize giveaway which was sponsored by Suffy Travels and House of Tara was one of a kind. The excited winners were warmly welcomed by the Trino Studios team and presented with their House of Tara gift boxes containing a variety of make-up products.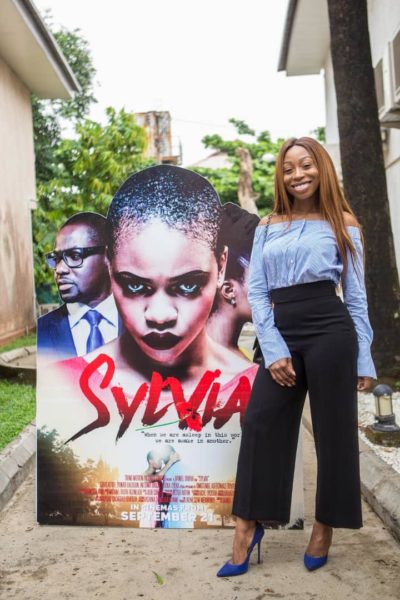 Marie-Theresa Ukpo, MD of Suffy Travels, who was in attendance, gave a candid speech about being honored to be able to give back and put a smile on the faces of the two grand prize winners. She joined in a couple of photos as she presented the two grand prize winners with individual travel tickets to a choice destination from the following options; Banjul, Nairobi, and Dakar.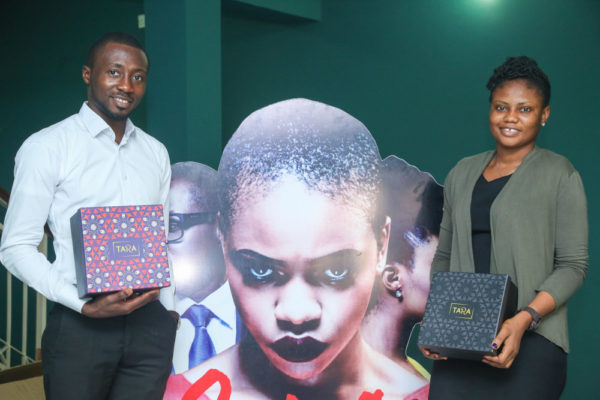 Trino Studios is the company behind the highly praised short films Las Gidi Vice and The Encounter. The 2017 AVMCA recipient Trino Studios are known for producing thought-provoking, multidimensional stories and are undeniably looking forward to sharing more of their content with the public.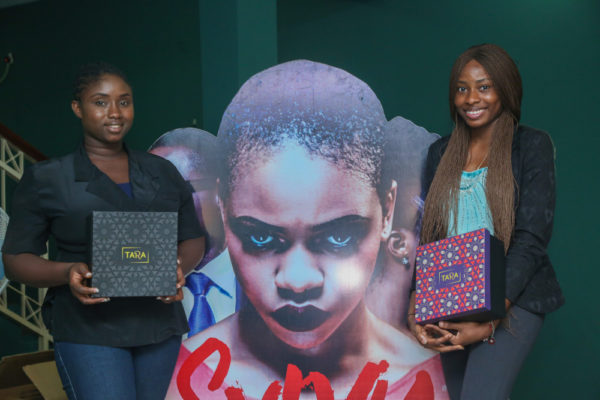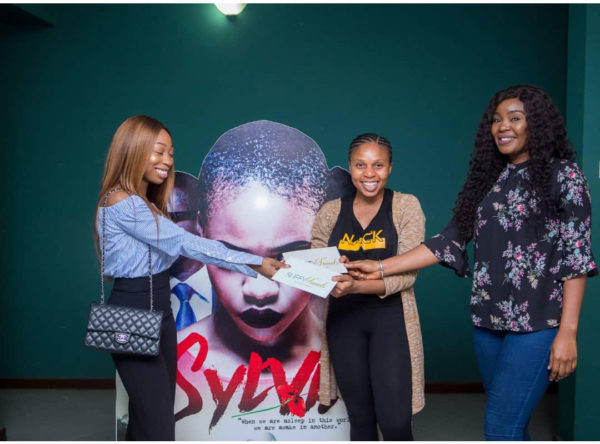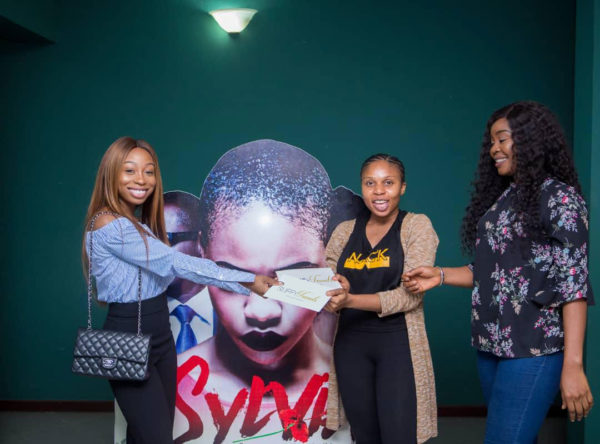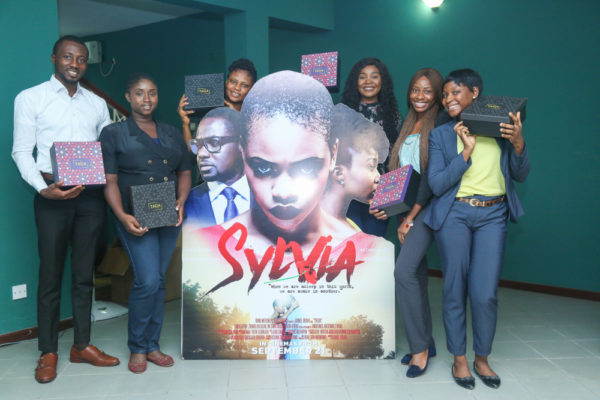 —————————————————————————————————————————————–
Sponsored Content