Adenike Oyetunde launches New Book 'Adénìké: Your Story, Your Movie, His Glory': A Real Life Story based on Faith, Hope & Love!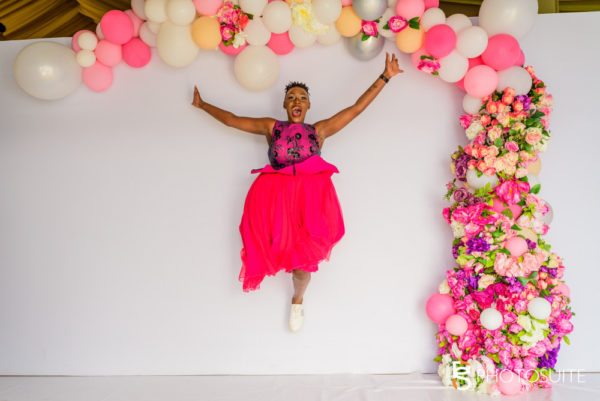 Broadcaster, lawyer and social worker, Adenike Oyetunde launched her autobiography, Adénìké: Your Story, Your Movie, His Glory, on Sunday, January 6th, 2019, in Lagos at Harbour Point, 4 Wilmot Point Road, Victoria Island Lagos. The book was launched by Senator Ganiyu Olanrewaju Solomon, a father figure to her.
Adénikẹ́ is a real-life story based on the power of faith, hope and love against the odds of life's circumstances. You're about to read an intriguing real-life story of a young girl whose life's trajectory completely changed overnight and is still evolving. It's a story that will take you through her denial, strength, resilience, confusion, pain, tears, brokenness, surrender, and finally her freedom and liberty into true life. If you ever doubt that you cannot possibly pass through the trials and tribulations of life no matter how harsh it may be,  Adénikẹ́ will inspire you to re-think that though.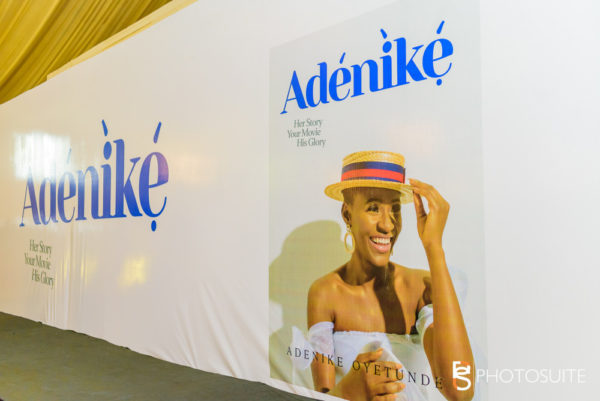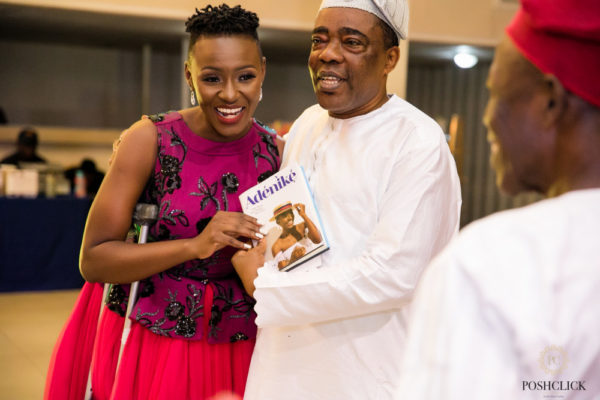 Through reading this book you'll see her fight for her life when all she had left in her was nothing but the hope to fight, you'll see her find herself through a community of love and most of all you'll see her come into her own. You'll read about her determination and genuinely see through her experiences; you'll almost be able to live and be present in this book as much as she was while going through the experiences stated in it. It is my hope that lives will be impacted through this read. On that same day, Adenike Oyetunde launched her not-for-profit organization, Amputees United Initiative.
According to Adenike Oyetunde, (founding trustee of AUI) the initiative was birthed from a place of personal journey to provide a safe haven for amputees, fresh and old, where journeys will be shared and experience heard, to strengthen each other, as these special humans continue to clamour for an inclusive society geared towards preparing Lagos and Nigeria towards the United Nations path to achieving an inclusive society in line with SDG 17.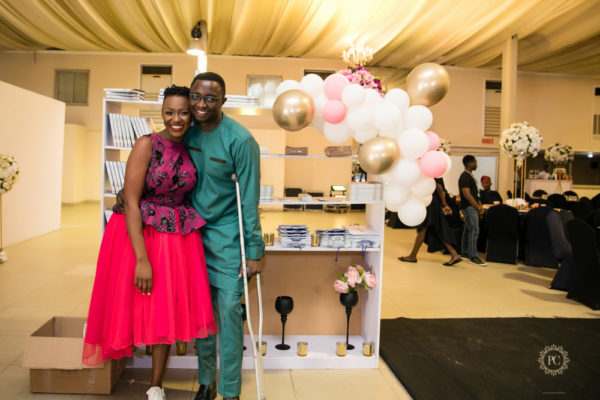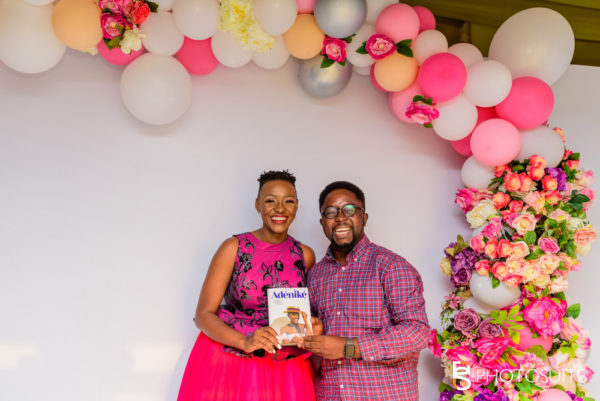 Amputees United Initiative also creates a platform for persons with special needs to discuss matters affecting them specifically; ranging from educational needs, medical needs and infrastructural needs.
Adenike Oyetunde's ultimate goal with the initiative is to create a facility encompassing amenities to promote and es-sir adaptive lifestyle (learning to use prosthetic limbs), establish recreational centres that are suitable for people with special needs, a gym specifically for PWDs; equipped with cycling and swimming facilities.
Where necessary, books can be bought at
Jazz Hole, Ikoyi
Terra Kulture,
Jed Mega Stores, The Palms
Amazon
Kindle
Okada Books
Bambooks
Patabah Books
Roving Heights
Book Peddlers
Book Errands
Guft Source, Abuja
Book Sellers, Ibadan and Abuja
Buy Books Port Harcourt
Didis Cafe, Warri
Boldoz book Store Uyo
Quintessence Park View
#AdenikeTheBook
Live Your Life Like It's Golden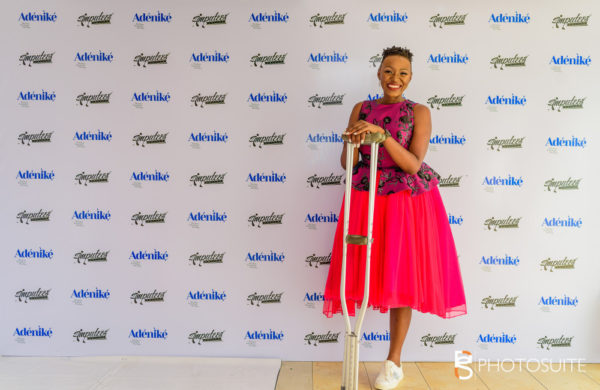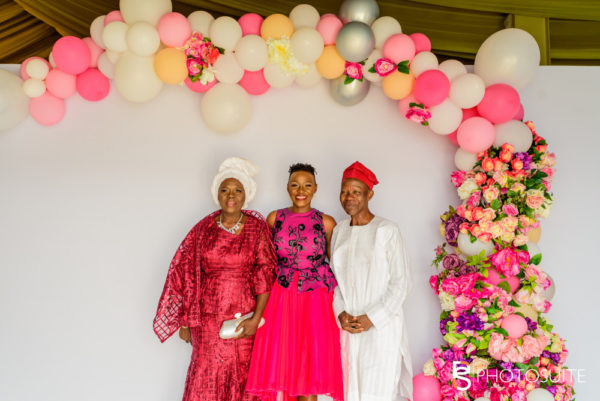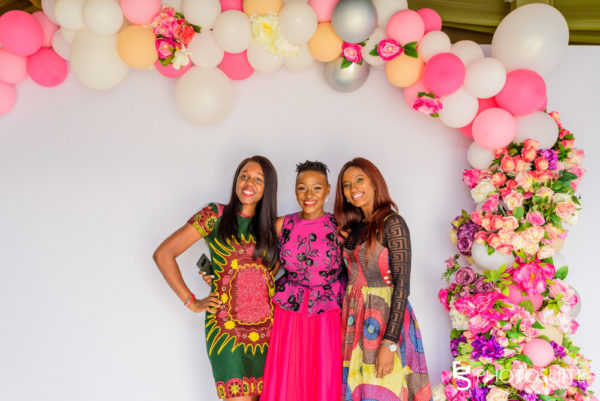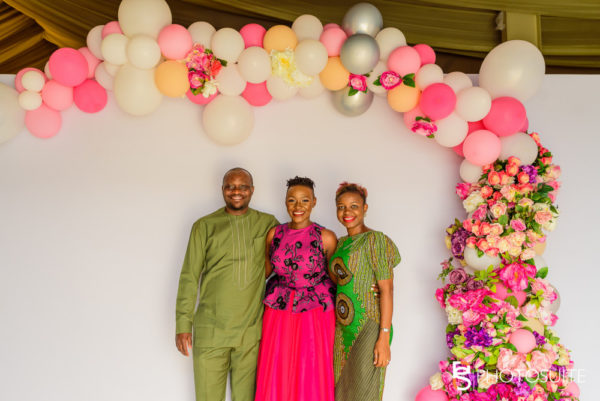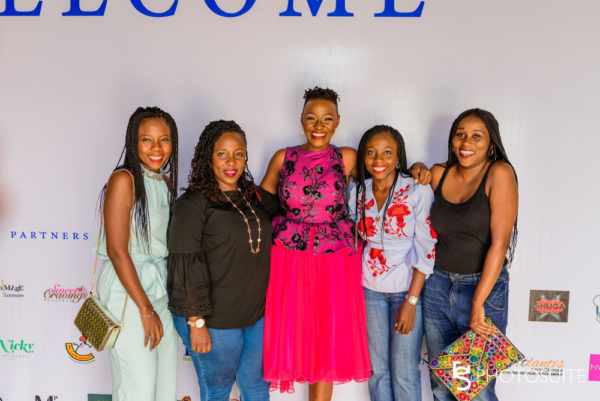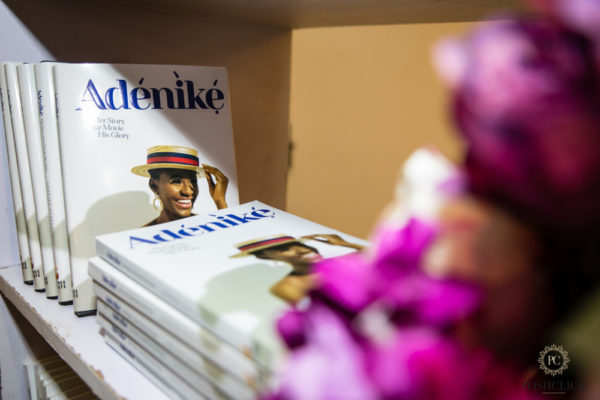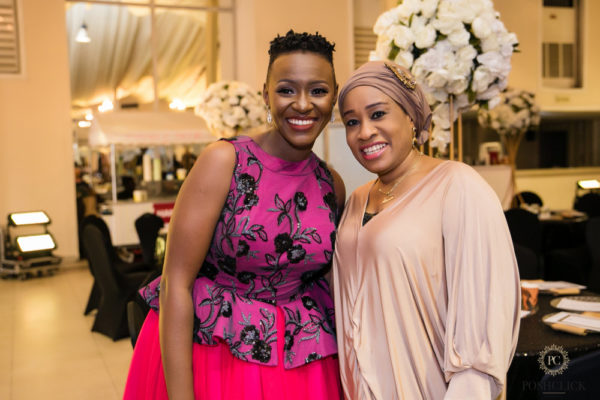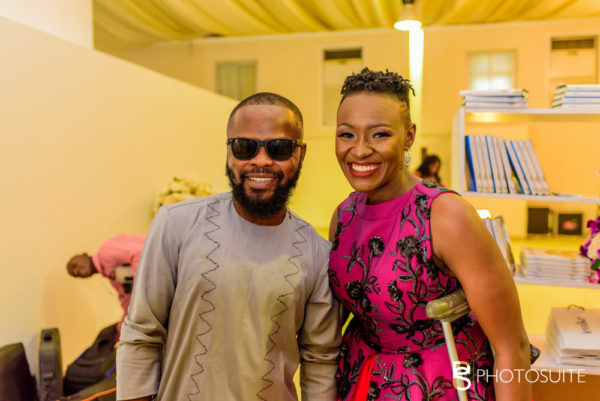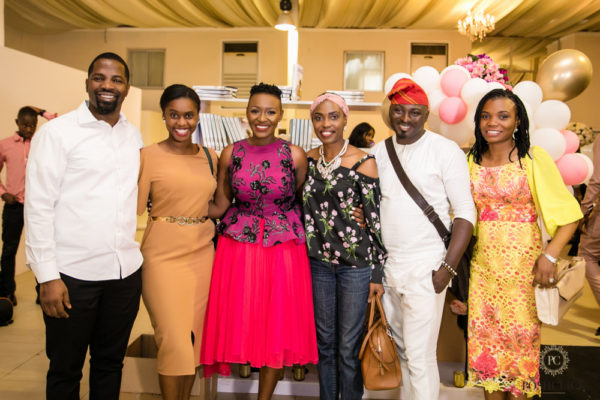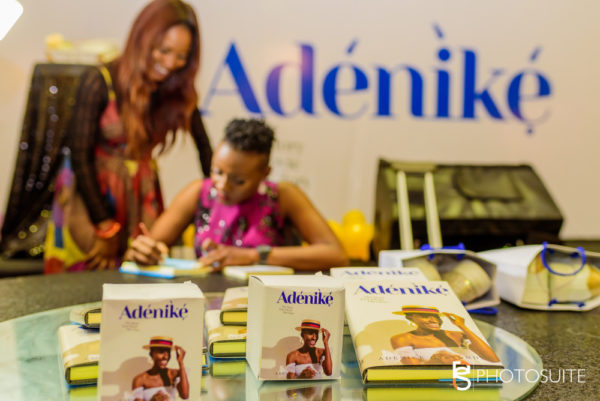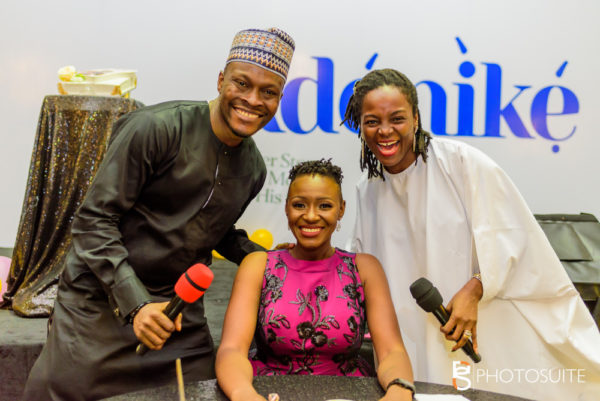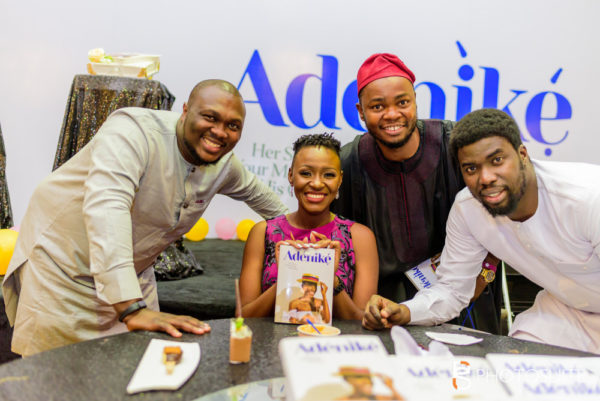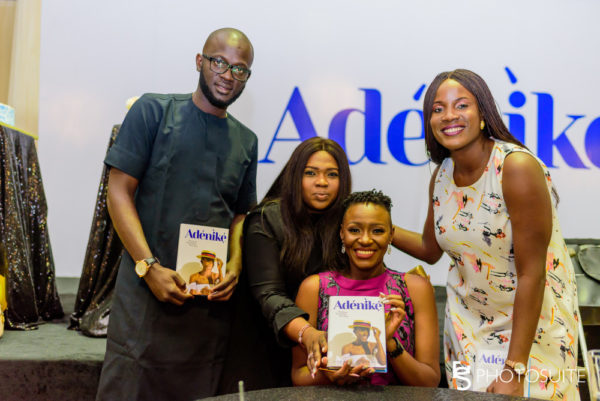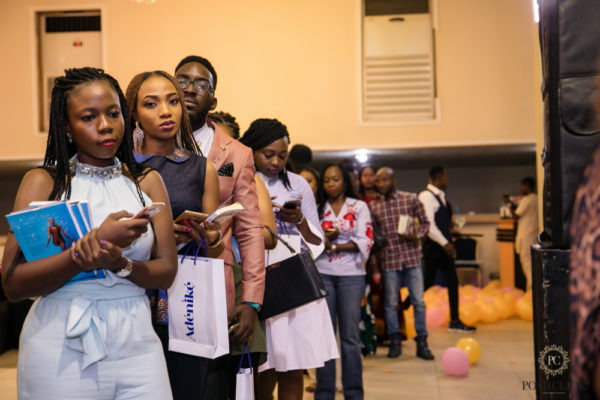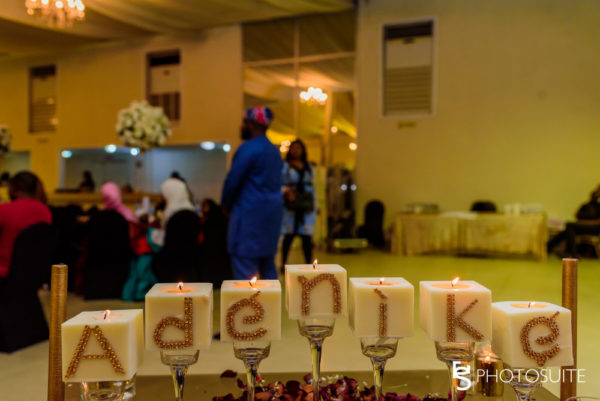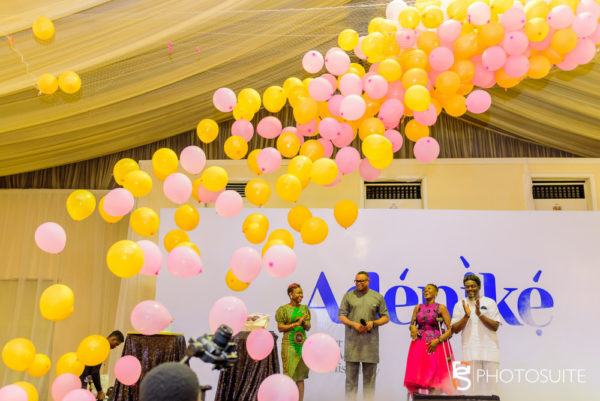 —————————————————————————————————————————————–
BellaNaija is a media partner for #AdenikeTheBook