Nigeria Climate Innovation Center in collaboration with 'All On' sponsors The 2019 Climate Launchpad Incubation Team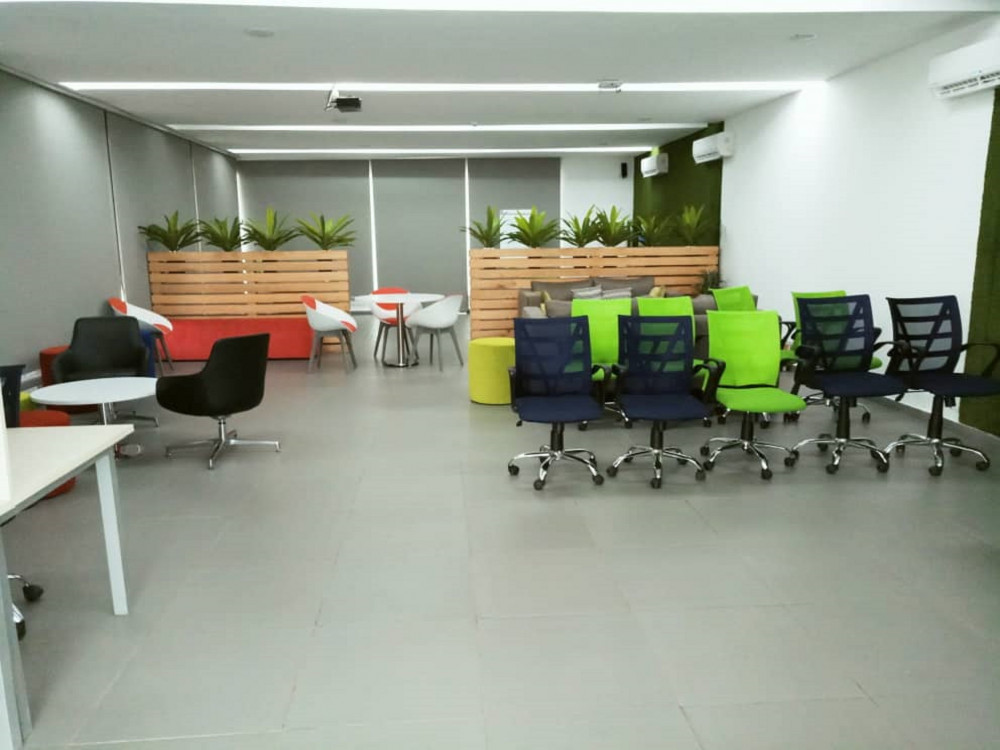 The Nigeria Climate Innovation Center (NCIC) is pleased to announce a grant funding partnership with All On to support the 2018- 2019 Climate Launchpad winning teams' incubation; the NCIC's inaugural incubation program. The Nigeria edition of the World Bank's Climate Launchpad (CLP) Global Idea Challenge Competition selected 15 clean technology businesses to be incubated by the NCIC after a nationwide application and rigorous selection process.
The Nigeria Climate Innovation Center (NCIC) is set up by the World Bank Group as part of a global network of Climate Innovation Centers located in Asia, Africa, and the Caribbean. Hosted in the Pan-Atlantic University's Enterprise Development Centre (EDC) in Ajah, Lagos and established through a partnership between the World Bank and the Federal Government of Nigeria, the NCIC seeks to accelerate access to energy in Nigeria by supporting and accelerating innovations and early-stage enterprises.
Through the CLP, the NCIC has identified 15 early stage Nigerian companies with innovative 'green' business ideas and is providing incubation support to ensure they move from the ideation and proof of concept phases to market entry and venture scaling phases. The funding from All On will be used to support the incubation of these 15 selected cleantech businesses. Some of the companies being incubated include Ubabio Energy, Energija and Eco-LiFe Now.
"It's a great pleasure to partner with All On to kick-off the NCIC's incubation programme," says the inaugural CEO of the NCIC, Bankole Oloruntoba. "This is the first of many partnerships that will help in creating a pipeline of viable, clean energy innovation-driven ventures and expand the viability of the Nigerian green economy."
According to Dr. Wiebe Boer, the CEO of All On; an off-grid energy impact investment company backed by Shell, "We are proud to be partnering with the NCIC on the maiden edition of the CLIMATE LAUNCHPAD (CLP) in Nigeria. This partnership will enable All On to identify, accelerate, and scale new indigenous clean energy innovations in the country.''
Tosin Jolaoye, Co-Founder of Eco-Life Now, one of the businesses from the Climate Launchpad competition acknowledged this partnership stating that "The efforts of All On and NCIC in creating a sustainable energy solution through building viable small businesses in Nigeria has come at the right time and will lead to positive impacts in Nigeria's alternative energy and power sector."
—————————————————————————————————————————————–
Sponsored Content