Nollywood Actress Irene Godwin is Stunning in New Photos!
22 year old Irene Godwin is no stranger to lovers of television given her stellar and critically acclaimed performances in box office hits like 'Fate or Fault', 'My Husband' and 'Wide Awake' amongst many others.
Known for her versatility in front of the camera, the budding actress cites Nollywood heavyweights names Mercy Johnson and Funke Akindele Bello as major inspirations; little wonder she has been consistently noted as one to watch.
Look out for this amazing and petite talent (and closet foodie!) as she hits your screens with the much anticipated 'Foreigner's Gods', directed by ace filmmaker Ifan Michael.
Creative Direction: Concierge PR
Photography: DM Photography
Make Up: Flawless Faces by Jane
Style Extraordinaire: thestyleinfidel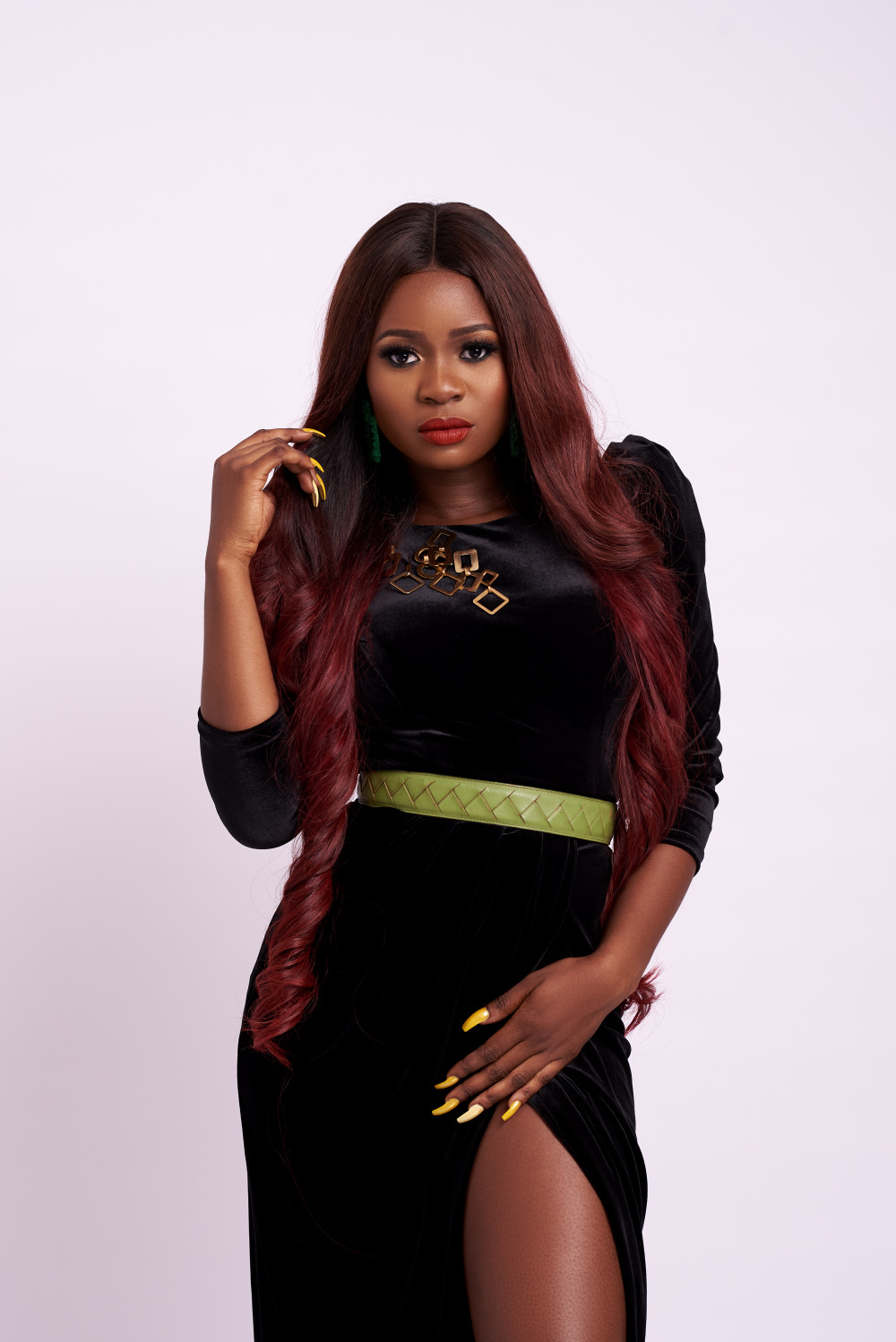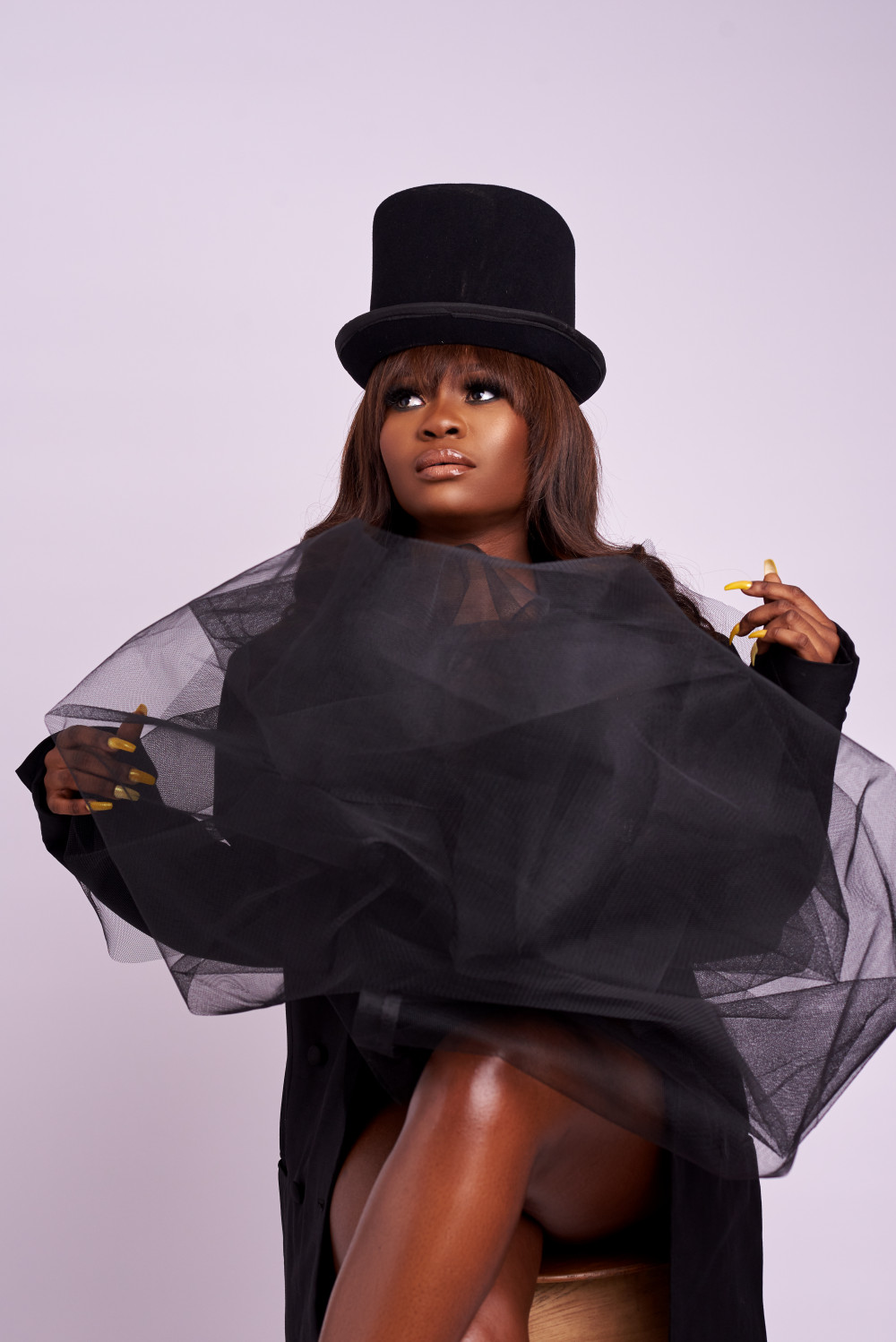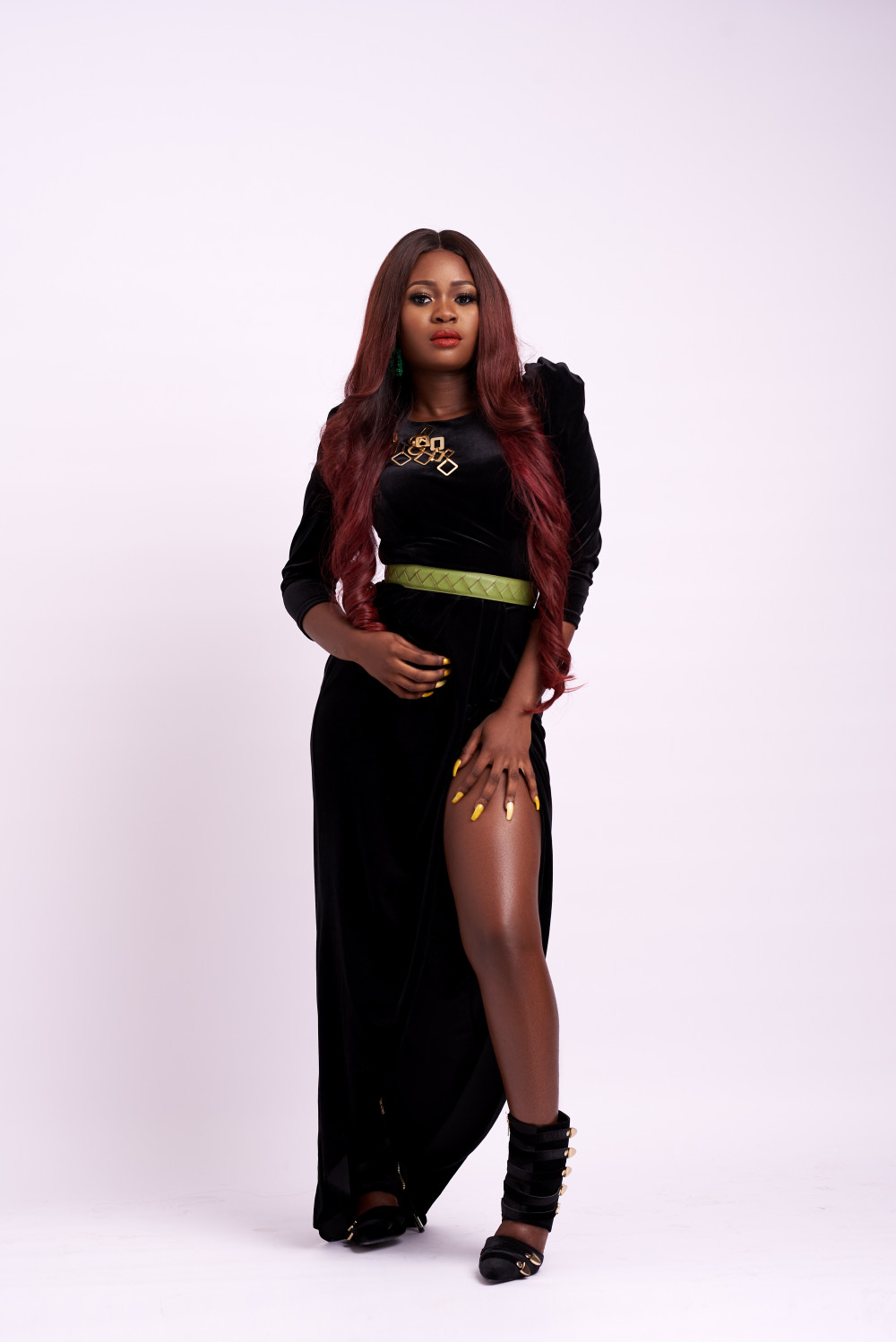 —————————————————————————————————————————————————Sponsored Content