New Video: Sir Dauda – Landlord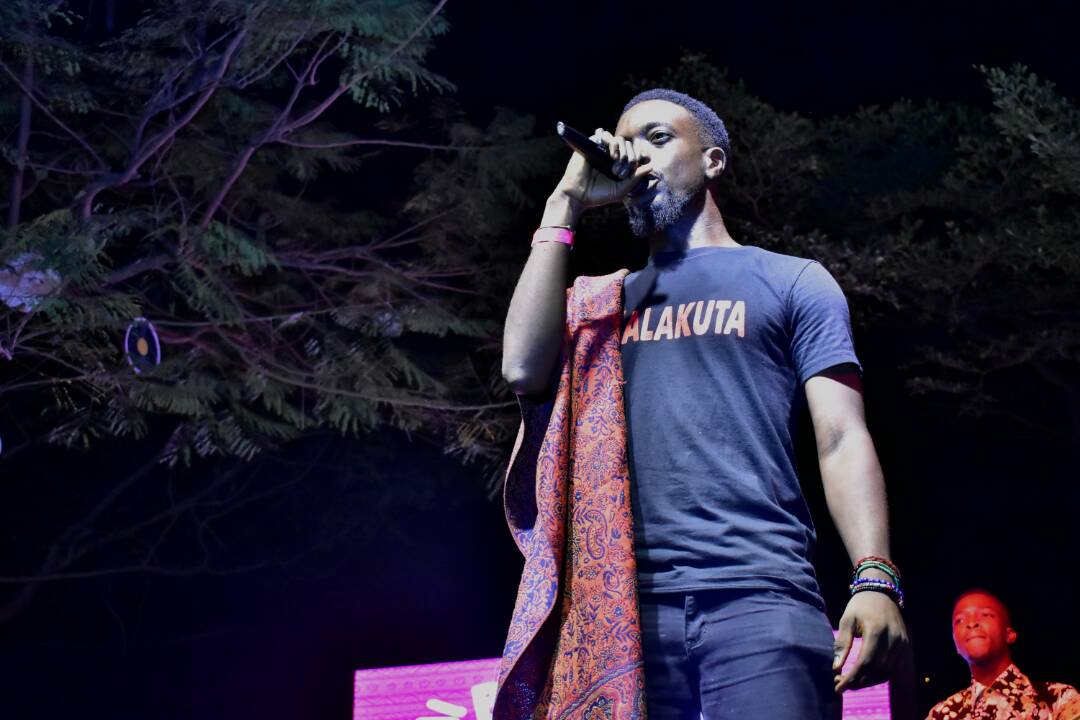 Sir Dauda released his first Bahd Guys Entertainment single, "Landlord" last weekend. The singer has now topped it with a fresh video.
The video for "Landlord" follows the direction Sir Dauda has charted for most of his songs. There is a splash of satire in the lyrics of the song.
This satire was then brought to life in the video, as one will expect it to be. Sir Dauda is garbed in a traditional Yoruba attire as he strides from dream to reality.
As the Mex Films-directed video opens, we see Sir Dauda help himself with a handful, morsel of swallow. We then notice his metamorphosis to a full-fledged landlord handing over the keys of a mansion to his love interest.
Watch the video of "Landlord" below