'I'm Currently Working on a couple of New Singles & Collaborations' Terry speaks with Onyeka Nwelue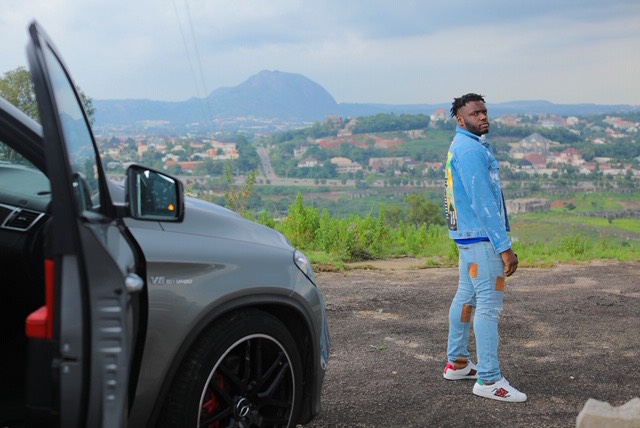 We are seated in a posh restaurant in Abuja, over drinks and food. I try to understand the aesthetics of his music, the verve and the energy. He comes off as shy and glues to his phone. When he looks up, he smiles.
That is Terry, the adorable young artiste, whom I have described as the next big thing in the music industry. He is at once dedicated and passionate. He is also very loyal.
He has once visited me in Johannesburg while I was hospitalized, but that is not why I have a deep rooted interest in his music. I have known him since he was about 17 years old; when I visited his brother, a writer, in his family house in Enugu. We kept in touch.
Terry Odenigbo is a power house in the creative circle. He is just 24 years old, but he is a professional voiceover artist and Chief Executive of TerryTheVoice.
He started out his career as an on-air personality at his university radio station, handling various voice needs for the station and soon grew into a voiceover sensation. His wealth of experience cuts across commercials, movies, TV shows and documentary programmes for many established and emerging brands.
TerryTheVoice has a brisk, reverberating bass voice that captures the attention of any class of audience but when he makes music, he is Amazin'.
Terry is the voice behind the Instant Pickup and Instant Apartment commercials which aired on Big Brother Naija: Double Wahala and The Headies (2018).
Here is our conversation before you listen to his latest offering, No Chances, featuring Rex.
Question: Can you tell me when, how and why you decided to become a musician?
Terry: It dates back to my school days, playing around with downloaded beats or beats I had my friends make and trying to come up with tunes to go with them. I was shy at first when I recorded my first chorus off but then, people liked it and it started from there.
Question: Are there any special influences from your geneology that led you into the arts?
Terry: Oh yes. Grandma was a lead dancer in a dance group and I'm almost certain Osadebe's music was inspired by grandpa's premium highlife music. So, genealogy? Definitely!
Question: Can you tell me what you are working on now?
Terry: I just signed a deal. Can't really say much about it right now due to obvious reasons but I'm pretty excited. I'm currently working on a couple of new singles and collaborations plus I have two videos set to be shot this month. I expect a pretty busy month.
Question: What other African musicians do you look to for inspiration?
Terry: I listen to a lot of BOJ, Ajebutter 22, Burna Boy, Sarkodie and MI. But Africa is full of great talent and I'm always open to great music.
Question: You will be shooting the video of Chances featuring Rex soon. Could you tell us how you guys met and how long this project has been on?
Terry: Rex is my cousin, more like my brother. He actually played a major role in putting the beat together – the chords, the rhythm, progression and all were his brainchild. Chances has been in the works for about 14 months and we are excited to finally get here. We were trying to tell a true story about life and it's chances; you either take or miss them.
Question: Can you talk about people that inspire you that you have met and how it felt?
Terry: I've met a lot of great minds, great achievers that have moved the dial. But of all of them, Ubi Franklin inspires me the most. His entrepreneurial drive and business approach to basically everything is mind boggling. He teaches you to see the business angle to even the most basic of things.
Question: As an artist, there is a notion that artistes feel lonely? What is your take on this?
Terry: Well, let me just say that loneliness is not exclusively attributed to artistes. Anyone can feel lonely anytime. But for me as an artist, that's certainly not the case. I'm surrounded with good vibes.
Question: You will be shooting a video in South Africa and Cuba soon? Are you excited? What are your expectations?
Terry: Yo! Im pretty excited about the music videos. I'm gonna be working with Kyle White for my music videos in South Africa and I'm hoping to have a music collaboration with Cima Funk in Cuba as well. So, yeah! I'm pretty excited.
Question: What do you want people to take from your works?
Terry: With every piece of music I put out there, I'm passing a message and making a connection. I want people to listen to me and be moved in a certain direction. I want my music to Impact lives and galvanise people into actions that would change their lives for the better.
Question:  Can you speak about previous projects you have done in the past and how you feel this particular song, Chances is different?
Terry: I've featured in a number of songs. Just recently, ATL VIBES got released by BME and I featured in the song titled "Wishing" but Chances is a different vibe, a different message; a tune to be heard.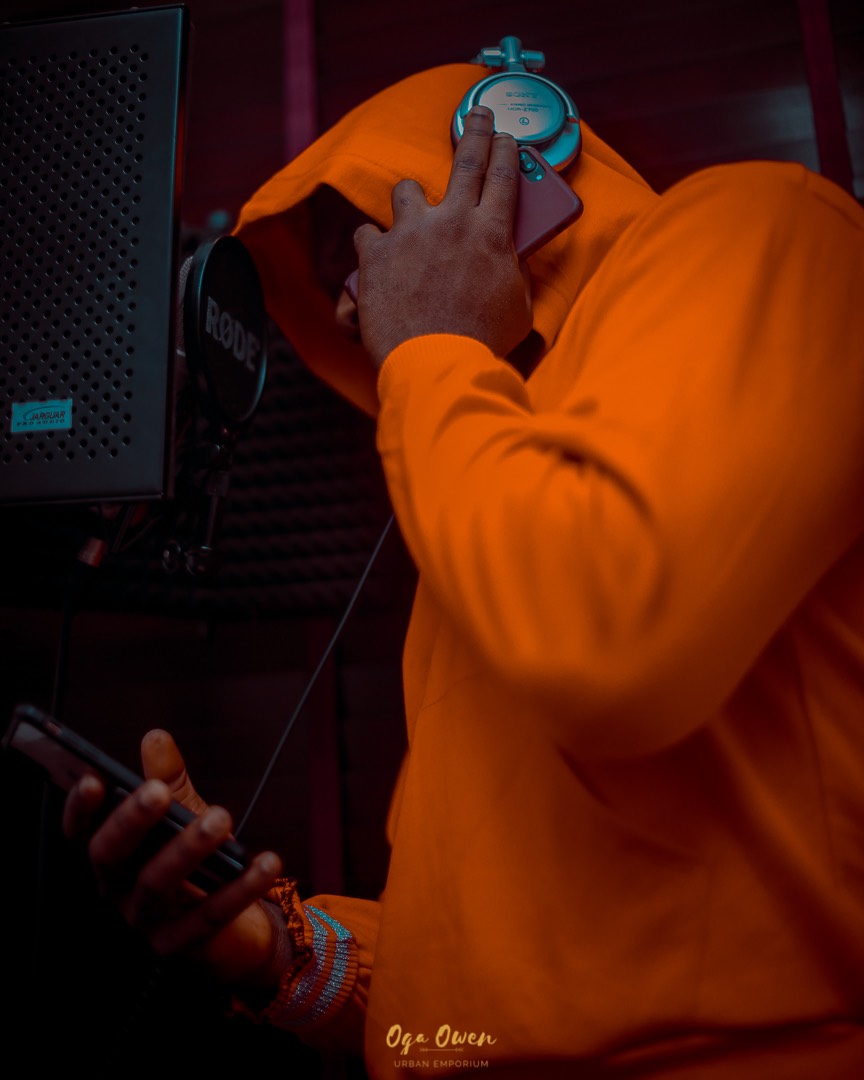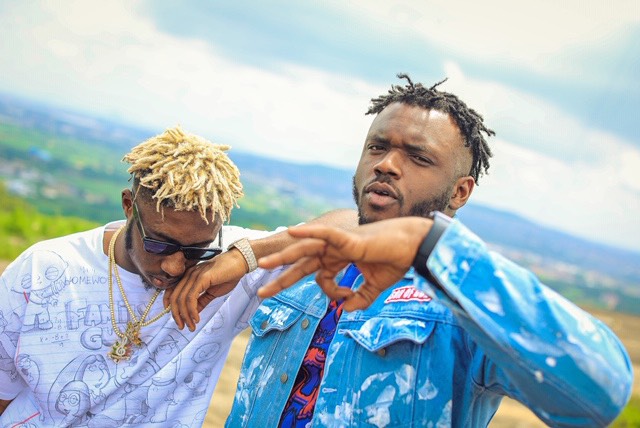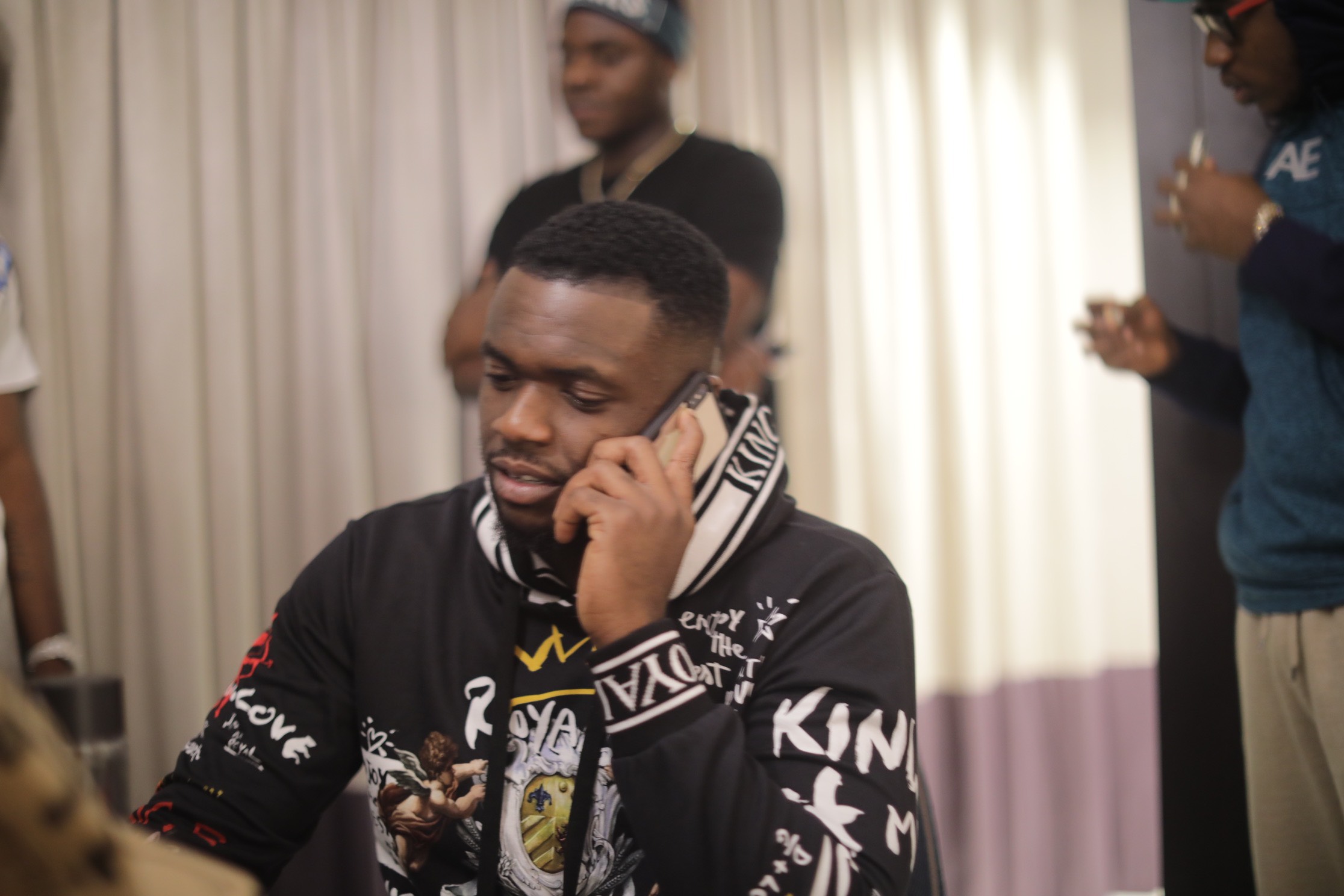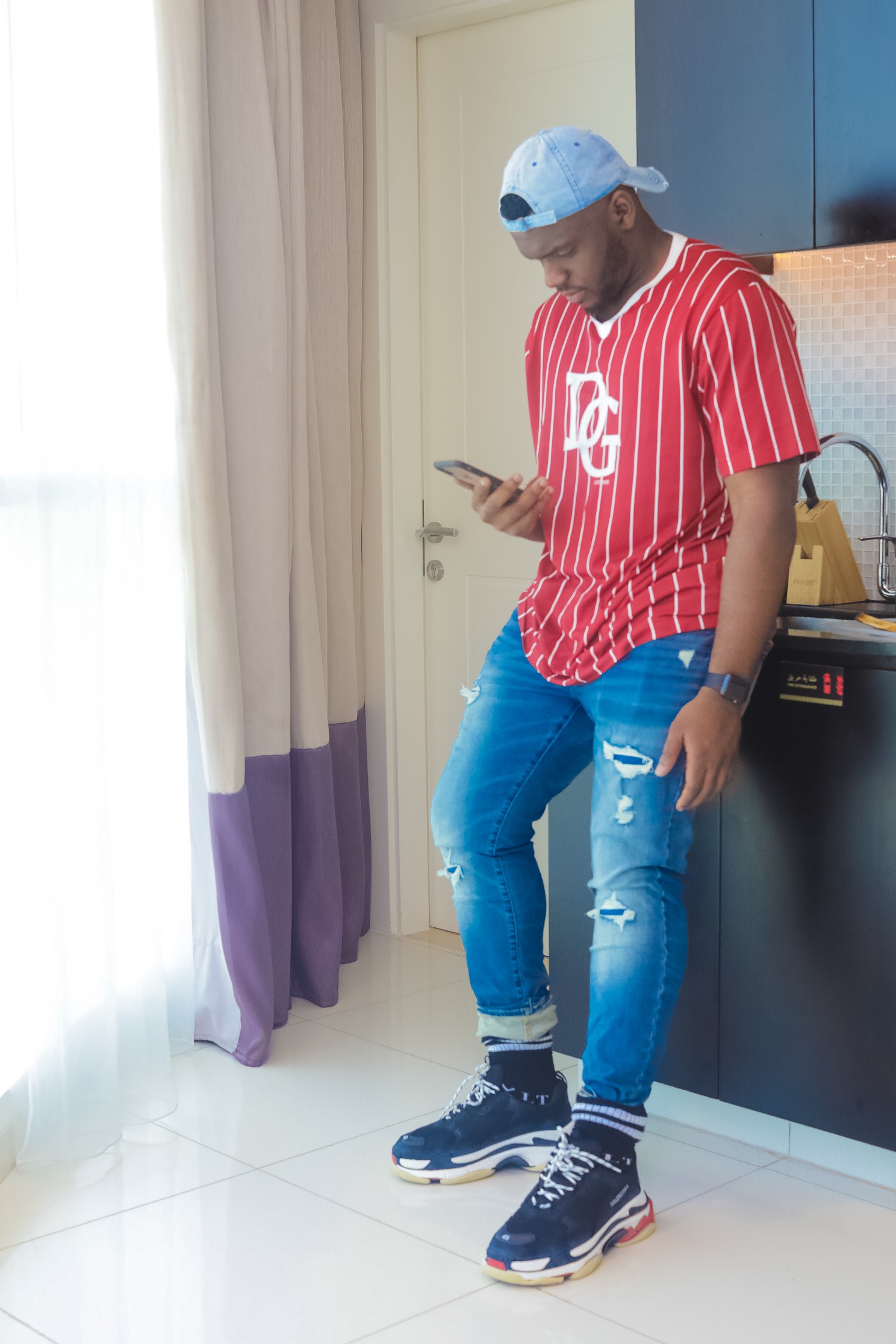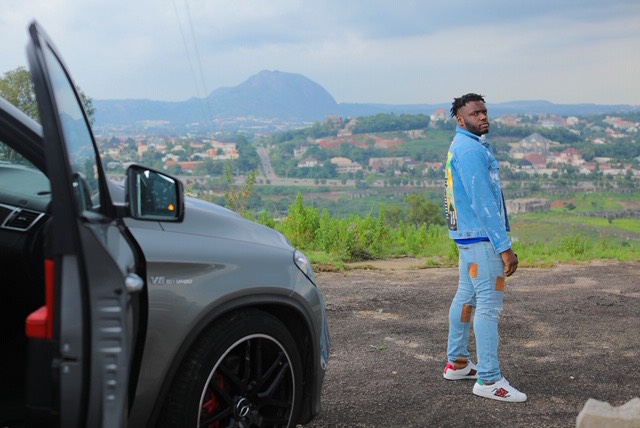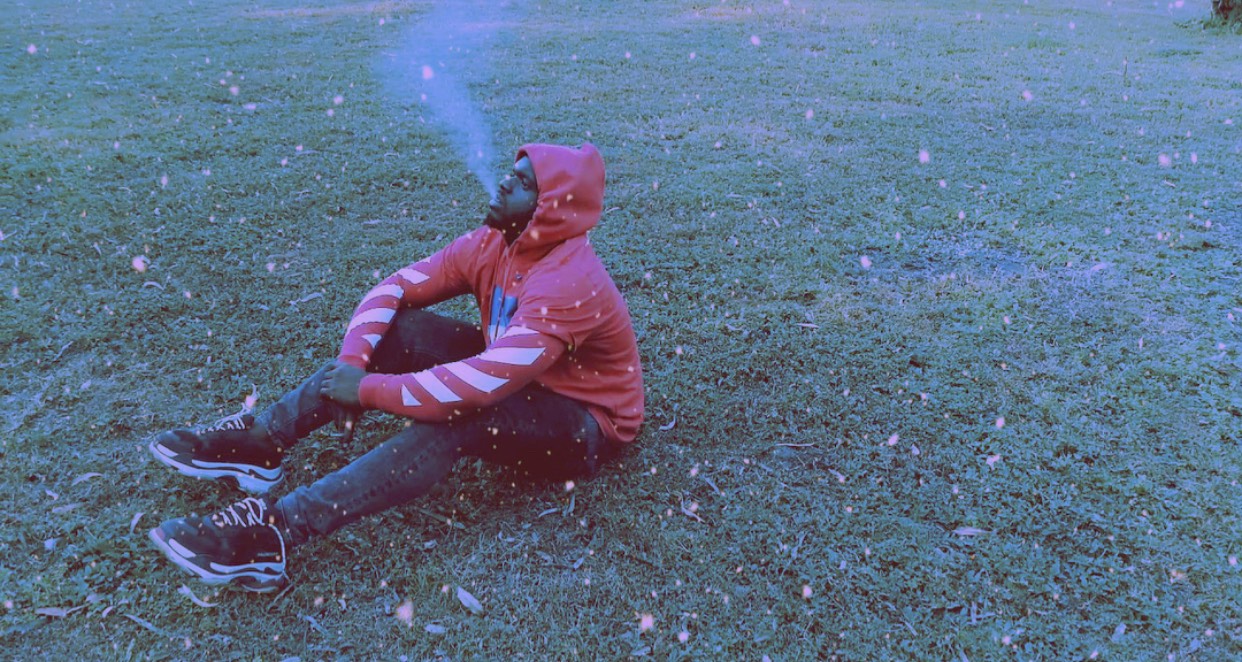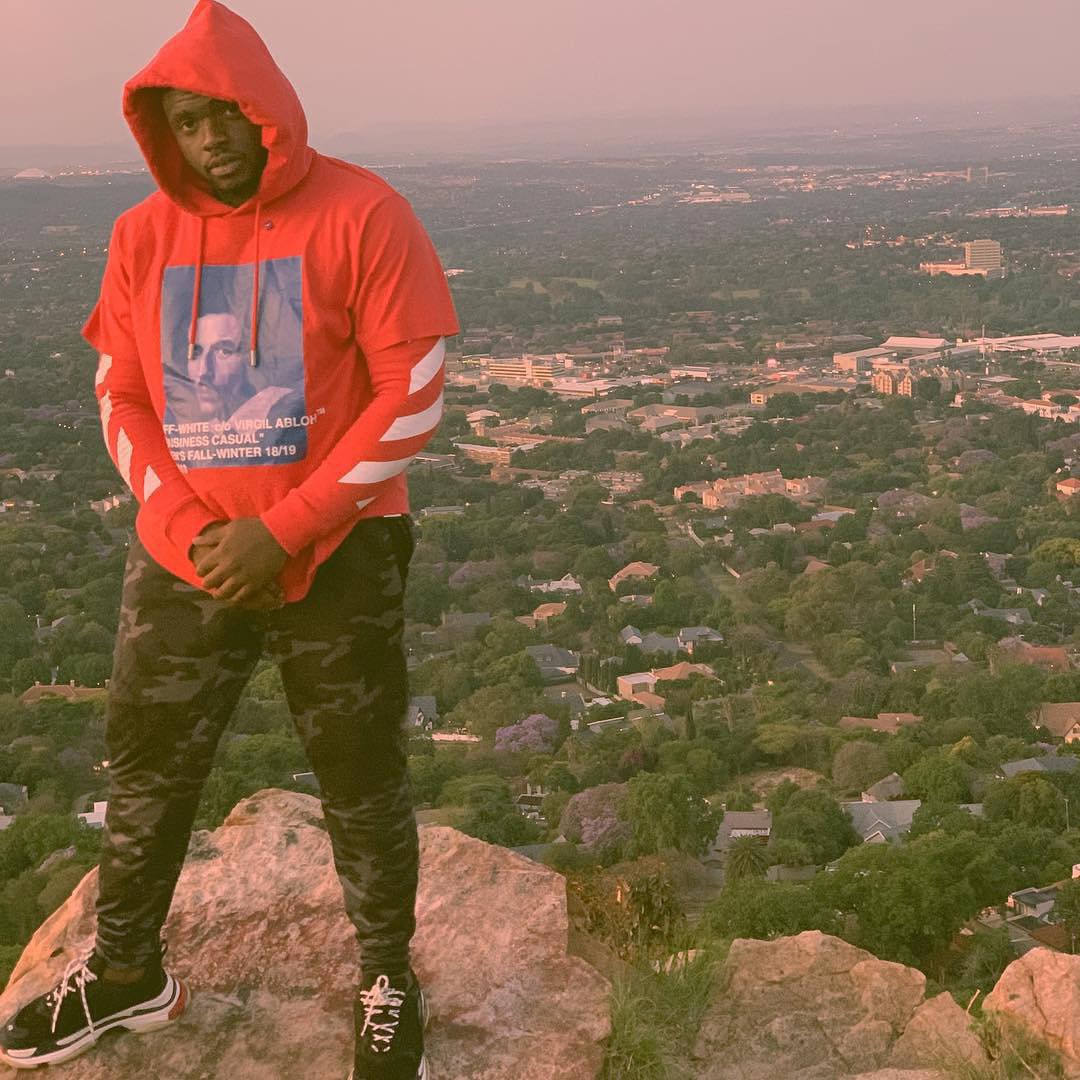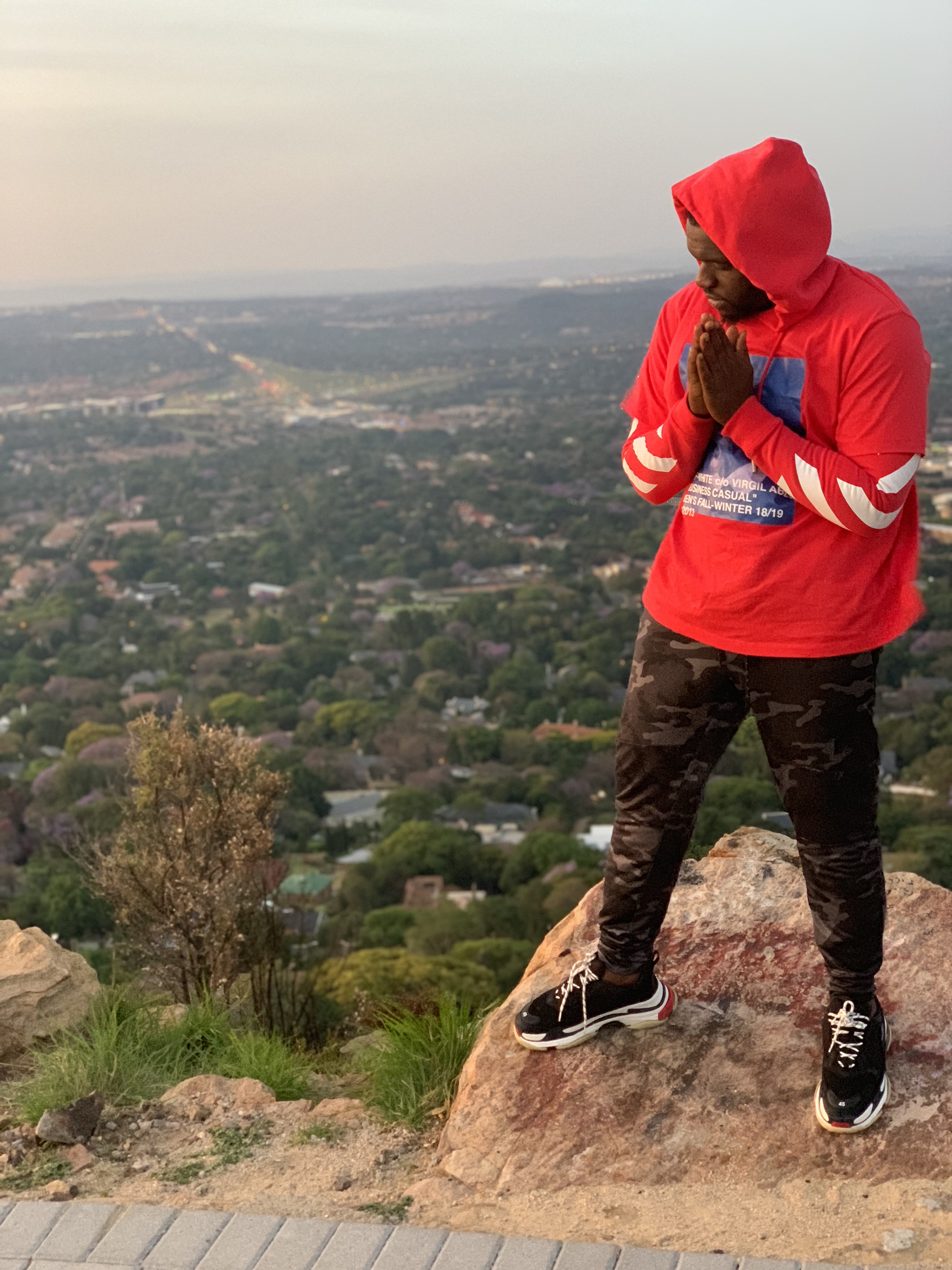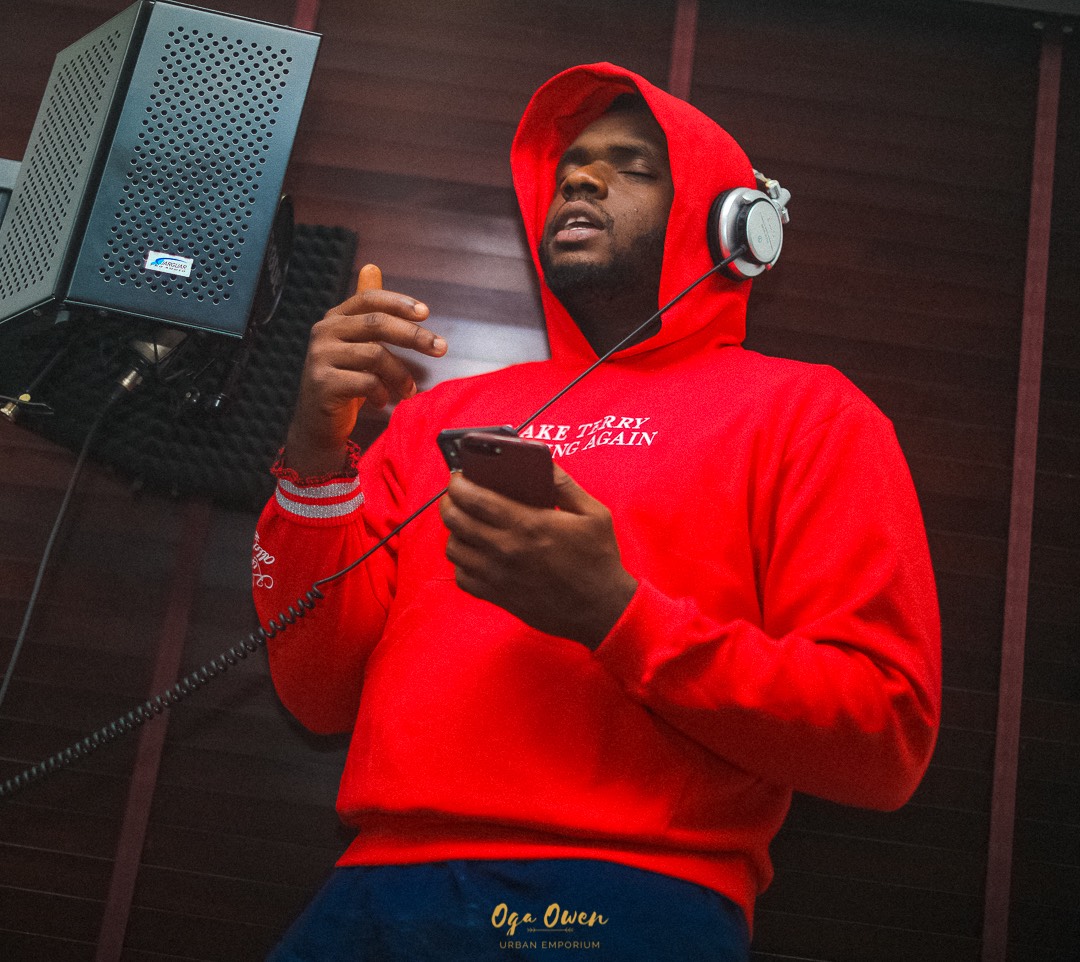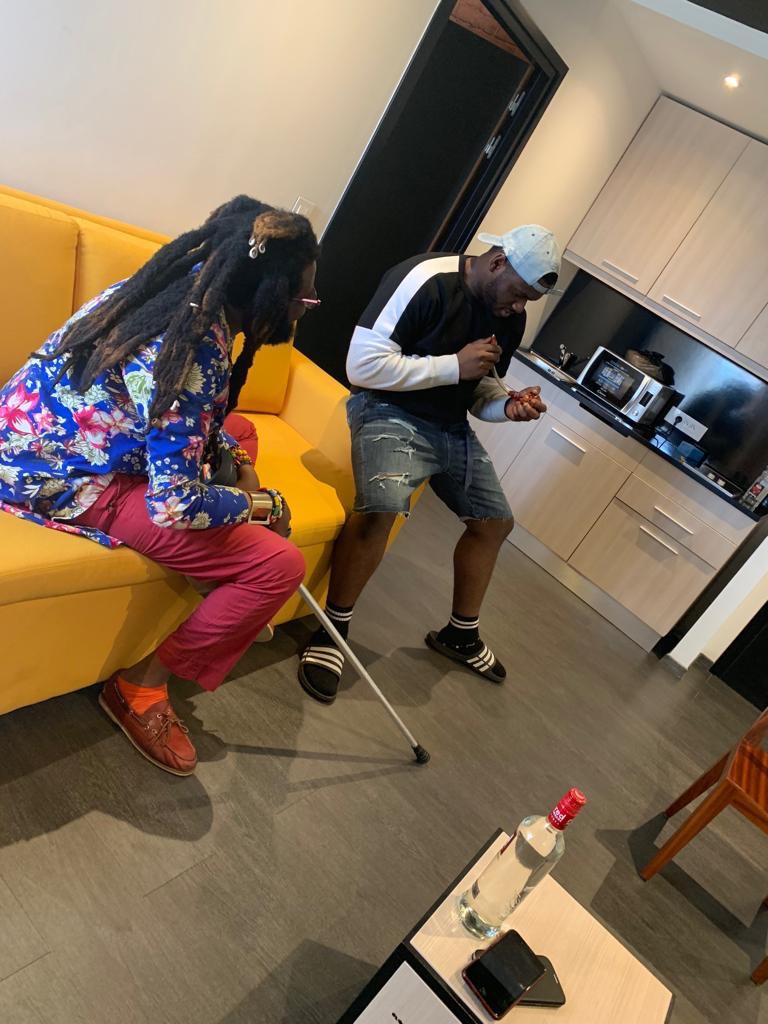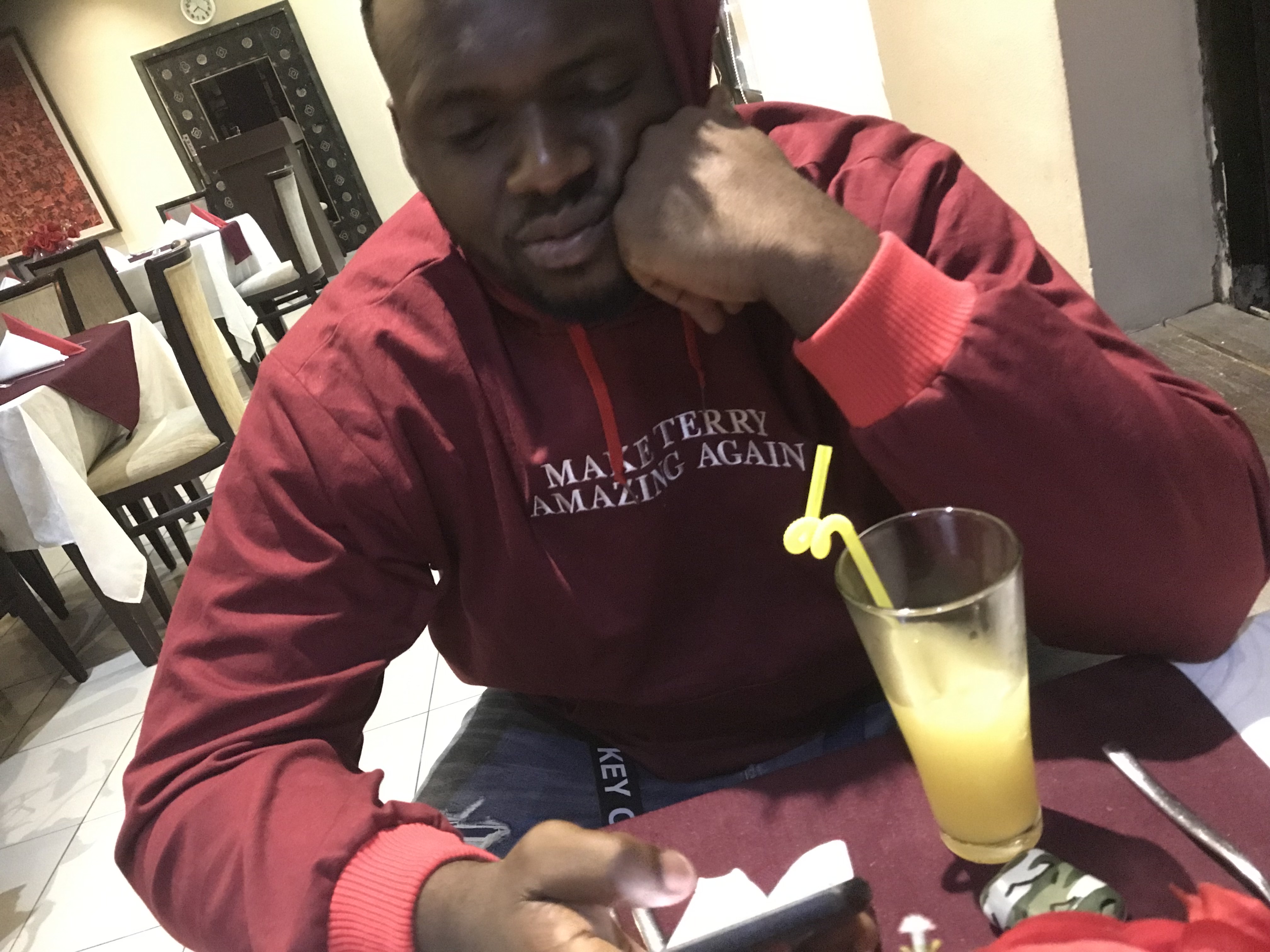 Dr. Onyeka Nwelue is a professor of African Studies at Queensland University in Haiti, Research Fellow at University of Johannesburg and Research Fellow at Ohio University. He is the President of La Cave Musik and wrote the best-selling book, Hip-Hip is Only for Children.
——————————————————————————————————————————————————–
Sponsored Content