Korra Obidi is a multi-talented star – she's a musician, professional dancer, model and actress – and now she can add mum-to-be to the list.
She announced her pregnancy on Instagram by sharing a fun photo taken with her partner, Justin Dean.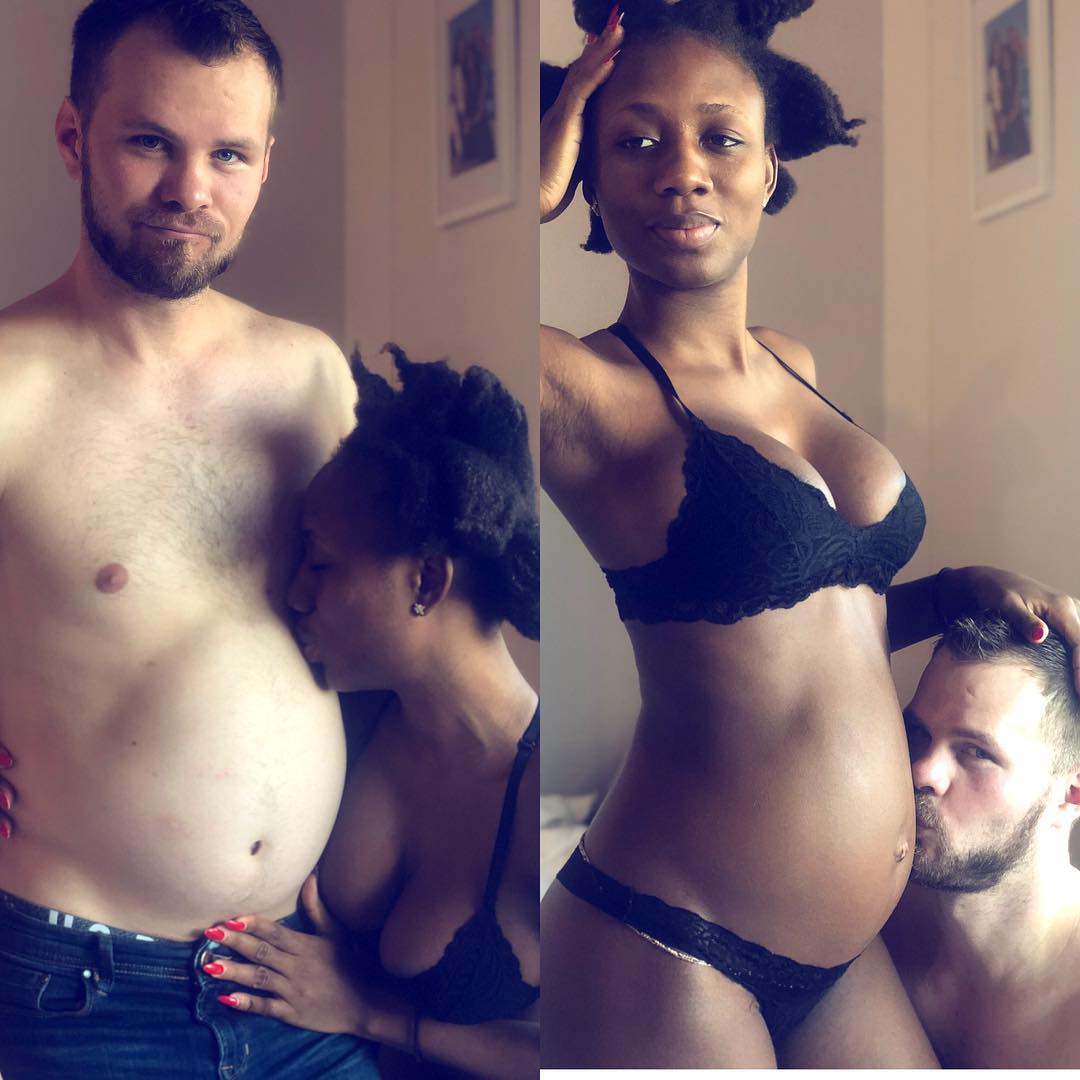 She captioned the photo with a sweet poem:
They say souls come in pairs
Twos and twos in this stratosphere
The lucky ones find their's here
others settle for attention and care
________

I was never the hopeless romantic
Believed in love but never chased it
Had a dream, my race to race it
No time for fantasies, love or magic
________

Then loneliness struck like a kitkat craving at midnight,
Suddenly needed cuddles and warmth to sleep tight
I yearned for my other pea, my pod didn't feel right
At 25 my need choked my life's light
________

We were so different and it was scary
Your path was set and mine was blurry
You said hello in a subway flurry
From first sight my pea, I knew our story
_________

Didn't take long till we would succumb
To that force of nature the pairs belong
Twos and Twos, we fit like a glove
Tis true what they say of True Love.
#MYBOBO
____
©️Korra Obidi 2019
Congrats to Korra and Justin!