New Video: Small Doctor – My People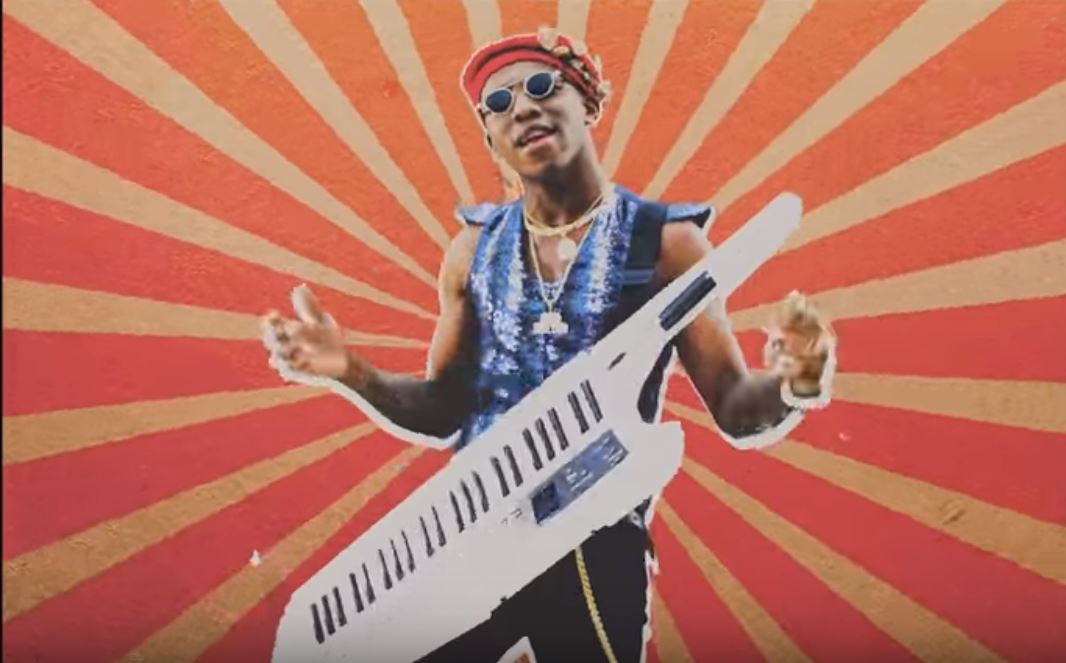 Small Doctor's latest video "My People" borrows heavily from the 80s/90s aesthetics and it is super cool!
The song itself, in the past few weeks, has been trending on the streets. With this video treatment, it is likely going to get more attention, deservedly so.
The video was directed by the ace director, Unlimited LA.
From the home video filters to the vintage fashion, "My People" video excites on so many levels.
Watch the video below: