New Video: Töme – L'amour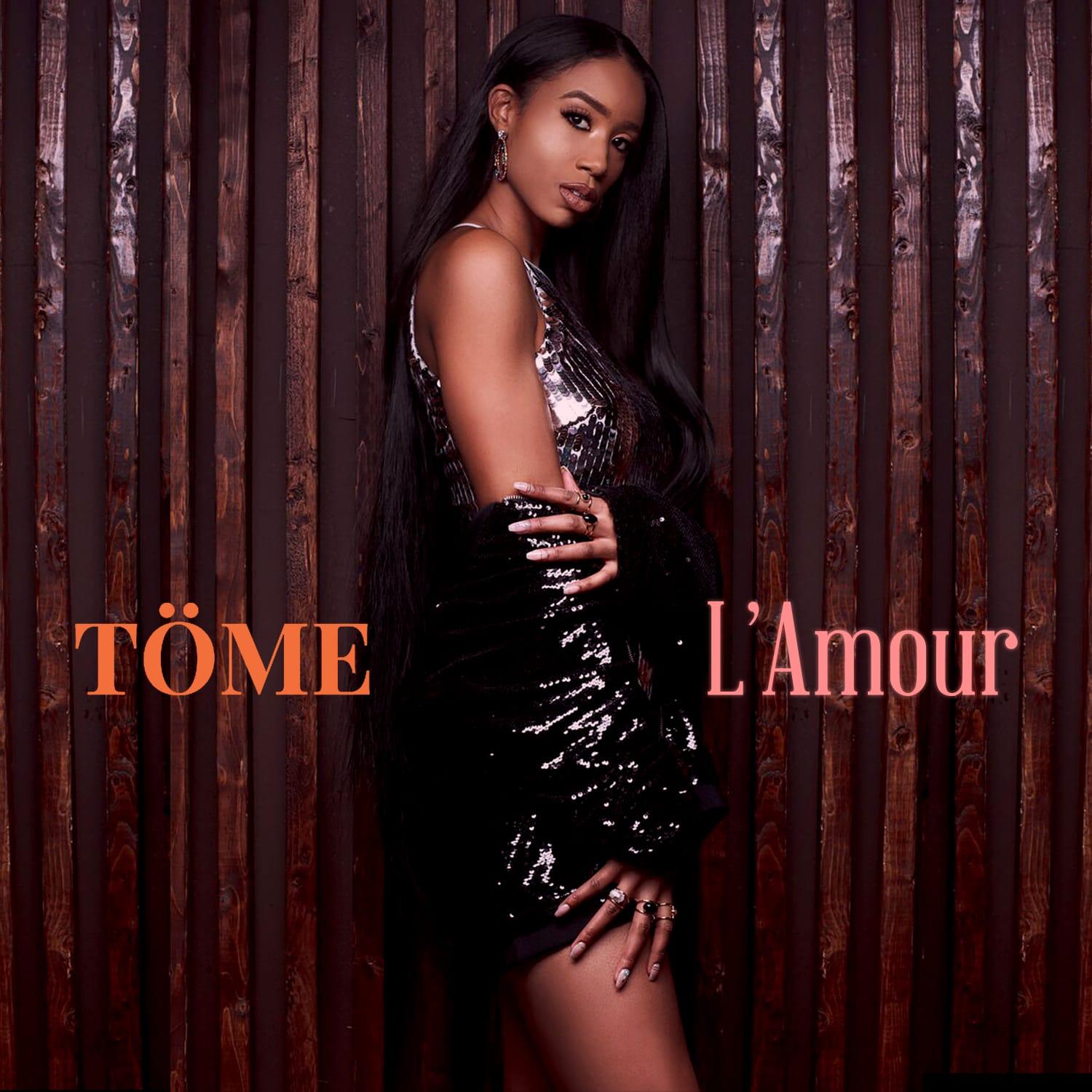 KIZA Music is proud to announce the highly anticipated debut single from new signee Töme.
The song, L'amour, marks the first official track release from Töme's untitled EP project, due later this year.
"L'amour is an inside look into a relationship so strong it symbolizes just how crazy love can make you but also represents the obsession and deception of her love for this man," says Töme.
Check out the song and video below.