Ibukun Awosika, Segun Adeniyi, Ndidi Nwuneli to speak on The Drivers, Obstacles & Propellers of National Growth at The Platform Nigeria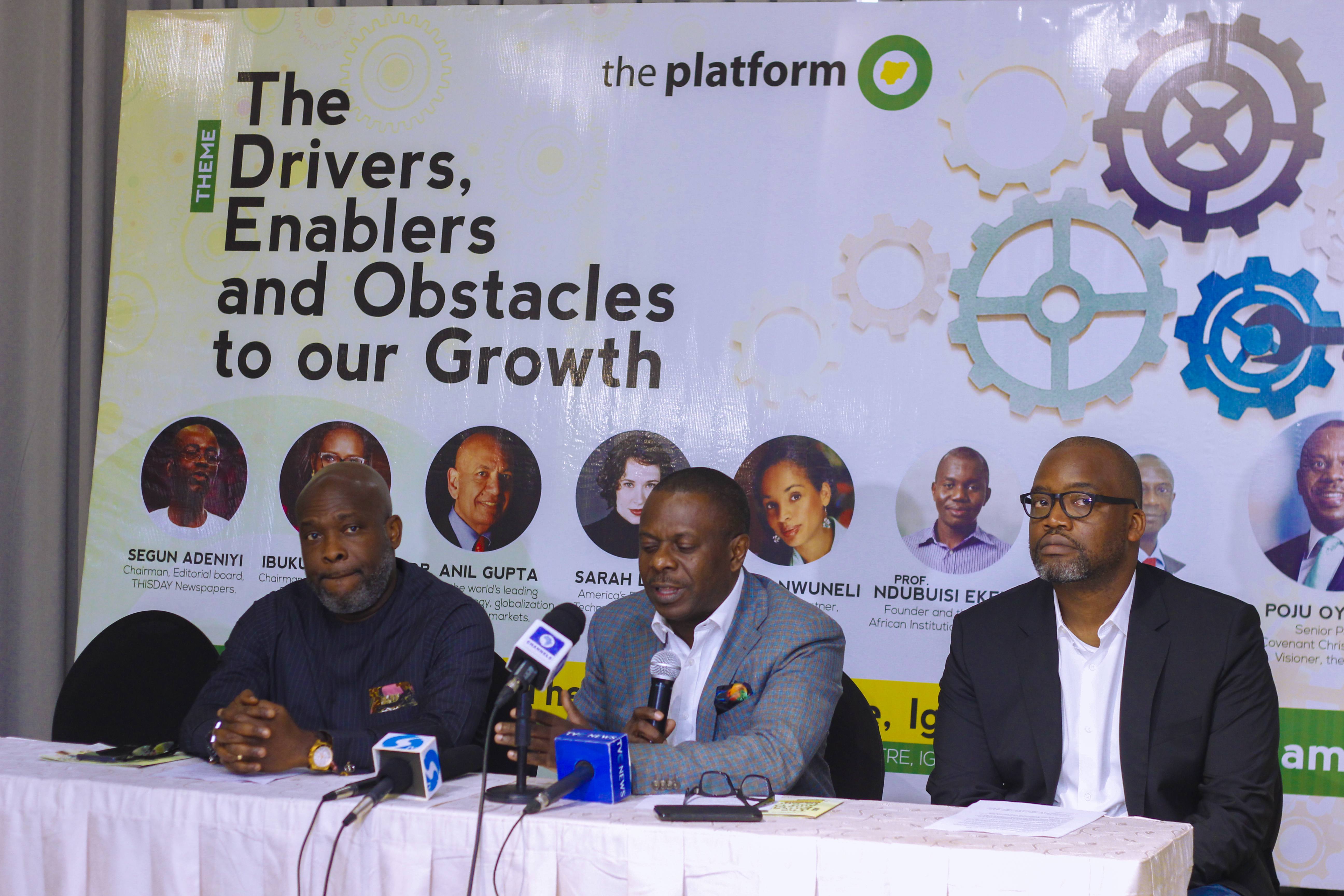 The Platform Nigeria events are powered by Covenant Christian Centre and were designed to facilitate growth in the areas of personal capacity and productivity as well as to foster National Development within our great nation Nigeria.
The Platform Nigeria events have been held twice a year since it's inception, once within the second quarter (May/Workers Day) and then again in the last quarter (Independence Day). The May Day events have focused on matters of human development, while the Independence Day events have focused on matters of National development.
The PlatformNigeria is a highly respected organic movement, conducting a series of impactful intellectual events that have transformed the minds and lives of hundreds of thousands of people, thus propelling them to new levels of operation.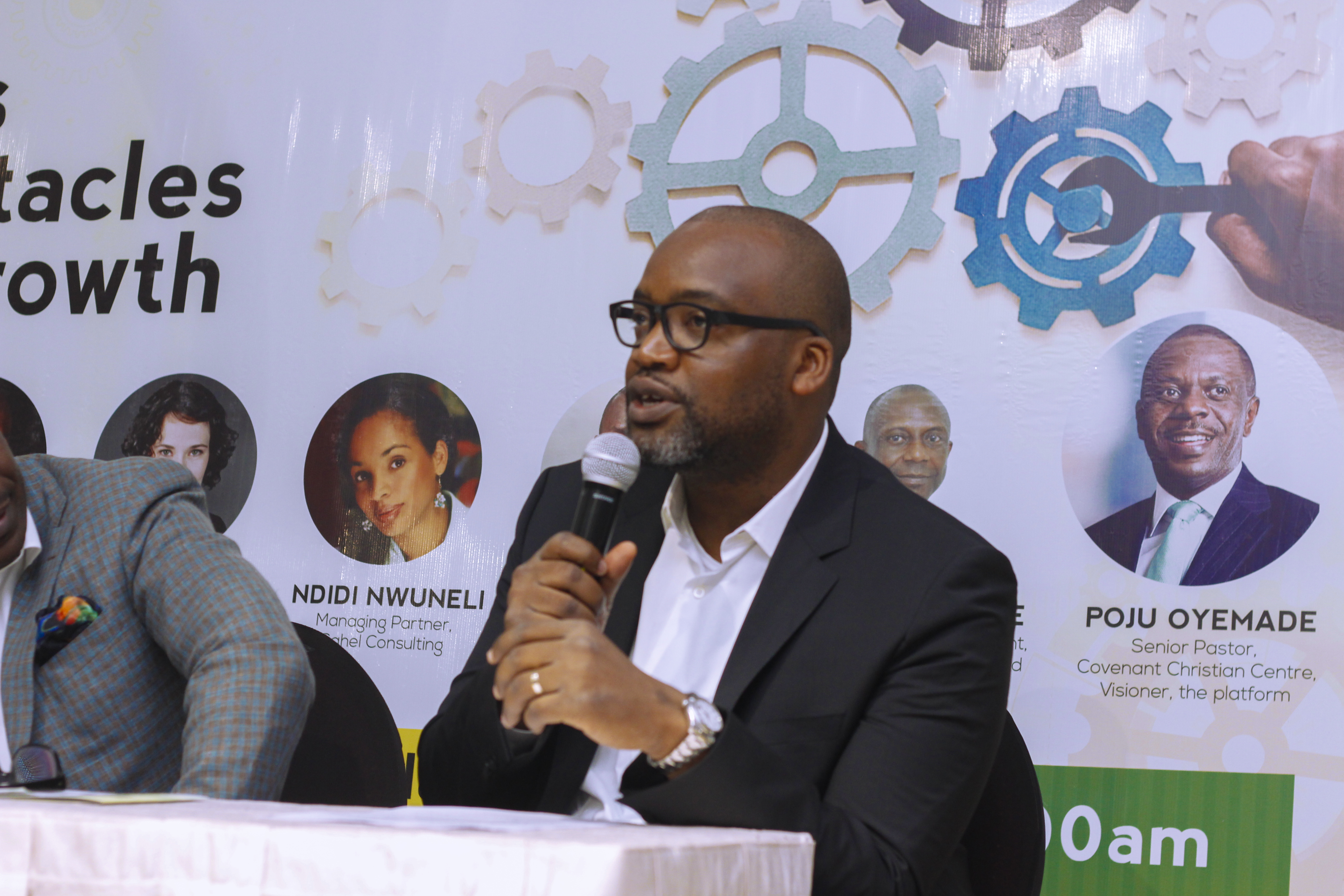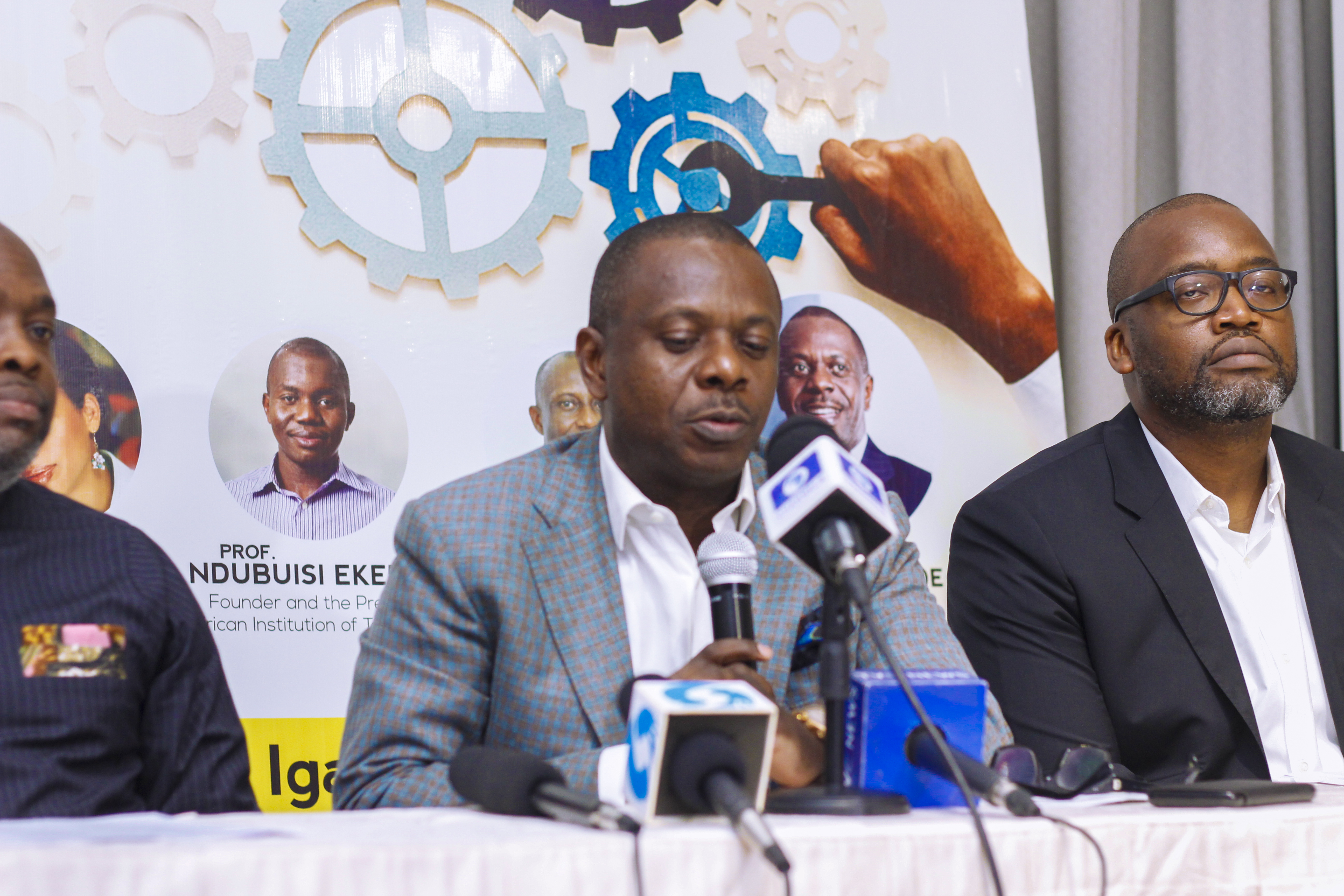 The Platform events have always been aimed at stimulating, equipping and challenging the mind, will and intellect of the Nigerian people; that is why the speakers at all previous events have been Exceptional Thought Leaders and Result Oriented Achievers in their respective fields of endeavour.
The Platform has garnered huge success in helping individuals make huge paradigm shifts and yet continues to unfold new levels of remarkable insight.
The Platform events have experienced unprecedented growth; from hosting a few thousand Nigerians at its first edition held on May 1st, 2007 to tens of thousands of Nigerians at further editions and now millions of people both within and outside the Nation, as it has evolved into a full-scale global media event adopting the full range of key media channels and technology to broadcast the message as far and wide as possible.
This particular edition is focused on looking at the drivers, enablers and the obstacles to growth. We will examine it at the personal level, organizational and national looking at the things that will propel growth.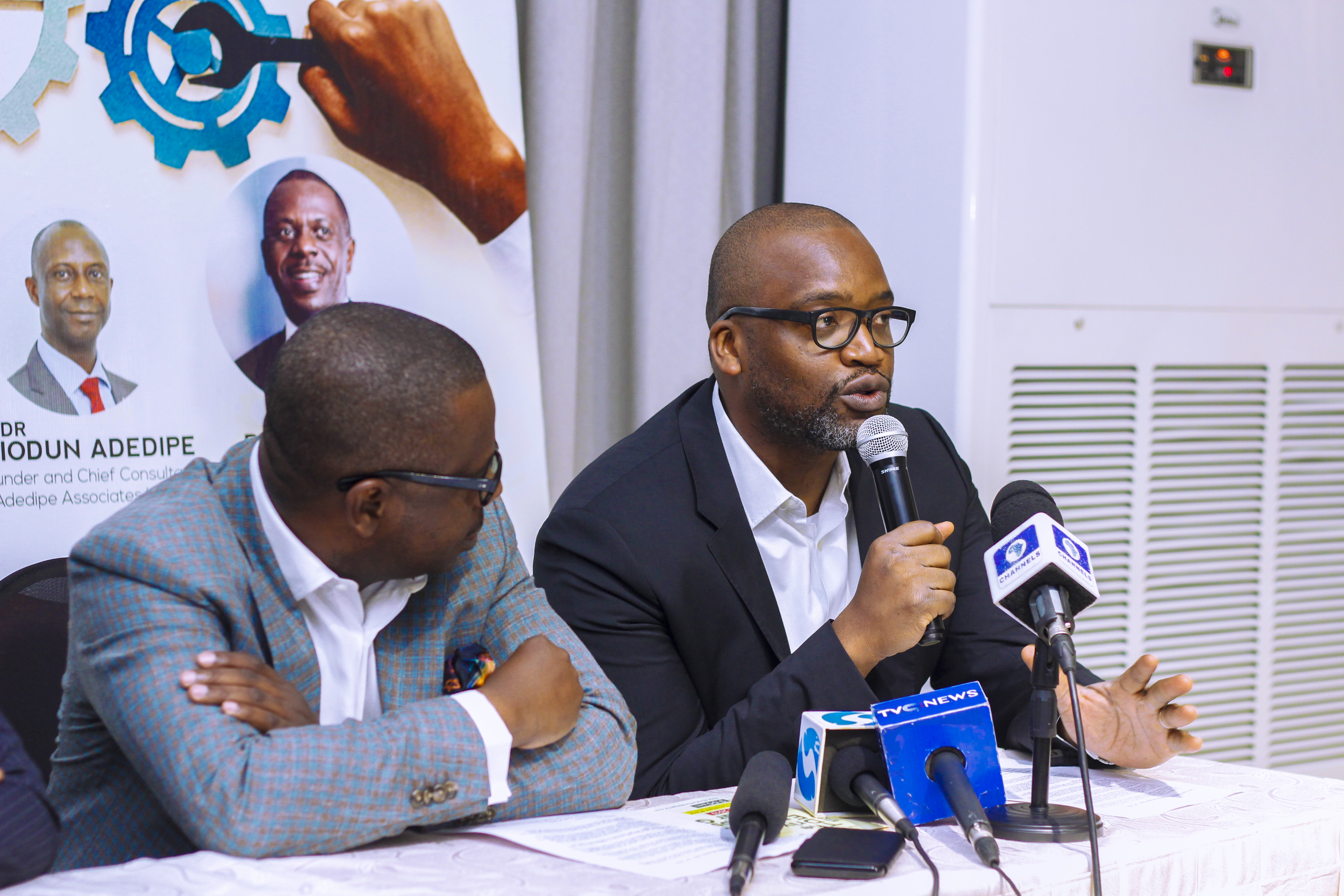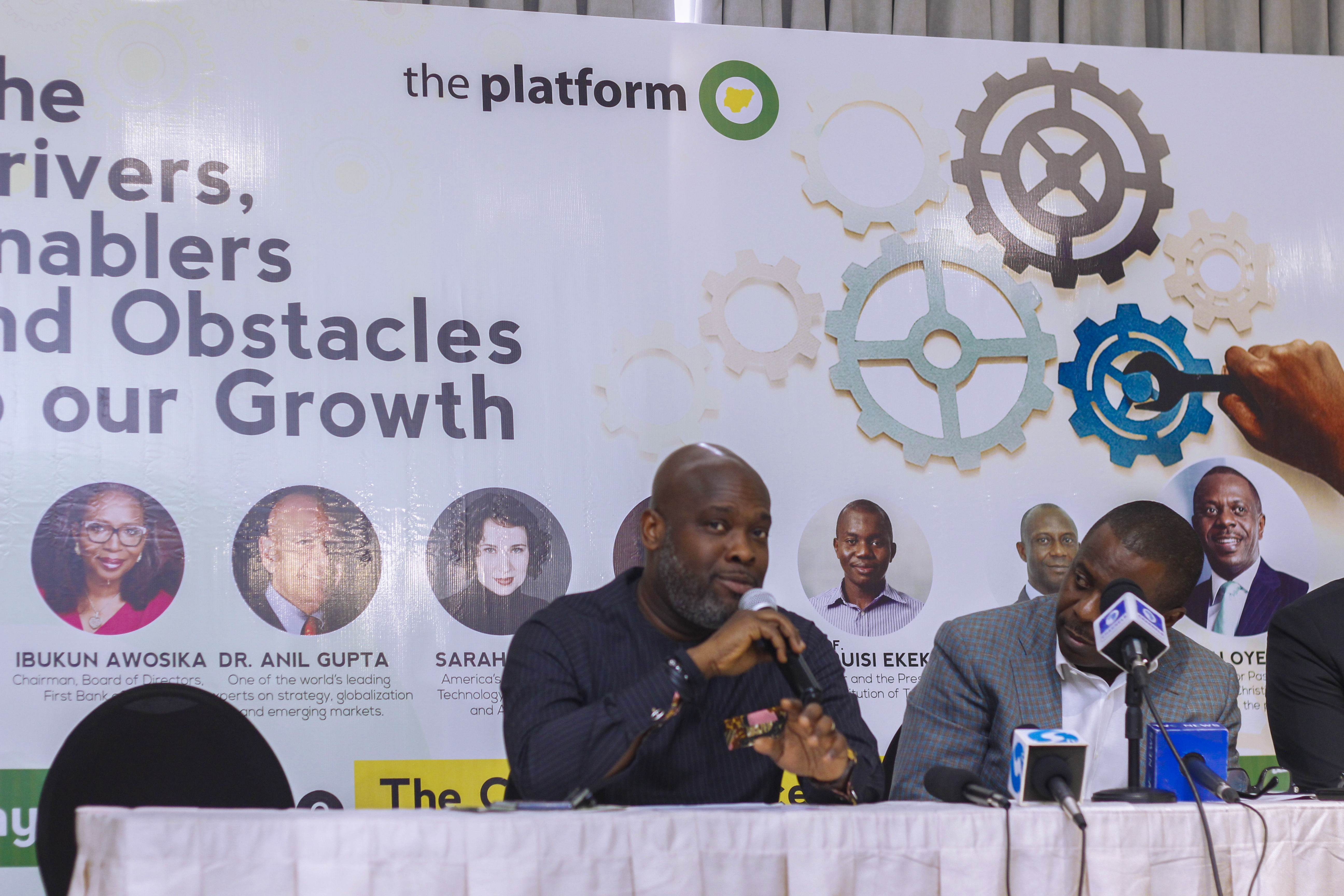 Meet The Speakers
1. Ibukun Awosika
The Chairman, Board of Directors, First Bank of Nigeria. She is also the founder and Chief Executive Officer of The Chair Centre Group.
2. Segun Adeniyi
The Chairman of the Editorial board of THISDAY newspapers.
3. Sarah Lacy
Founder, Editor-in-chief, and Chief executive officer of PandoDaily​, a web publication that offers technology news, analysis, and commentaries about Silicon Valley-based startups.
4. Dr. Ndubuisi Ekekwe
Founder and The President of the African Institution of Technology
5. Dr. Anil Gupta
Is a Professor of ​Academy of Management, Strategic Management Society and  Academy of International Business. He is also the Michael Dingman Chair in Strategy, Globalization, and Entrepreneurship at the Smith School of Business, The University of Maryland.
6. Ndidi Nwuneli
The Managing partner of Sahel Consulting and Founder of LEAP Africa
7. Dr. Biodun Adedipe
Founder and Chief Consultant of B. Adedipe Associates Limited, a firm of management and financial consultants.
See more photos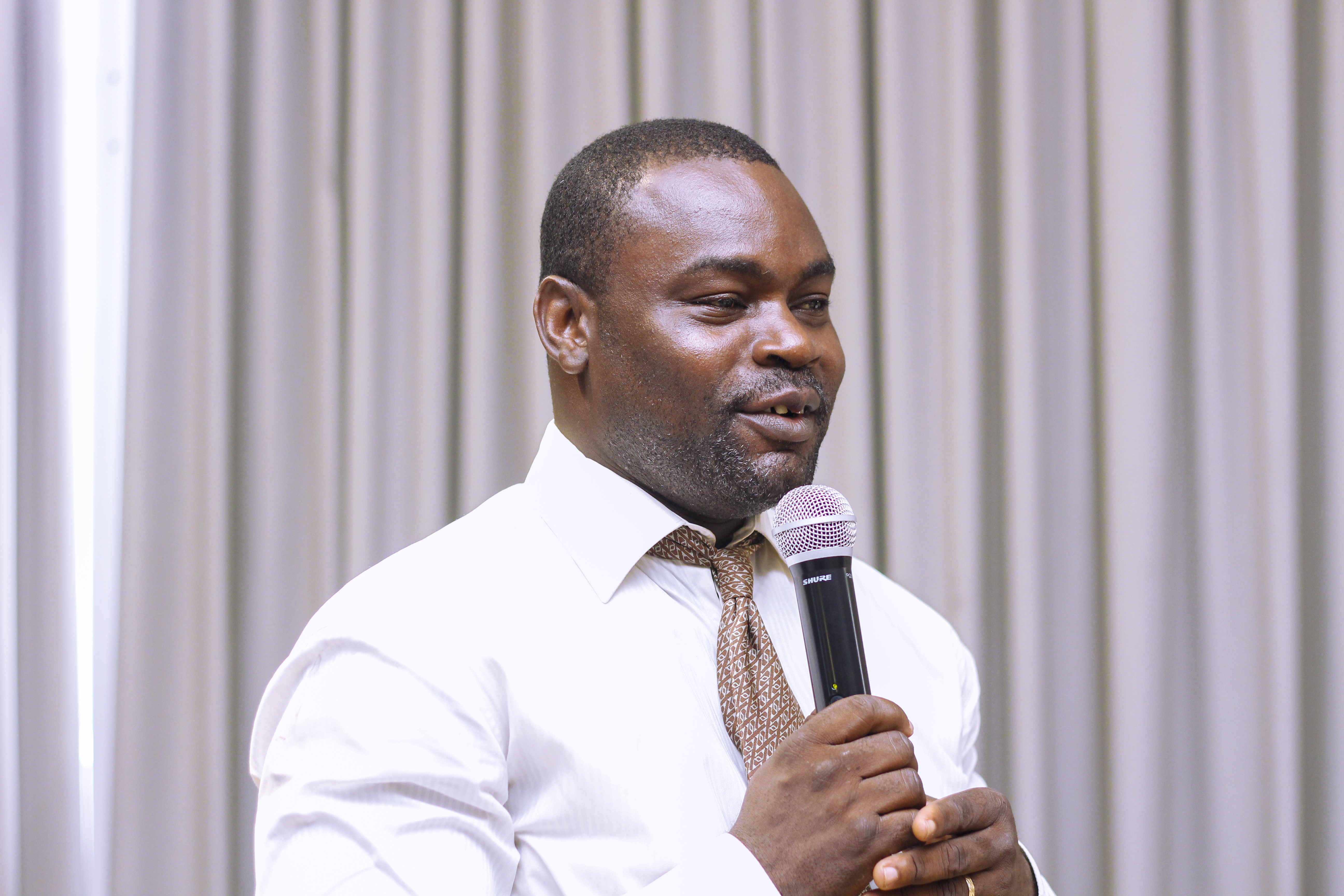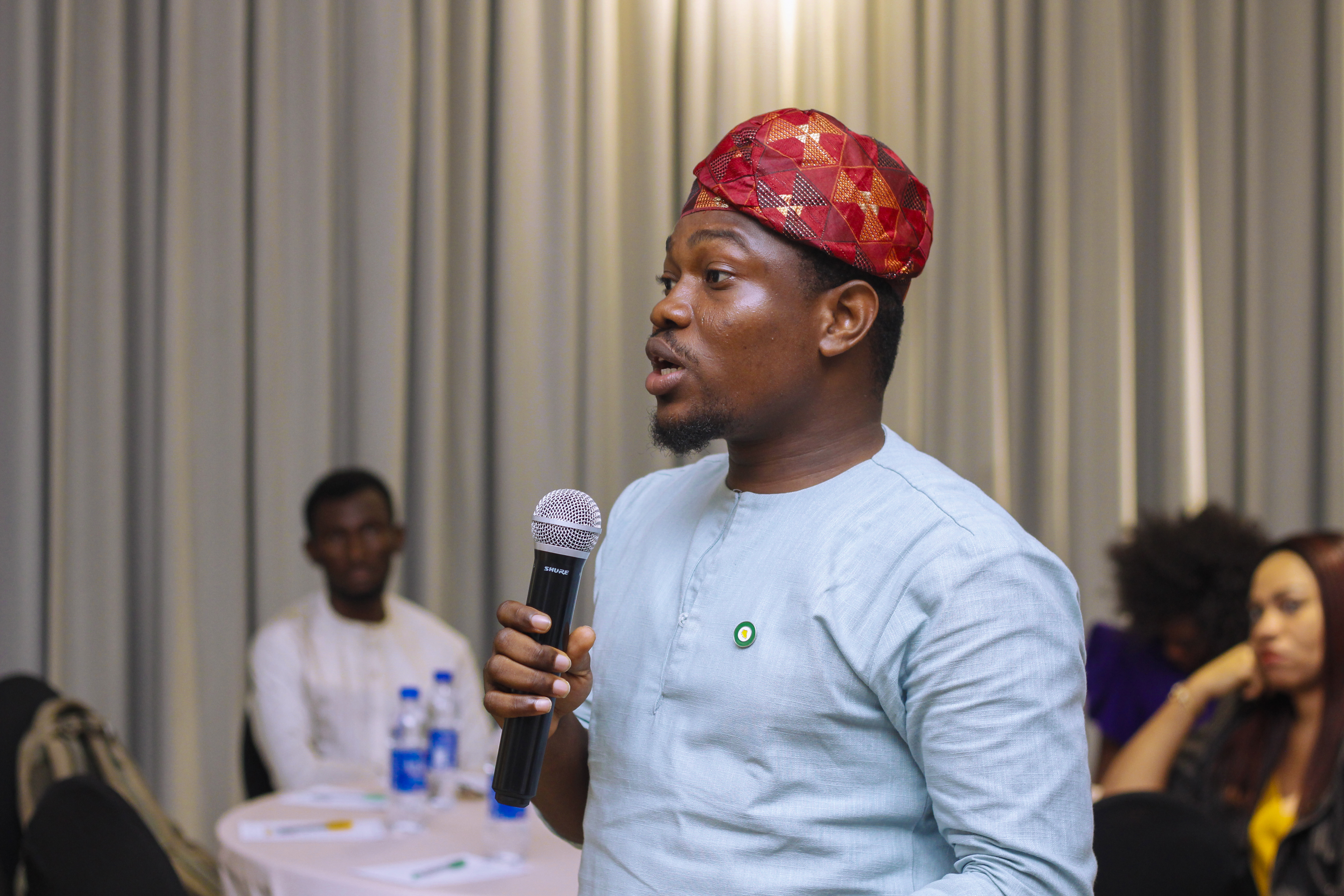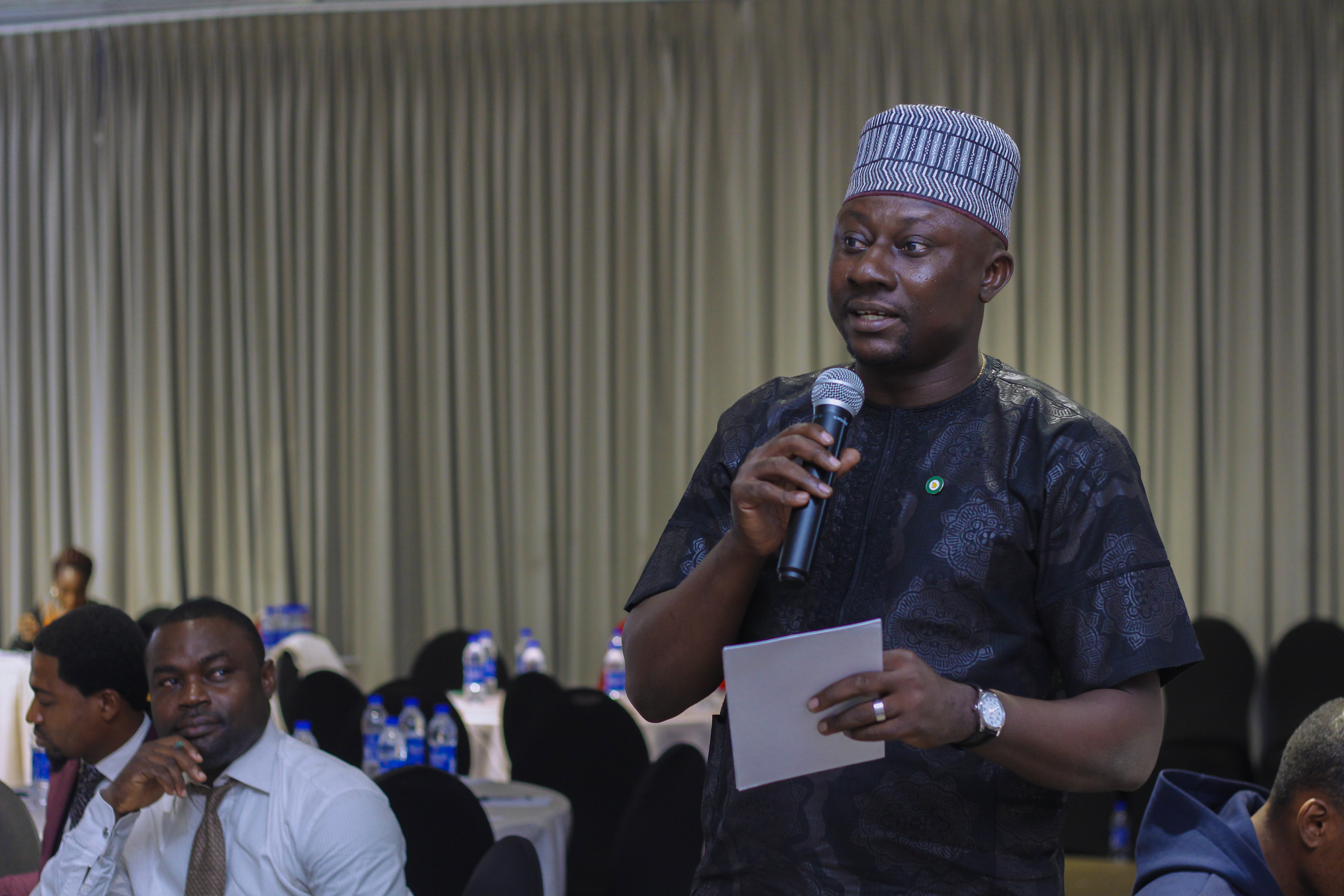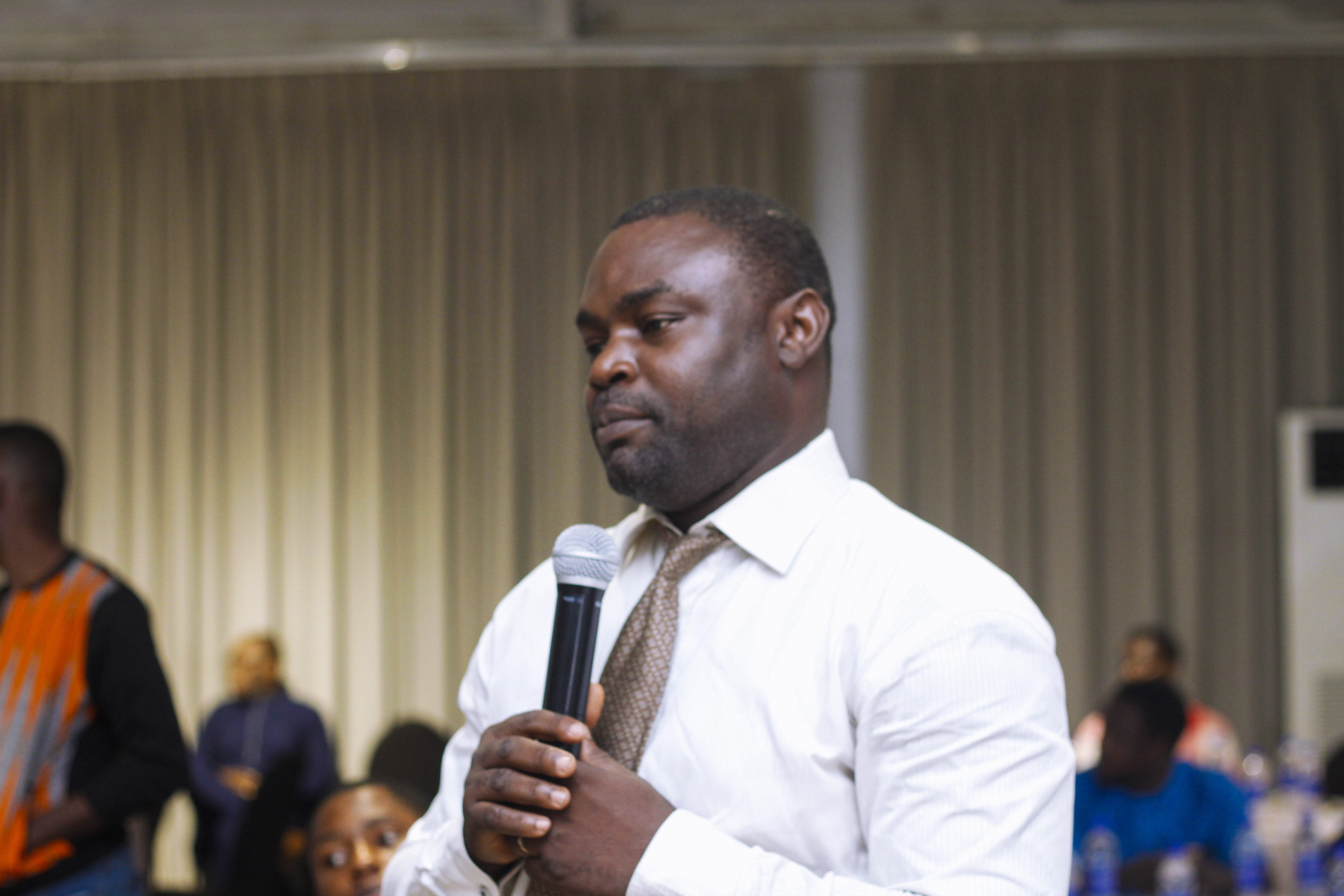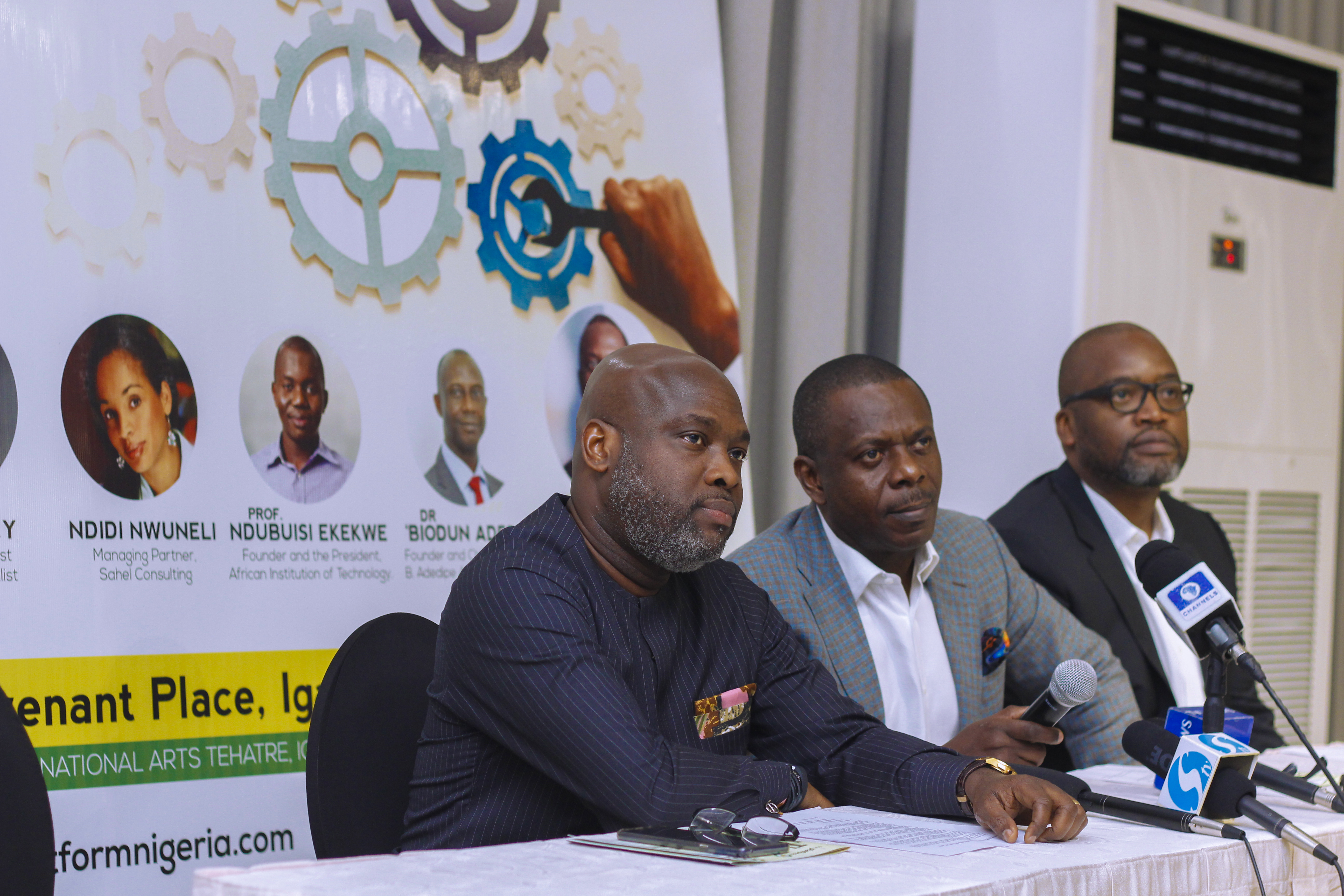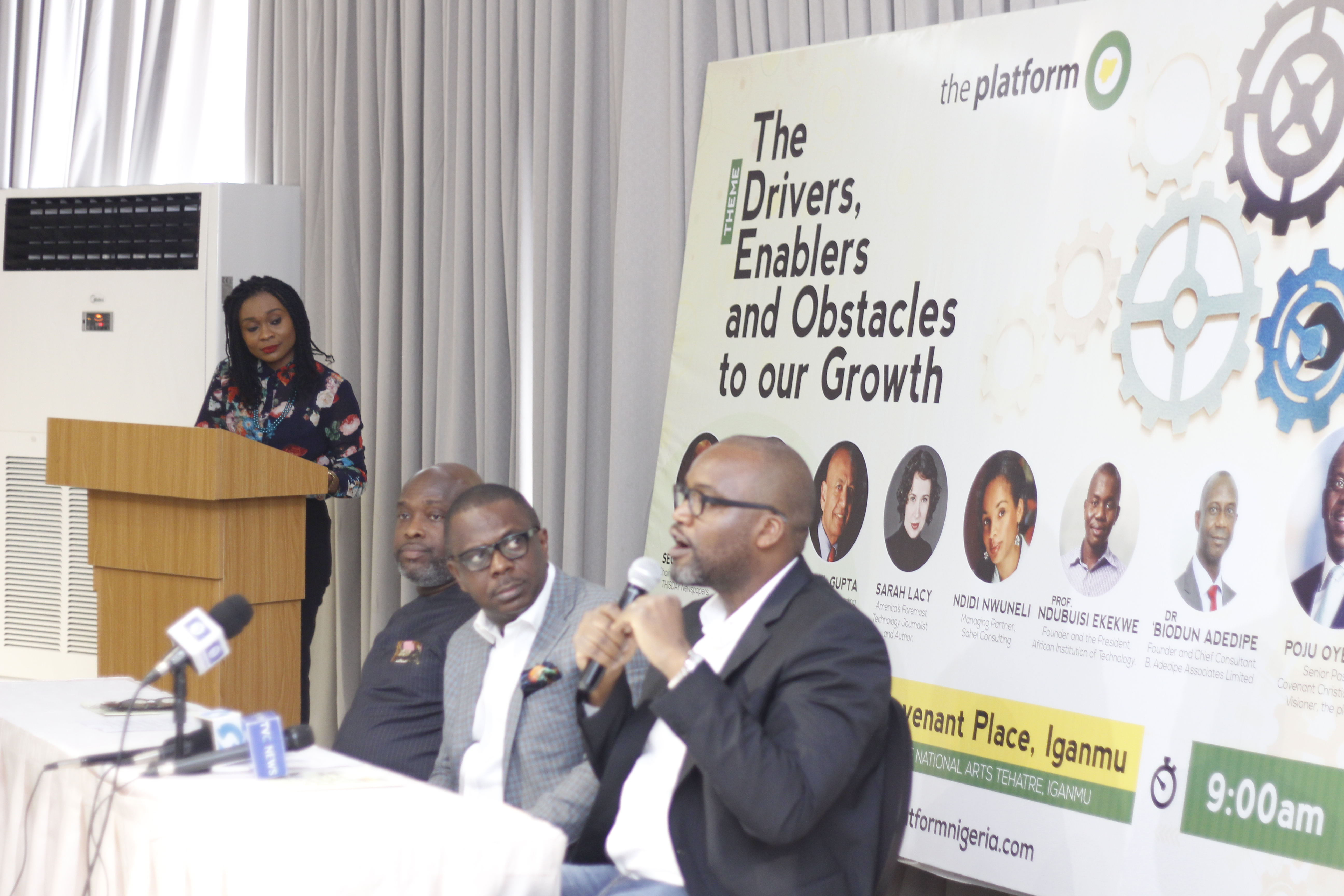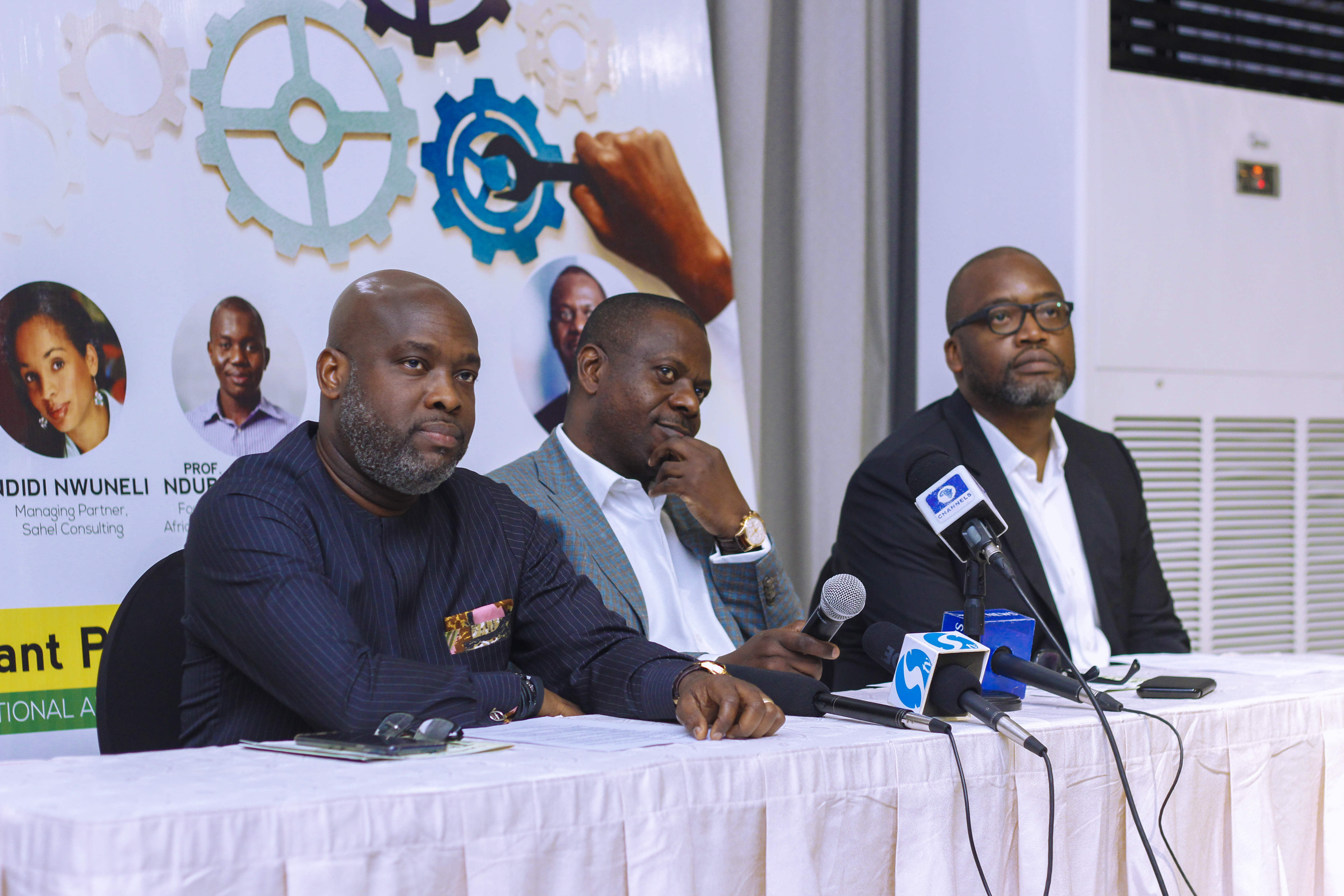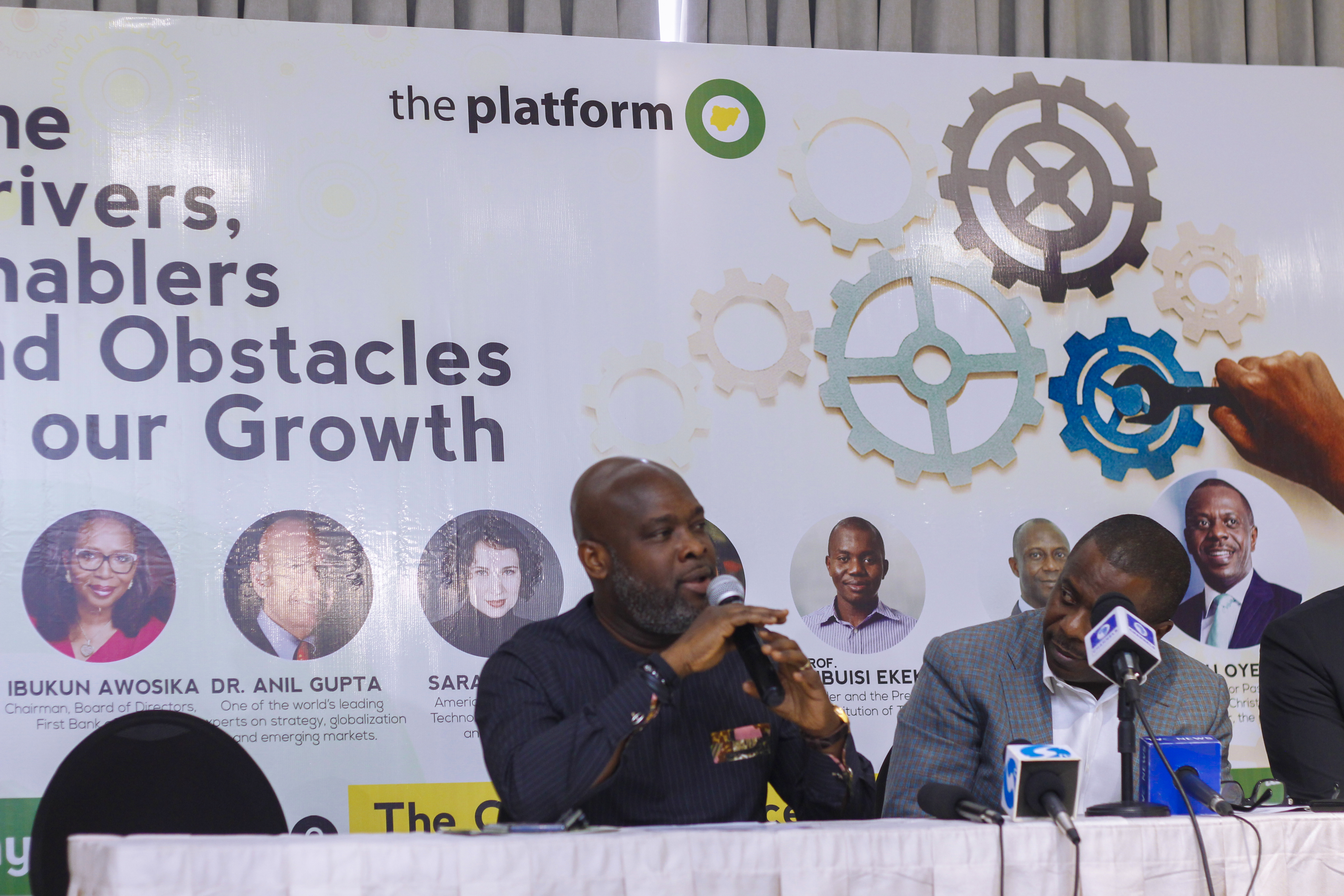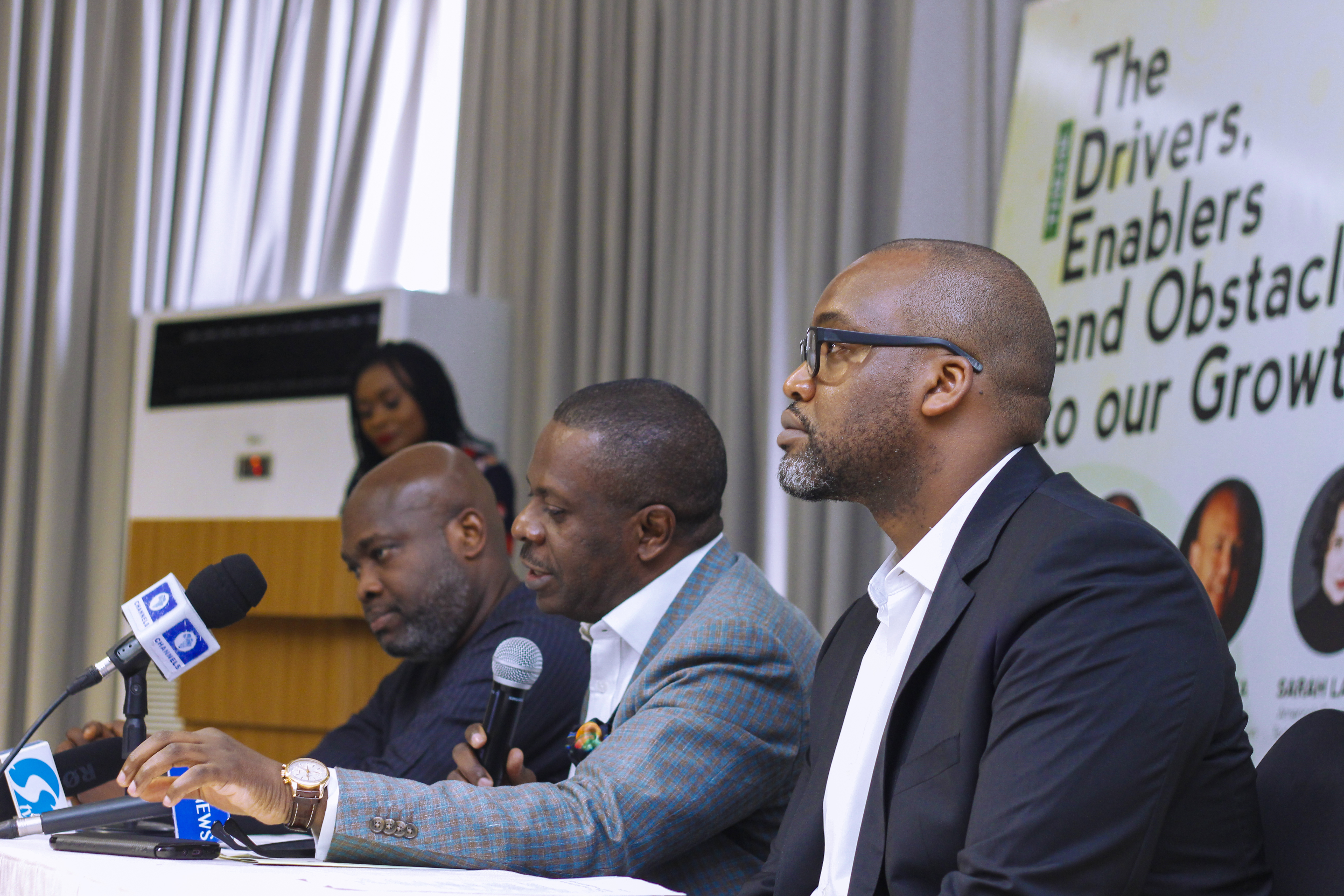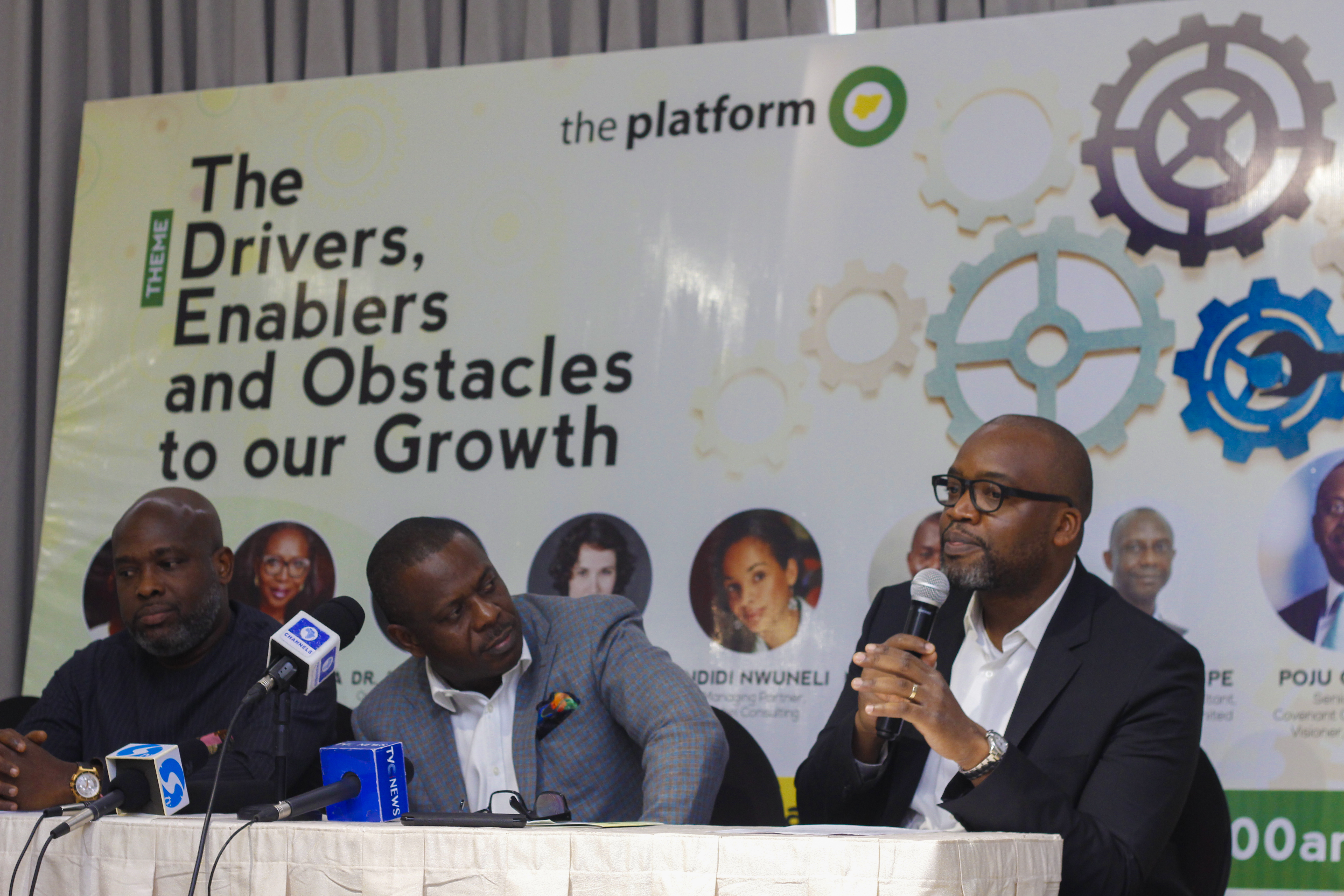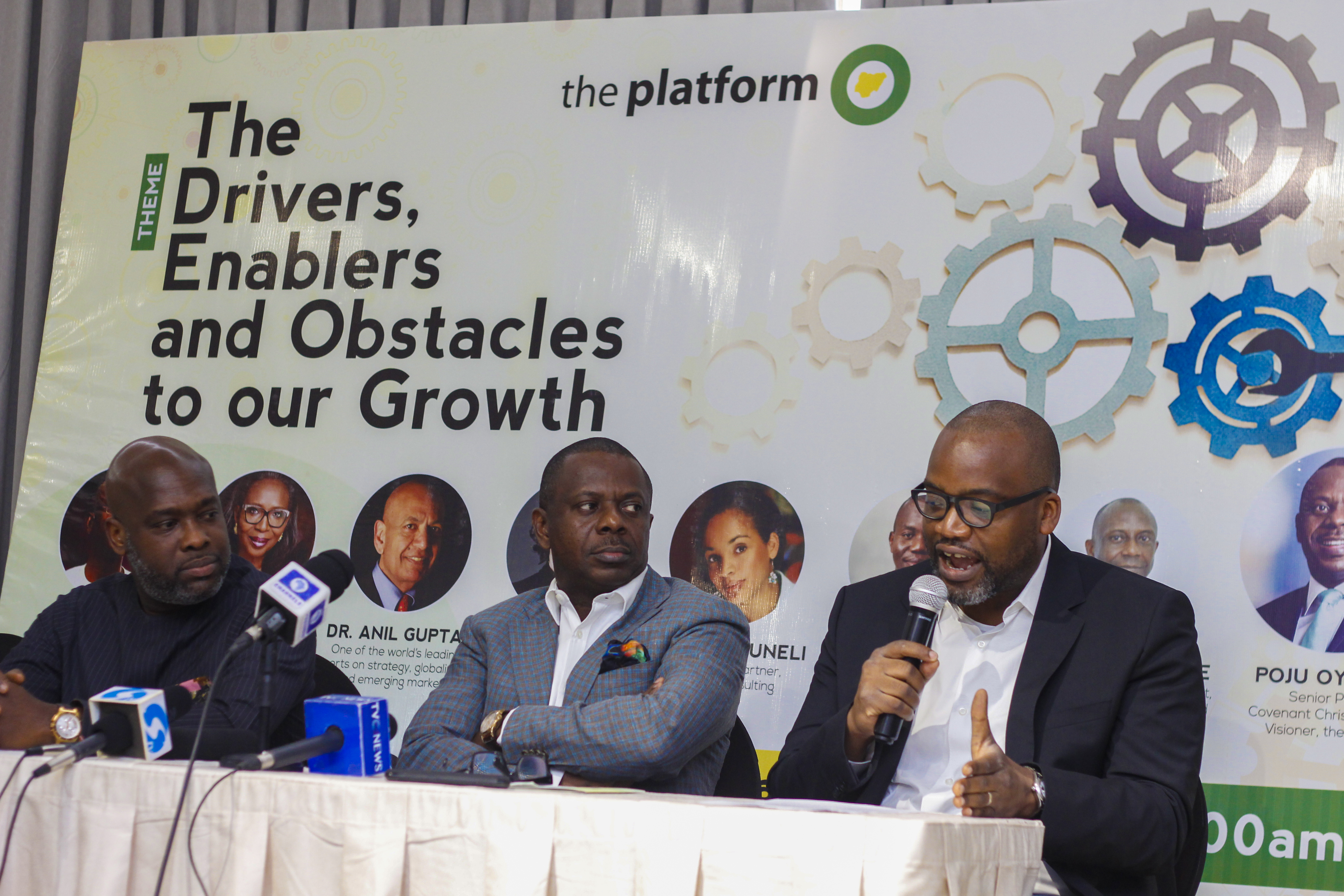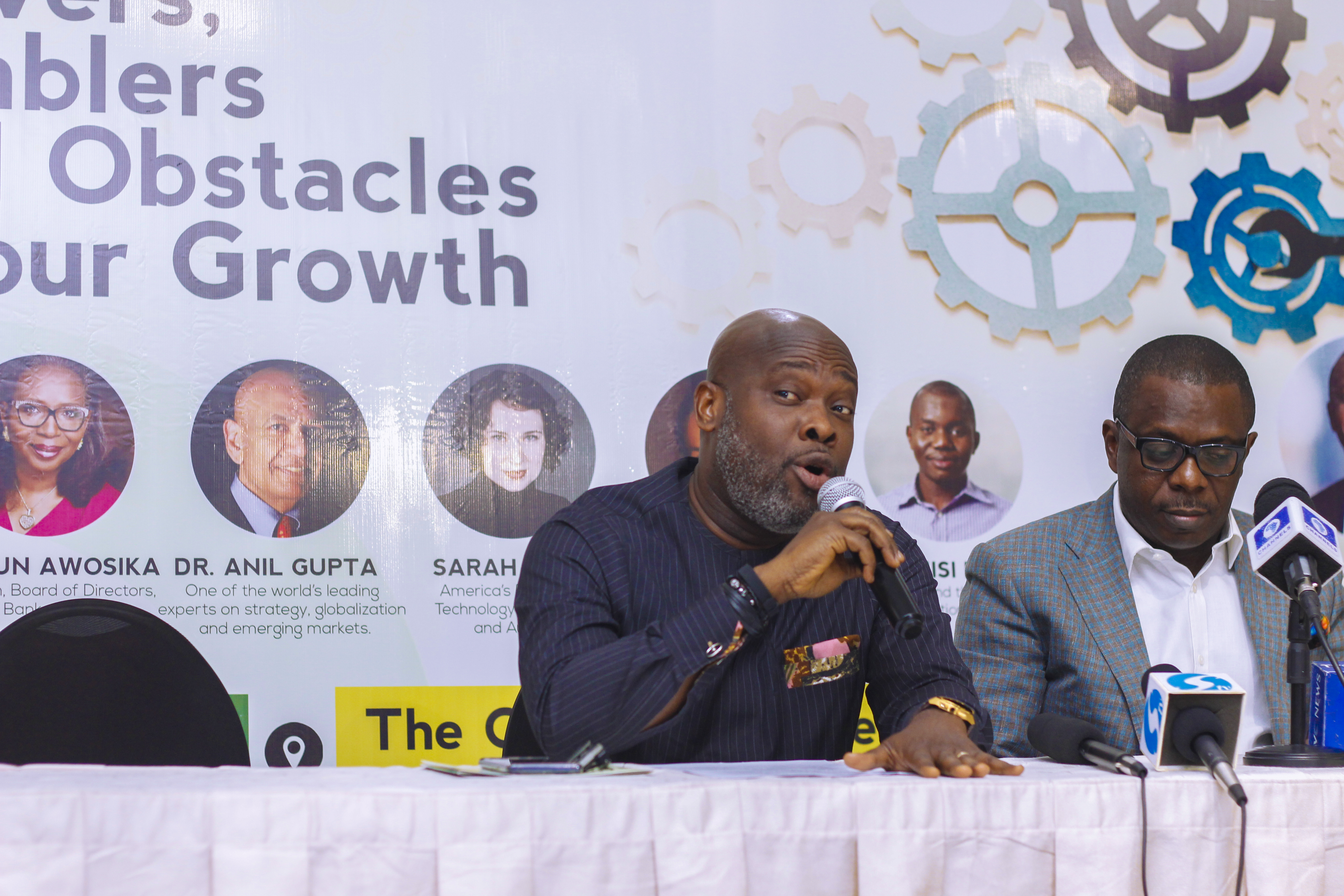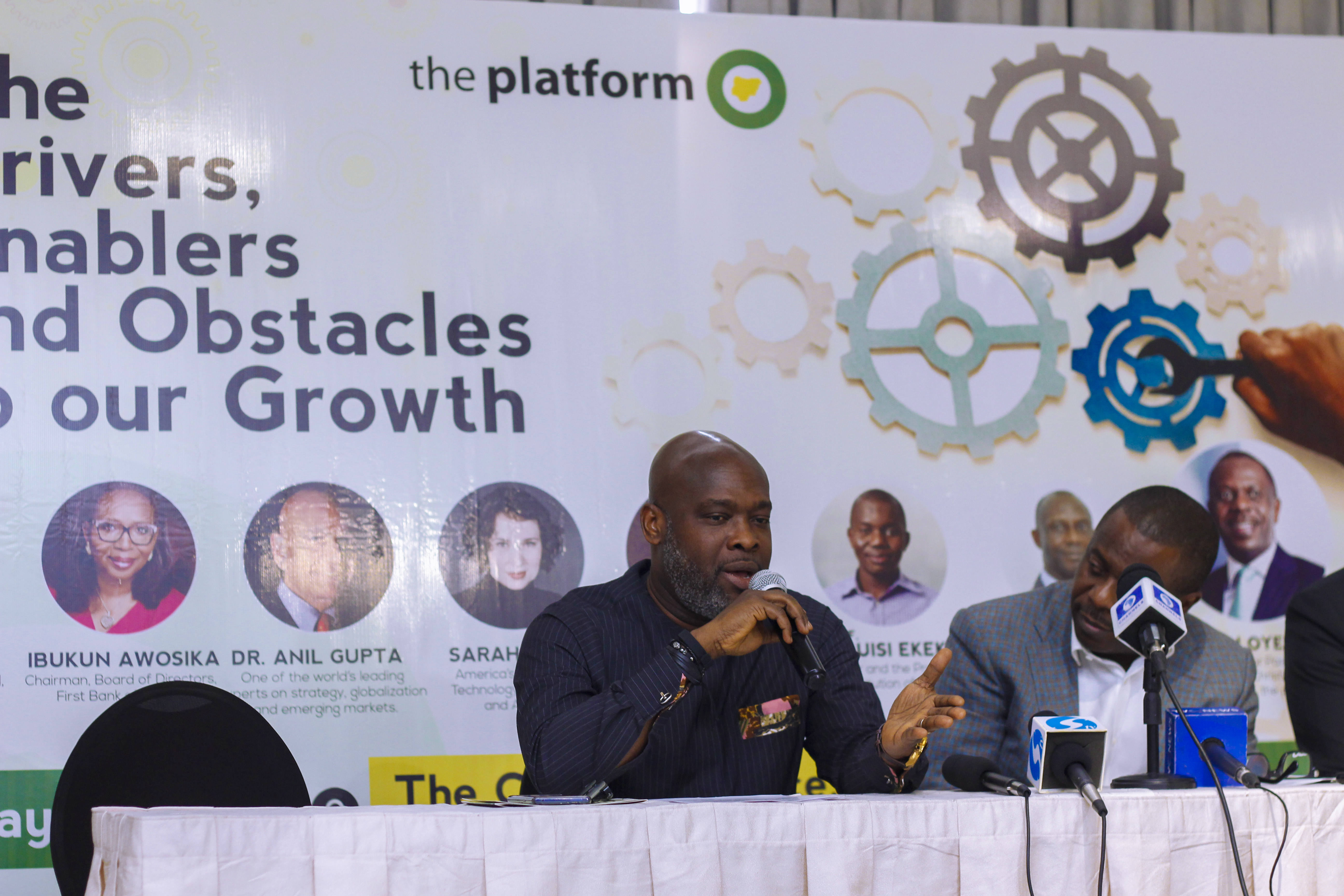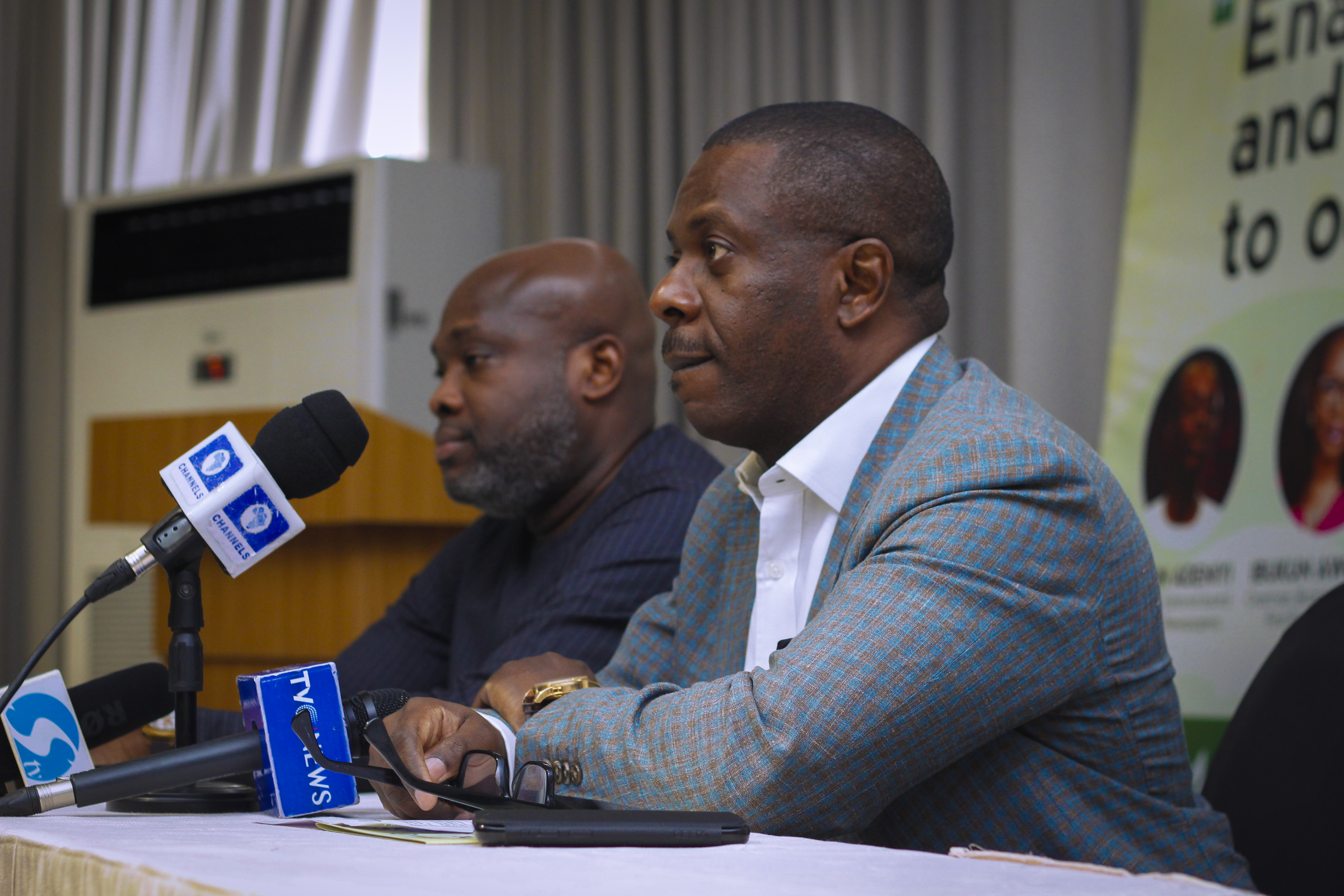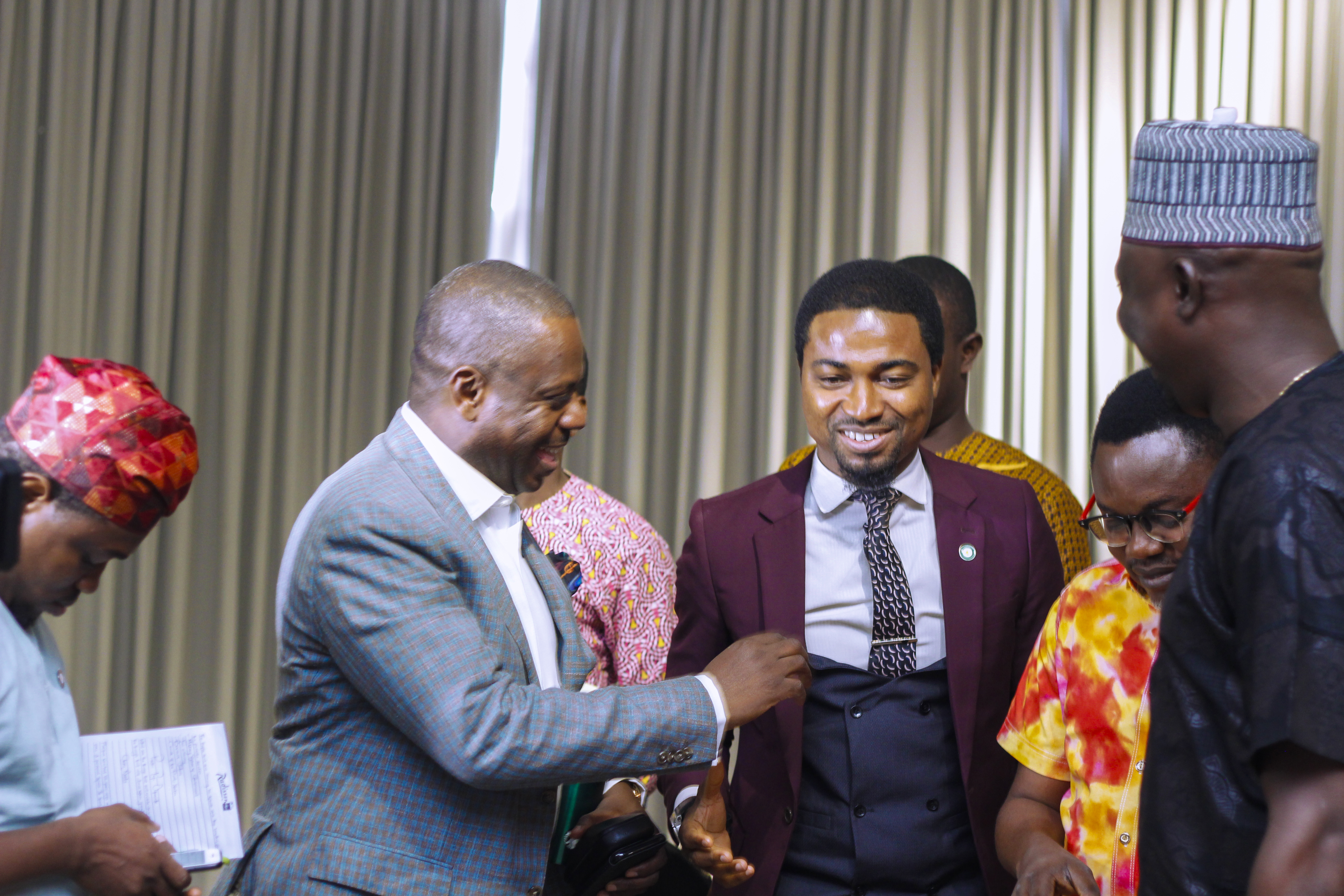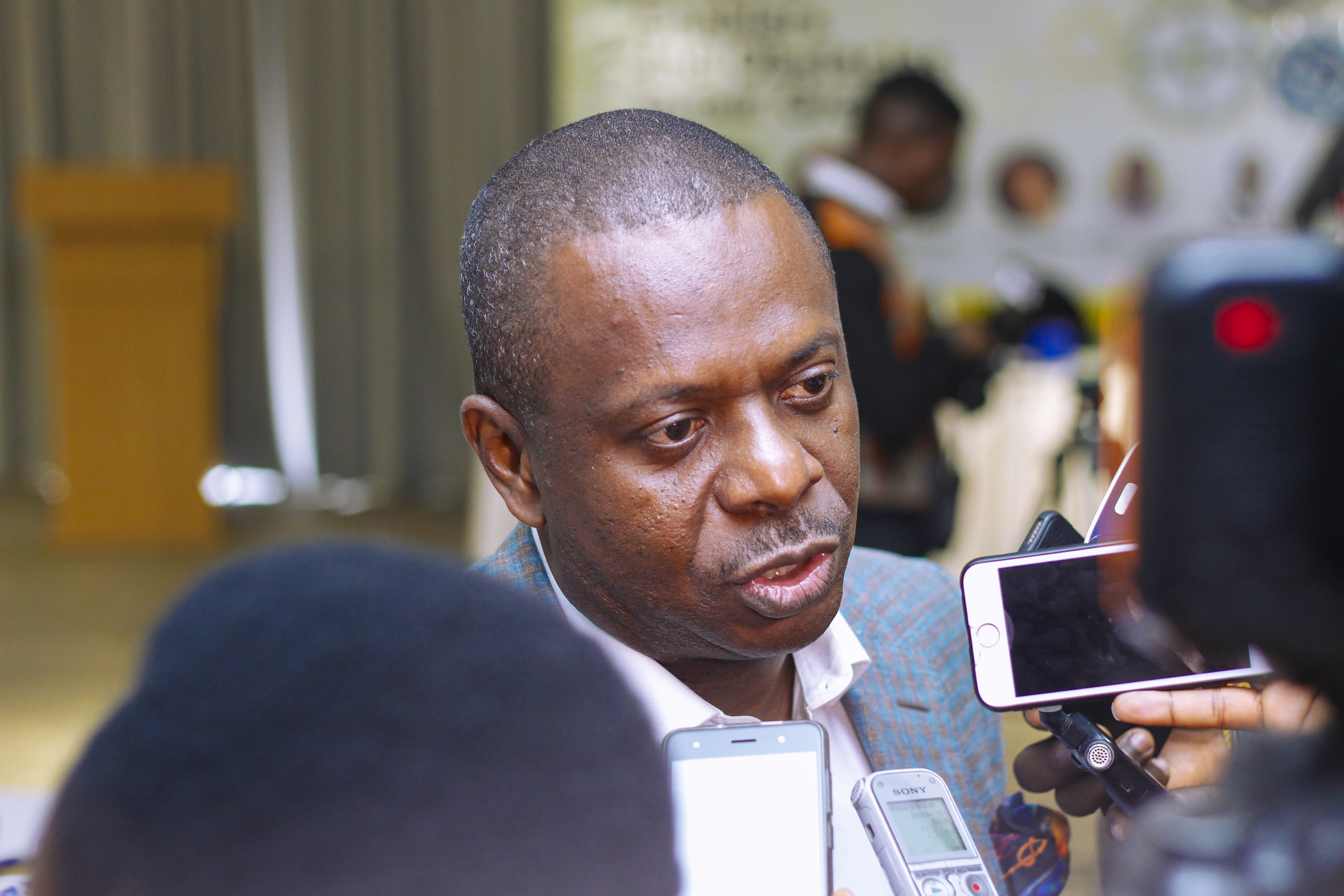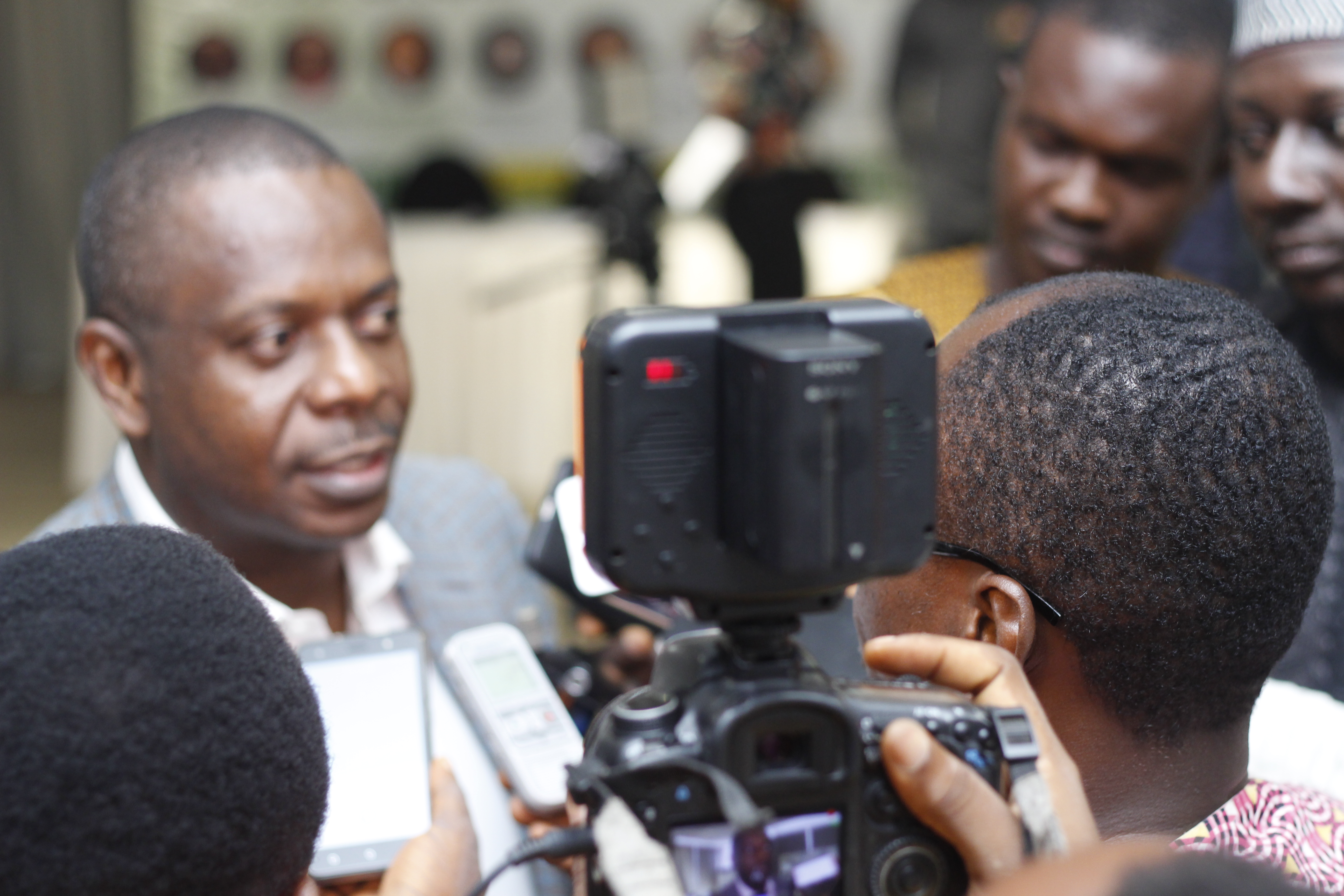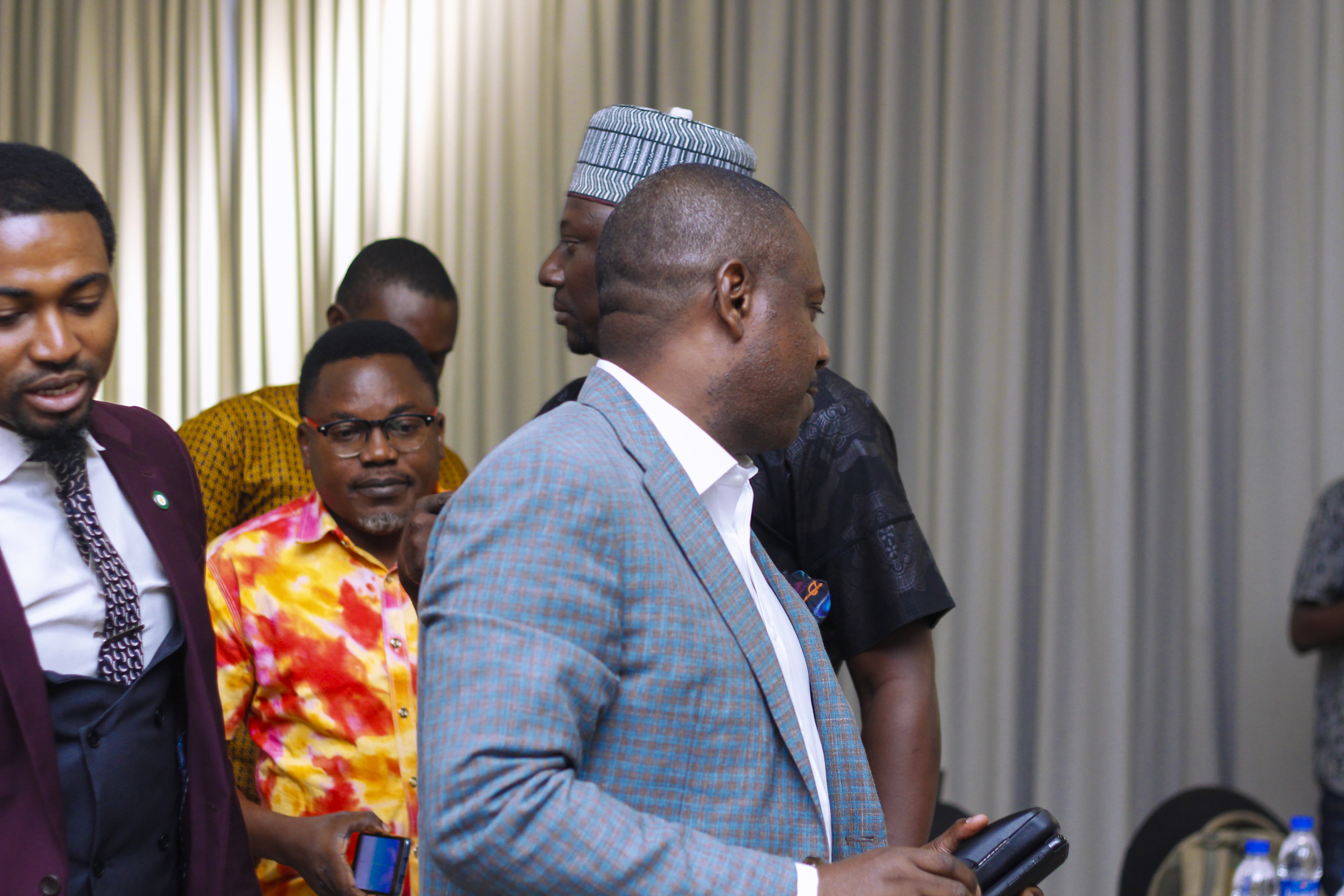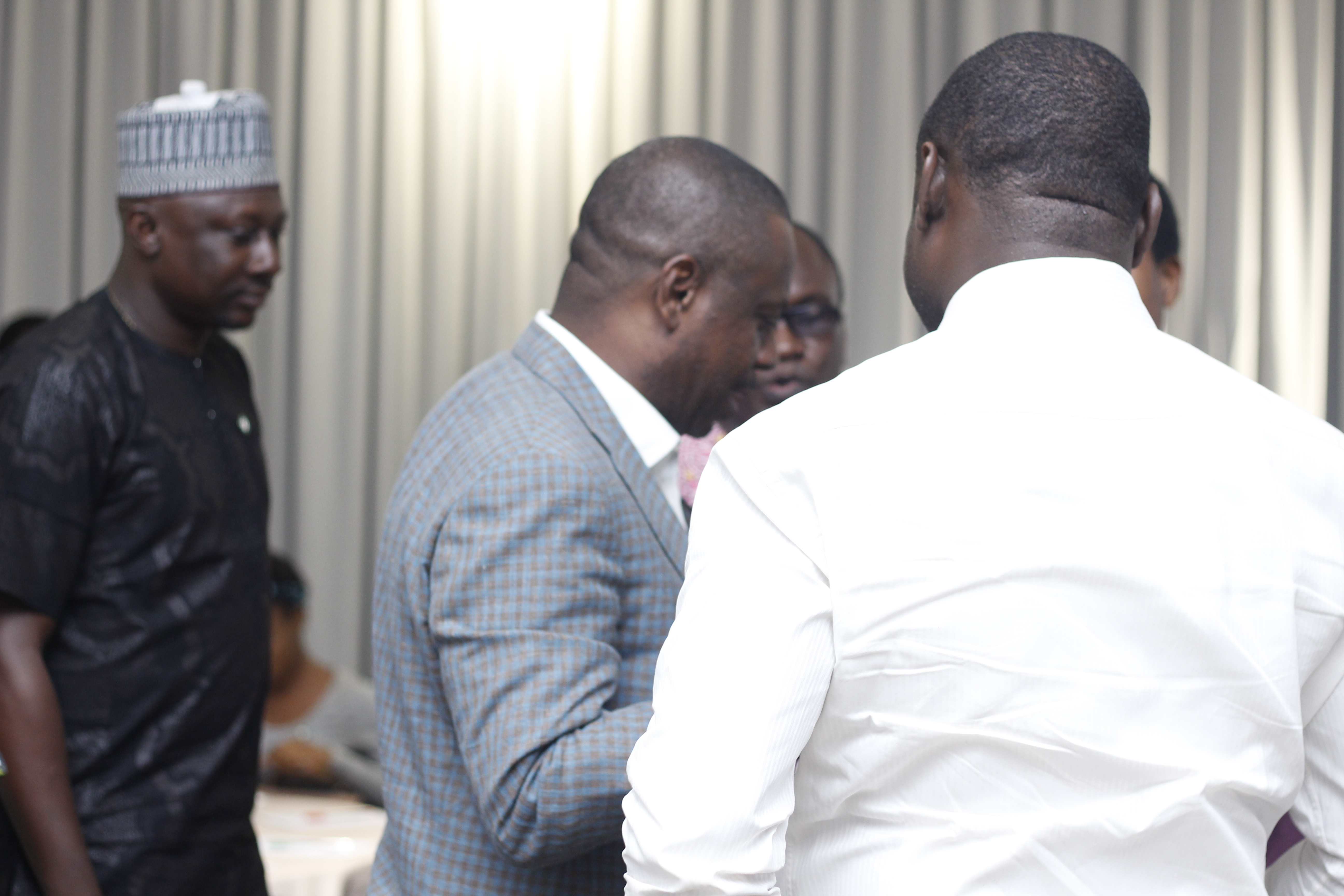 ————————————————————————————————————————————————————–
Sponsored Content