This Basketball Game was Date Night for Jay-Z and Beyonce
Music stars Beyonce and Jay-Z stepped out for a date night last night as they attended a basketball game.
Jay-Z and Beyonce watched from the courtside during Game Six of the Western Conference Semifinals of the 2019 NBA Playoffs at Toyota Center on May 10, 2019, in Houston, Texas.
During the game, the couple cuddled up and were all smiles as they cheered on their team.
Check on it!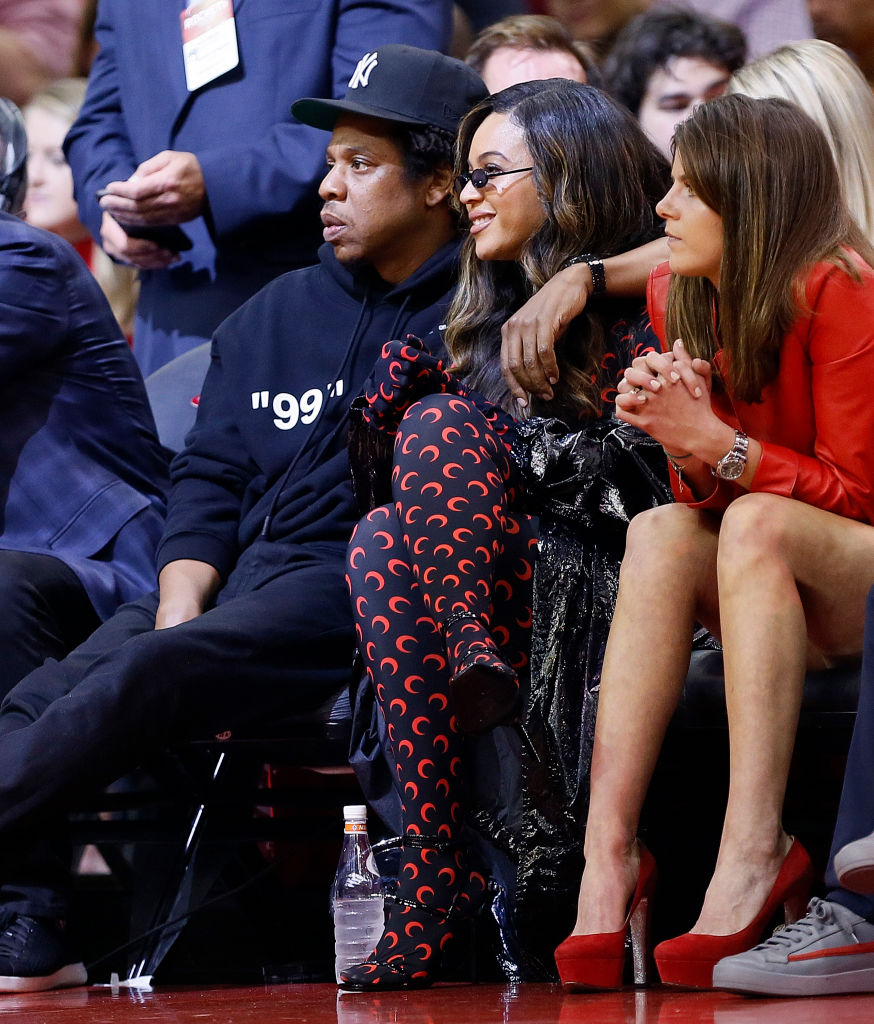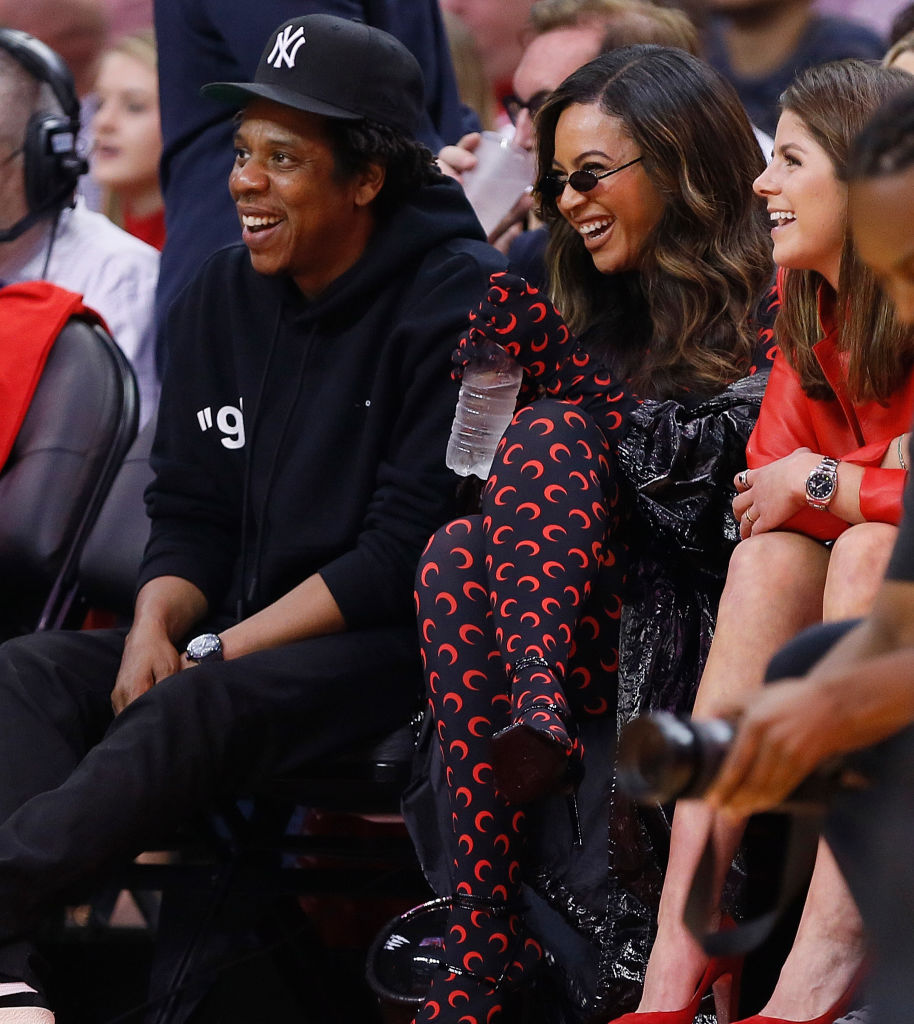 Photo Credit: Bob Levey/Getty Images