Pastor Biodun Fatoyinbo Cancels 7-Day Programme Following Rape Accusations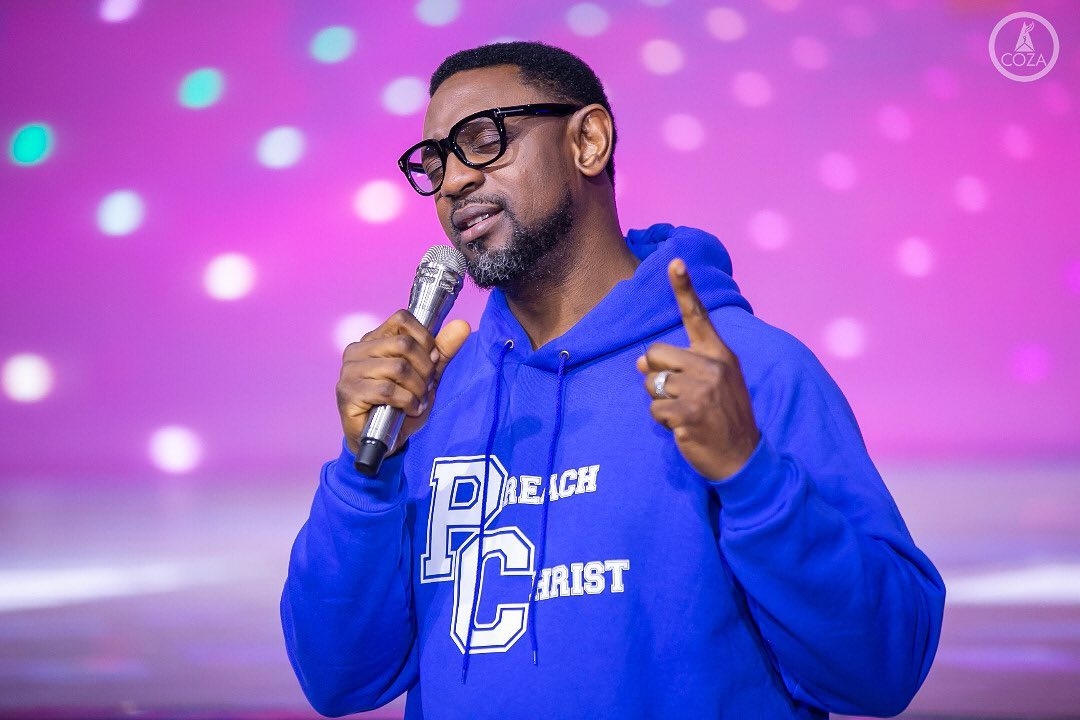 Commonwealth of Zion Assembly (COZA) Senior Pastor, Biodun Fatoyinbo has cancelled the church's upcoming 7-day programme as protests, seeking his dismissal, become intense.
The '7 Days of Glory' programme had been postponed till further notice to "let the elders in the church manage the crisis properly," Fatoyinbo said during the church's service on Sunday
Following the recent rape accusations made against Fatoyinbo by Busola Dakolo, protesters had stormed COZA branches in Lagos and Abuja, with placards condemning the act and using tags like #ChurchToo and #PastorStepDown.
Although they were met with heavy opposition from some unnamed security agents, the undeterred participants also urged the church to suspend Pastor Fatoyinbo, pending investigations into the alleged rape accusations.