MTN gives Kids a Peek of the Future with Exciting Games & Themes at the mPulse Planet Event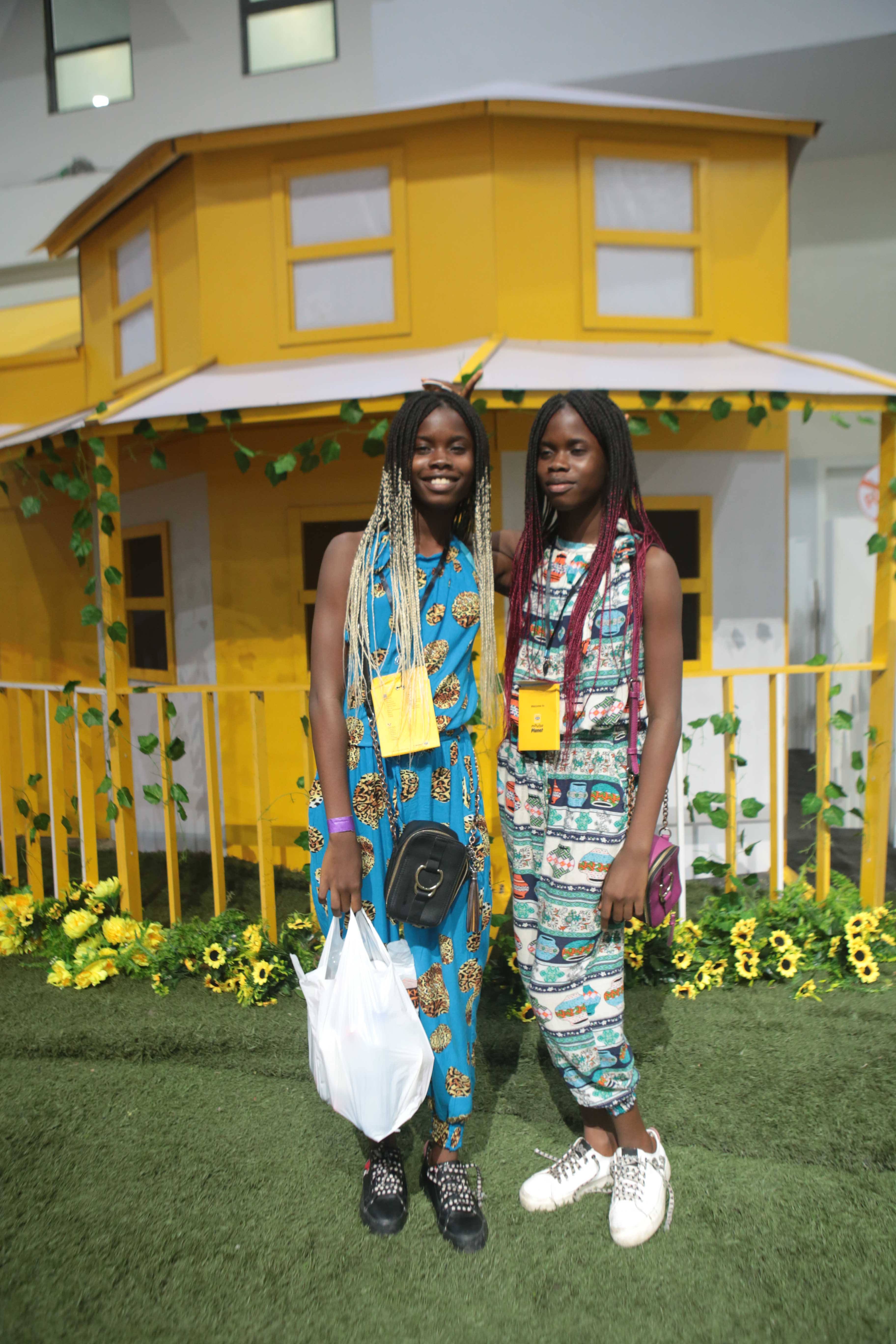 When it comes to style, kids have this snazzy way of putting their colourful outfits together. They are not fettered by the need to follow rules and 'comfort is style' is their invention. Why fuss over a 'nylon bag' showing in your fashion photos? Adults would be chucking off anything that remotely resembled a polythene bag, but kids will swing that bag like it was a statement piece.
Who else could pull off a sun hat in a closed room?! Not even superstar actress, Dakore Egbuson could try it.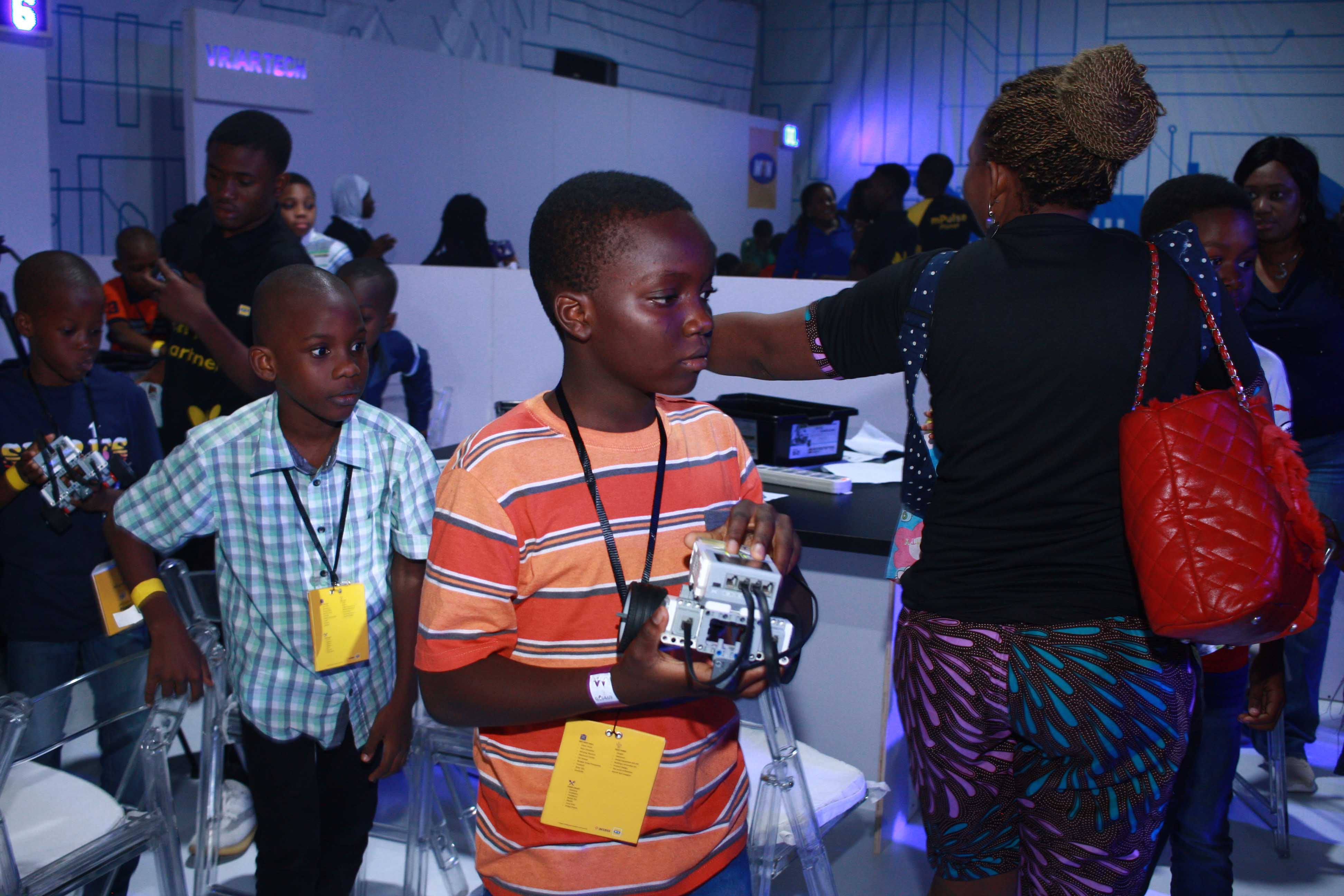 You can force children into a gorgeous outfit if you want but they will live, sleep and play in their 'Dora the explorer' costume if that's what they fancy, or you can dress them up in the 'chicest' clothes and they will add in any colours they wish afterward.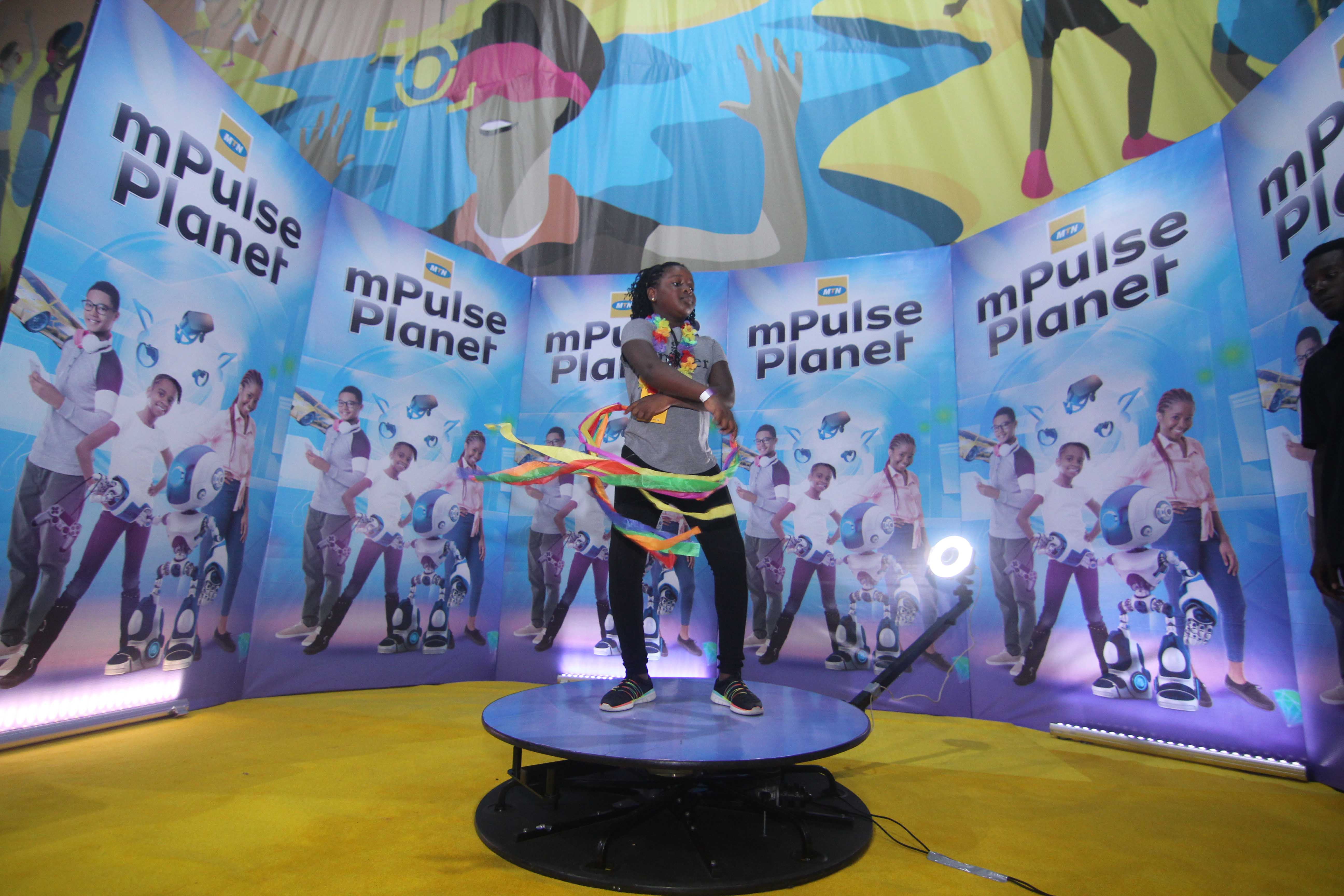 Since every parent seems to be shouting about how the year "2044" rocked and what their kids did at the mPulse Planet, we need to give you the scoop on some of the most adorable moments from the mPulse Planet event which took place at the Landmark Event Centre, VI, Lagos, on Friday, August 23rd, 2019. This event was organized by MTN and supported by Access Bank Plc.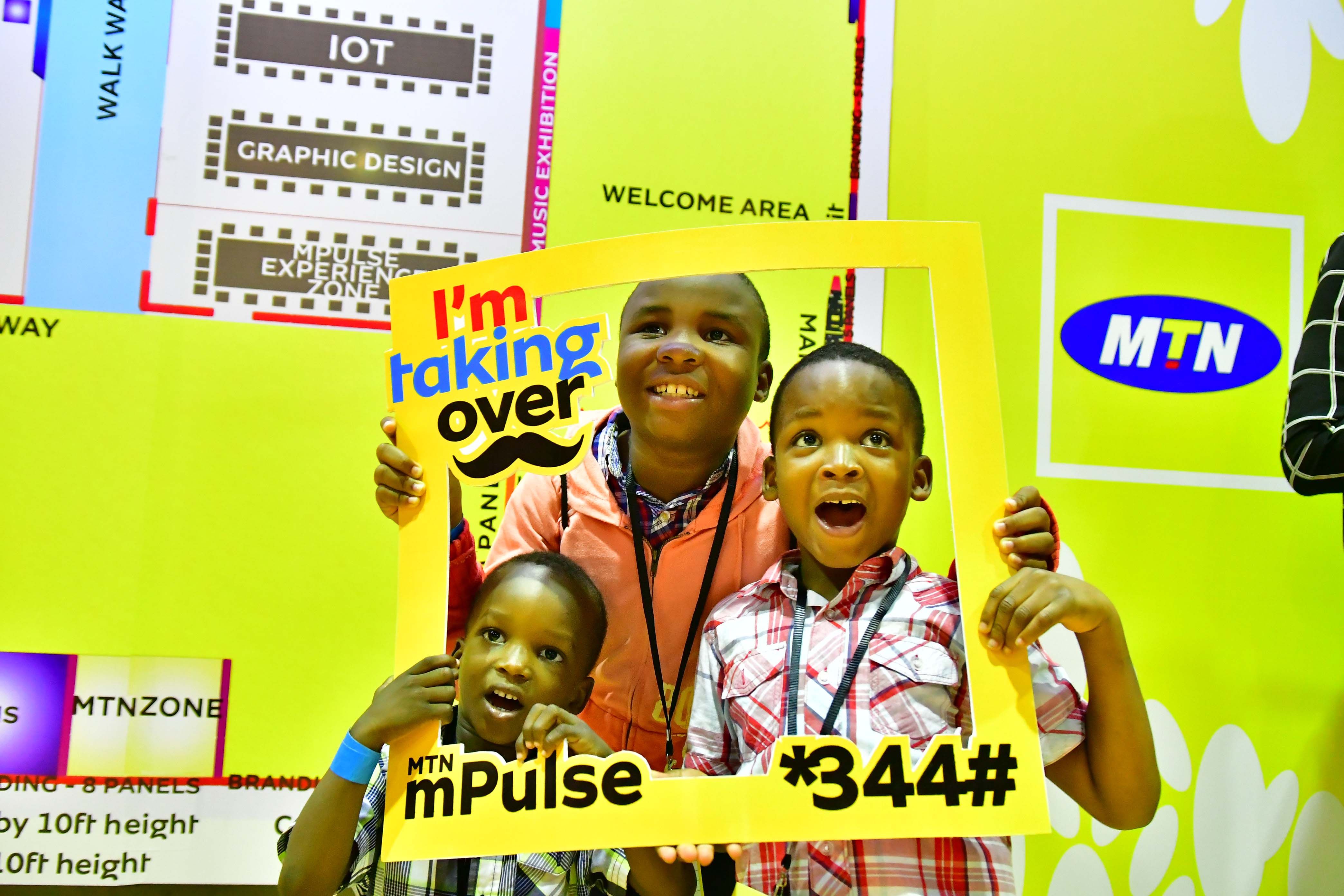 Okay, let's take you back a bit. MTN Nigeria decided to add some spice to the holiday with the most talked-about summer event of the year using mPulse, it's tween and teens proposition. So, first off, a huge summer event was not only cool, but it was also interesting to see what kids thought of 2044. Yup, MTN Nigeria's mPulse Planet was set in what the world would look like in 25 years!
Secondly, it's children and style, what's not to love? Look at these adorable cuties!
Where to begin? Okay, mPulse planet was the biggest kids' event of 2018 which saw children from across Lagos gather at the Landmark Event Centre to have a blast. The event was used to launch the MTN mPulse platform, created to open kids to the wonderful world of educational materials, games and many other activities.
This year's event, which was like a mPulse Planet 2.0, saw kids pulling off some cool outfits. Many young boys showed off patterned shirts that allowed them to have the most fun and look stylish.
Their biggest mission was to get to all the games as soon as possible!
Girls played with preservative styles like box braids with cool outfits that would allow them to strut, play and glow. Yes, they glowed!
Some kids made it a mostly 'jeans-affair'. A pair of jeans is the most easily accessible outfit even for adults. Raise your hand if you wish you could wear comfy jeans to work all day. *sigh*. One day, we will win the jeans-all-day battle with HR.
Like the thousands of kids who made us blush with their cuteness and their hopes for the future, we think that year 2044 would be pretty cool.
But what we know for sure, is that the fashion sense 25 years from now would be cool and comfortable, the kids have said so!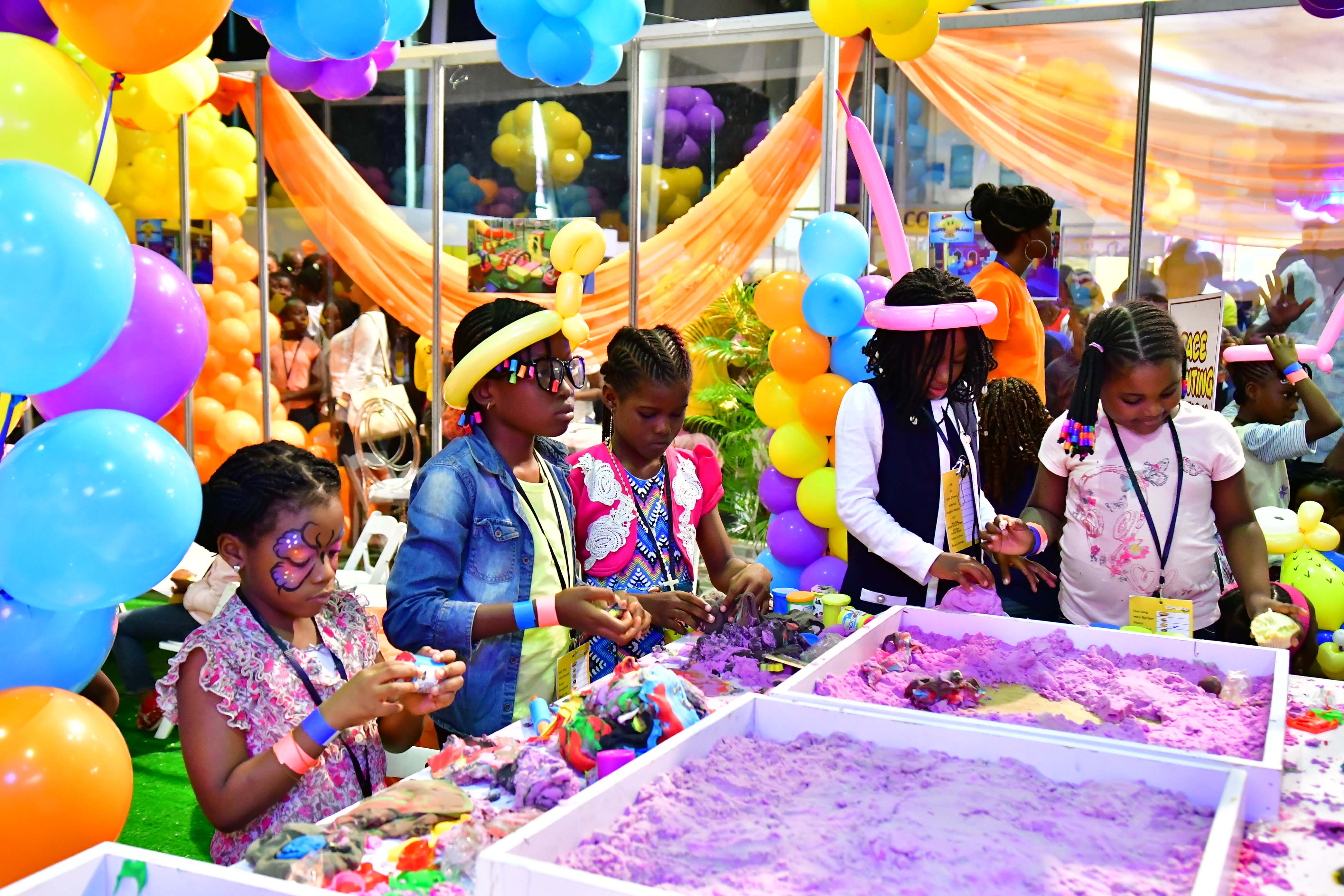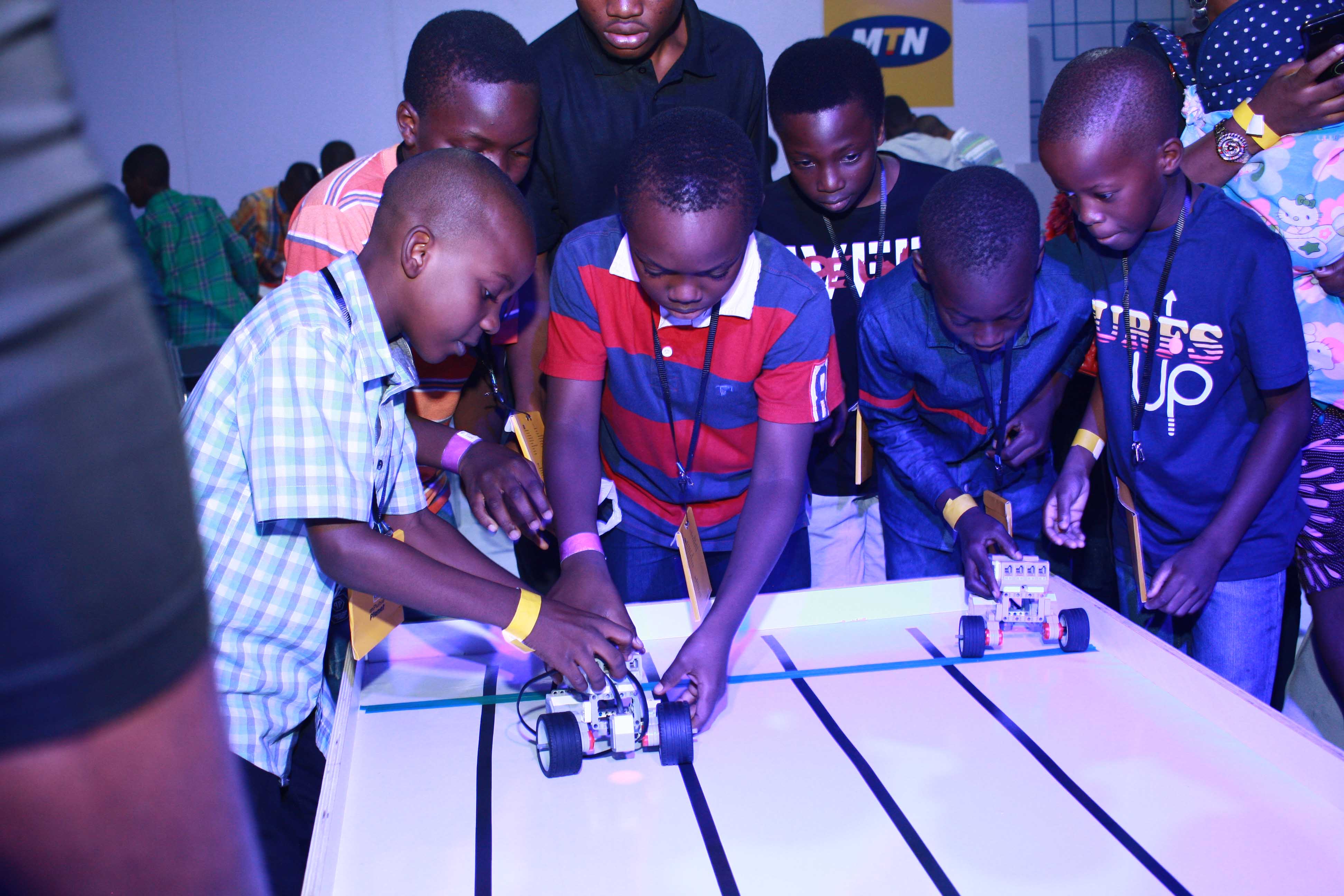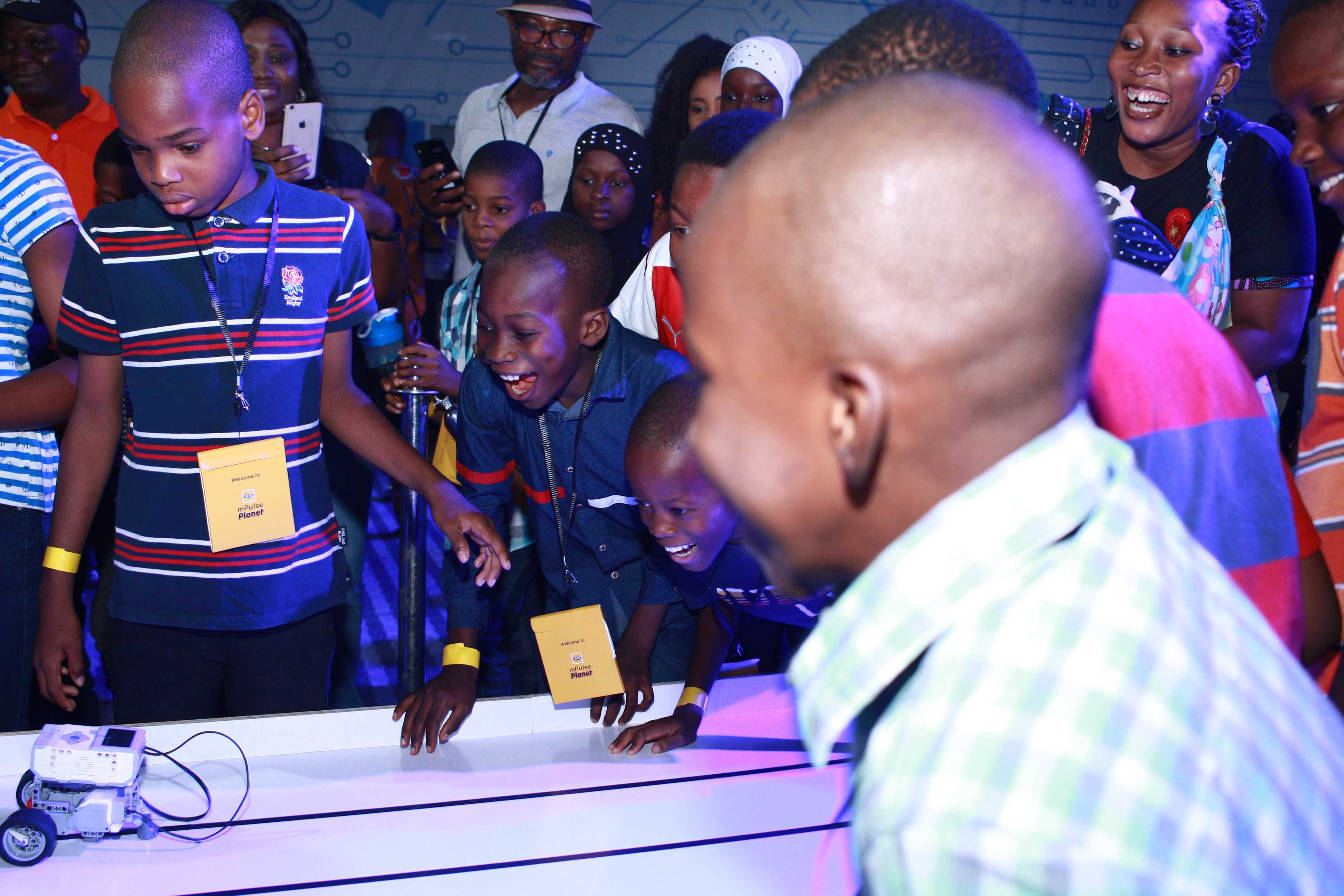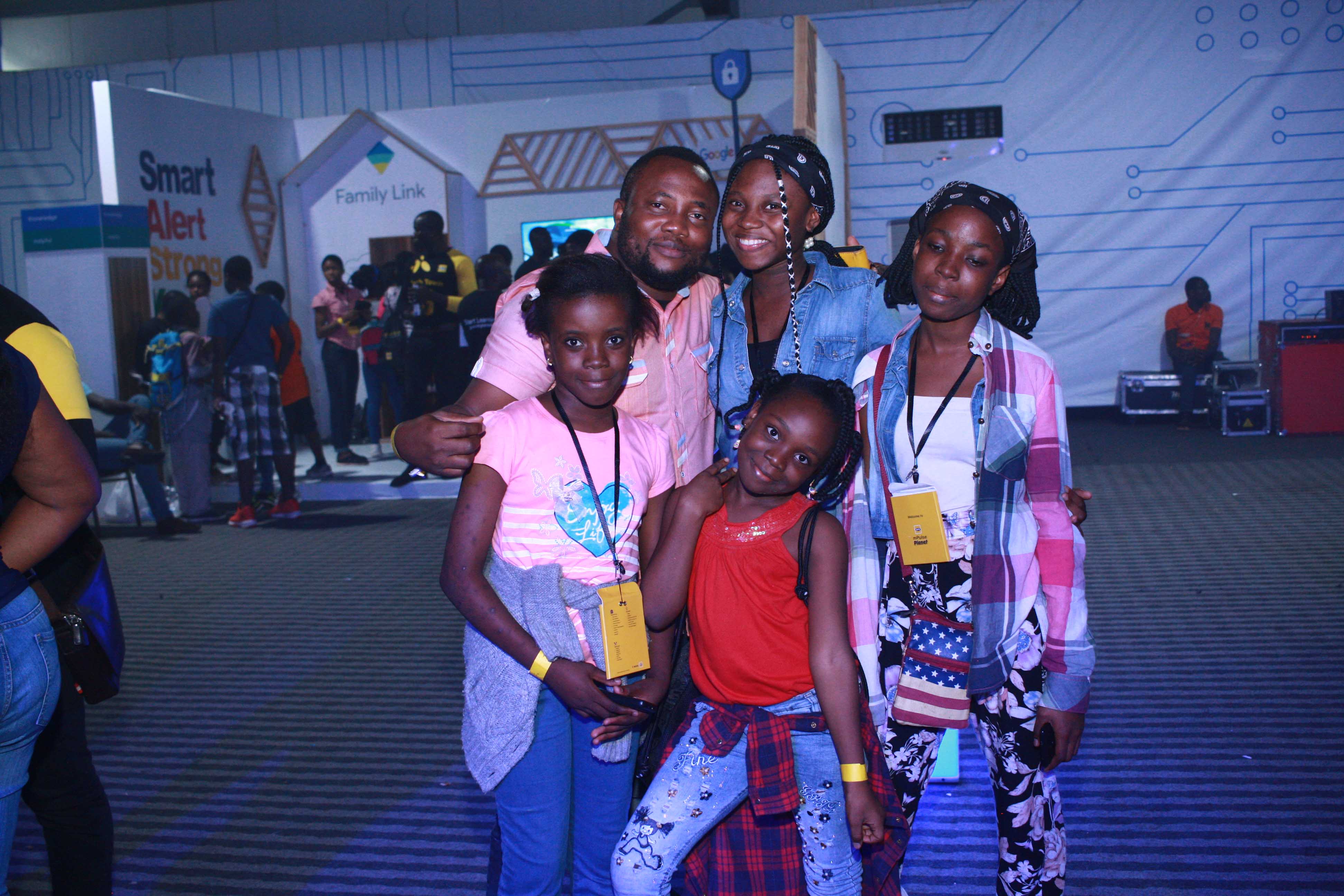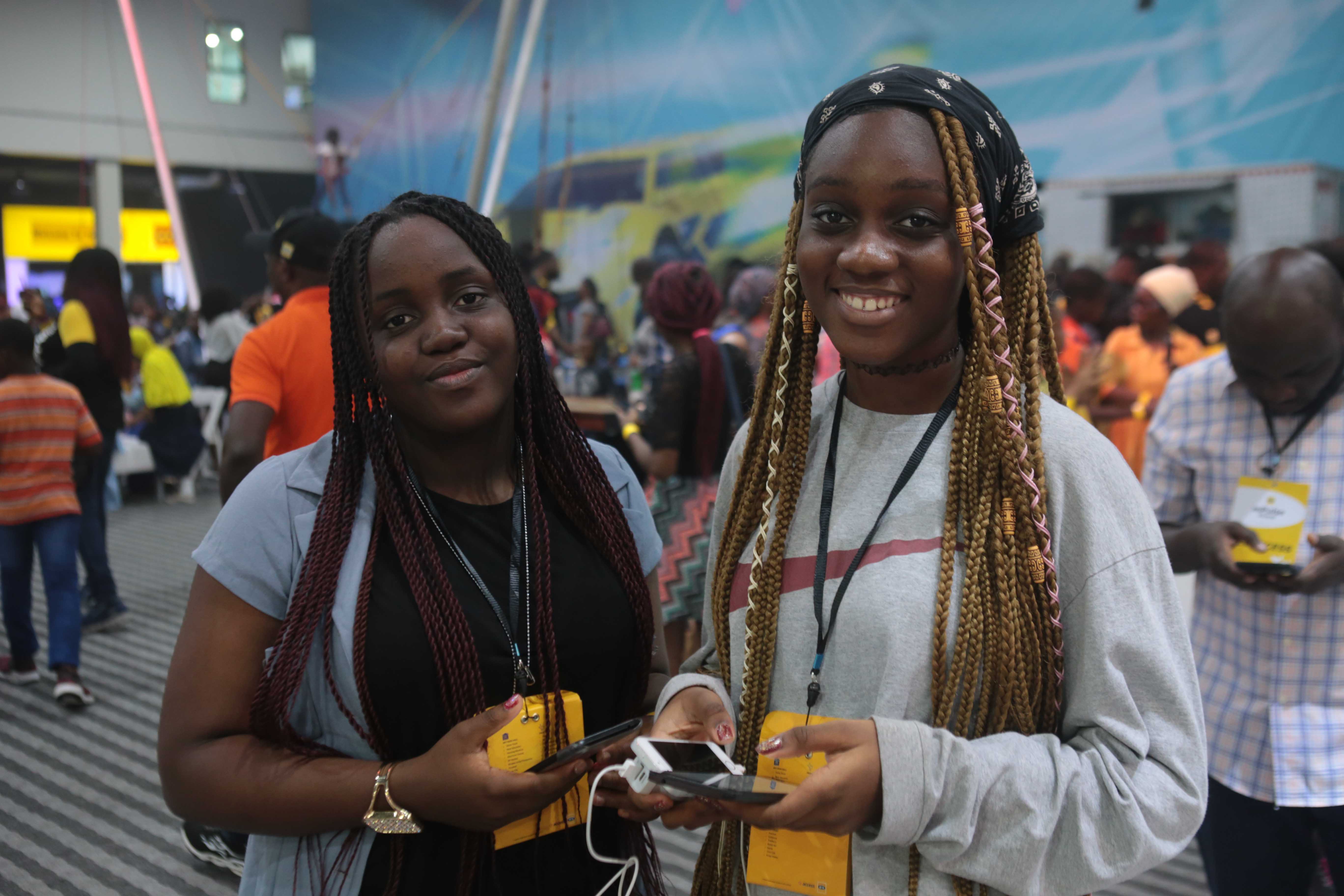 —————————————————————————————————————————————–
Sponsored Content