CEO, Play Network Africa Hosts Kings College Boys Alumni to a Premium Night of Cognac Tasting & Cigar Sampling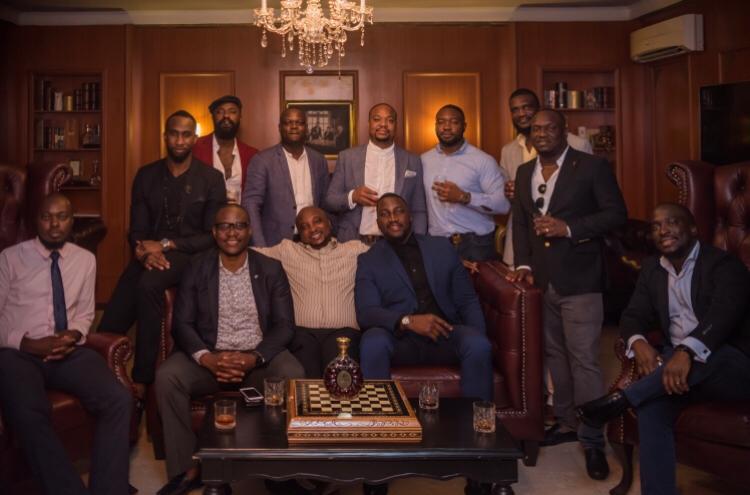 The Kings College Boys Association recently celebrated its 20th year anniversary in a series of engaging business and lifestyle celebratory sessions held over the past few days in Lagos, Nigeria. Kings College Alumnus and CEO of the Play Network Africa, Charles Okpaleke hosted some members of his Alumni at the all-new exclusive Remy Martin lounge in Lekki Phase I, Lagos. The event was an evening of business and lifestyle networking, exclusive cognac tasting of the Remy Martin XO Cognac and premium cigar sampling.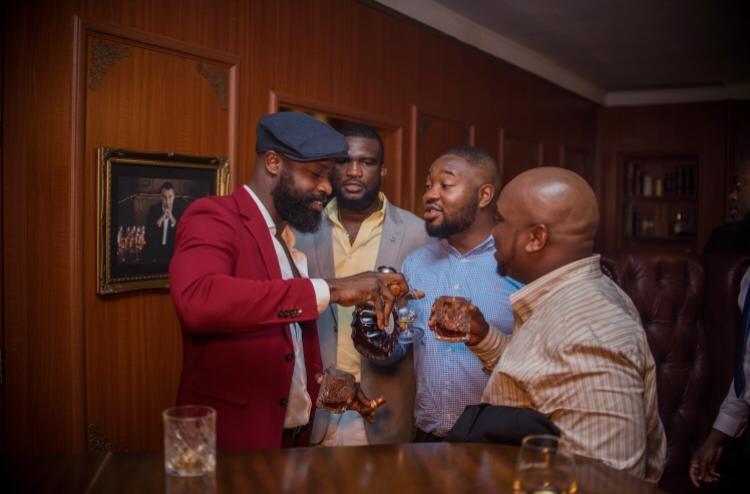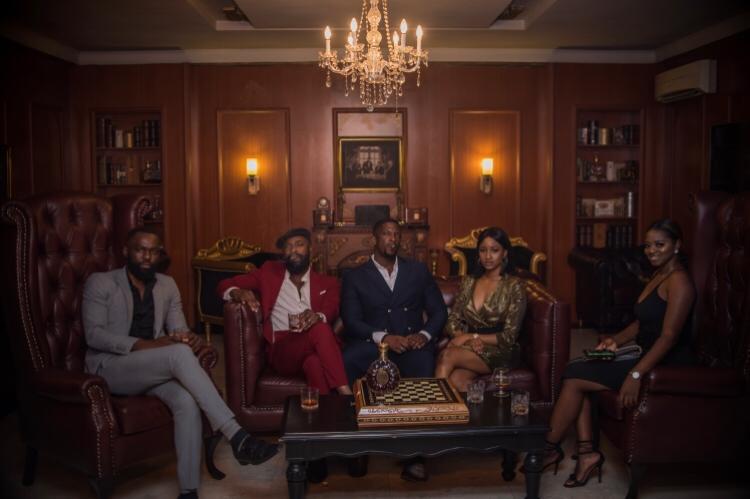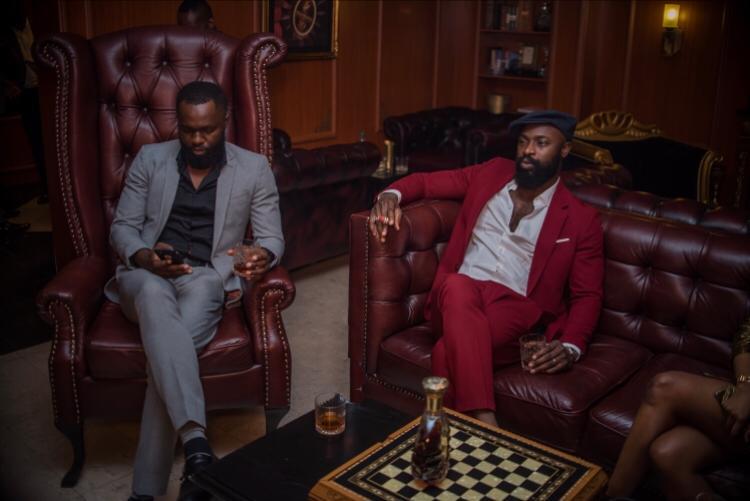 One of the highlights for guests in attendance at the event was the presentation of freshly wrapped premium cigars from Cuba, curated specially for the event, and presented to the audience by Nigerian Cigar Connoisseur, Samuel Mozie, Lifestyle Entrepreneur and CEO of Uptown Cigars, Nigeria. In addition to the cigar presentation, Samuel Mozie also handled the cognac tasting for Remy Martin XO. Also present was Stephen Jemba, the Remy Martin XO ambassador, who made a cognac presentation at the event.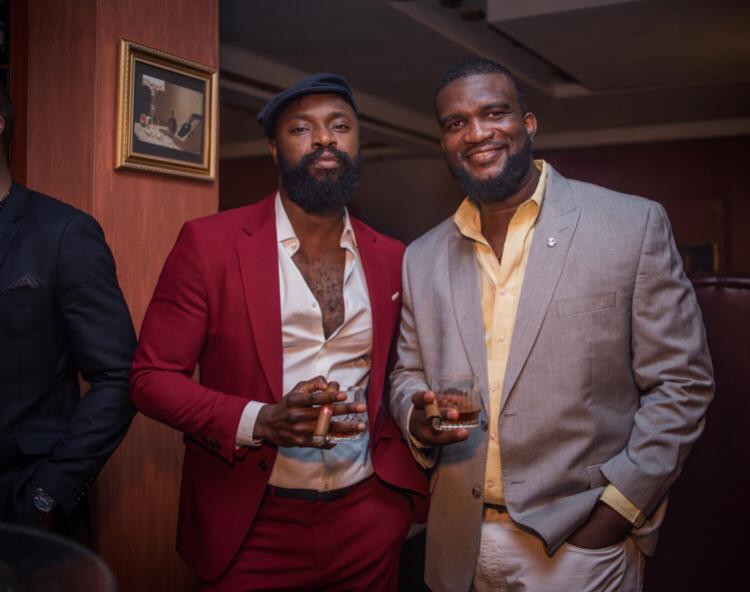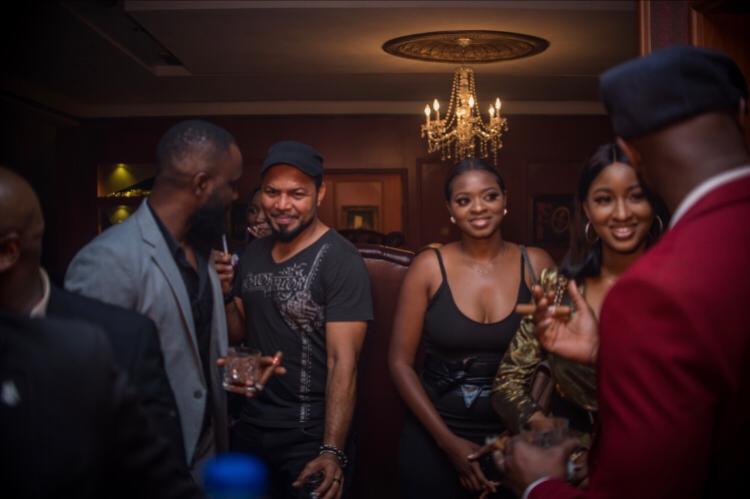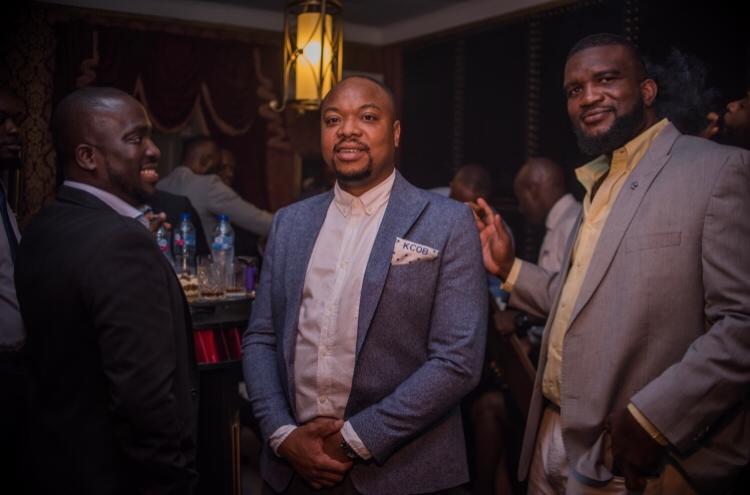 In attendance at the said event were the Kings College Alumni of the Old Boys Association, Non-alumni, friends, and well-wishers.
Guests present at the event include Shola Omotola, Chidi Anyalech, Emeka Menakaya, Onuan Akakaiye, Igwe Chijioke, Eguagie Agbonifo, Vremudia Oghenerueme, Arinze Umeh and the BBNaija Pepper Dem ex-housemate Kim Oprah.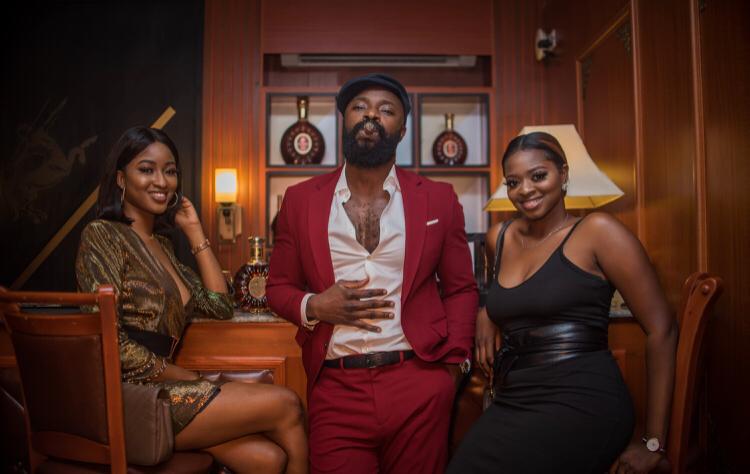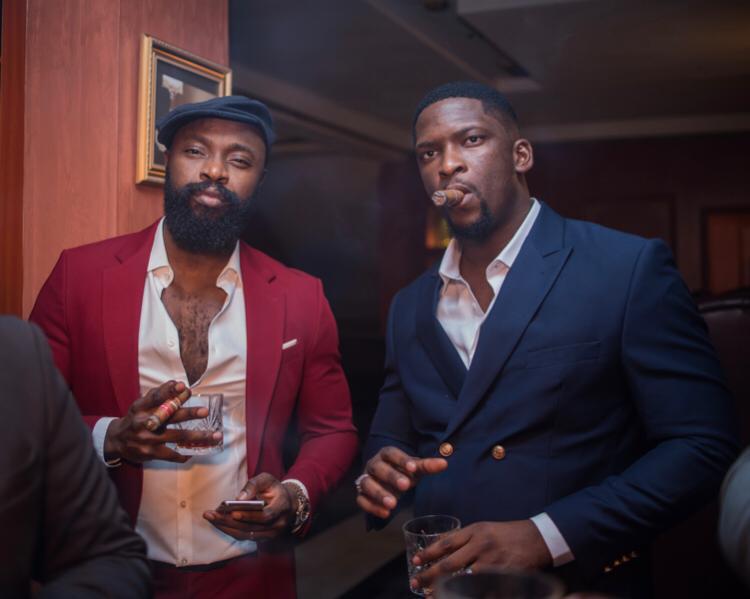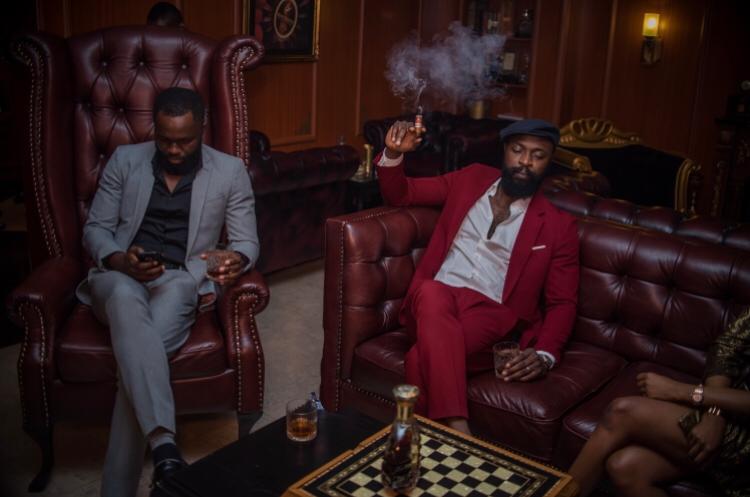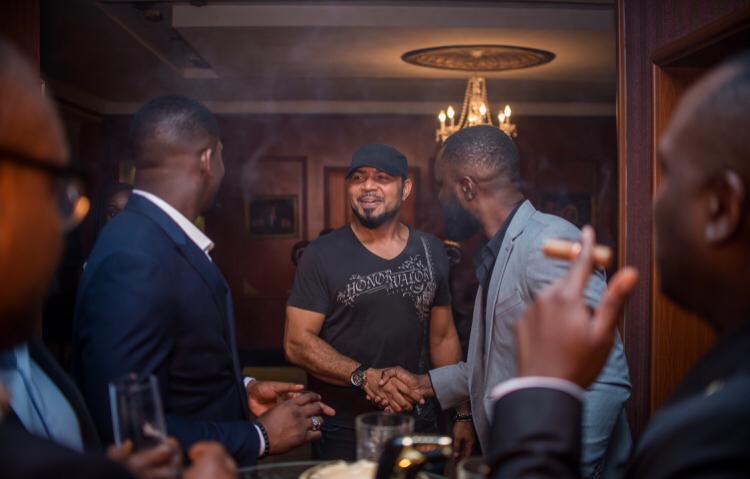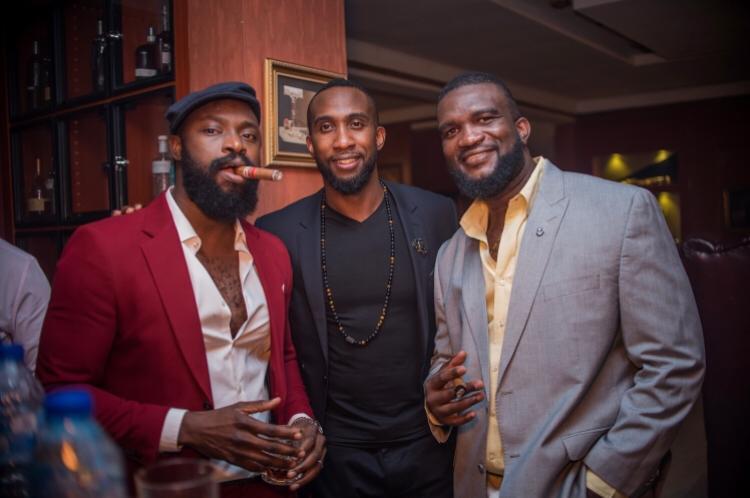 —————————————————————————————————————————————–Sponsored Content