New Music: Nosir feat. Somto – Good Bye Mama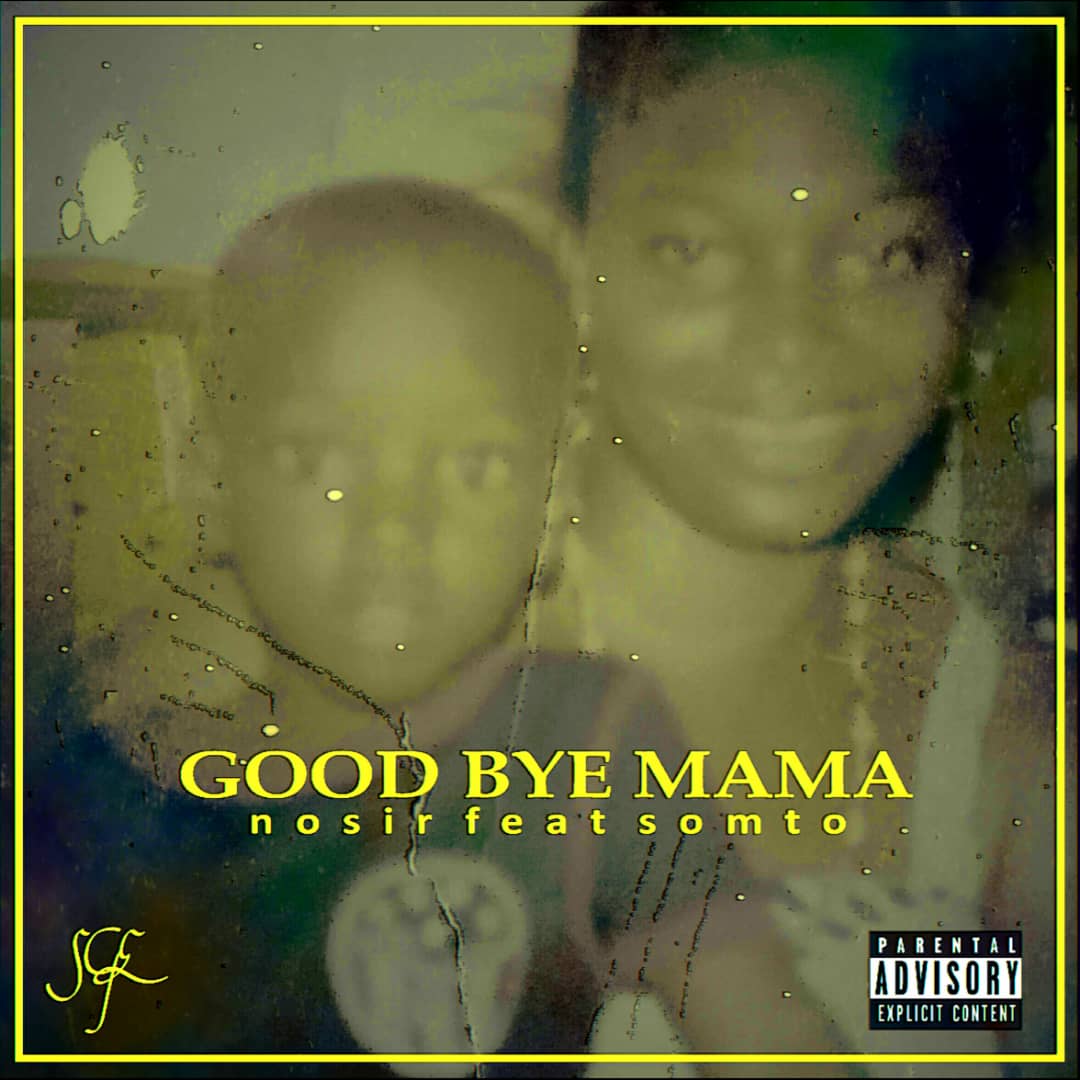 Fast rising music act, Nosir, preaches positive change in his latest single, "Good bye mama" featuring Somto.
Good Bye Mama brings back a nostalgic hip-hop vibe to the music scene in Nigeria. The song creates awareness about parents who are overly difficult and troublesome towards their children.
As much as we have mothers who are doing such great jobs taking care of their kids, there are still some children who are victims of harsh treatments from their mothers.
Hopefully, this song will speak to someone going through a difficult situation right now that has been created by his or her parent(s).