Nigerian High Commission in South Africa releases Statement on Xenophobic Attacks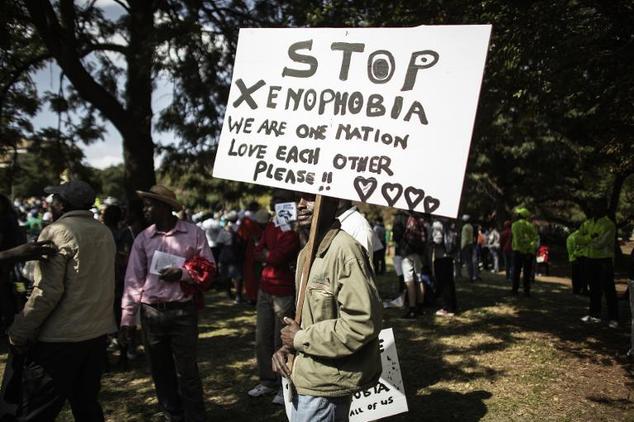 The Nigerian High Commissioner in South Africa, Kabiru Bala, has released a statement concerning the xenophobic attack on Nigerians and other foreign nationals in the Gauteng province of South Africa.
In the press release, the High Commissioner assured that a list of those affected by the attack are currently being compiled, while assuring that the High Commission and Consulate are currently working with the relevant authorities to bring back normalcy.
Debunking previous report that the Nigerian High Commission was closed to Nigerians, Bala assured that the Consulate and High Commission are always open to citizens.