South African DJ & Producer Black Coffee teamed up with Usher on this Song — Lalala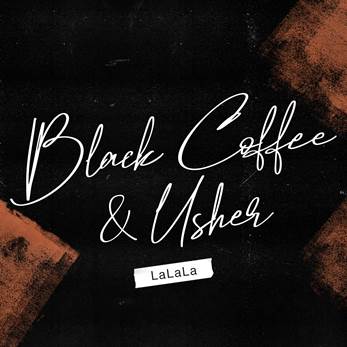 DJ and music producer, Black Coffee and Grammy award-winning R&B artist Usher, are here with a brilliant collaboration titled "LaLaLa". 
Following his latest single "Wish You Were Here", DJ Black Coffee returns to the scene with "LaLaLa", a captivating and rhythmic production featuring R&B powerhouse Usher.
With a multi-award winning album "Pieces Of Me" under his belt and history of collaborating with the likes of Drake, Jorja Smith and Alicia Keys, Black Coffee's global profile continues to grow.
Listen: