AKA's Multiple Singles are certified Diamond and Platinum… So his Family threw a Surprise Party!
Last night, close family members and friends of the mutli-award winning rapper, AKA, gathered at The Pantry to surprise him with a Supa Mega plaque for both his platinum and diamond certifications. This officially makes AKA the first rapper to bag a prestigious level of sales in the diamond stratosphere.
The singles milestone was reached as a result of the summation of the singles The World Is Yours (8x platinum), Caiphus Song (8x platinum), One Time (diamond) and Dreamwork (5xdiamond).
AKA has made himself some of the best selling records in South Africa history and has now made history with some of his singles reaching milestones.
Co-founders of his record label Vth Season, Raphael Benza and Ninel Musson, handed him a huge Supa Mega plaque with his platinum and diamond certifications after he achieved more than 1,700,000 units sold and over two billion streams.
See photos from the event below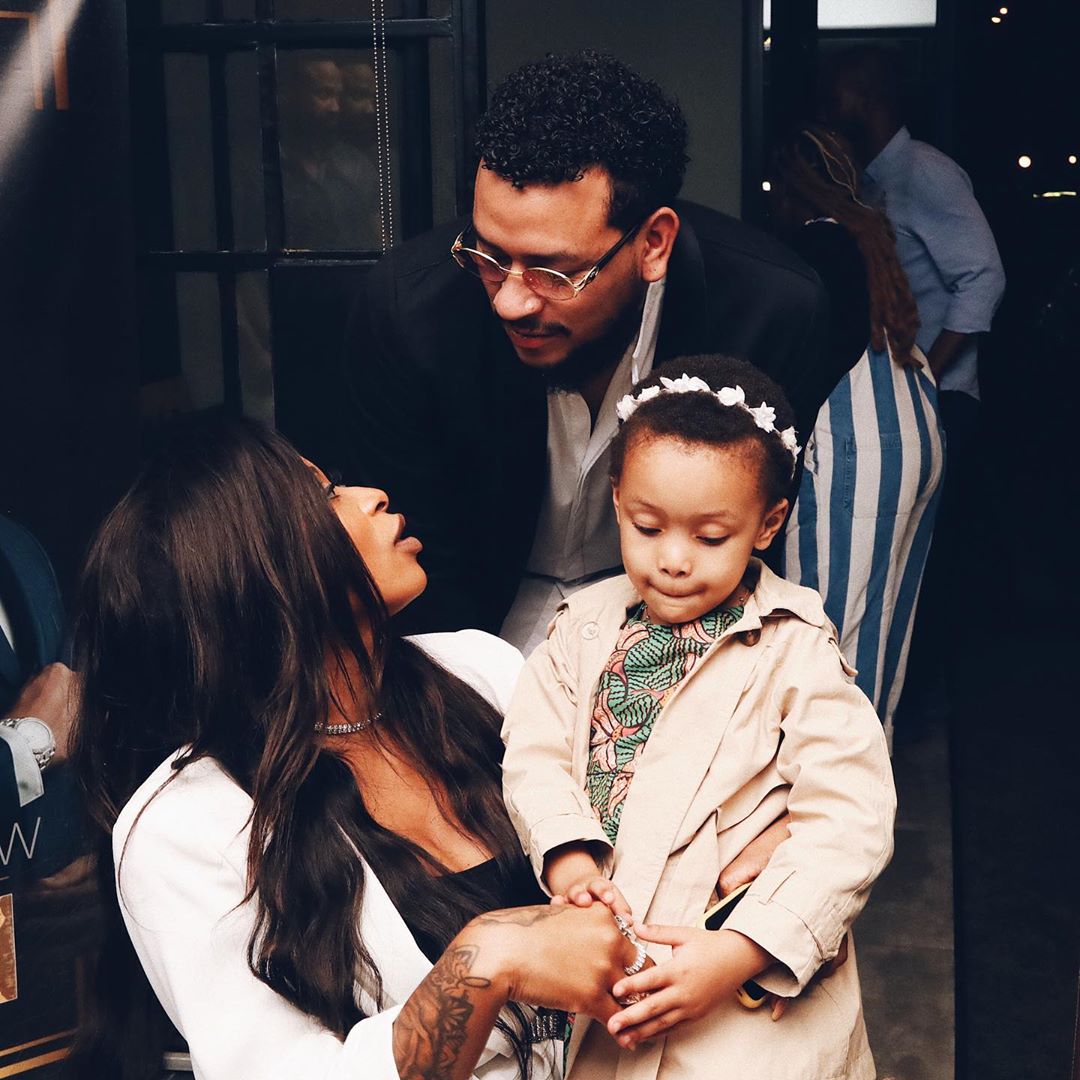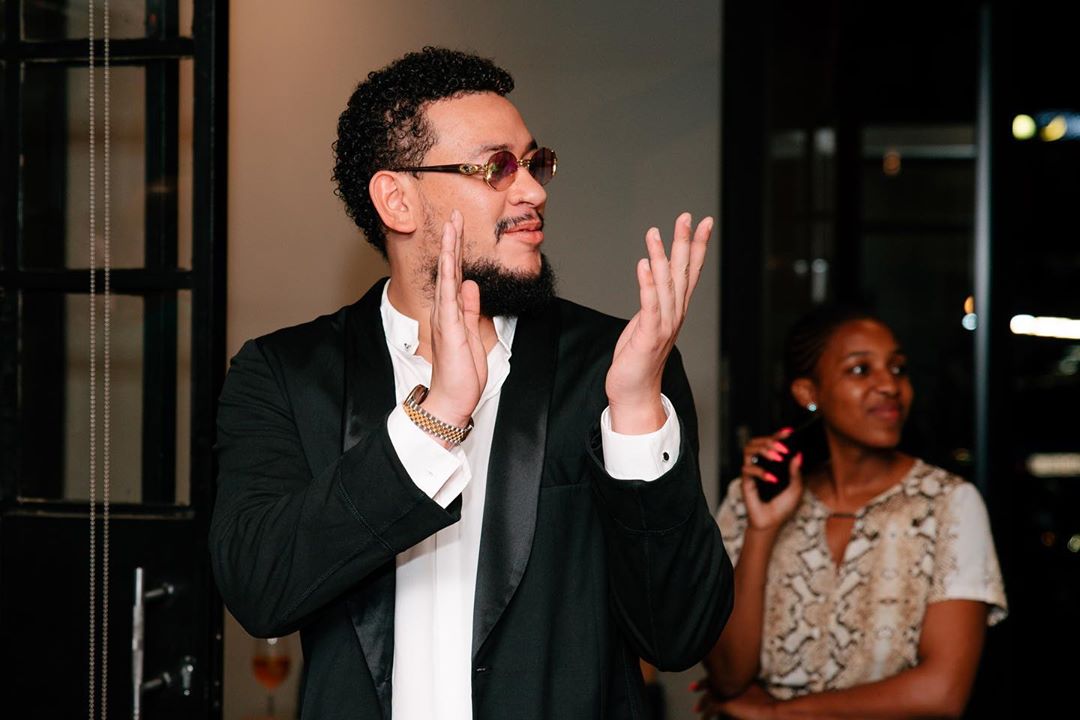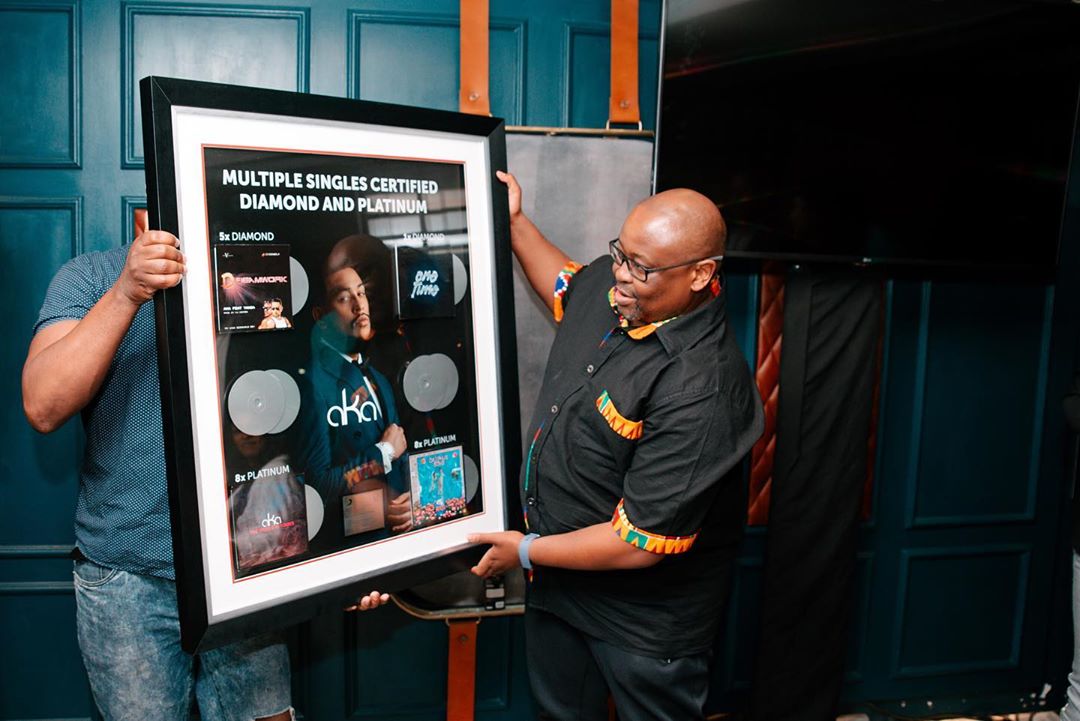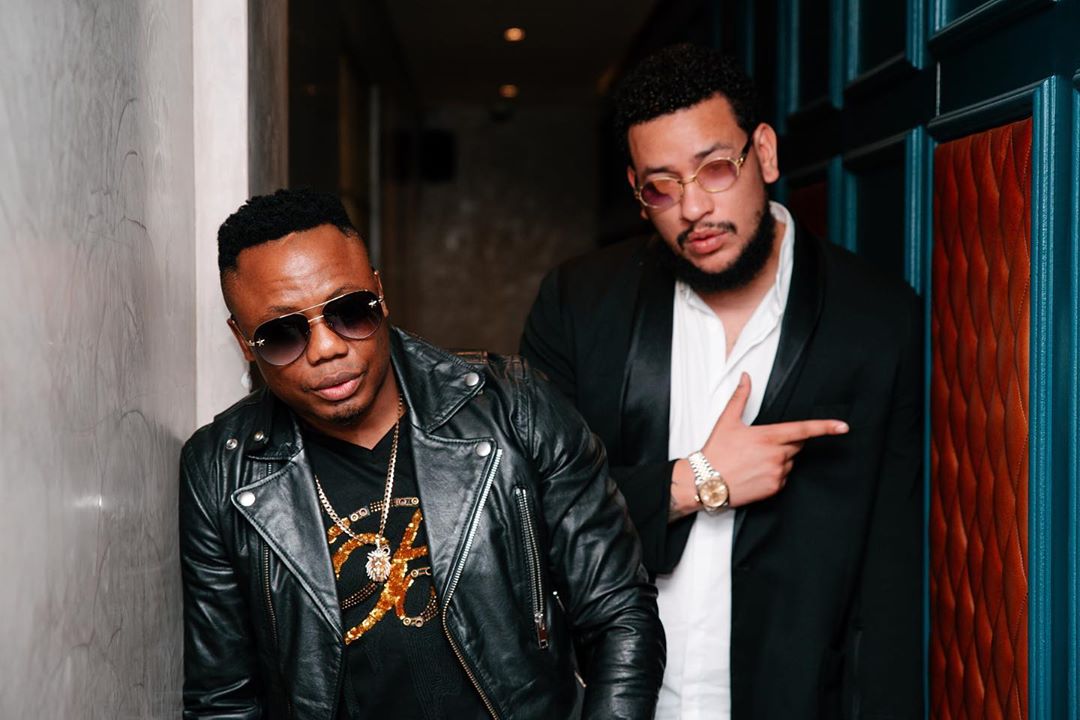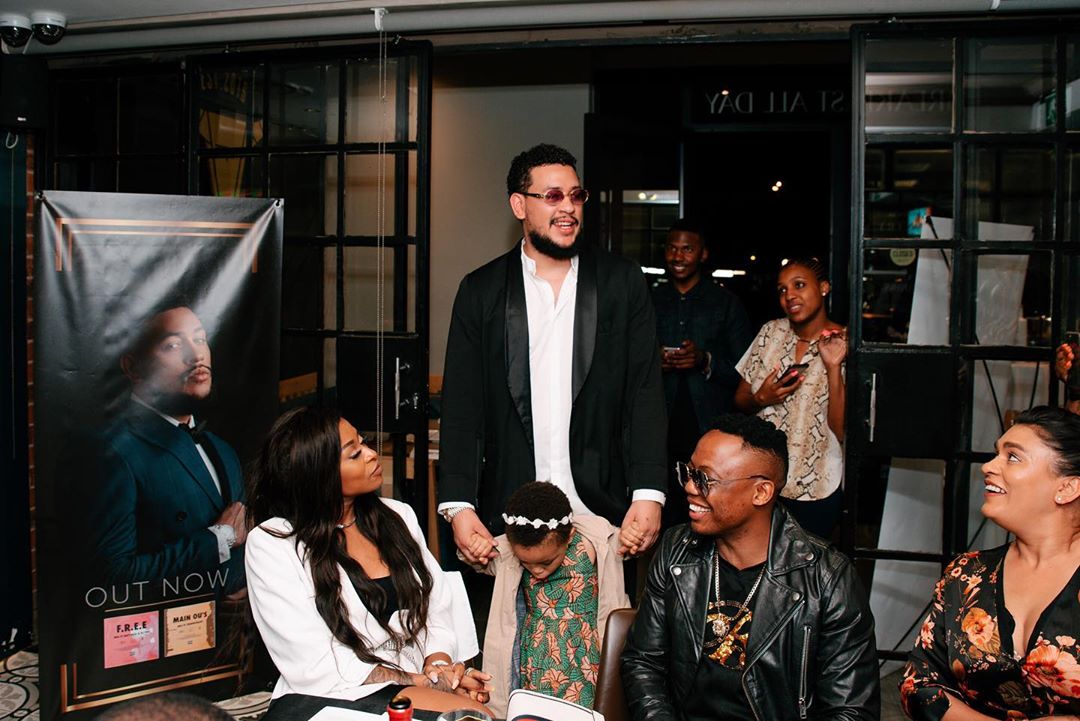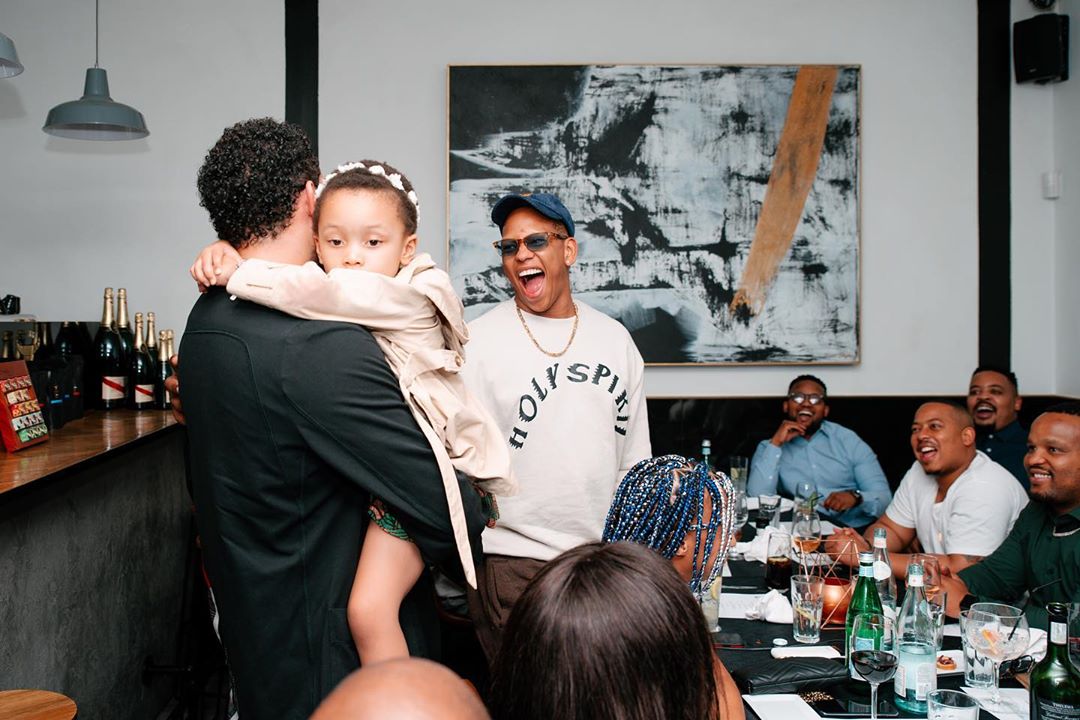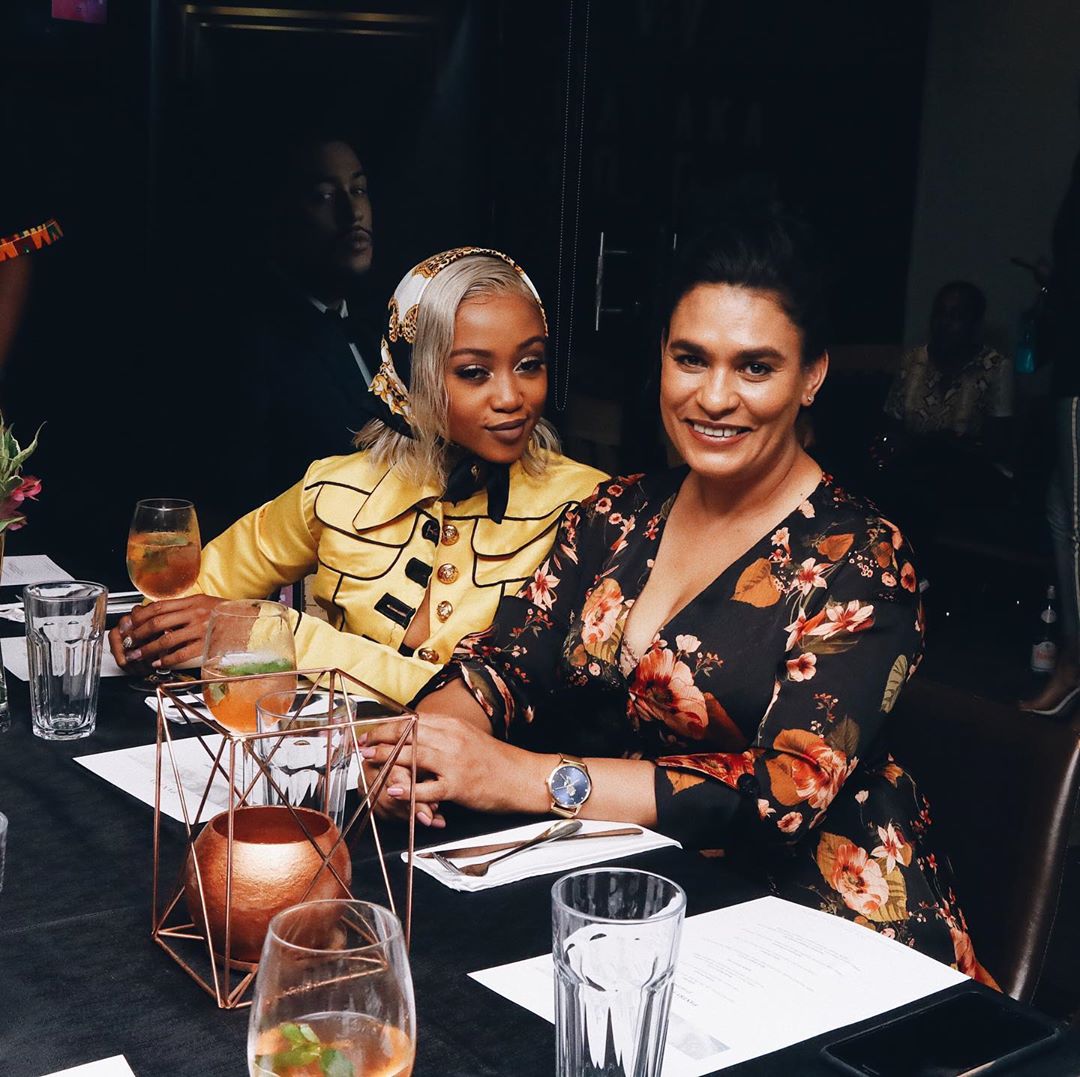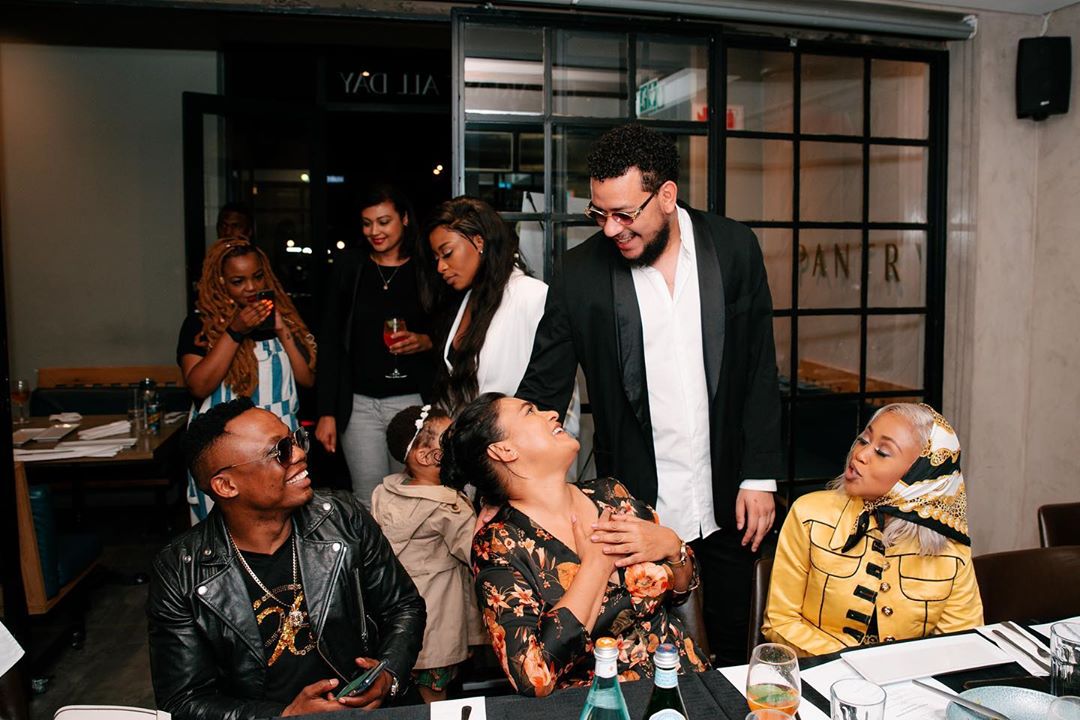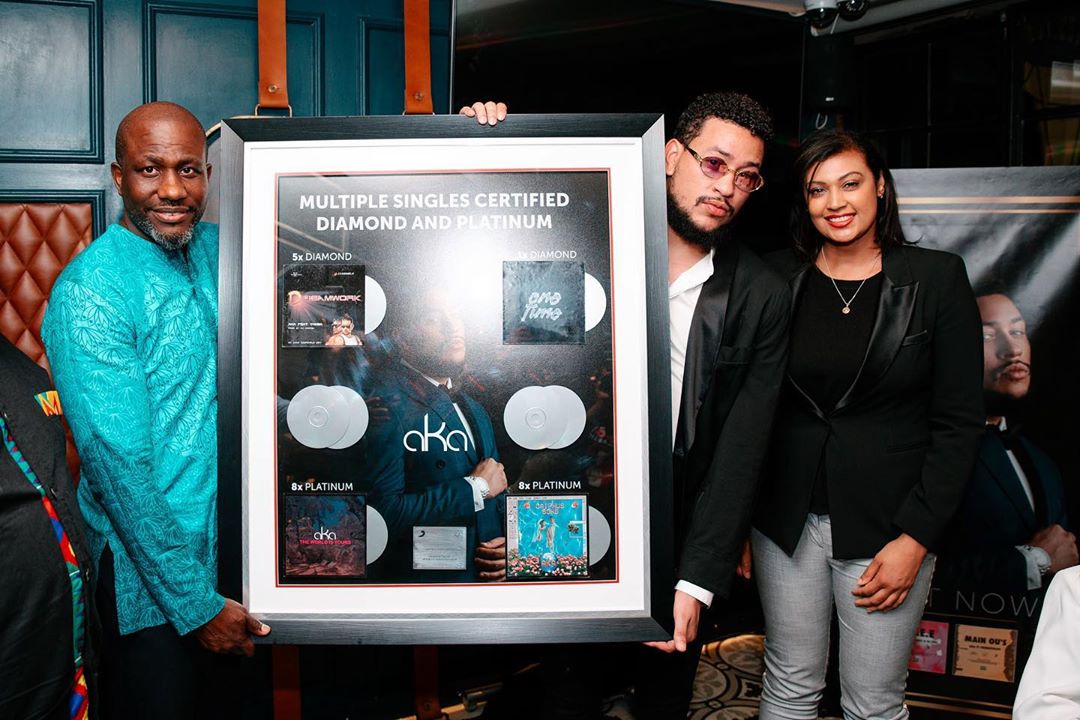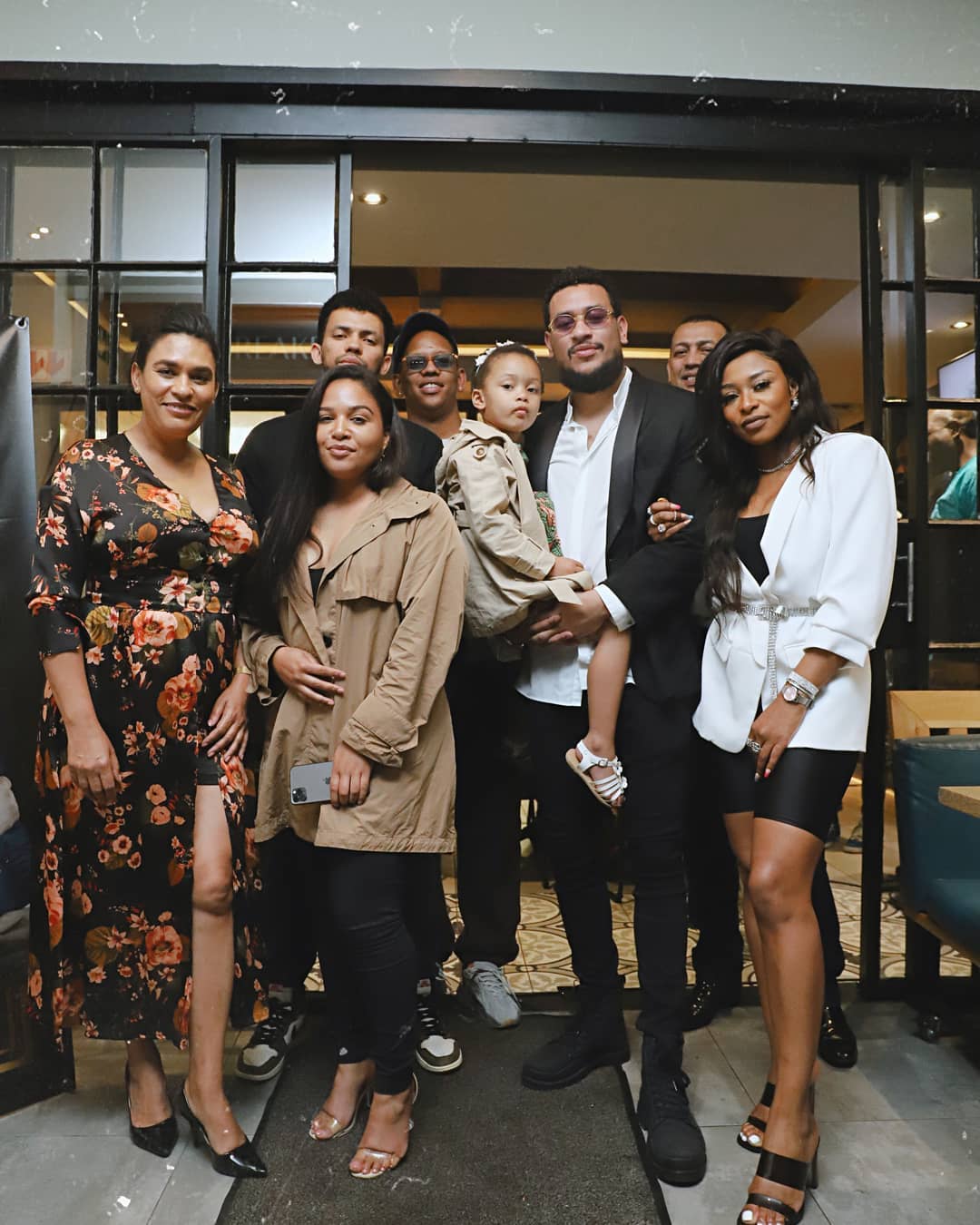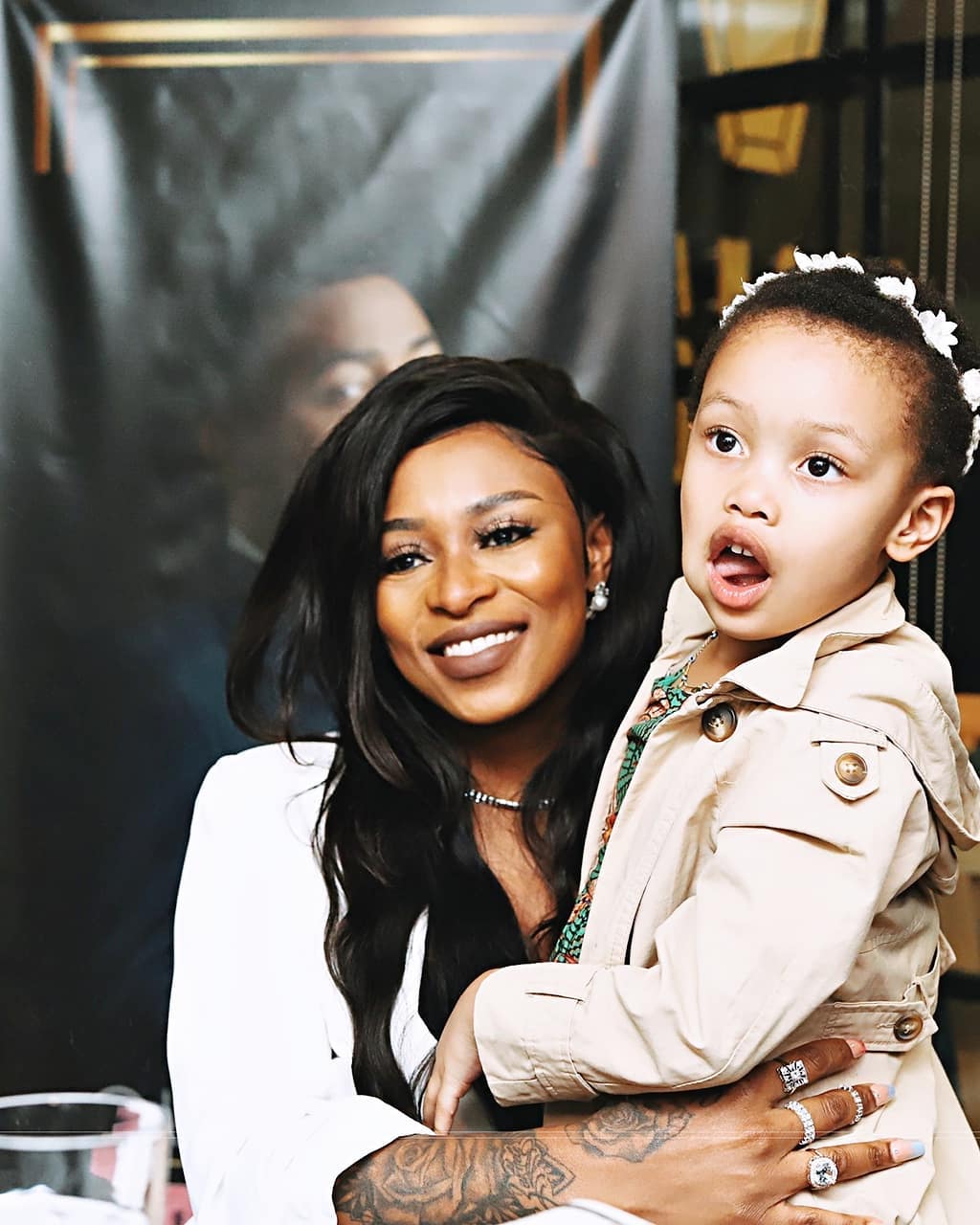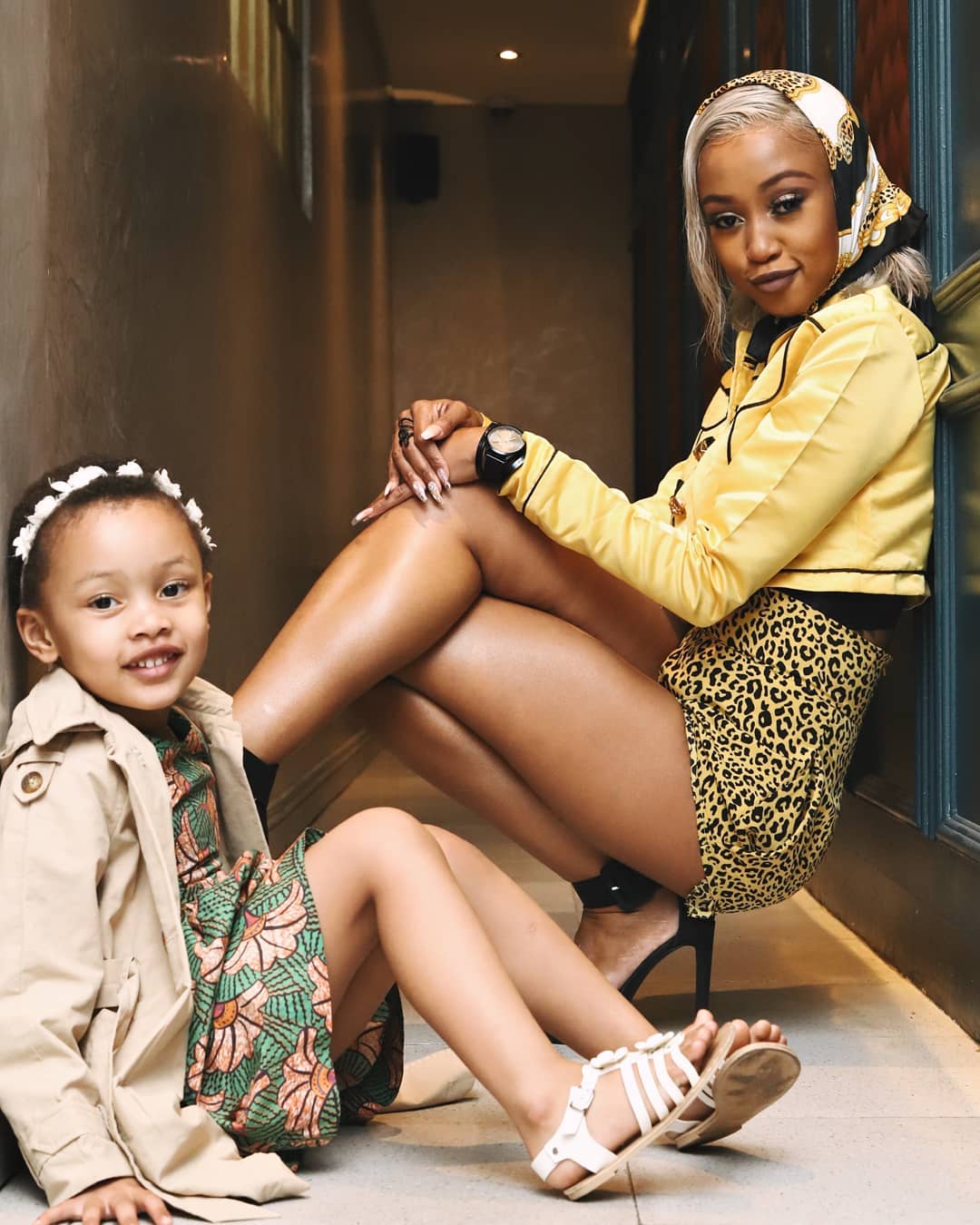 Photo Credit: @welcometoromesa | @djzinhle