We can't Wait to See Access Bank at The Art X Lagos Fair This Weekend | November 1st – 3rd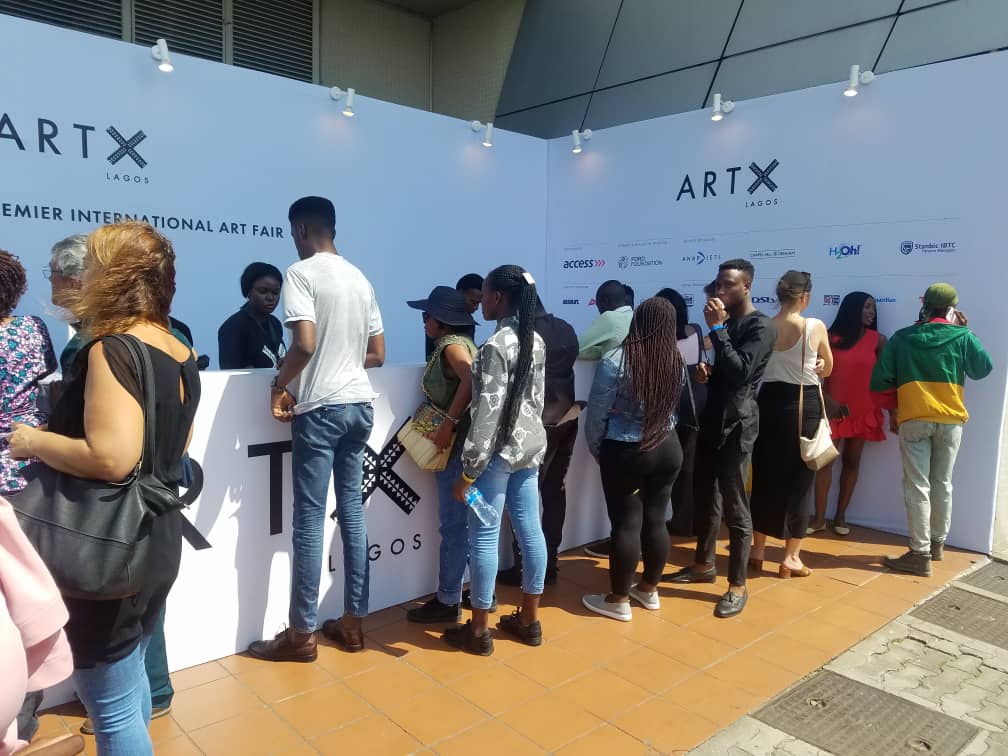 Hello People! Cancel all dates and reschedule all appointments, because your weekend is about to get lit! Thanks to Access Bank, Art X Lagos Fair is back for the fourth edition and will be running from;
Date: Friday, November 1st to Sunday, November 3rd
Venue: Federal Palace Hotel and Casino Lagos.
The event, which is a celebration of Africa's creativity and appreciation for the arts, has had Access Bank as a major sponsor since inception. In line with its "More Than Banking" philosophy, Access Bank continues to create ways to tell the African story to the world. The 2019 Art X experience promises to be breathtaking and we can't wait to explore what Art X and Access Bank have in store for us this year.
The fair will feature artists from Africa and other parts of the world showcasing their talents and telling the stories behind each painting. Beyond exhibitions and galleries, the fair will feature a panel session called "Art X Talk" where professionals will discuss the challenges and what it takes to do modern art in 360 degrees. There is a lineup of activities that you cannot afford to miss.
The highlight of the event, however, will be a solo presentation from the Access Bank Art X 2019 prize winner, Etinosa Yvonne who smiled home with the prize money of N1.5m and a three-month art residency at Gasworks, UK, in 2020.
This year, the fair will also cover several other artistic expressions including photography, video art, virtual reality art and augmented reality art. ART X Lagos 2019 promises to deliver an exciting program of specially curated projects, talks, and live events, alongside its presentation of the leading art galleries from across Africa and the Diaspora.
Access bank PLC is one of Nigerian's leading financial institutions that has continued to show its support in promoting the vibrant creative spirit that abounds in Nigeria and Africa, through targeted sponsorship of events such as Art X Lagos, Born in Africa Festival (BAFEST) and many more.
This is in line with the Bank's five-year strategy of becoming Africa's gateway to the world.
—————————————————————————————————————————————–
Sponsored Content