Watch Official Trailer for Donald A. Eferere's Short Film "Dari Ji Mi (Forgive Me)"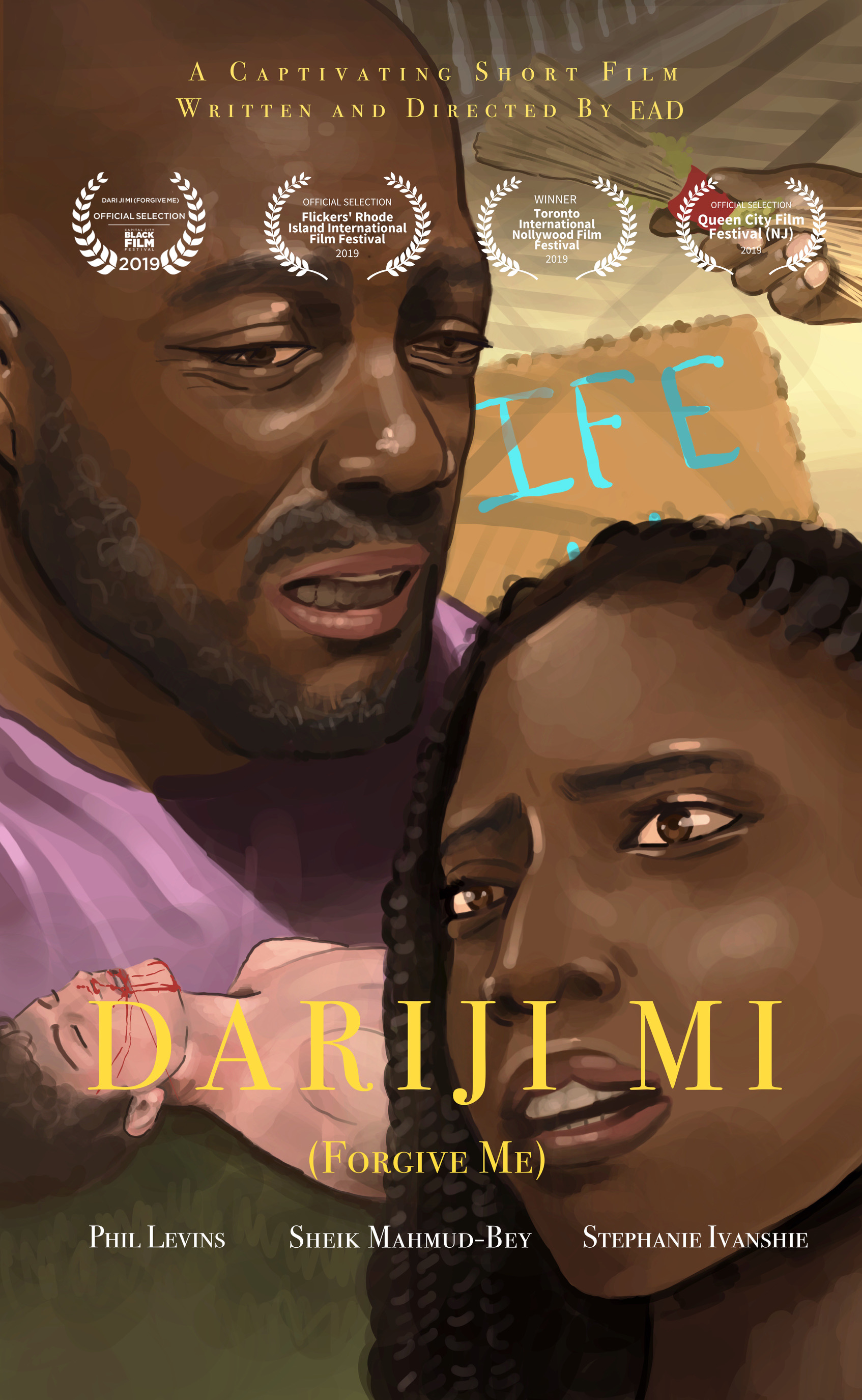 Donald A. Eferere popularly known as EAD wrote and directed the short film "Dari Ji Mi" which seeks to discuss the issue of parents making discussions for their kids without their permission.
The film was produced with a New York-based crew. Ahmed Nazim served as the director of photography and actor Stephanie Ivainashe played the role of Ife. Compositions by Nigeria's Ava Momoh are prominent in the soundtrack. The film's running time is 12 minutes.
"Dari Ji mi" won the Best Short Film USA category at the Toronto International Nollywood Film Festival and has also been selected by several festivals in the United States like the Capital City Black Film Festival, Rhode Island International Film Festival, Queen City Black Film Festival and more.
Dari Ji Mi is about Mr Bankole who took the worst advice ever from his late wife's sister, who told him to put a curse on his daughter in order to protect her from the alarming high rate of rape in the town. He succeeds in putting the curse on her and made his daughter Ife promise him that she'll keep herself till marriage. This takes a terrible turn when her boyfriend Peter dies suddenly after having sex with him for the first time.