LFW 2019: Learn how to Re-Imagine your Identity through Fashion & Photography | October 25th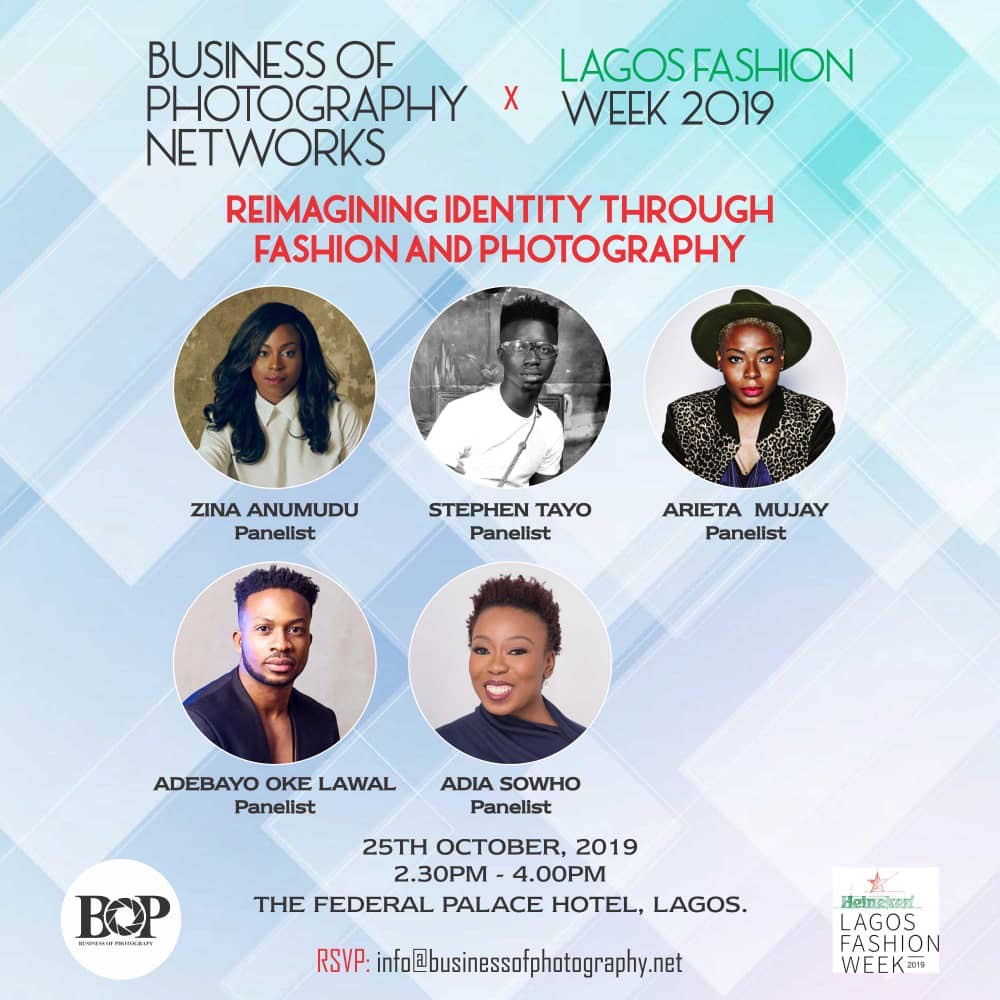 It's time to "Re-imagine your identity". Join us at the Lagos Fashion Week 2019 as we would be discussing "The Business of Photography & Networking".
Our panelists are Zina Anumudu, Stephen Tayo, Arieta Mujay, Adebayo Oke Lawal & Adia Sowho.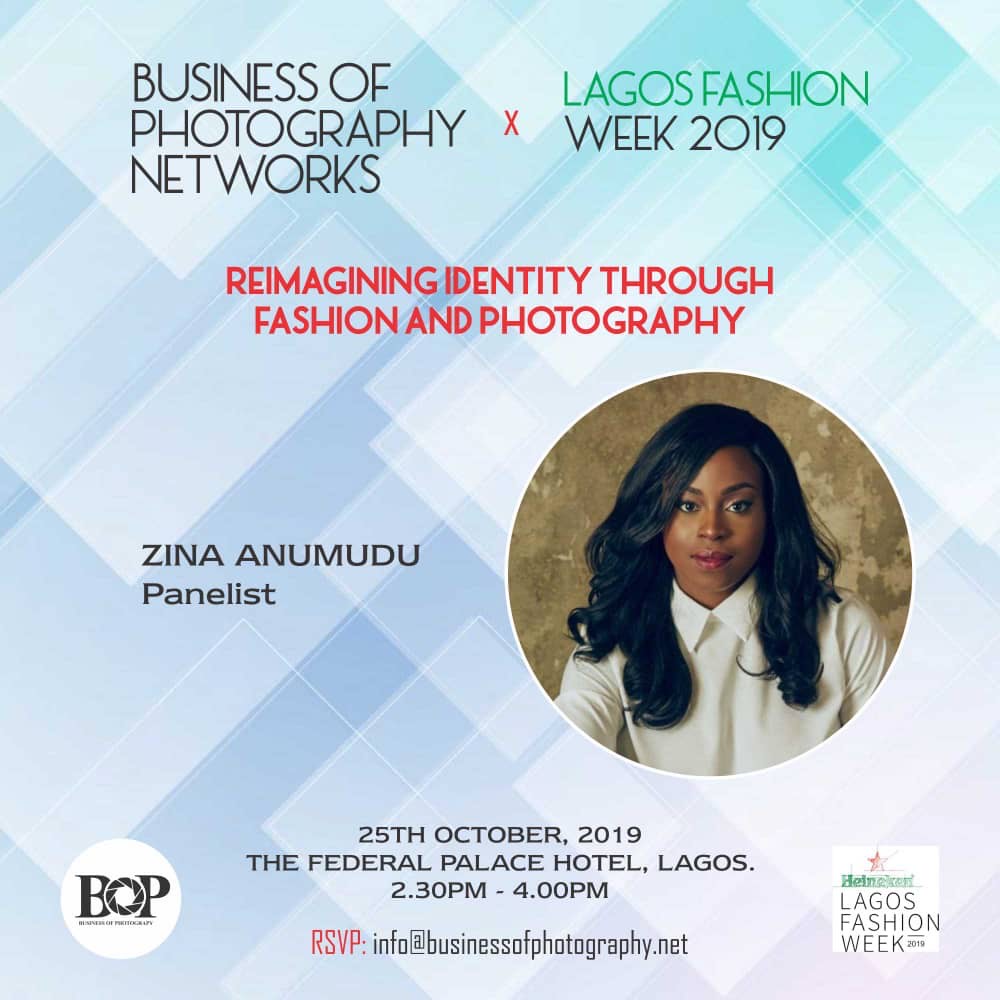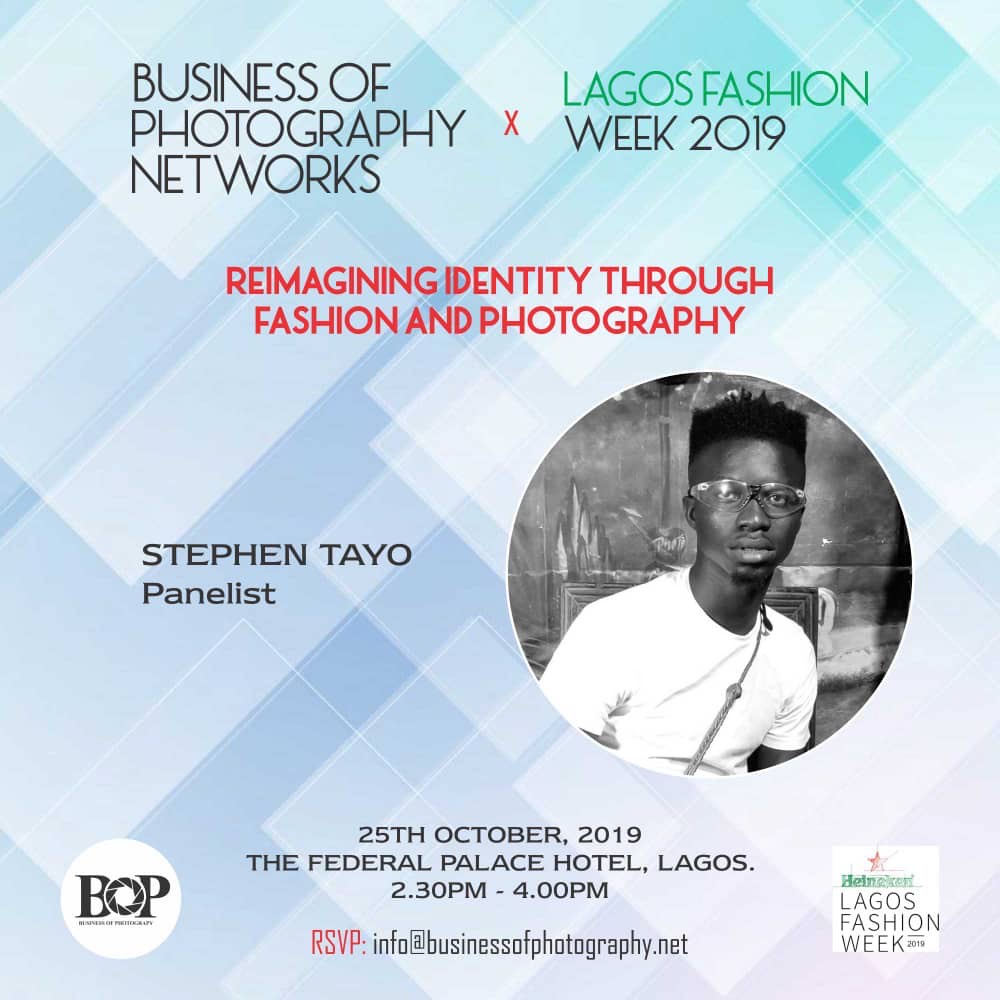 Date: Friday, October 25th, 2019
Time: 2:30pm – 4:00pm
Venue: The Federal Palace Hotel, Lagos
Our goals 
To increase awareness about the business of photography platform as a space for creatives with core reference on photography content creators.
To educate creatives on tools need for building a successful creative career
To promote dialogue between core representative along with the fashion and photography value chain
"Our aim is to educate and inspire young photographers and designers on how they can start and continue to propose original narratives within their chosen fields while also maintaining financial sustainability."
We can't wait to have you.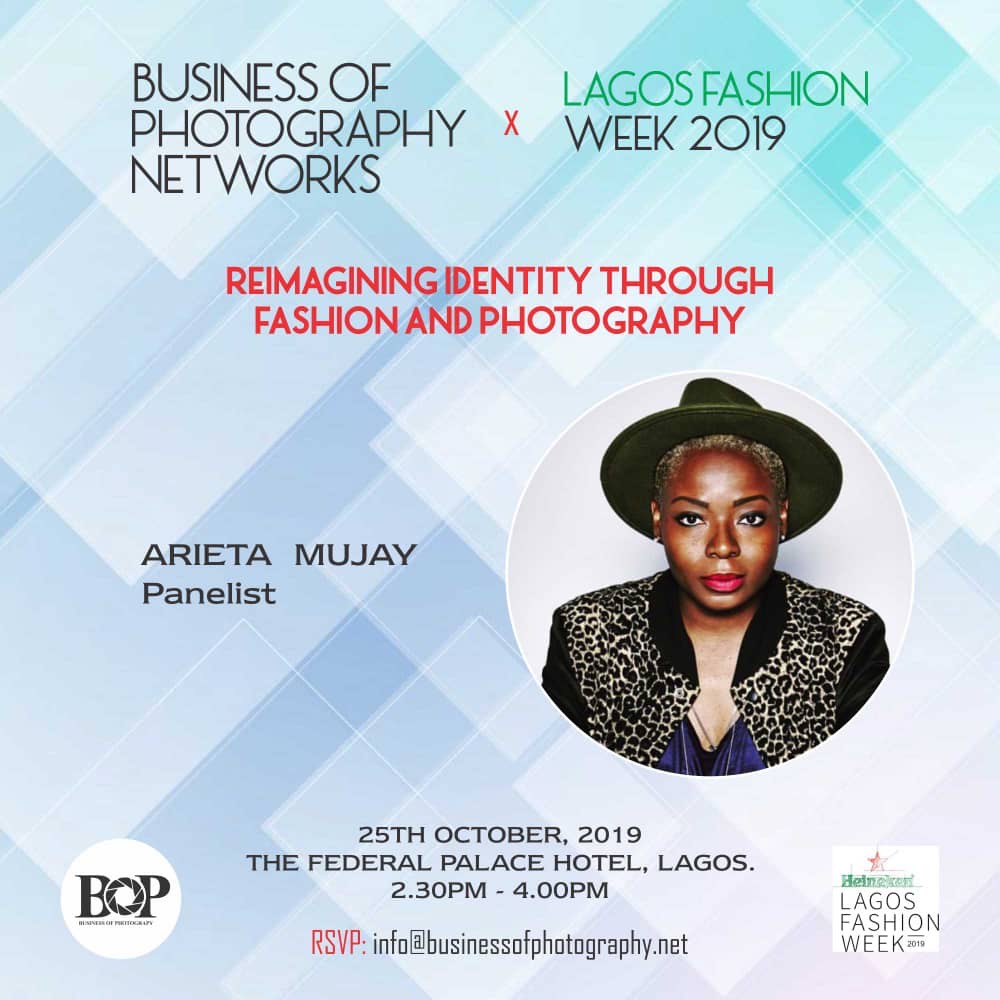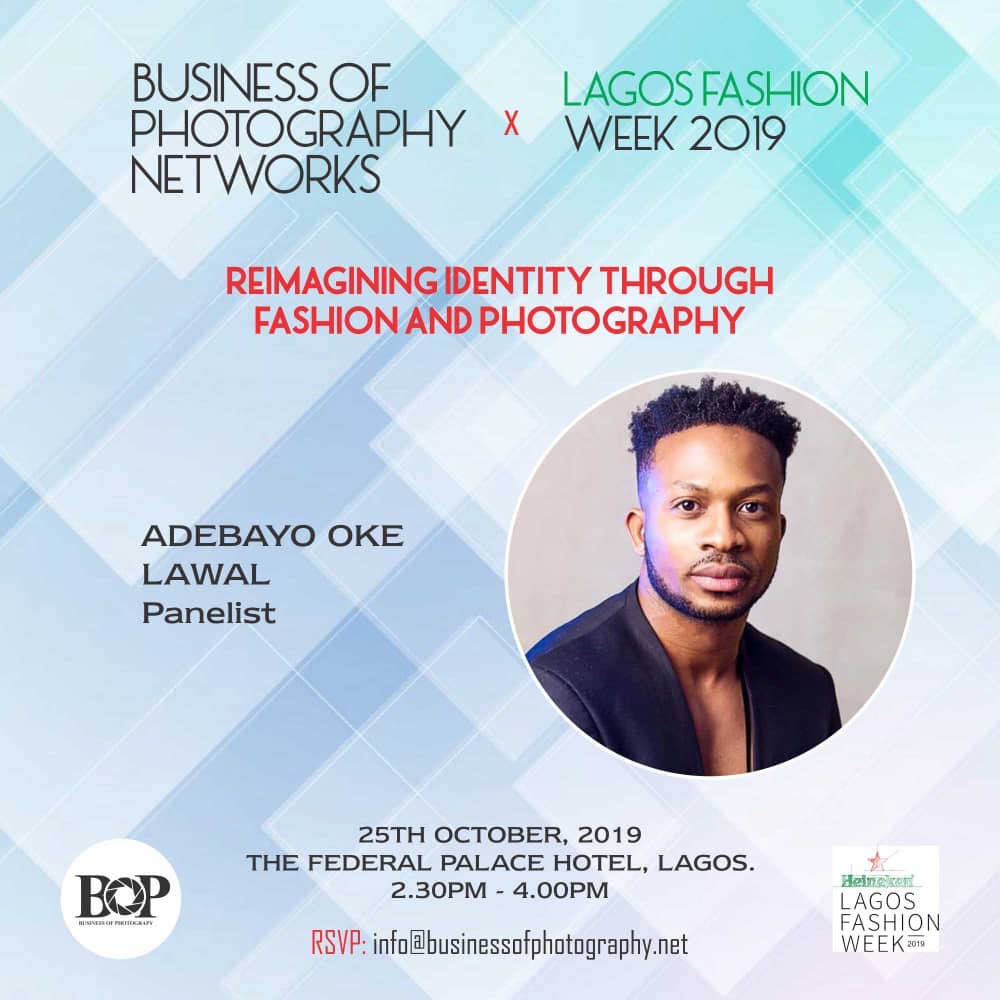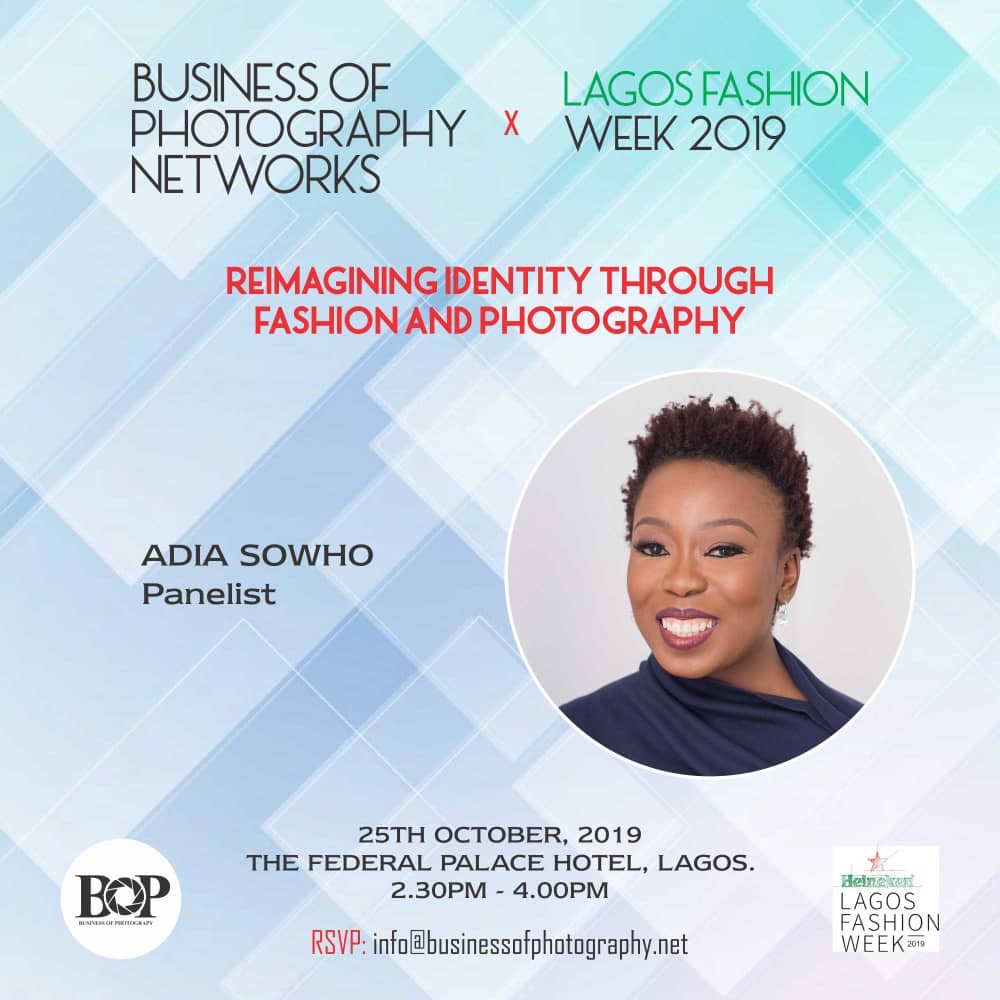 —————————————————————————————————————————————–
This content has been published for free as part of BellaNaija.com's commitment to youth, education, healthcare and community development as part of our corporate social responsibility programme