New Video: Glowreeyah Braimah – Holy Hallelujah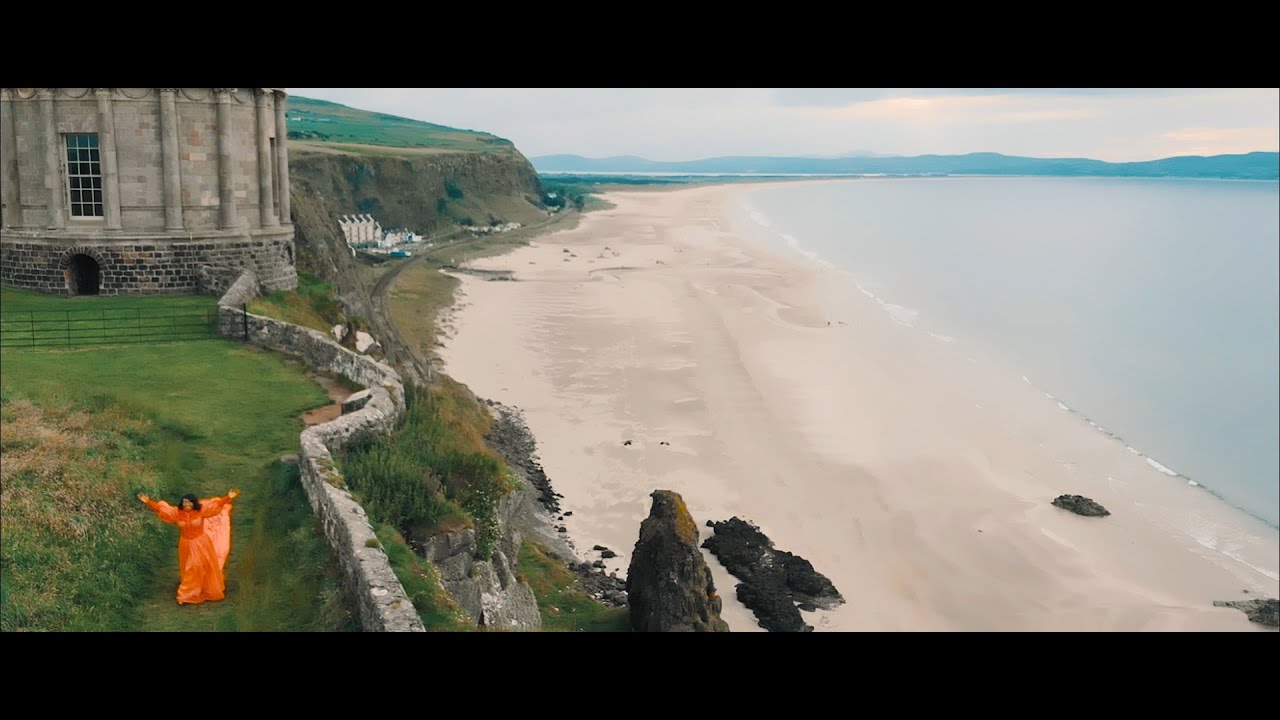 Glowreeyah Braimah's new video "Holy Hallelujah" is from her new worship album titled "The Core".
Glowreeyah was inspired by this beautiful worship sound when she was caught up in a celestial atmosphere, where she saw a huge company of celestial beings standing before The Great White Throne. She heard innumerable voices of angels singing the chorus line 'Holy, holy are you Lord/ Hallelujah eh ah eh/ Hallelujah' in octaves and harmonies that sounded surreal.
Watch the video below: