CFAO reaches out to Ijora Oloye Community with Malaria Intervention Program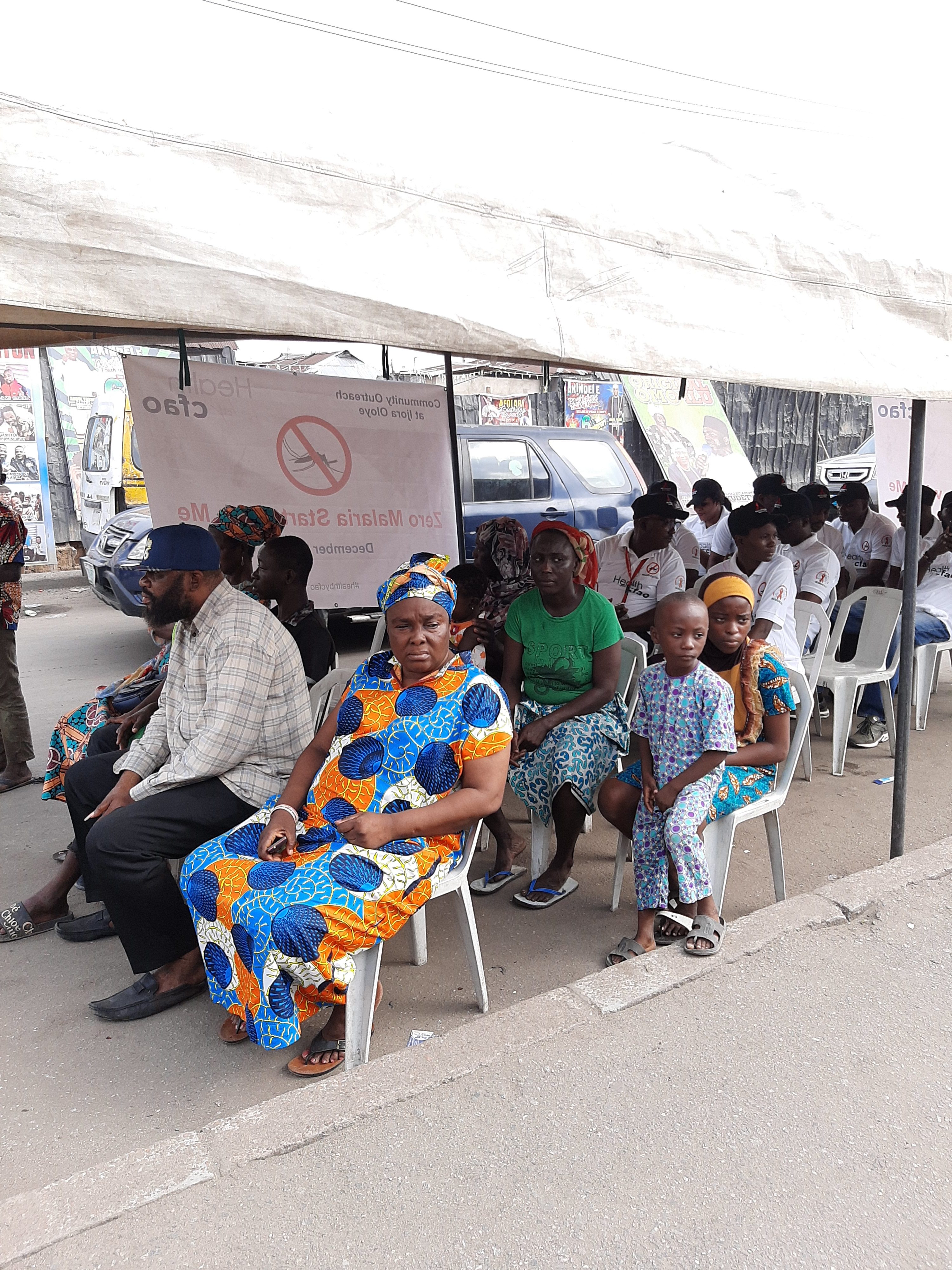 CFAO, under its Corporate Social Responsibility (CSR) agenda, reached out to the Ijora Oloye community with the Malaria preventive program on the December 17th, 2019, through the technical support of the Nigerian Business Coalition AgainstAIDS, (NiBUCAA).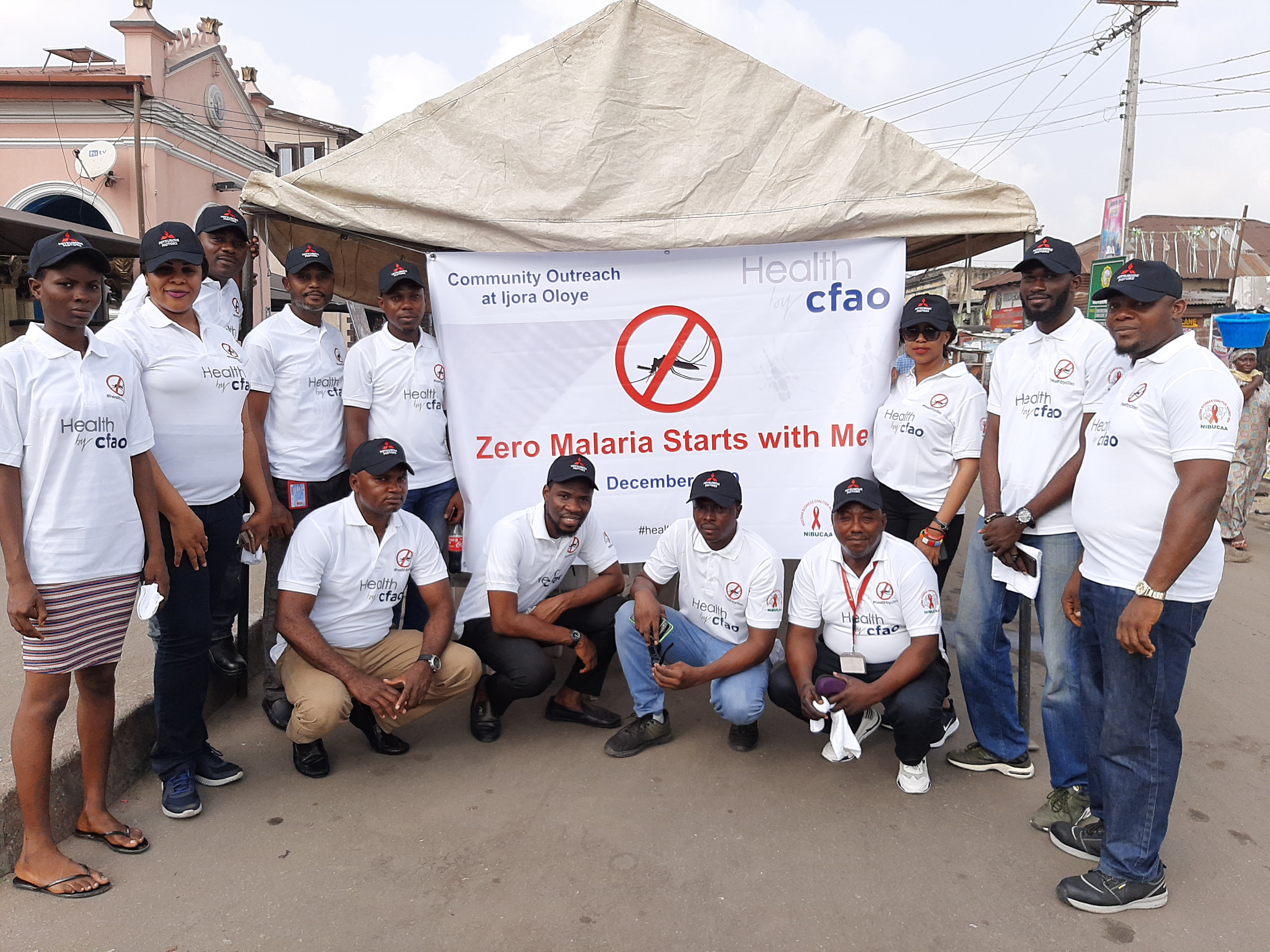 CFAO is a leader in the specialized distribution of Mobility, Healthcare, Consumer goods, Technology and Energy with over 117 years of business existence in Nigeria with office locations across the country.
In a bid to give back to one of the communities where Massilia Motors, sole distributor of Mitsubishi Motors in Nigeria is situated, a Malaria outreach project was carried out in the Ijora Oloye Community Lagos, Nigeria.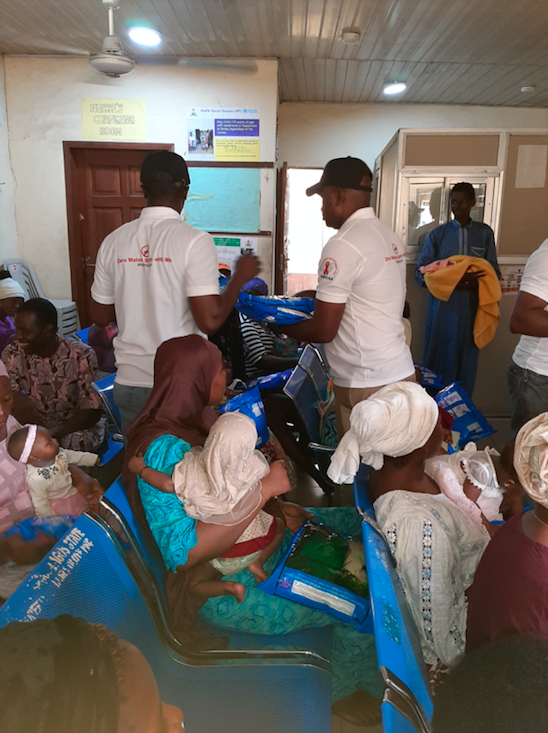 As part of the activities to mark the event, there were; sensitisation on malaria vectors, environmental management, rapid malaria tests and provision of long-lasting insecticide-treated nets in the community. Beneficiaries of the outreach program were mostly pregnant mothers at the Primary health care centre in Ijora Oloye, as well as Men and Children.
The Oba of the community played a major role in allowing for entry in his community.
The significance of this outreach program is to strengthen the capacity of the residents of the community to prevent malaria and to improve hygiene and healthy living standards.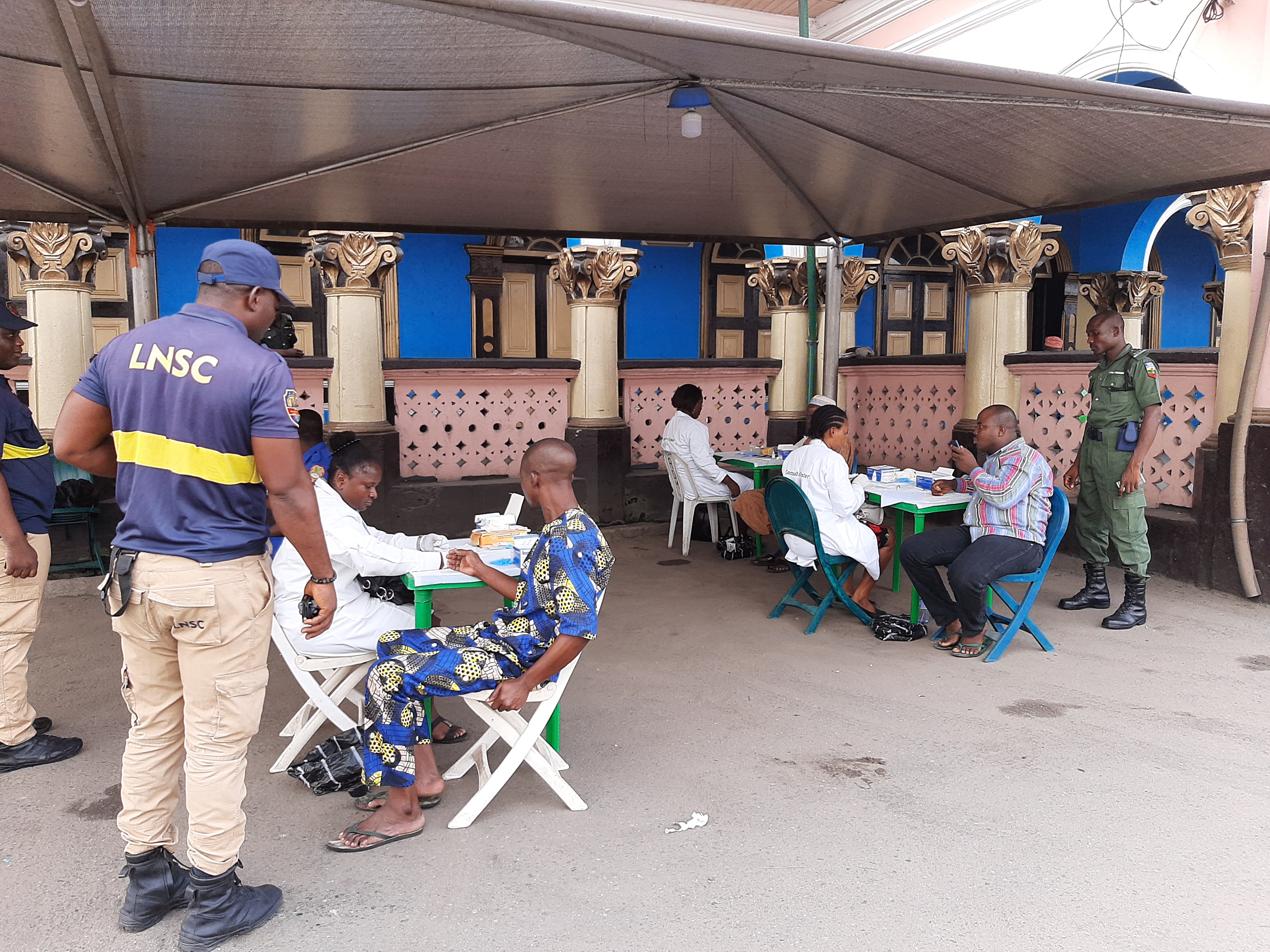 The project is themed, "Zero Malaria Starts with Me" by NiBUCAA, a coalition of leading businesses to help tackle the issue of HIV & AIDS, Tuberculosis and Malaria in the workplace and the community. This is in line with the global grassroots campaign on malaria eradication targeted at mobilizing additional resources and empowering communities on malaria prevention and care.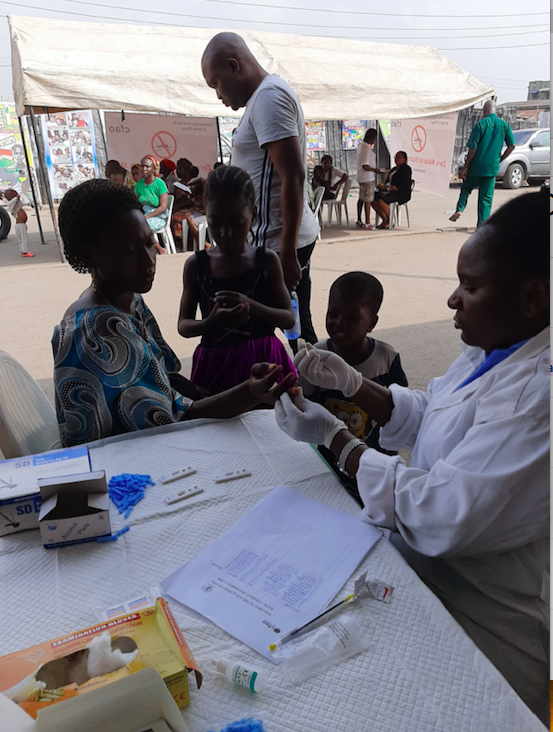 ——————————————————————————————————————————————————————————————————————
Sponsored Content