All You Need to Know about the Forthcoming Olamide EP "999"
We're getting a new Olamide album!
An EP, actually. It's titled "999." But it's 9 tracks, so it's basically an album.
Olamide shared the news on his Instagram, with the album art and tracklist.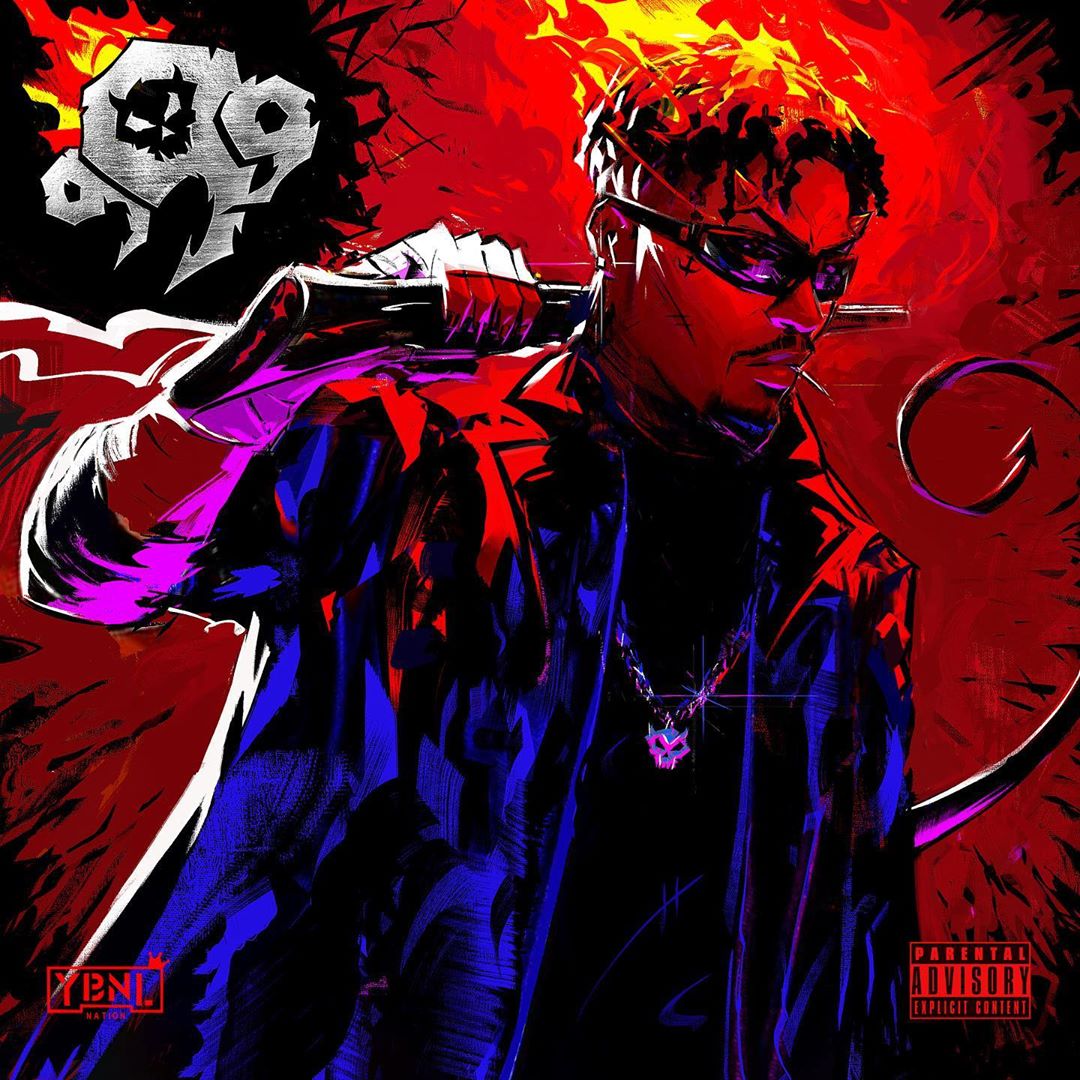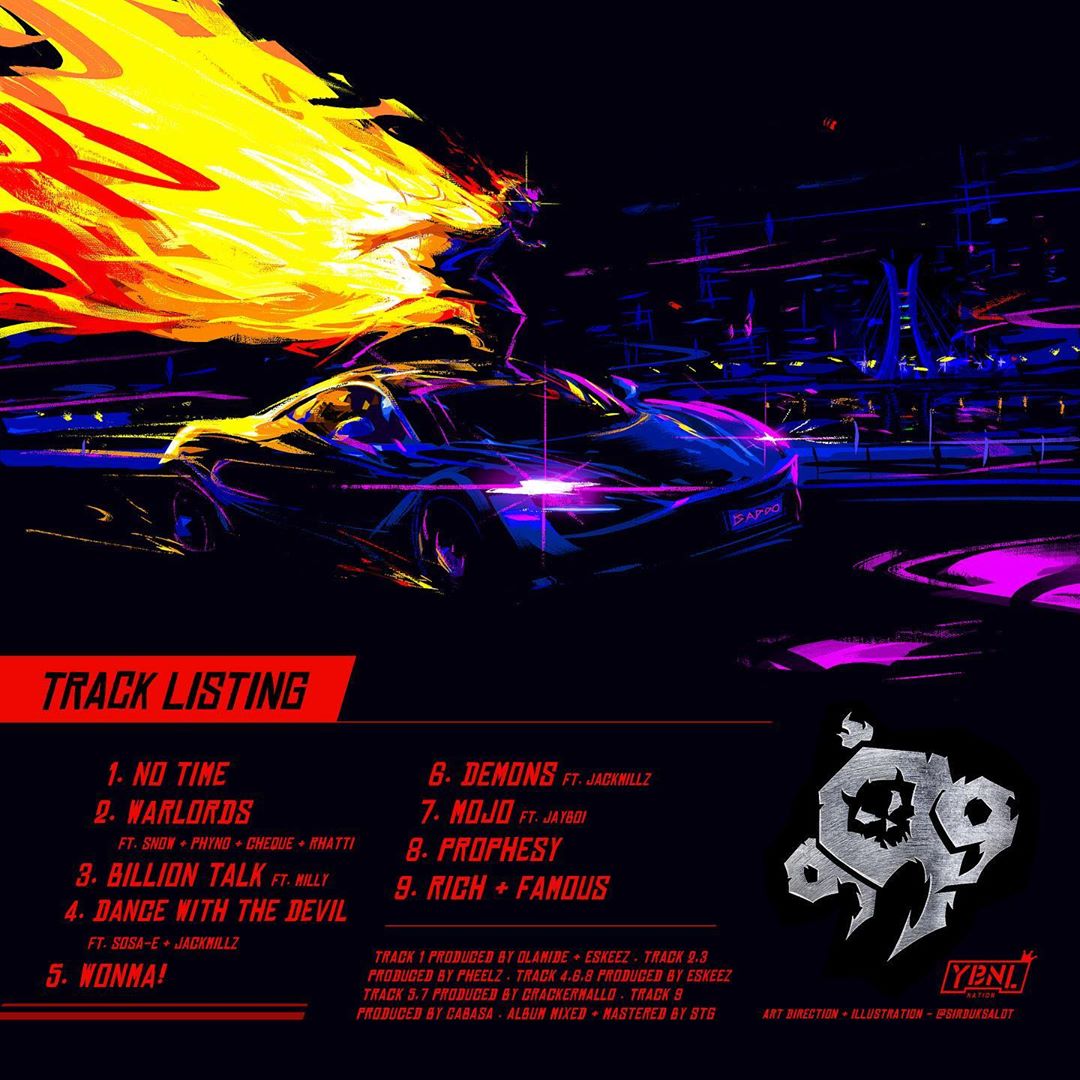 Here are a few things to know about the forthcoming EP:
The EP will drop on Monday at 9 PM.
That bomb artwork was designed by Sirduksalot.
"999" will be Olamide's 10th body of work in 10 years. (The consistency!)
The EP contains LOTS of features, with Olamide shining the light on upcoming artists. There's Jayboi, Sosa-E, Rhatti, Jackmillz, Killy, Cheque, and Show.
We can't wait to listen.