Chris Brown & Young Thug team up for "Go Crazy"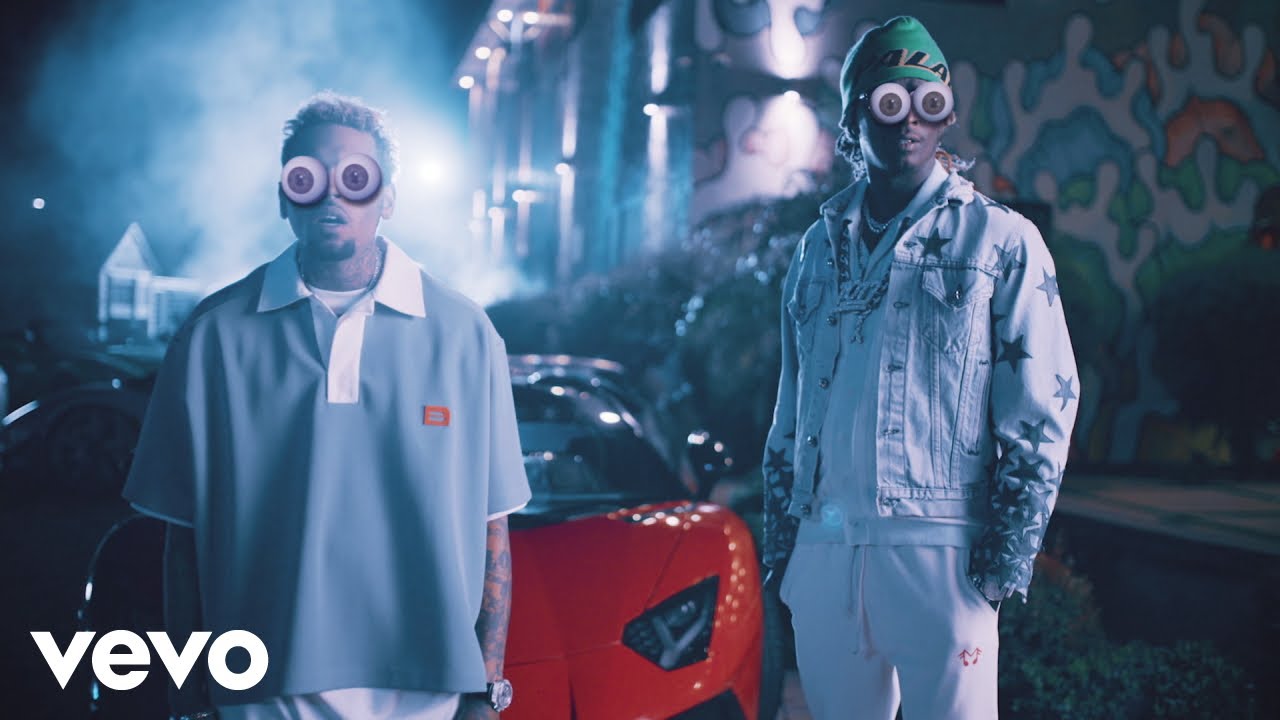 Chris Brown and Young Thug came through with the electrifying new visuals for "Go Crazy," one of the many hit tracks from their joint mixtape "Slime & B".
Directed by Chris Brown and Matt Fuller, the colourful video finds the duo in the midst of an epic house party, replete with signature dance moves by Brown along with cameos by Justin and King Combs.
"Go Crazy" has been streamed over 126 million times worldwide, while the viral #gocrazychallenge reached a combined audience of over 34 million on Instagram and Tik Tok.
Watch the video below: