Pick n Pay is now in Lagos! To celebrate the opening, Coca-Cola has a Special Offer for You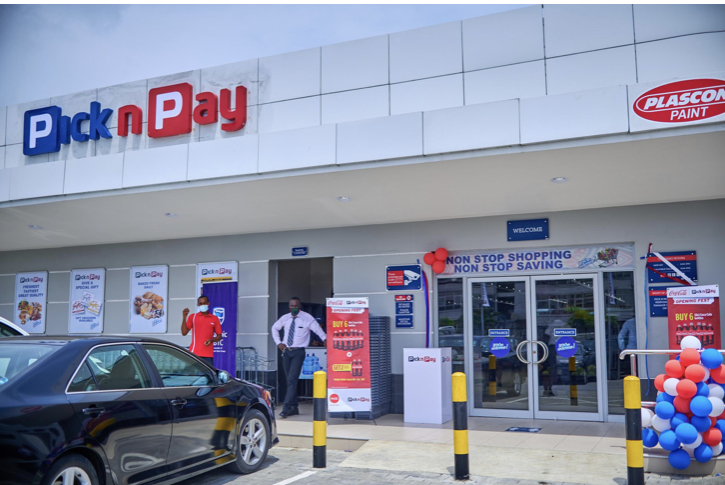 With a lot of things going on in the country right now, here's some news we are certain will cheer you up. 
We are excited to be the first to let you in on the latest gist in town! One of the continent's biggest supermarkets, Pick n Pay is now in Lagos!
Pick n Pay has several outlets in Botswana, Zambia, Lesotho, and Namibia. The store has been widely recognized over the years for serving its customers with a wide array of products at remarkable prices. 
With the dire economic situation in the country, the store opening could not have come at a better time as the supermarket is fantastic for shoppers who love an assortment of good quality local and international products at bargain prices.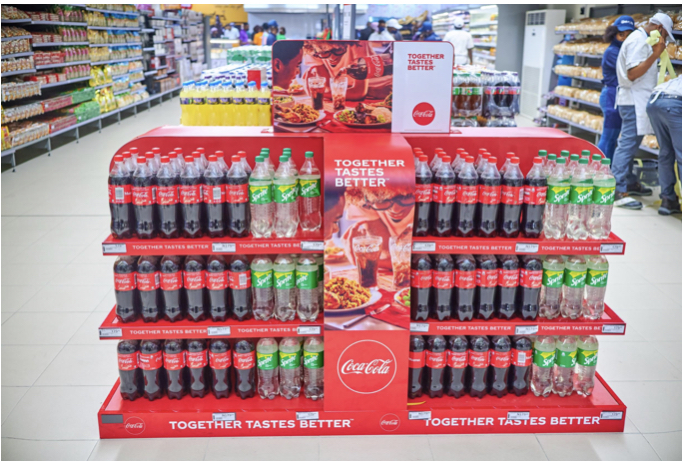 In commemoration of the stores opening in Lagos, Coca-Cola is providing customers with a special offer. All customers that purchase six 50 cl bottles of Coca-Cola from the Pick n Pay store between Thursday, March 11, and Sunday, March 21 will get two extra bottles for free. This is perfect timing to share happiness with the number one woman in your life. 
Don't say we never did anything for you!
———————————————————————————————————————————————————————————————————————————————-Sponsored Content