SuperYogo reintroduces Itself with the 'It's Yoghurt' Campaign For a brand that has positioned itself in the minds of consumers as the benchmark of quality in the Frozen Sweetened Yoghurt category, SuperYogo needs little introduction to consumers conscious of an on-the-go healthy snacking companion.
Notwithstanding, SuperYogo has launched a national awareness campaign to reiterate its refreshing goodness and healthy value to reinforce its leadership in the Frozen Sweetened Yoghurt category.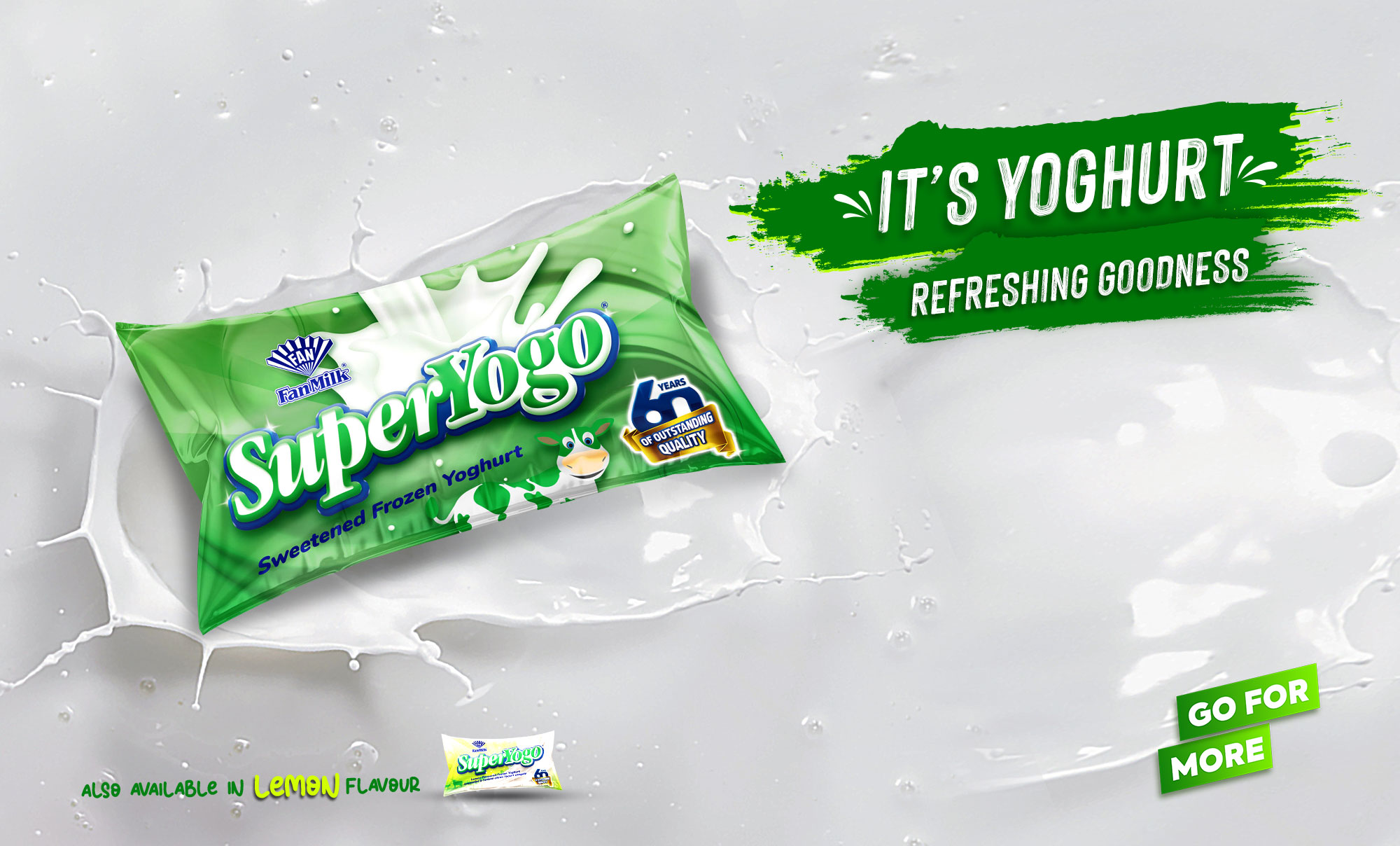 The campaign tagged "It's Yoghurt" highlights the brand's quality refreshment value and stimulates positive consumer experiences as the preferred Frozen Sweetened yoghurt for on-the-go nourishment which is in line with Fanmilk-Danone's vision of 'One Planet, One Health' – inspiring healthier and more sustainable eating and drinking practices amongst as many people as possible.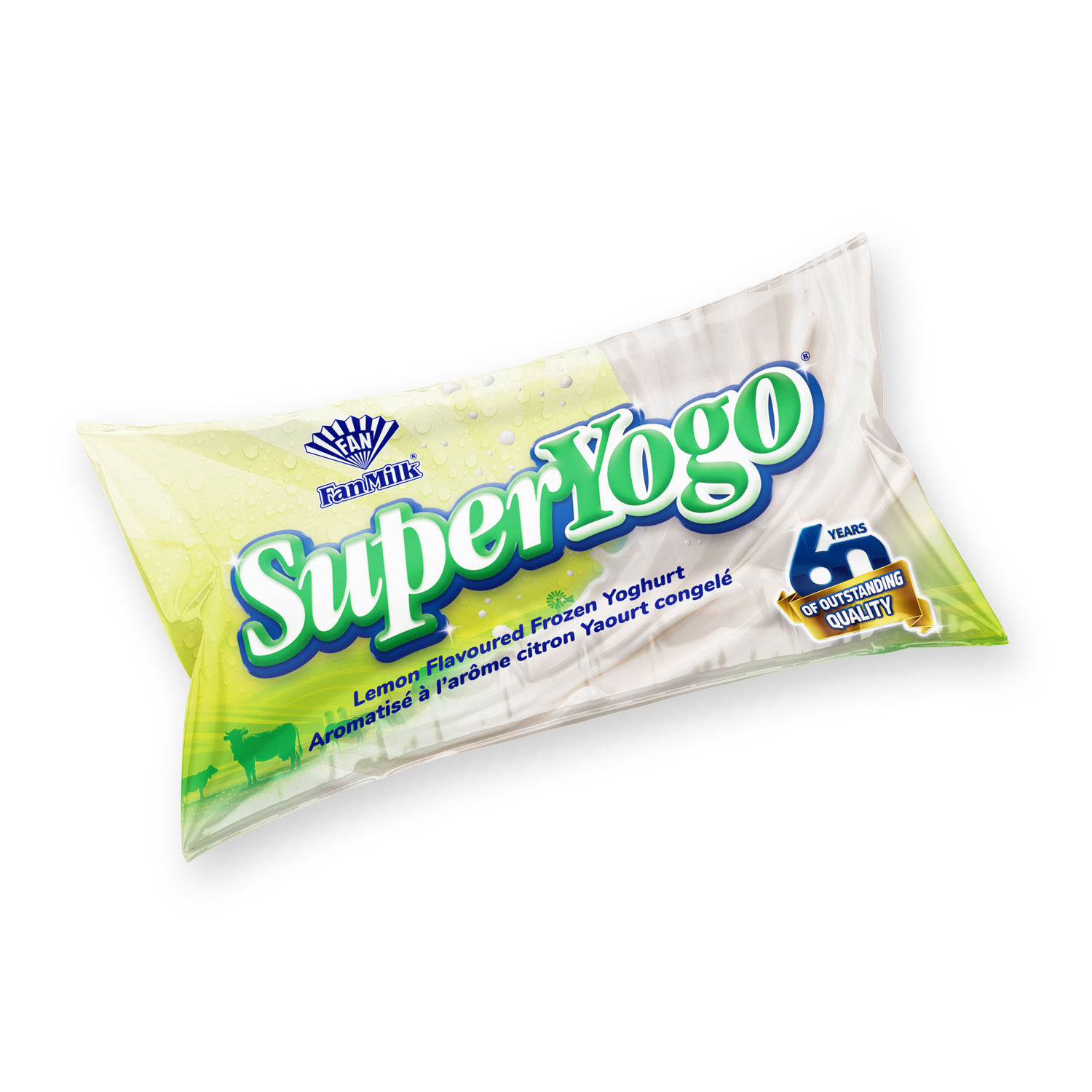 SuperYogo is natural, refreshing, healthy, filling, and has a delicious taste. It is simply nourishing goodness on-the-go. It comes in trendy, convenient, and affordable pack sizes, allowing consumers to take it along with them wherever they go, and fits into the lifestyle of young upwardly mobile as well as health-conscious consumers.
Wherever the setting, be it in transit, during an office meeting, after school, or at home, SuperYogo comes in handy to enrich your snacking experience. It is a smart and tasty way to fit extra nutrients into your diet.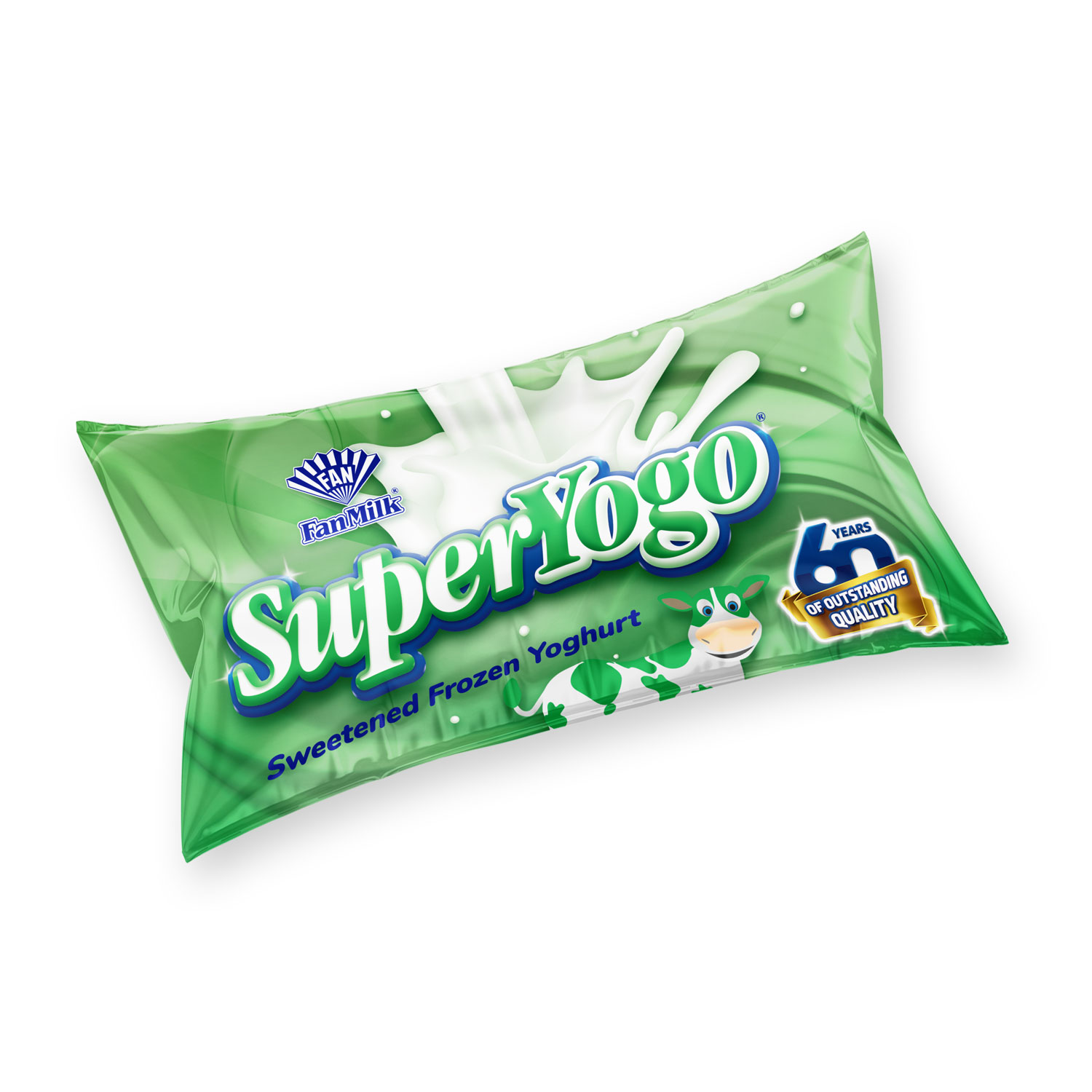 According to Olusola Adeleke, a brand executive with Brandedge, it takes a lot of conviction for a brand to project itself as the ideal snack companion as SuperYogo has done.
"From Its great taste which complements various snacks to its pack sizes which offer convenience, the brand has subtly positioned itself in the minds of consumers such that whenever snacks are mentioned, SuperYogo readily comes to mind as the preferred healthy snack companion," he said.
Brand Manager of SuperYogo, Abimbola Odimayo-Olabode, said, the new campaign tagged "It's Yoghurt" is to remind Nigerian consumers of the healthy and nourishing value of SuperYogo and reinforce its leadership in the Frozen Sweetened Yoghurt category.
"We are excited that for the past 20 years, Superyogo has become a household name. SuperYogo has built an affinity with consumers across all ages who are health-conscious, young, upwardly mobile, and love to bring out the best in their snacks by savoring it with this great-tasting and refreshing yoghurt."
According to the Marketing Manager, Jennifer Balogun;
"Superyogo is a brain and body snack which is very refreshing can be consumed anywhere to refuel and refresh the body. Indeed, we believe this campaign will help in solidifying our proposition of providing Nigerians with healthy treats on the go".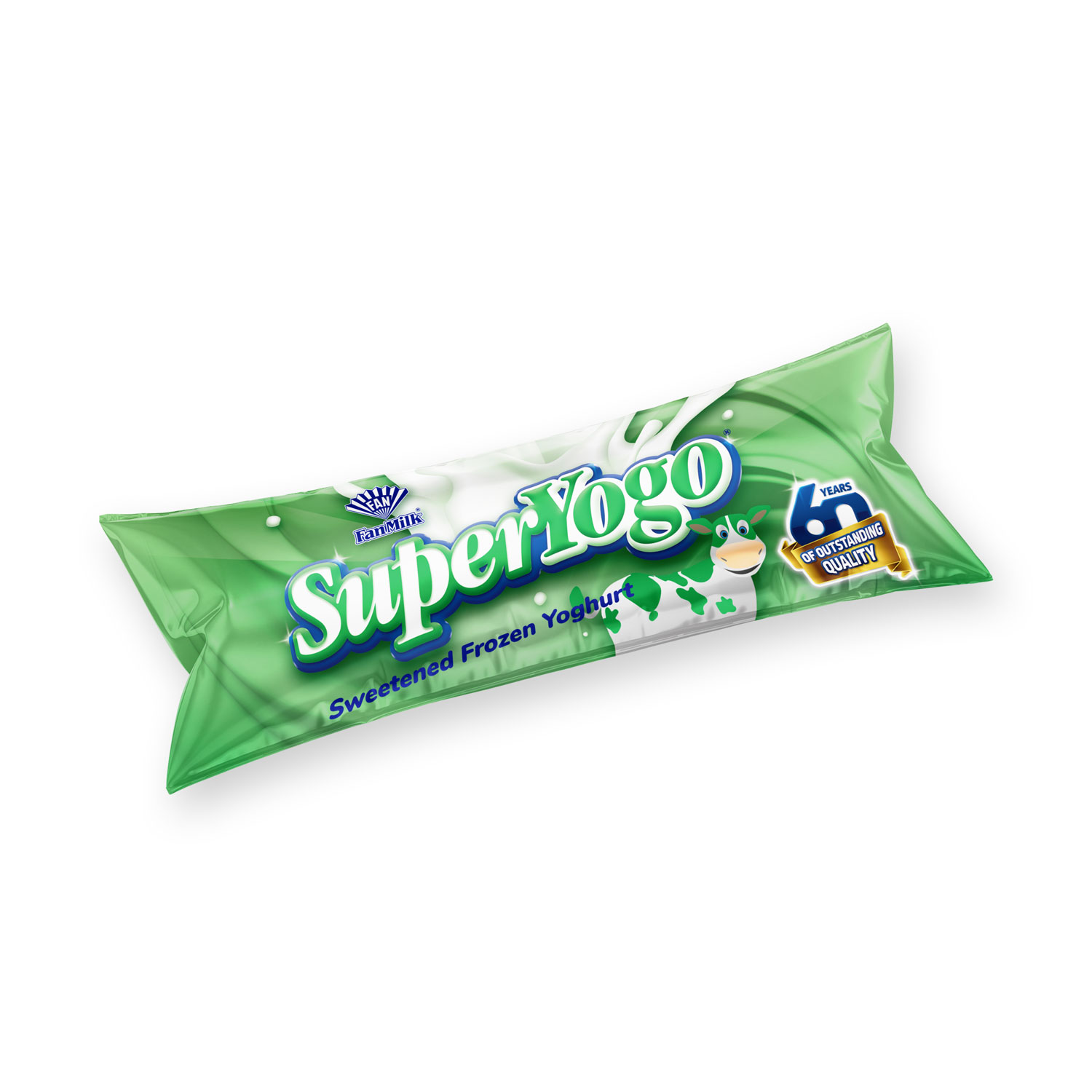 SuperYogo is affordable, accessible, convenient and its availability in on-the-go packs sizes ensures that consumers continue to enjoy quality refreshment and nourishment anytime & anywhere. The product comes in 70ml, 160ml & 180ml pack sizes. It is available in Plain Sweetened and Lemon flavour respectively.
---
Sponsored Content