Check out these Top Ten Fashion Moments from Nigerian Idol Season 7
By Mofijesusewa Samuel
Nigerian Idol is undoubtedly one of the most exciting singing competitions to grace our television screens since it returned in 2021. The show doesn't fail to deliver amazing contestants, top-notch judges, a host with the most and the most amazing fashion moments.
The performances have been top-notch judging by the positive reviews on social and voting numbes, but it's the fashion that often has us transfixed on the contestants. In D'banj's words, their faces show, their shoes shine, and we're using this list to greet them specially.
So, here's a look at the top ten fashion moments that have blown our minds this season.
Simi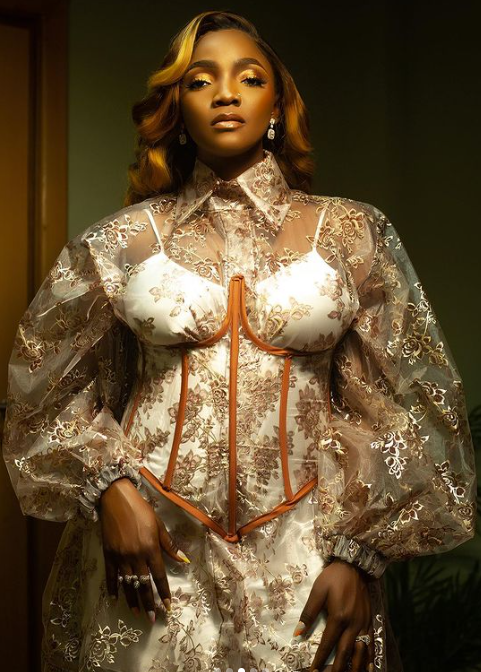 Simi has slain every look since the first audition night in February, but she looked particularly stunning in this long-sleeve, corseted sheer mini-dress. She complimented the outfit with silver accessories and nude makeup. Simi has looked fantastic this entire season, but we can boldly say this is one of the singer's best looks on the show.
D'banj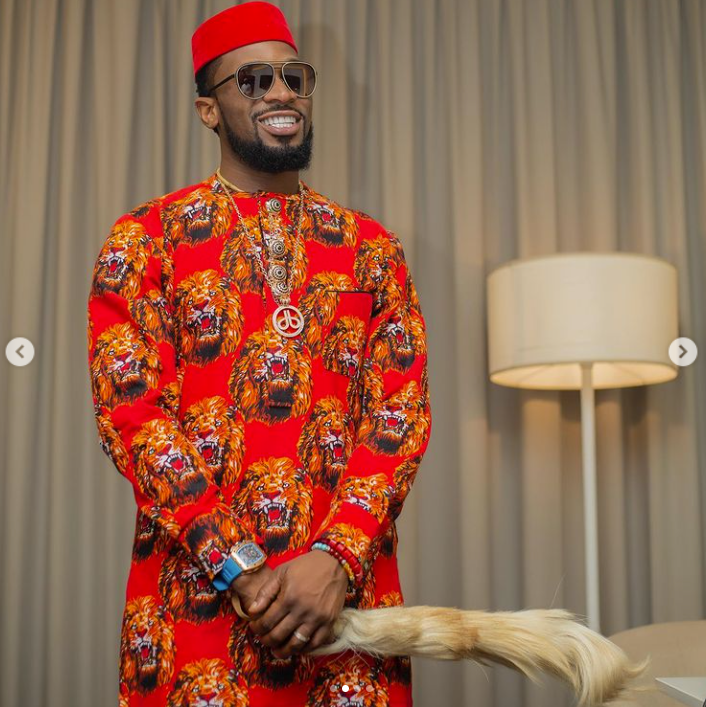 D'banj has always been one to create his fashion and style rules, and he's not shied away from making his niche on Nigerian Idol. Styled by Sammy Walsh this season, the judge has given us many memorable fashionista moments, but we particularly love this look. What is a Nigerian Idol fashion moment without the Kokomaster in native attire? He looked majestic in the traditional Igbo apparel, Isi Agu. He topped the look with a Red Cap, feathered horsewhip, and a blue Richard Mille wristwatch. We greet His Royal Majesty.
Faith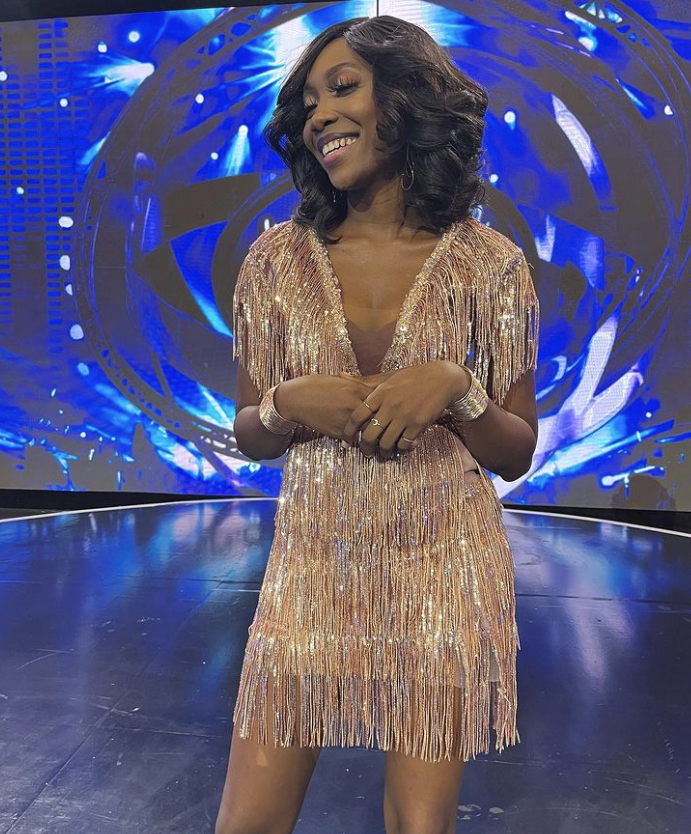 Faith is a fashion designer and a fantastic vocalist. She channeled some of that style knowledge into her looks for every live show. However, there's something ethereally beautiful about this outfit. Maybe it's the fringes, colour, or beautiful smile crowning the dress. All we know is that Faith's golden fringe gown is one of the best looks in the competition. She paired this look with simple nude make-up, gold bangles, a nude boot with gold fringes, and a fire performance!
Zadok
Zadok is the typical 'classic man'. He has donned more suits than anyone else in the competition, but this three-piece leopard outfit stands out. Not everyone can pull off a leopard printed suit, but Zadok, aka Zaddy, wore it as effortlessly as he performs. We love!
Itohan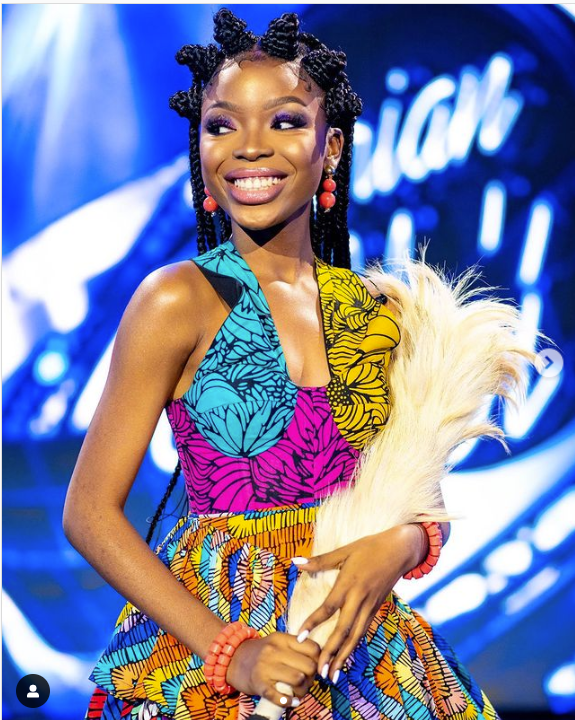 Itohan, aka Baby Dragon, has been a hit with viewers since her first audition, but she has been consistent with great performances and beautiful looks since the live shows started. She stole our hearts with her voice, smile, and attractive look in this colourful Ankara gown. She accessorised the dress with traditional red beads and a horsetail whip. She looked as regal as this entire get-up intended to make her appear, and we love it for her.
Progress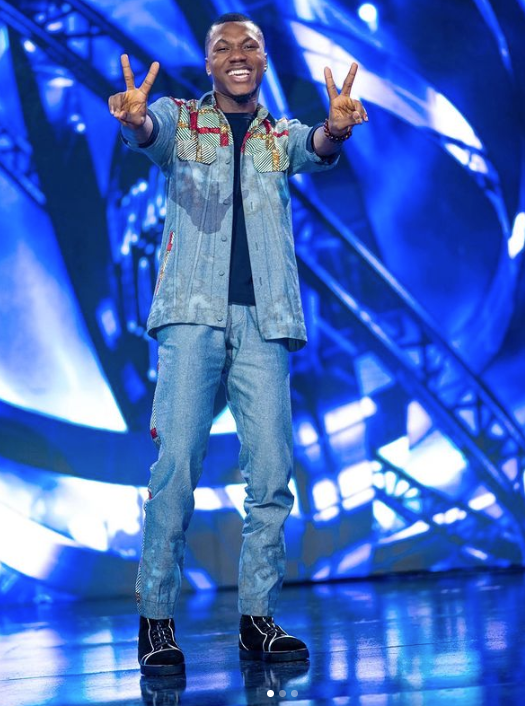 Whoever said less is more definitely had Progress in mind. Throughout the season, the chorister has maintained simple looks in two pieces, but we particularly love the denim combo he wore for the sixth live show. Denim combined with Ankara and black sneakers never looked as good as they did on him. We give Pastor P a thumbs up for wearing the simple look effortlessly.
Banty