"Are You a Bread Crumber?" – Toke Makinwa is Back with Another Exciting Episode of "Toke Moments"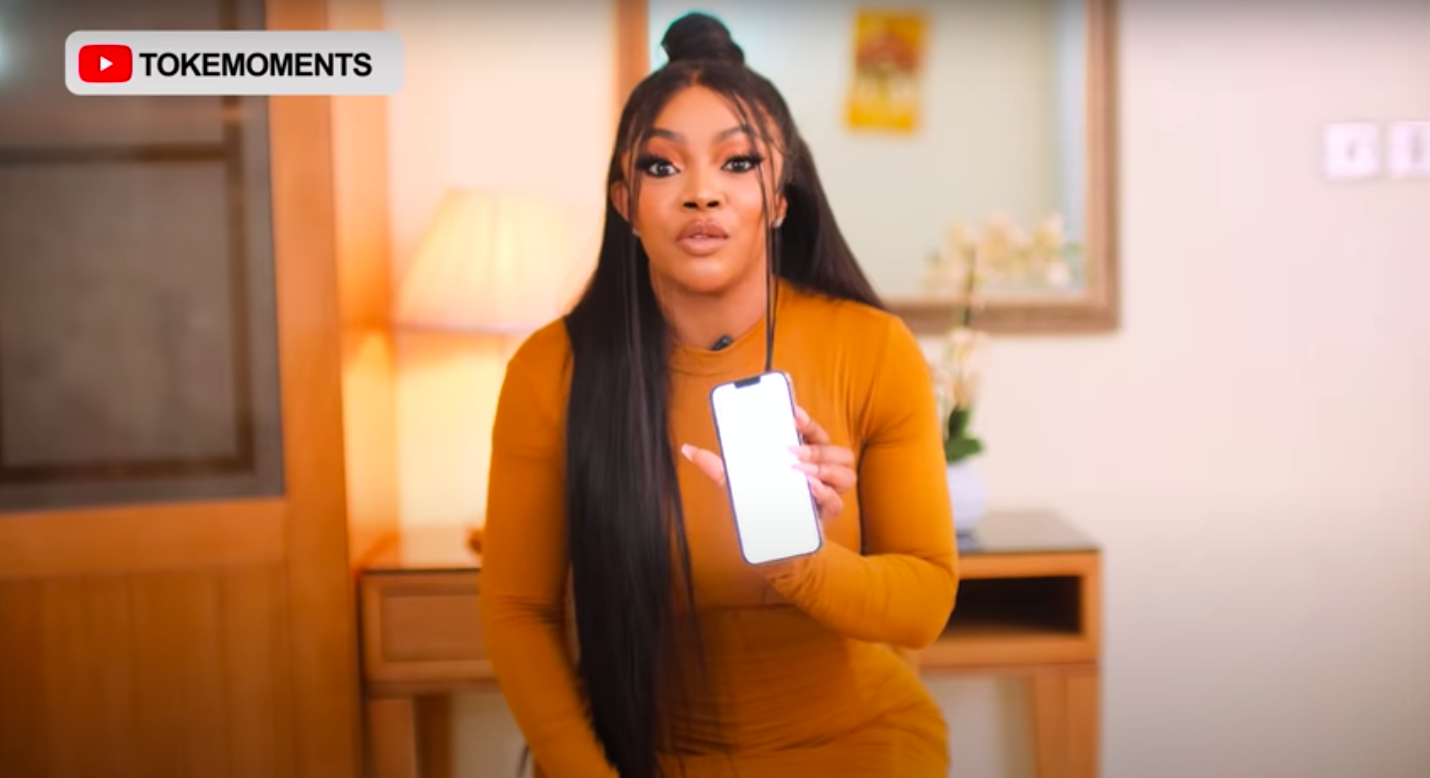 Your popular friendly voice of reason, Toke Makinwa is back with yet another exciting episode of "Toke Moments".
She said she found a thread about "bread crumbing" on Instagram that stuck in her head and she decided to vlog about it. Are you a bread crumber? Are you being crumbed?
Watch the vlog of the week to find out: