Life Before #BBTitans: 10 Times Yemi Cregx Made Us Fall In Love With Suits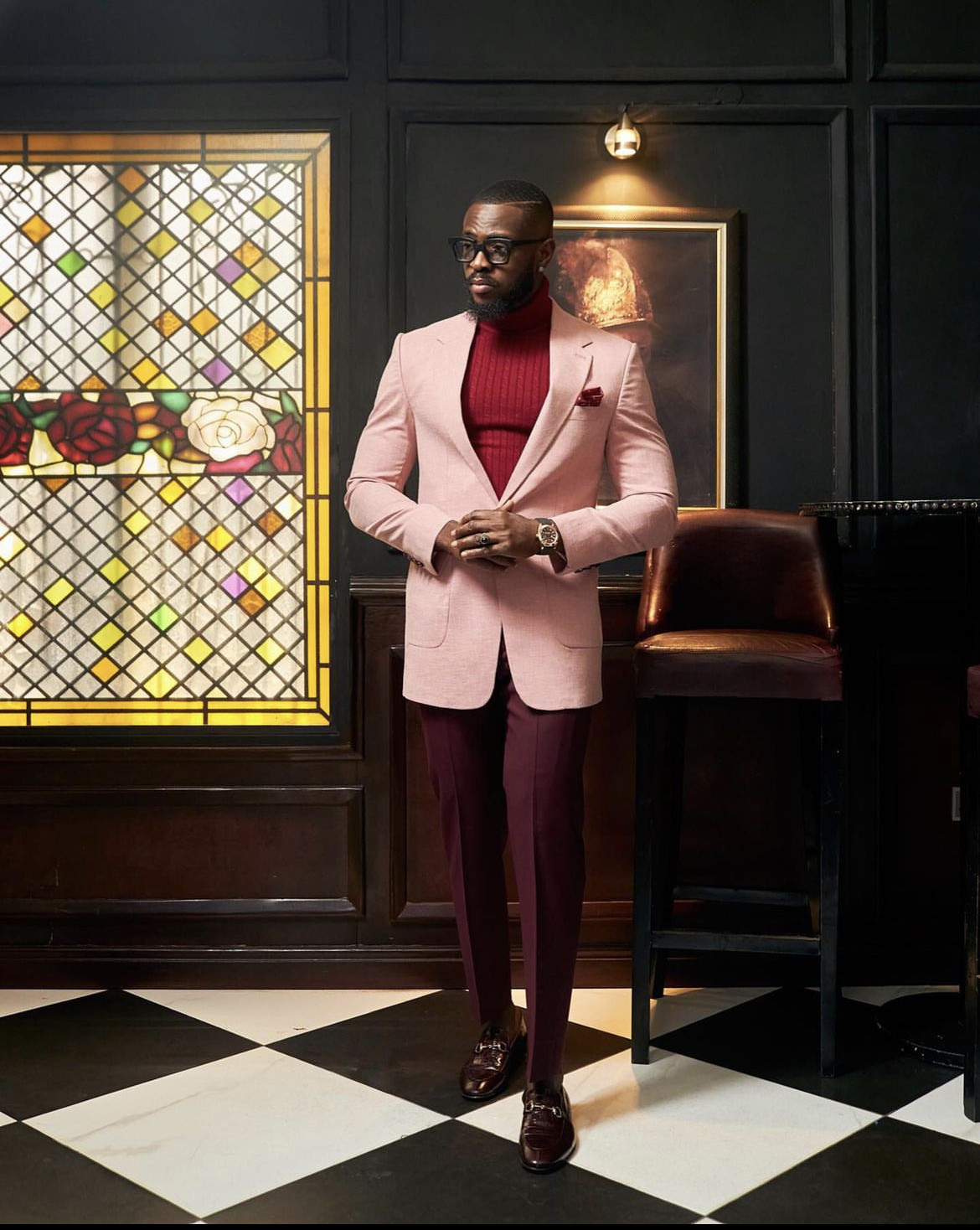 Yemi Cregx knows a thing or two about serving an unmissable, stylish look! The content creator and BBTitan housemate has a knack for looking good in anything in he wears.
From the perfect suit to elegant smart-casual ensembles, Yemi Cregx is the name to know for elevated menswear inspiration.
Here are 10 times he made us fall in love with suits
1
View this post on Instagram
2
View this post on Instagram
3
View this post on Instagram
4
View this post on Instagram
5
View this post on Instagram
6
View this post on Instagram
View this post on Instagram
7
View this post on Instagram
8
View this post on Instagram
9
View this post on Instagram
10
View this post on Instagram