Tulsa Based Femtech Startup, Sanicle.us joins Americorps and Other Partners to Honour Martin Luther King Jr
Celebrates his legacy and Black History Month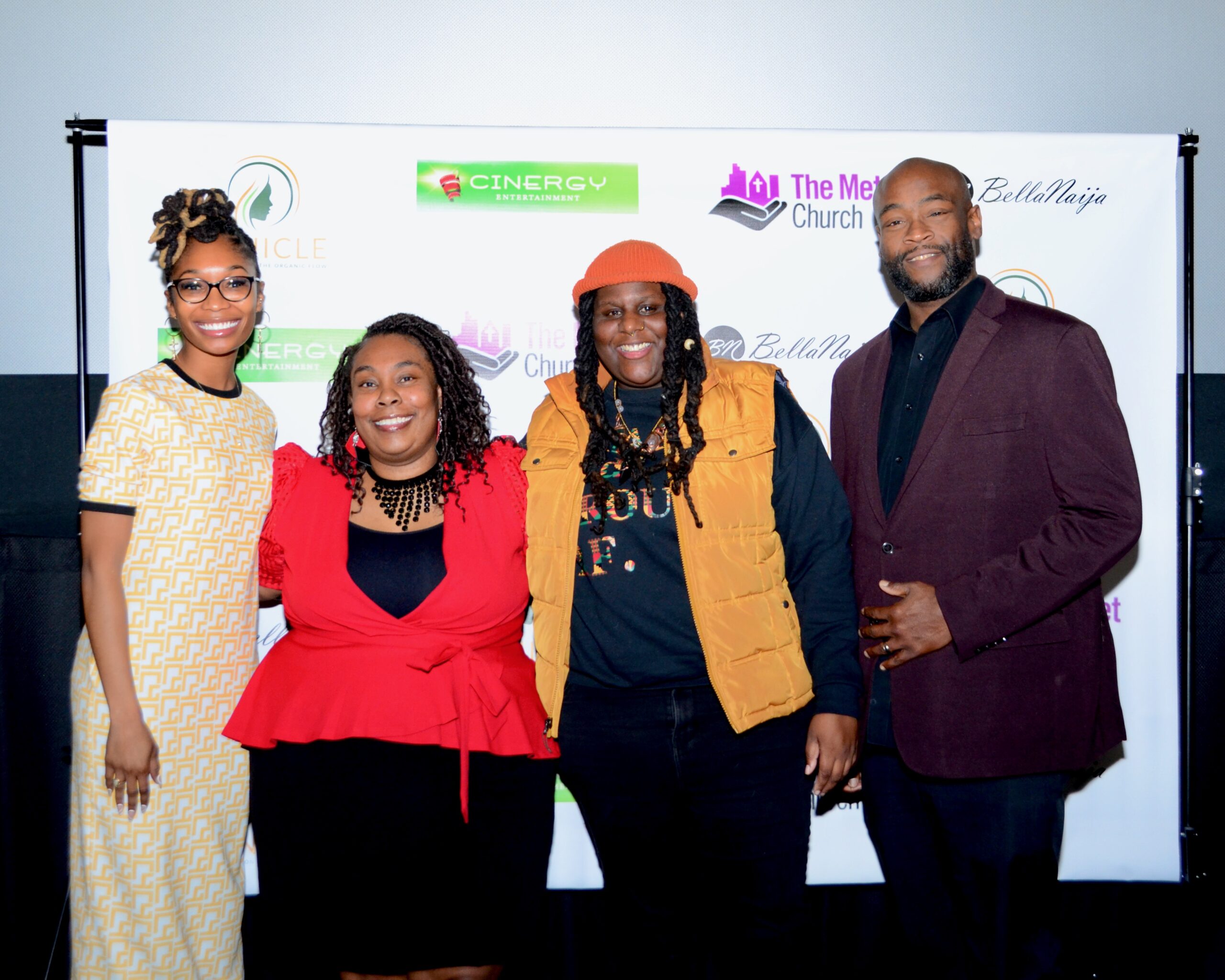 The Martin Luther King Jr legacy lives on and last weekend, Tulsa celebrated his life and his legacy at the very first Dream On Fest hosted by Sanicle!
In partnership with Cinergy Entertainment and Metropolitan Baptist Church of Tulsa, this two-day event featured a free movie screening of Selma, a panel discussion, an induction ceremony, compelling insights from Phillip K. Armstrong, community service, and a commemorative church service. Rooted in Dr. King's dream and the team at Sanicle crafted a program to inspire the Tulsa community and empower a new generation of powerful, positive social change-makers.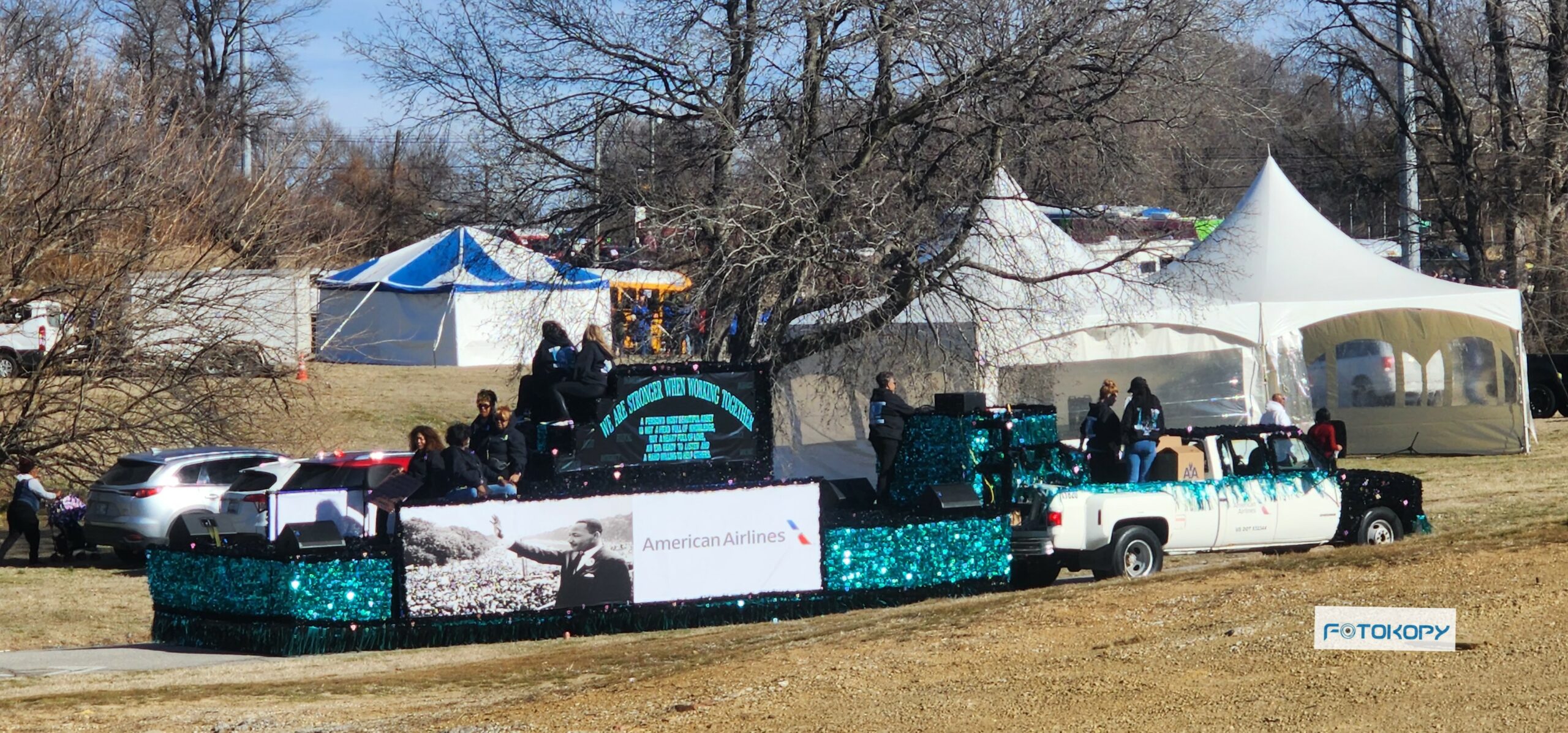 "We want to celebrate Dreams and raise awareness on Period Poverty while also honoring the civil rights hero, Martin Luther King Jr. along with the history this holiday weekend represents," – Roxanne Stewart, CEO, Sanicle.us
On day one, the free screening of Selma provided an opportunity for Tulsa residents to reflect on what Dr. King stood for in the past, providing insight into how communities can move forward today.
The 2023 Dream On MLK commemorative Church Service on January 15th culminated in a final Lead for entertainment and Recognition at the Metropolitan Baptist Church Tulsa. (Dr. King was born on January 15th, 1929.)
View this post on Instagram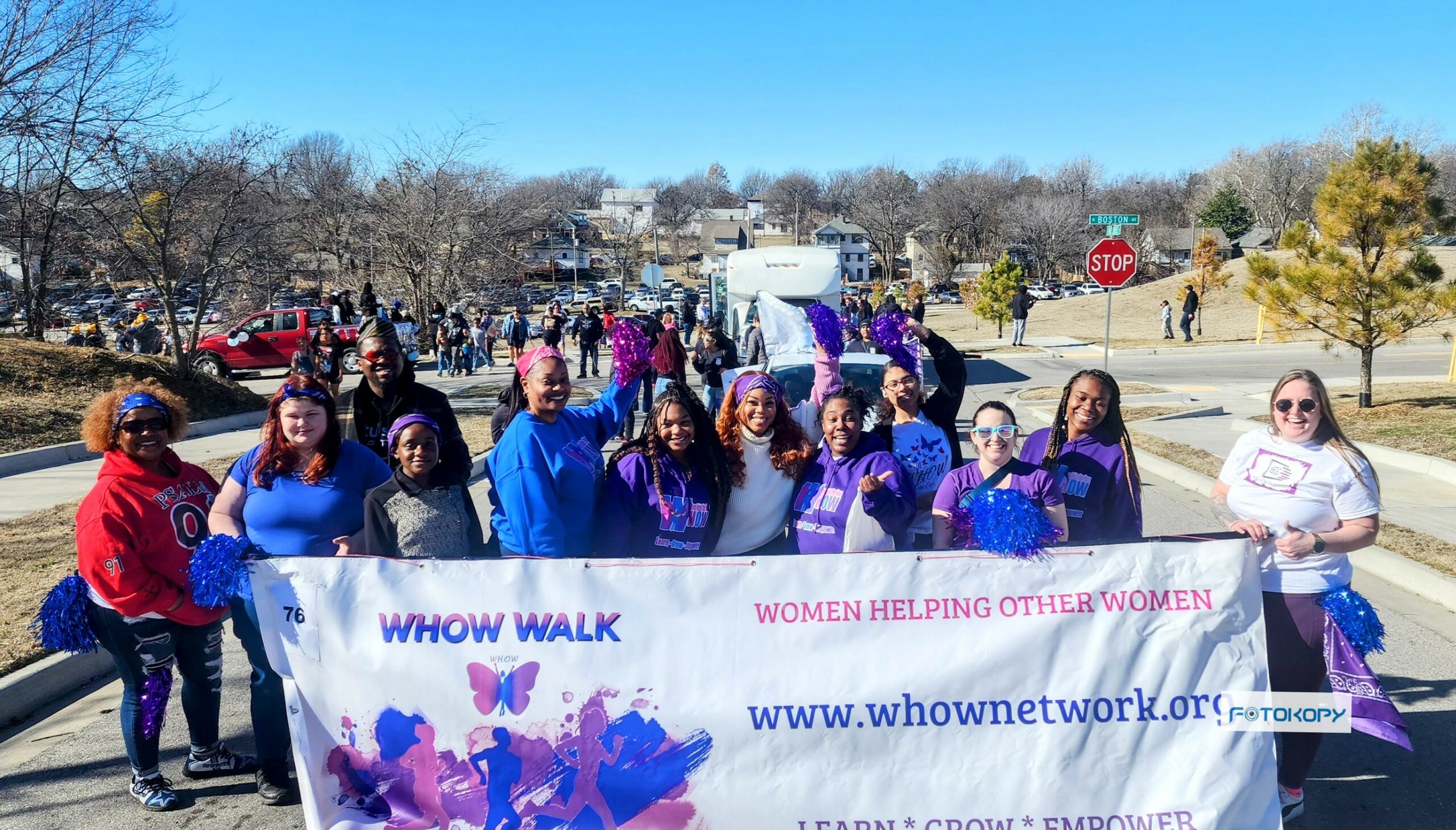 Following the screening, five powerful panelists took the stage to engage in discussion around the pursuit of a "Beloved Community"
Dr. King's vision was for a local living environment free of hatred, injustice, and poverty. The panel reflected on the five pillars of success: Mental Health; Creativity; Entrepreneurship; Local Advocacy/Service; and Finance.
Nicole English University of Oklahoma was the host and moderator joined by the following panelists:
Amnoni Myers; You Are the Prize (Mental Health)
Obum Ukabam; Black Actors League (Creativity)
Crystal Ifekoya; Boss Encounters (Entrepreneurship)
Angela K. Chambers; VP NAACP Tulsa (Local Advocacy and Service)
Ray'chel Wilson; Raise the Bar Investments (Finance)
"If it doesn't scare you it's probably not a big enough goal." – Ray'chel Wilson, CFEI®, Raise the Bar Investments.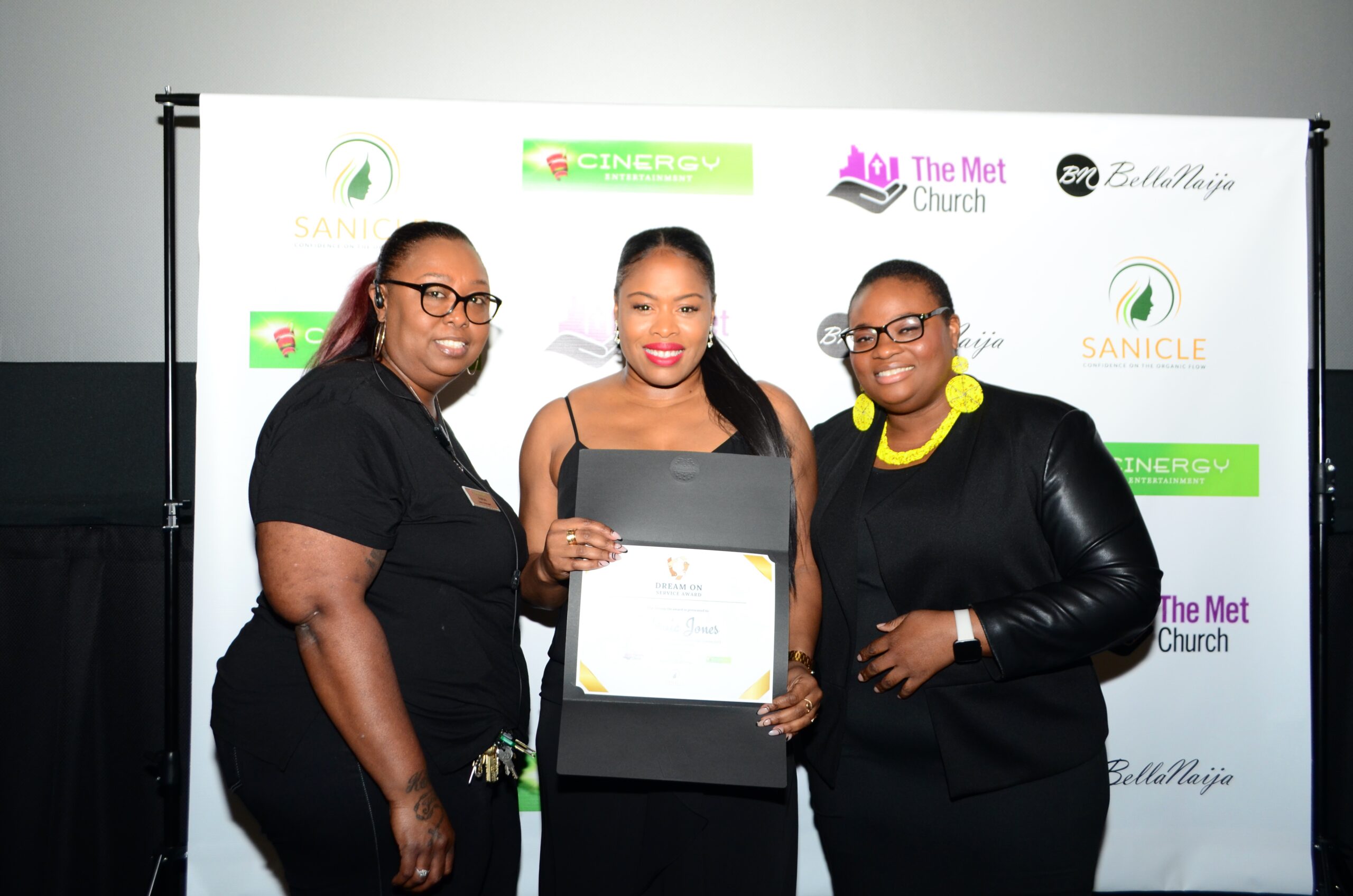 "There are different ways to serve others, including volunteering your time, donating to causes you care about, helping out neighbors and friends, and participating in local and global initiatives. Volunteering your time is a great way to make a direct impact in your community, and can range from helping out the increasing growing population of the homeless community" said Angela K. Chambers, VP NAACP Tulsa, in her opening remarks.
The Dream on Service award is for the bravest and most daring, forward-thinking woman leaders and Institutions in Tulsa.
Based on outstanding leadership qualities and demonstration of excellence and innovation in humanitarian practices and socio-economic development in Tulsa, there are exceptional contributions and persistent advocacy to promote the attainment of peace, integrity, democracy, and good governance in Tulsa.
Sanicle was featured on KTUL – News Channel 8 ABC with Cinergy Entertainment as a special guest to talk about the Dream on Fest and about the Period Passport book which is a self-help guide to understand all about periods and answers the questions emerging from young minds.
The subscription box contains more than 10 organic items that can be used to make the menstrual cycle more comfortable.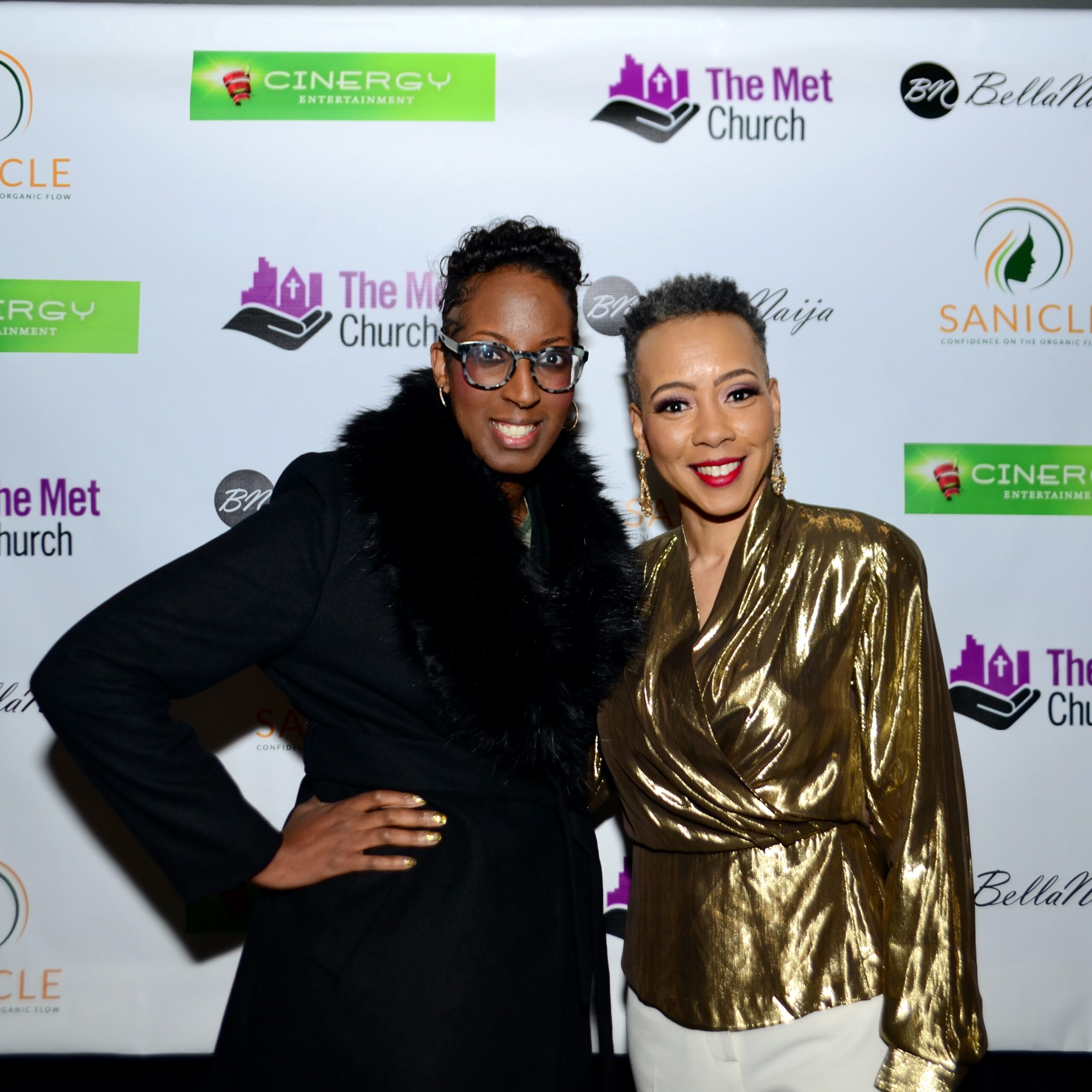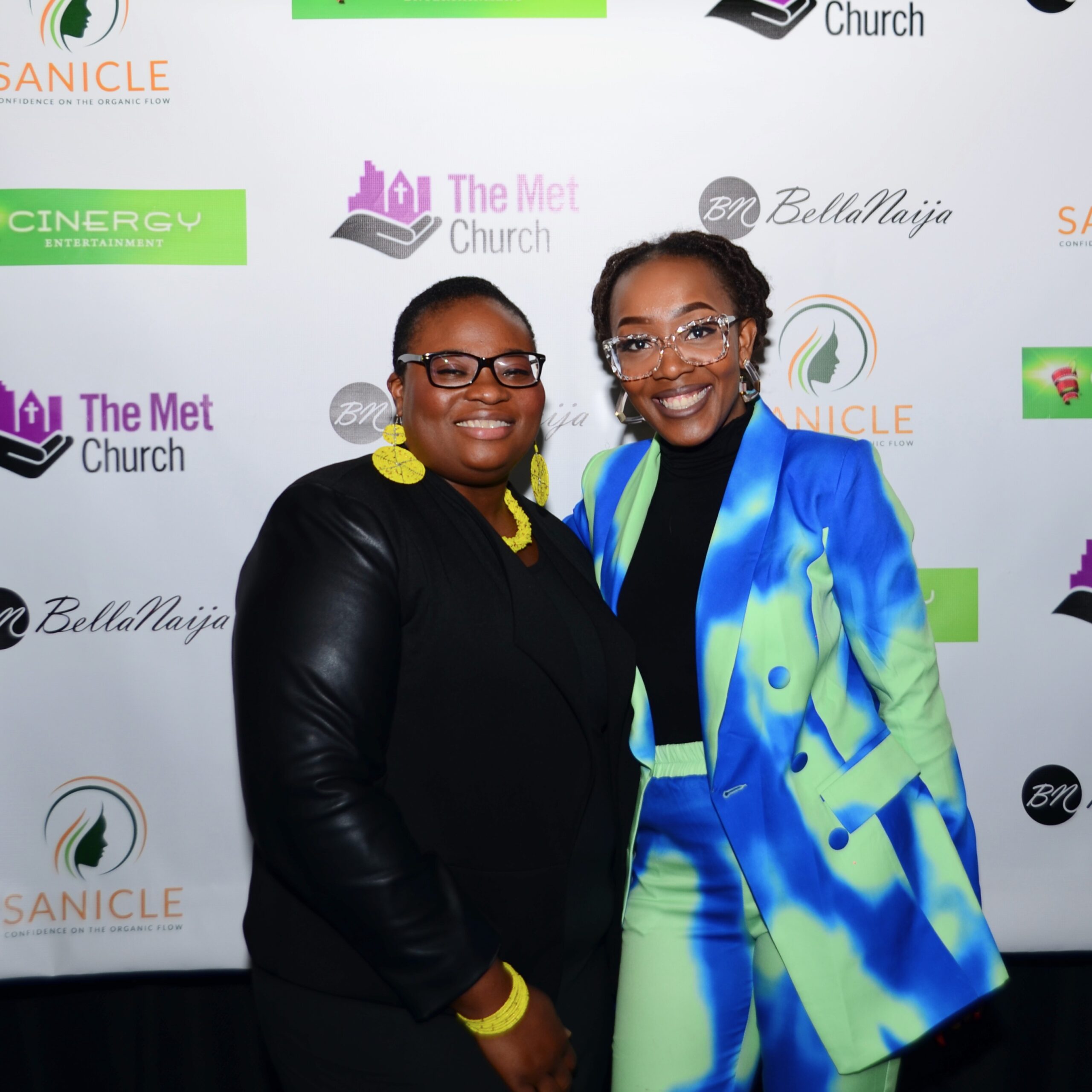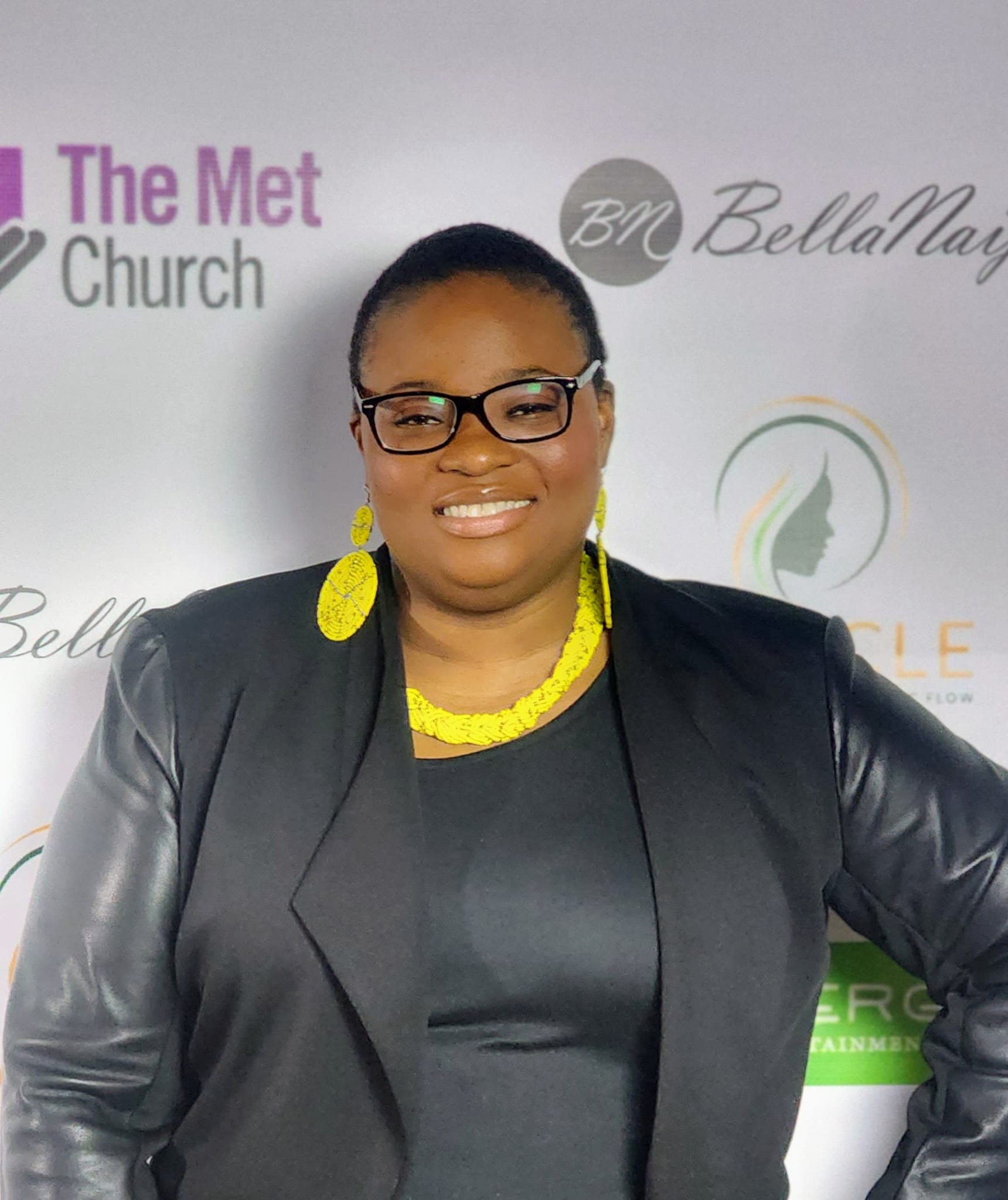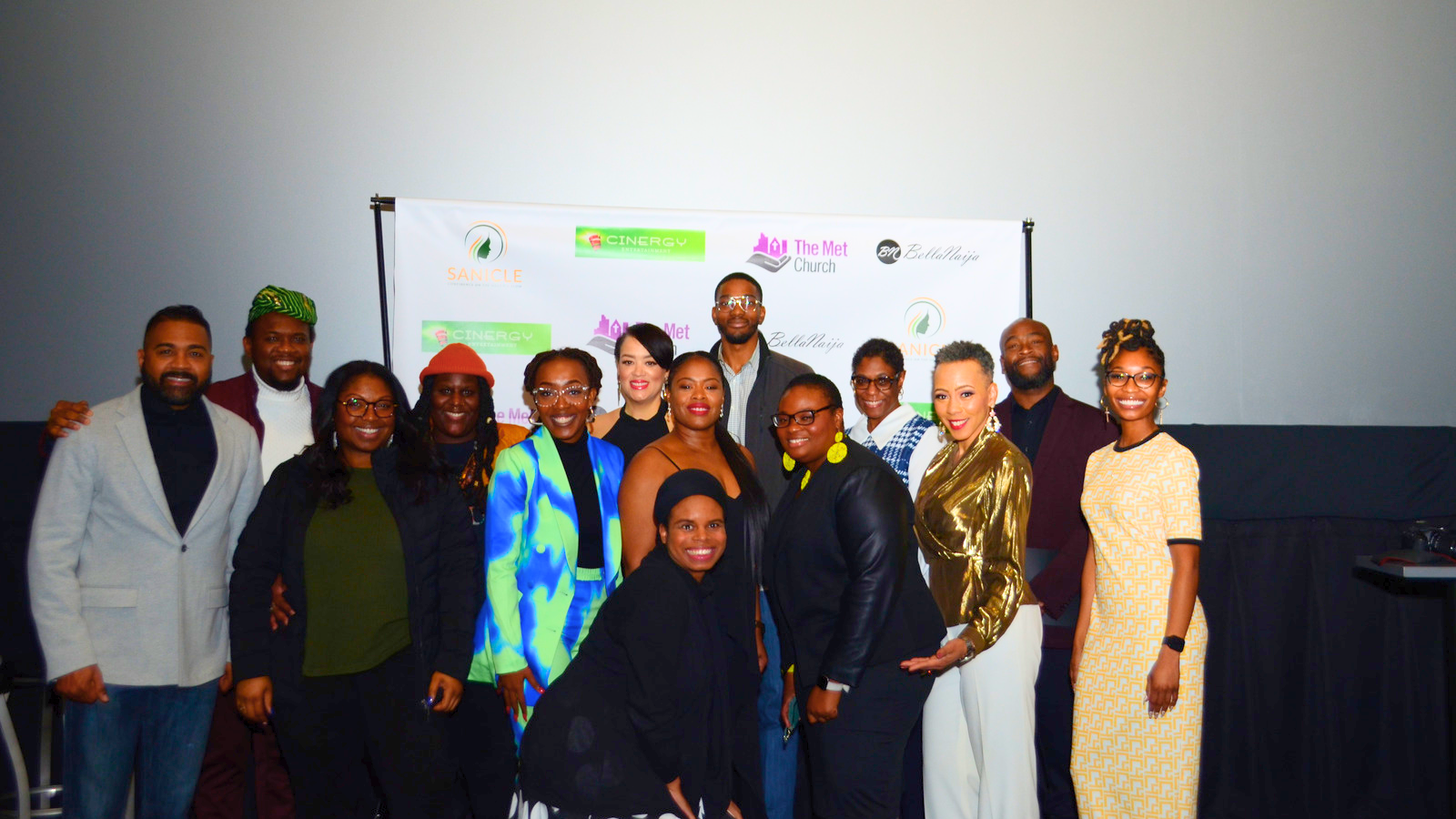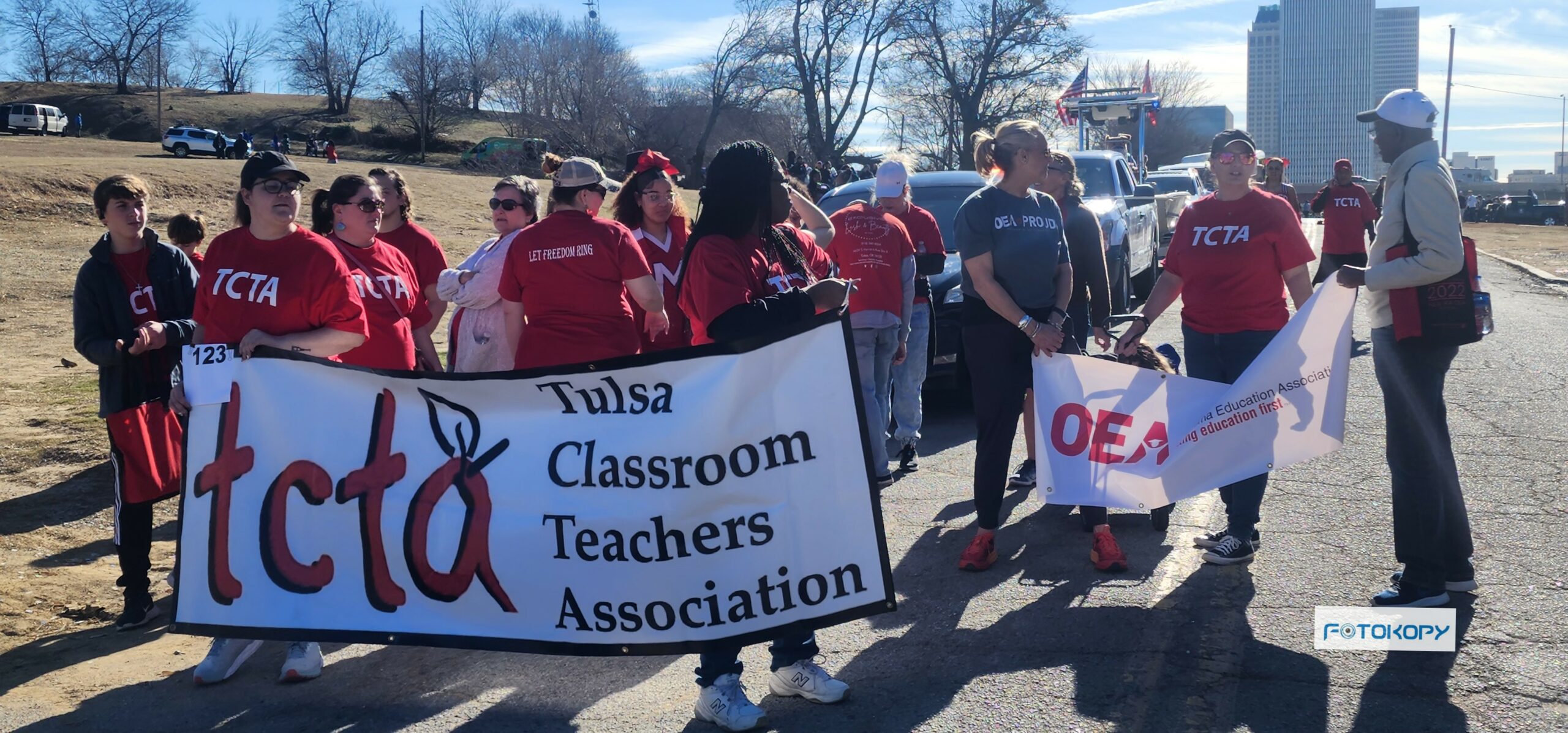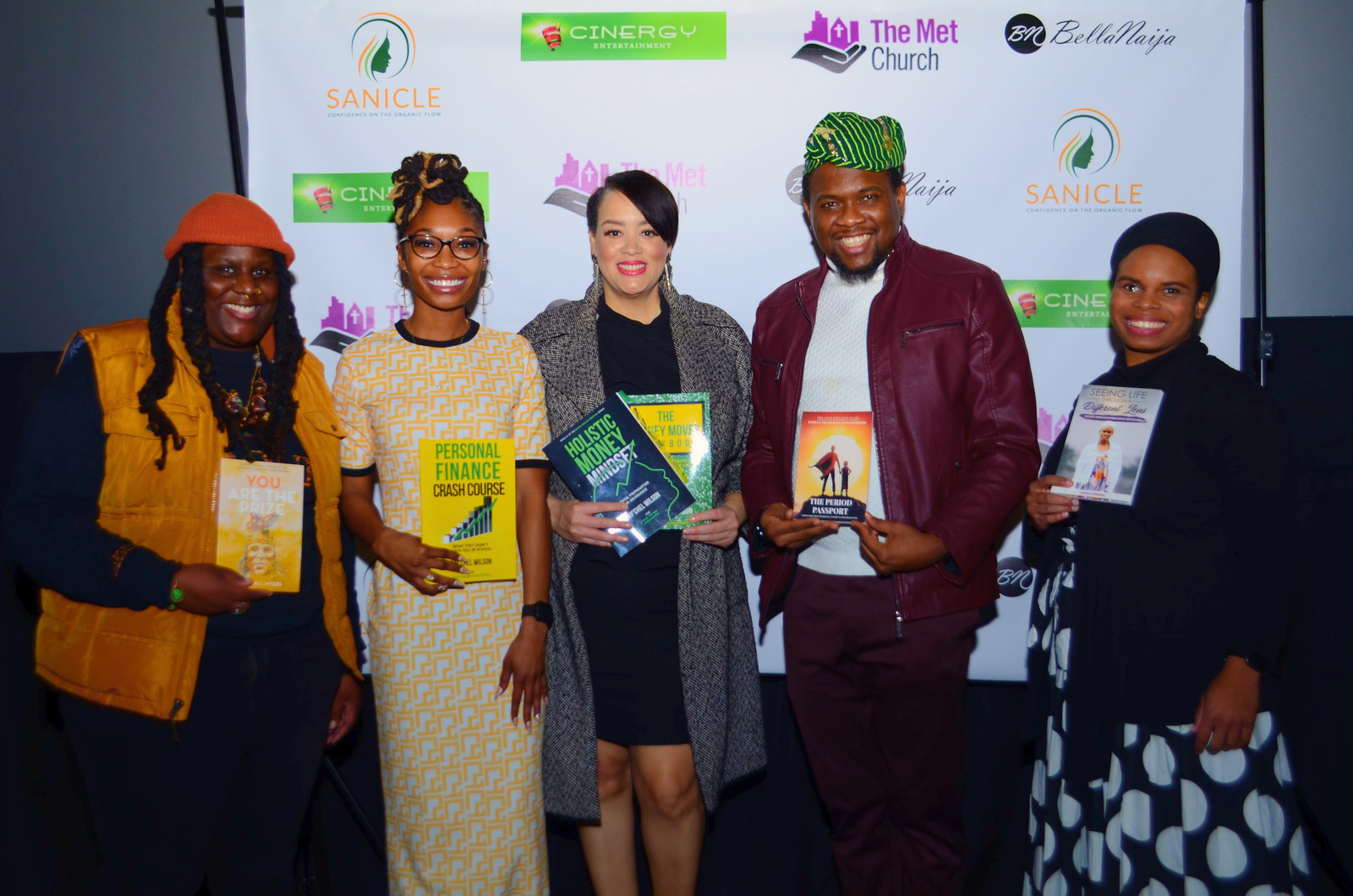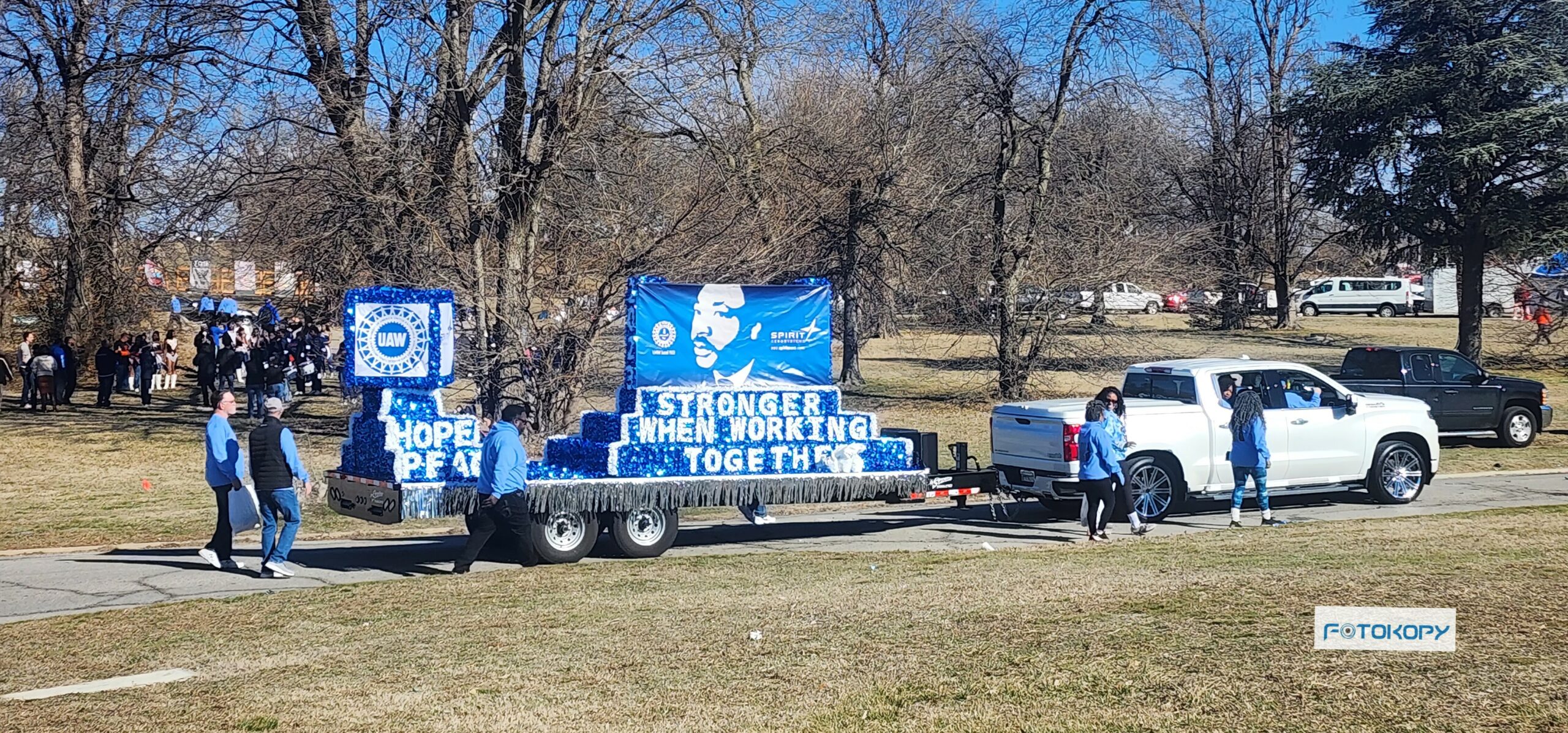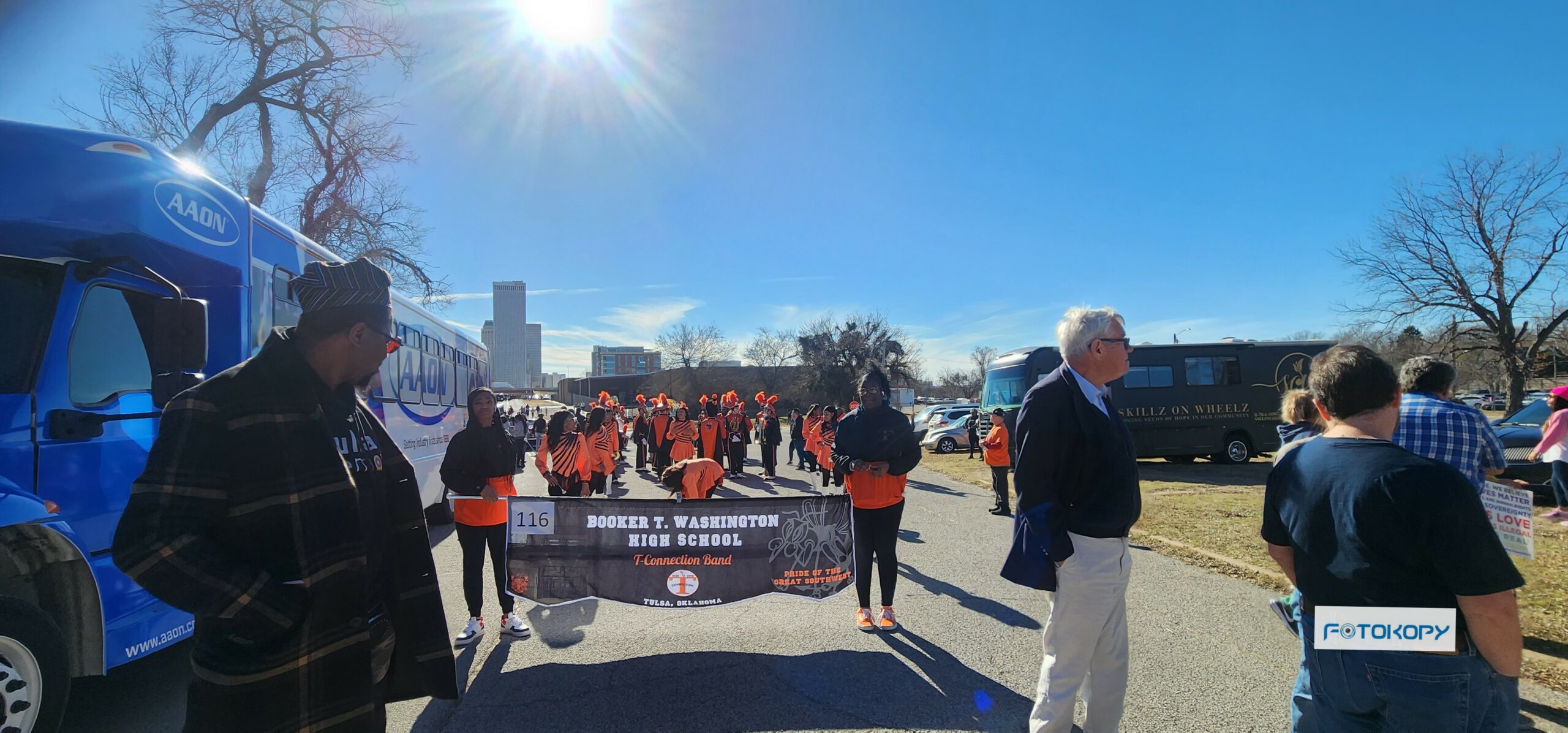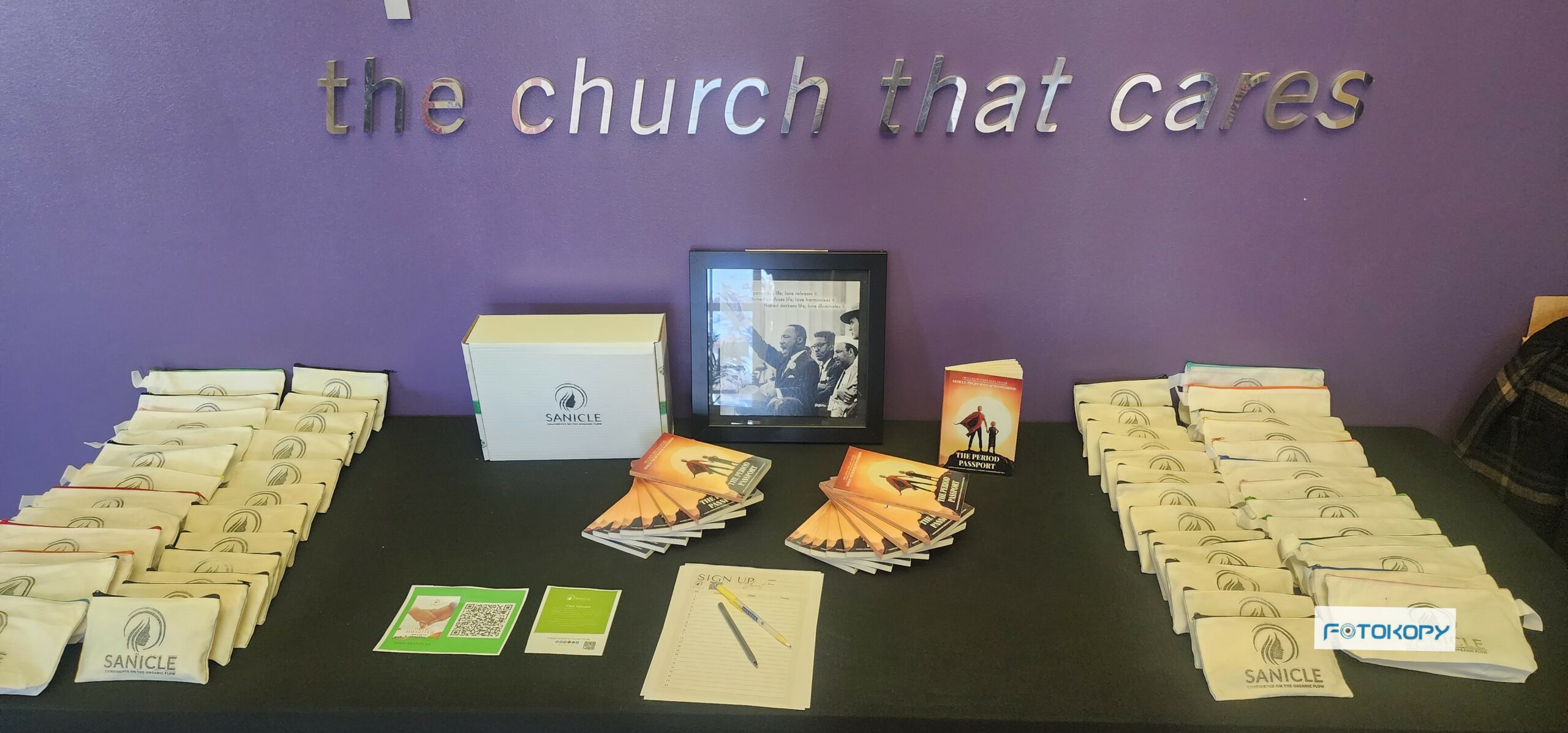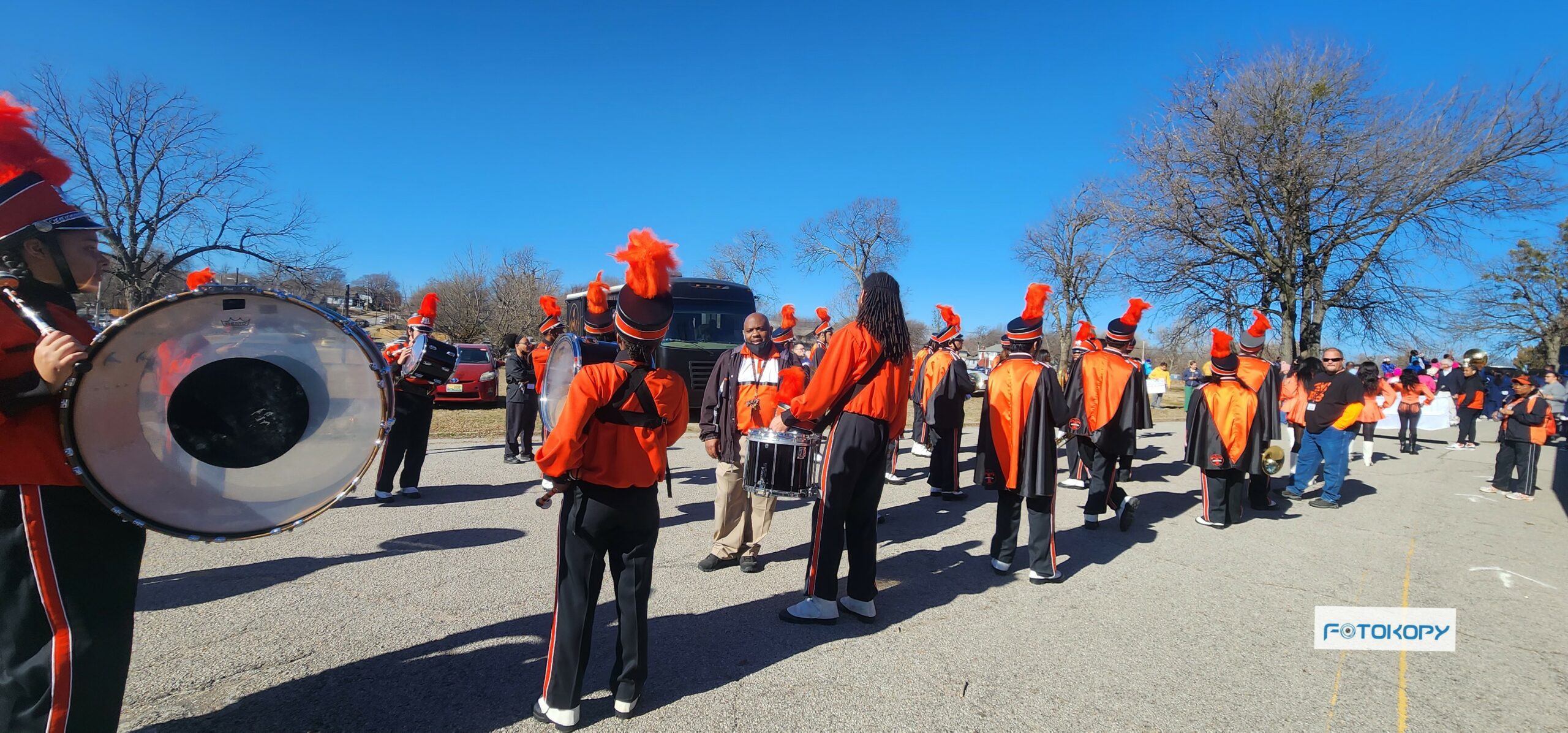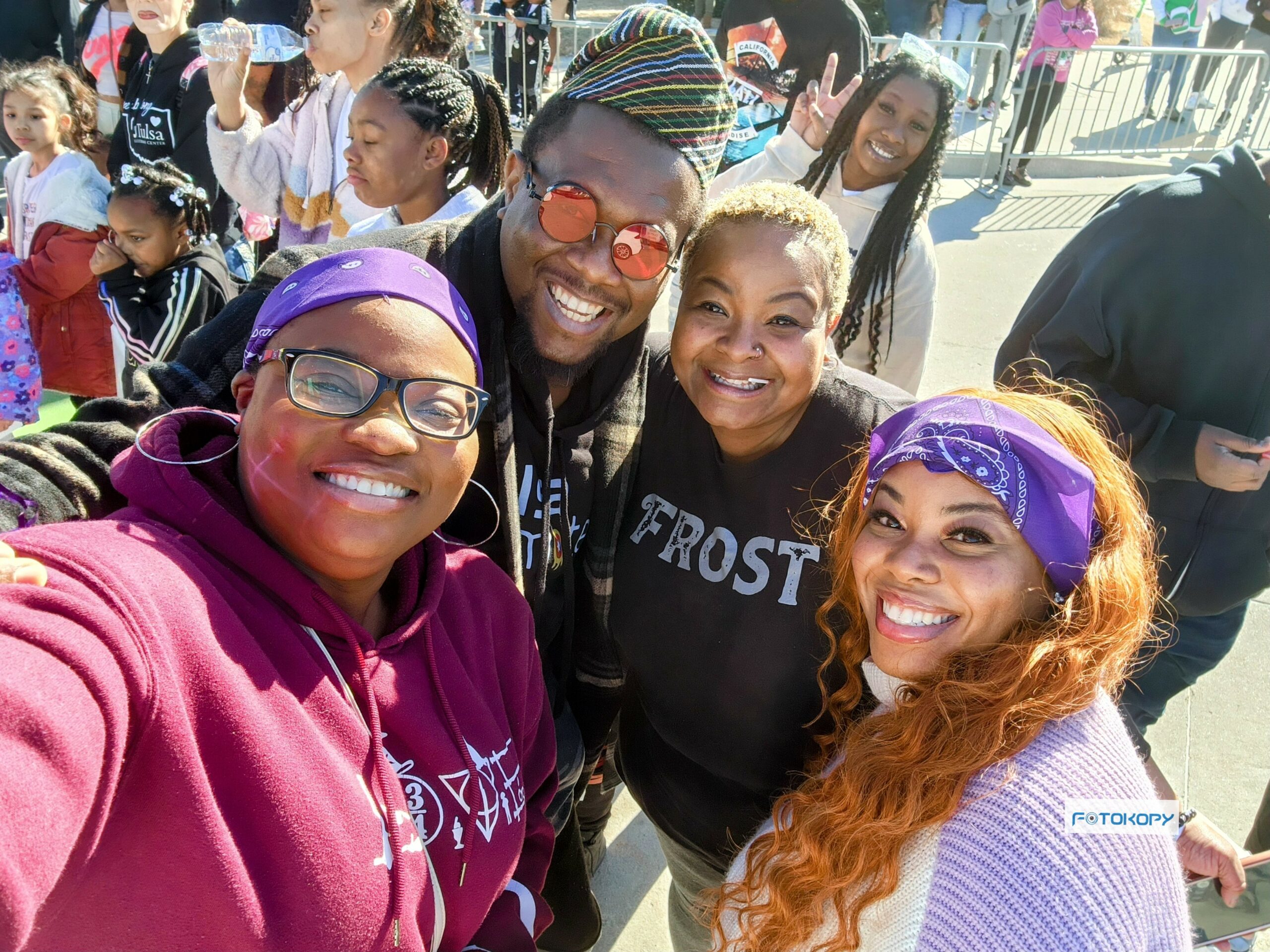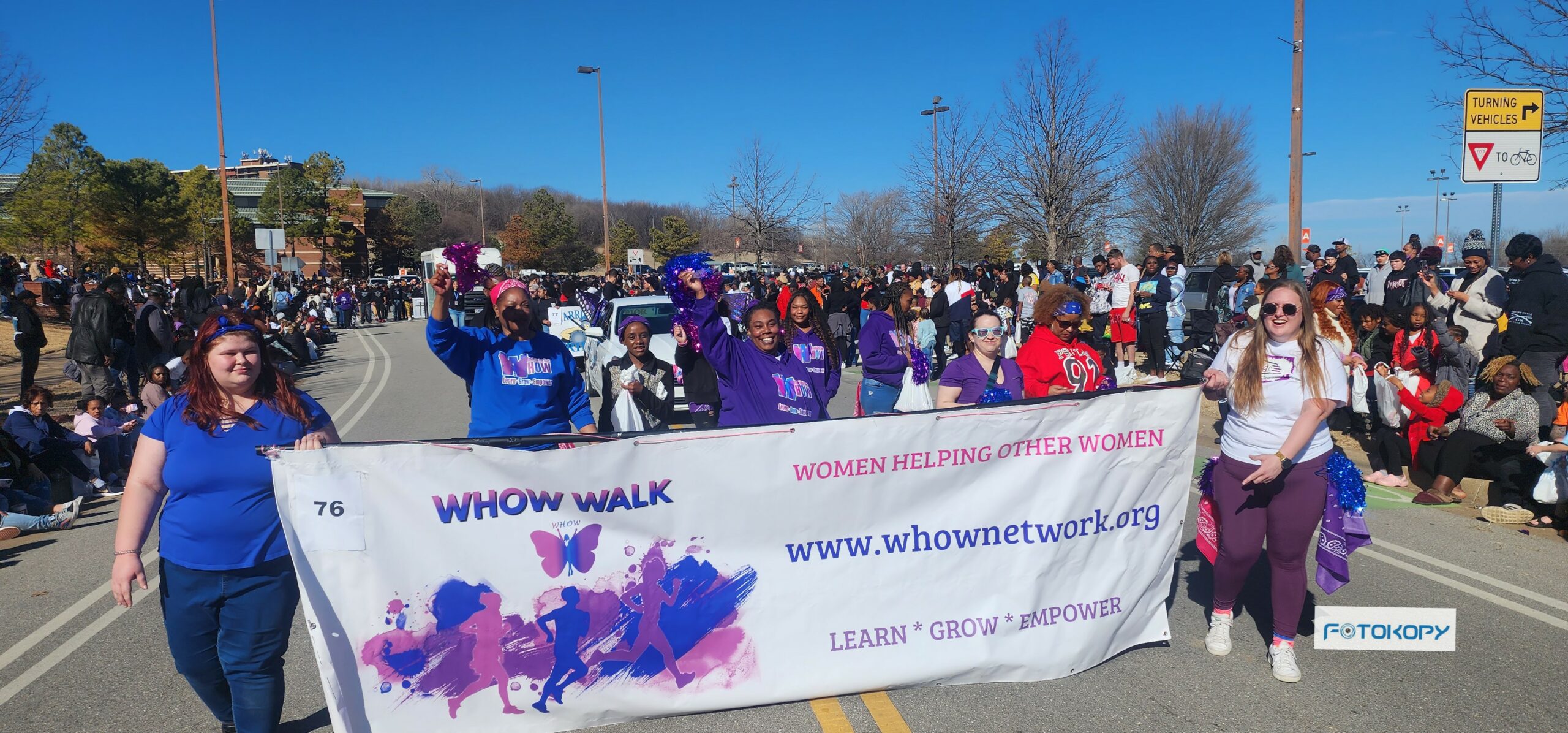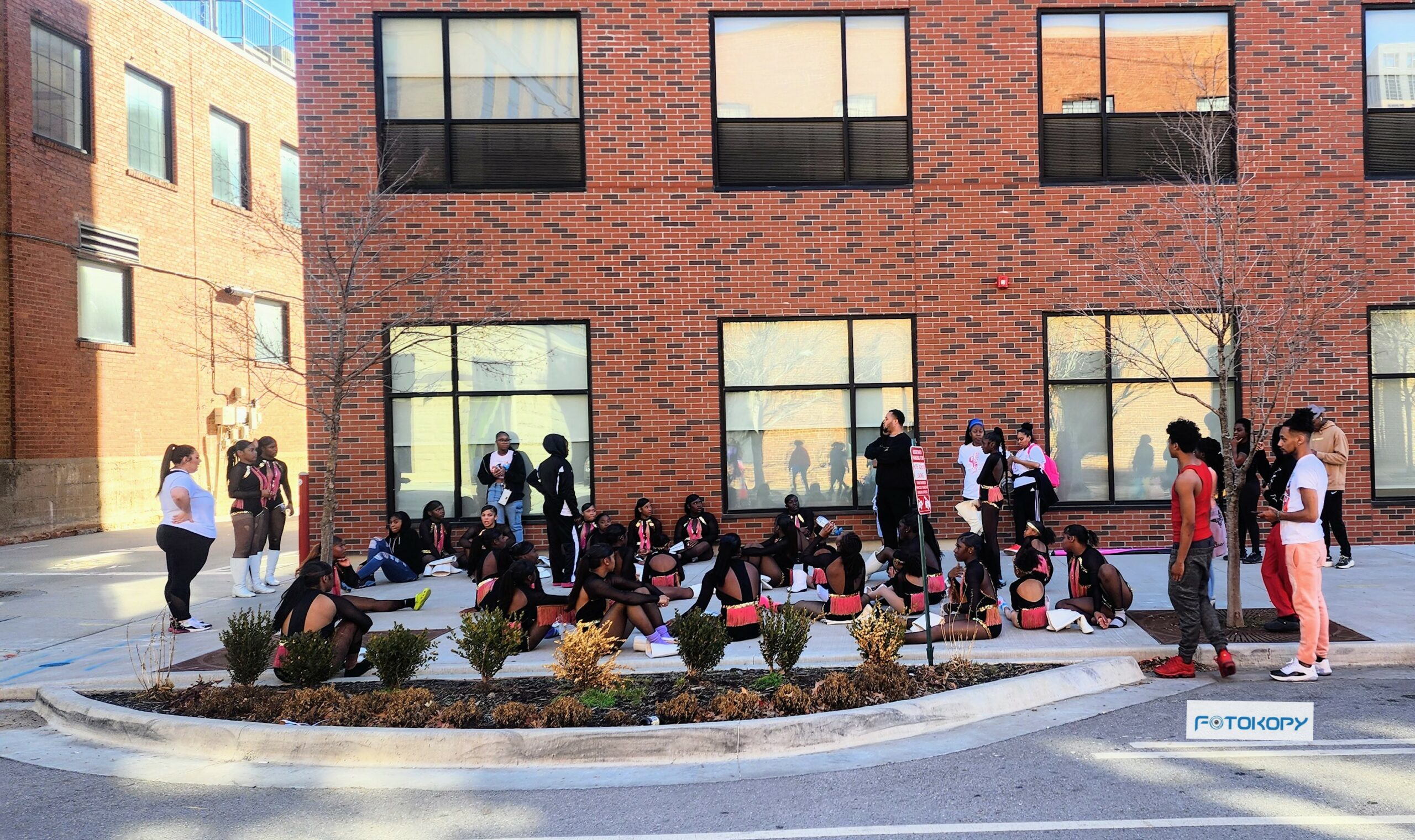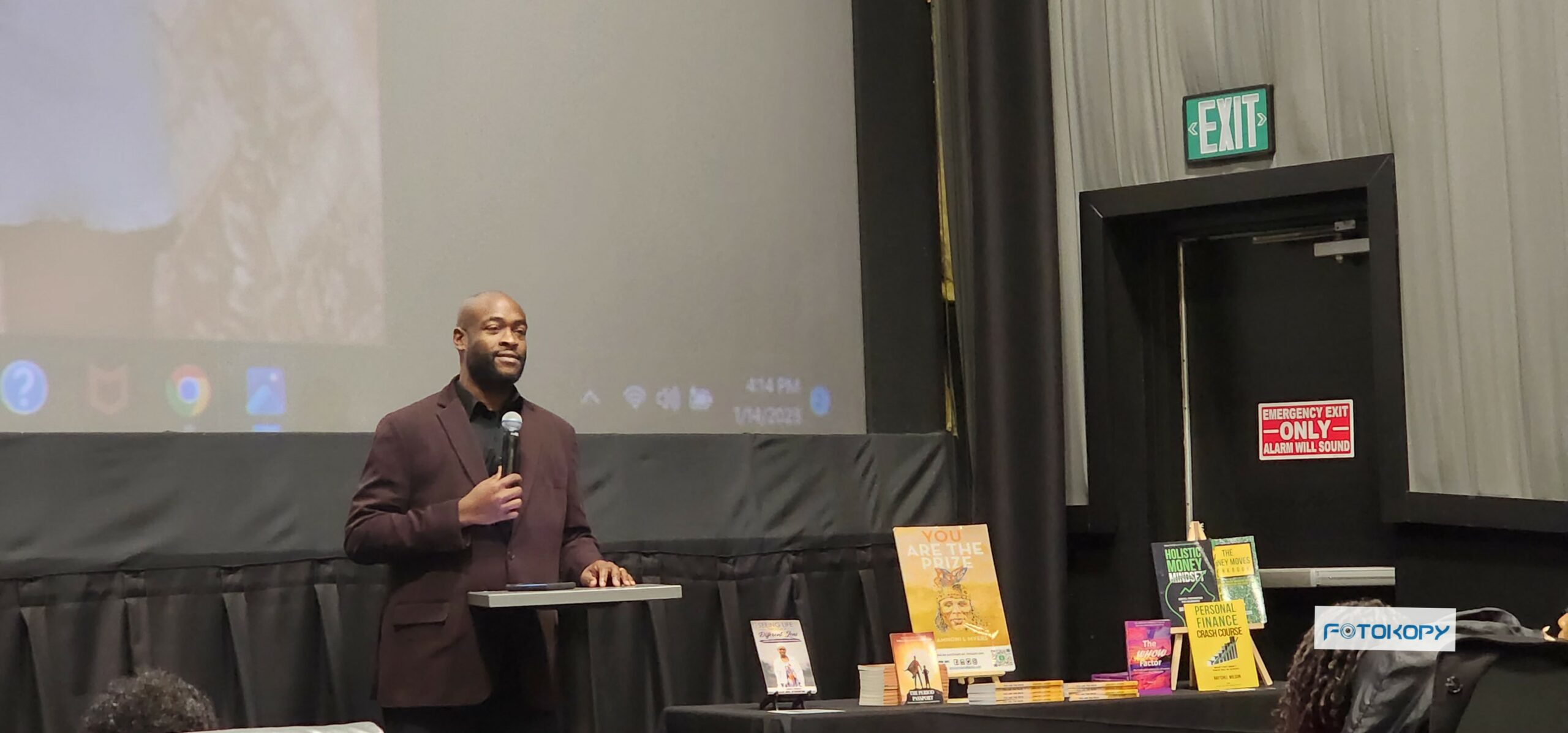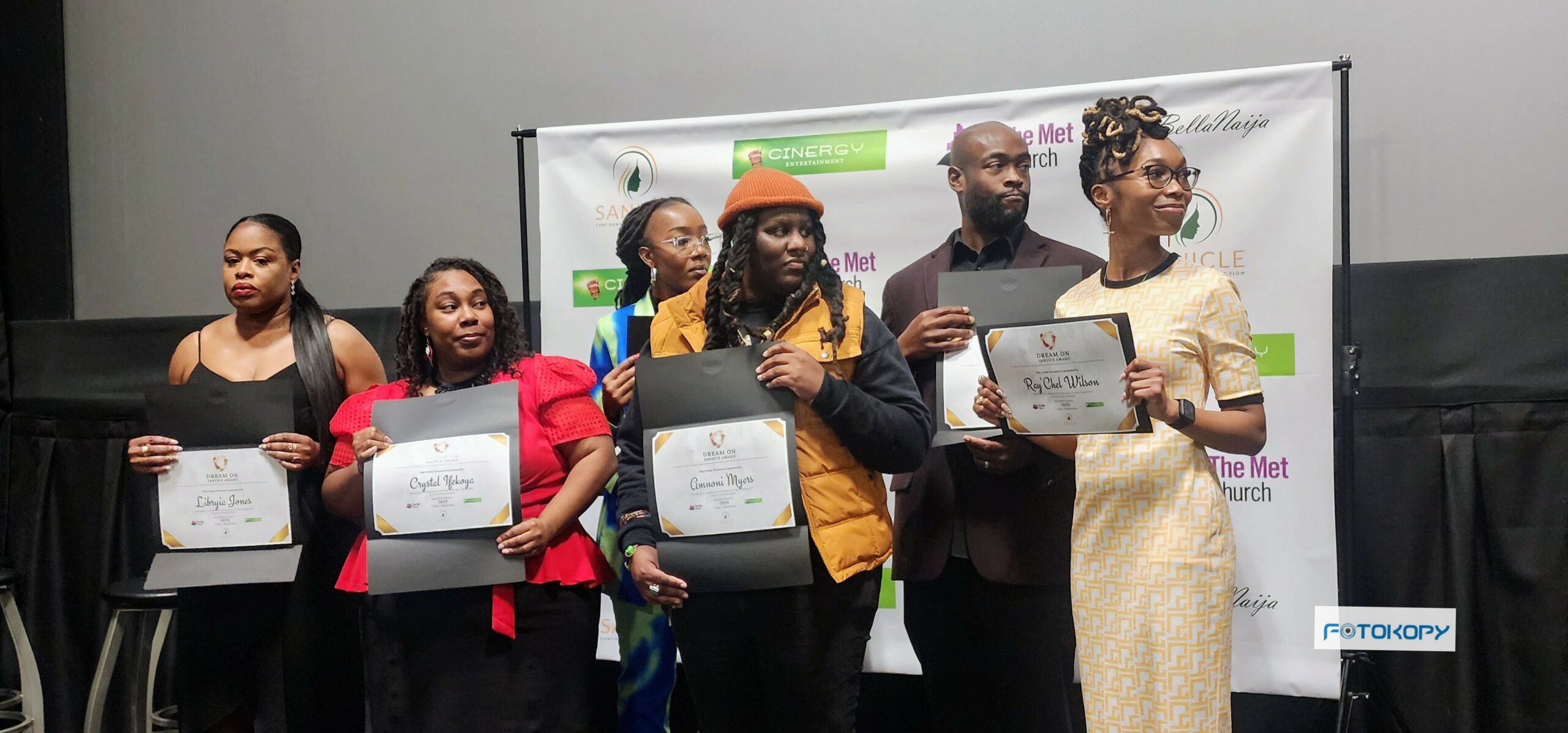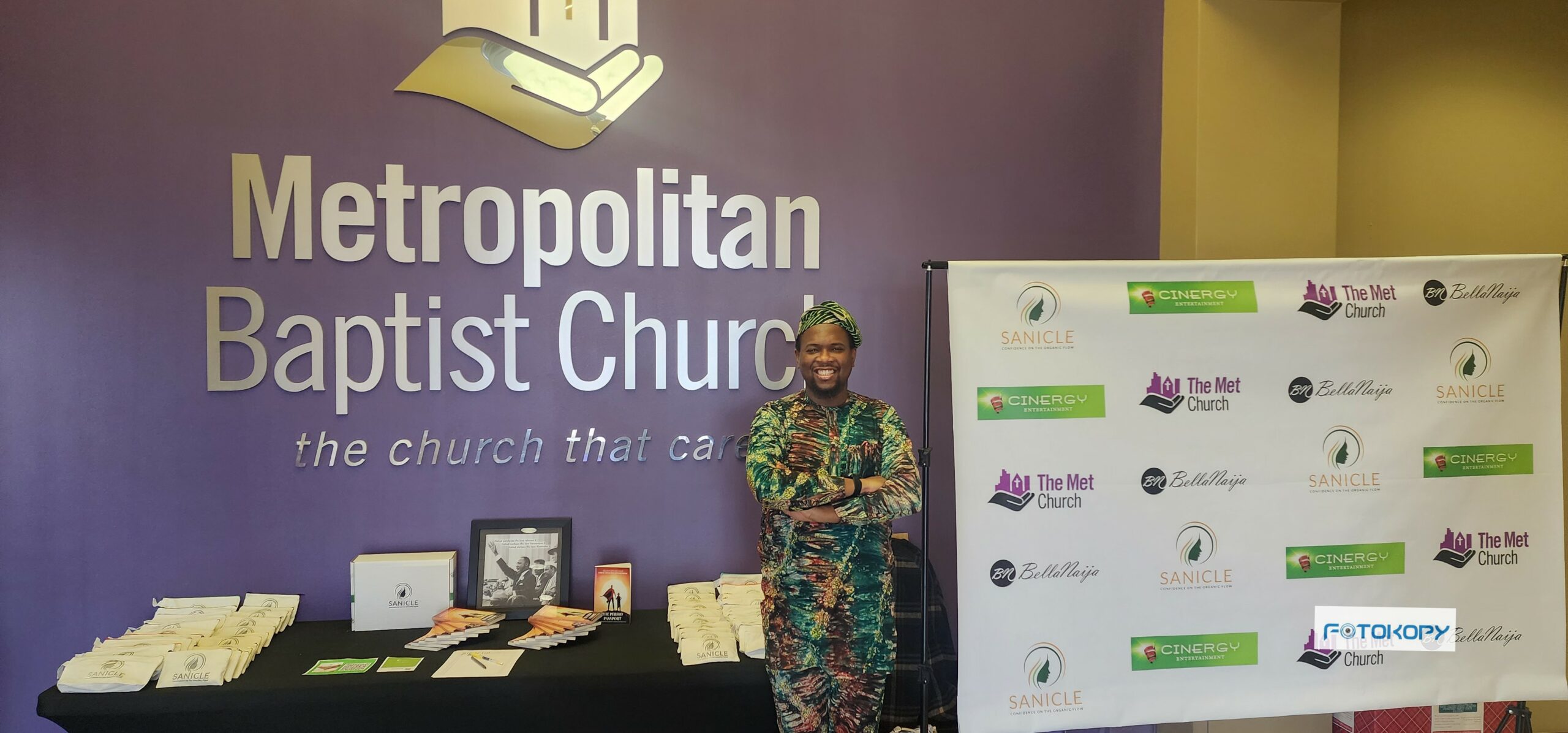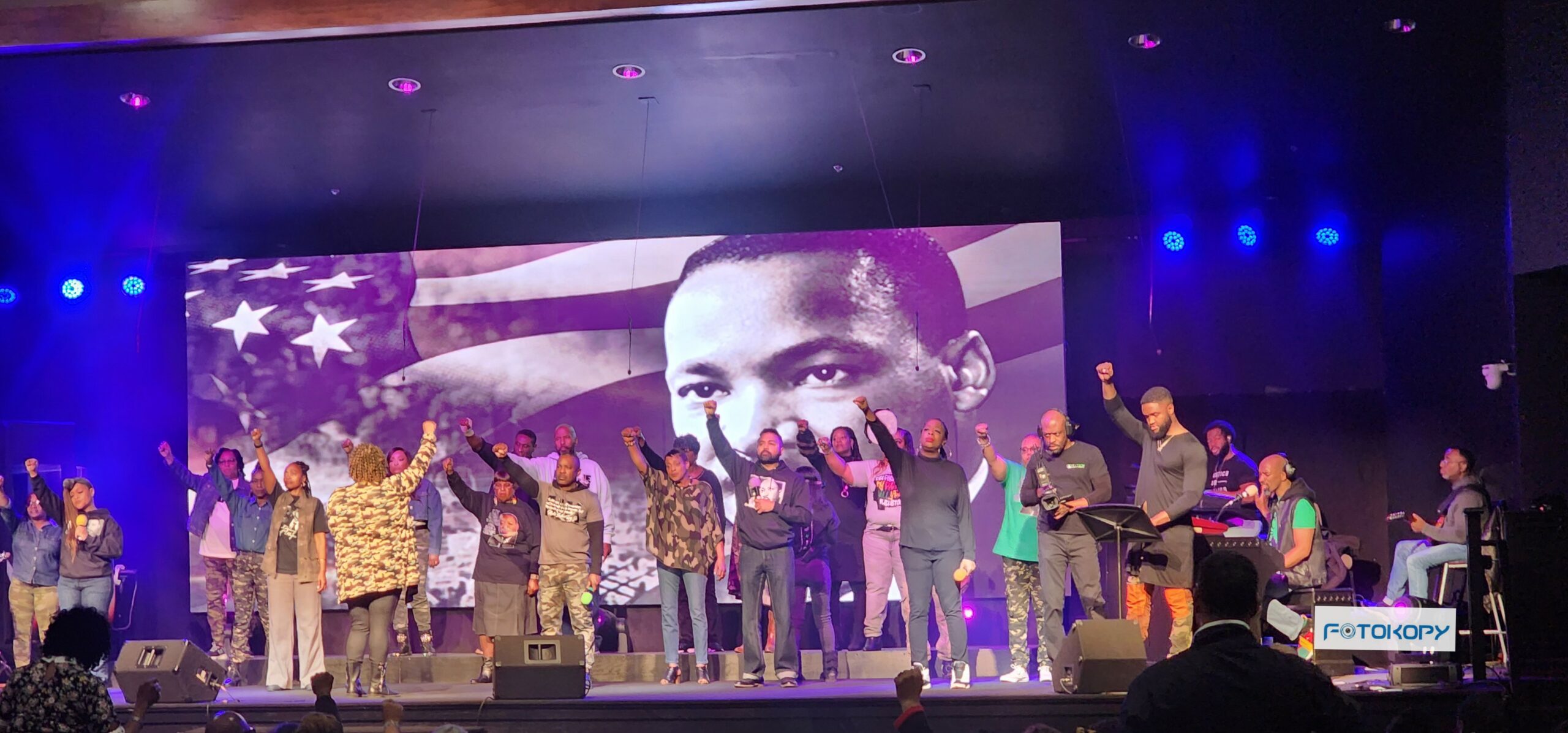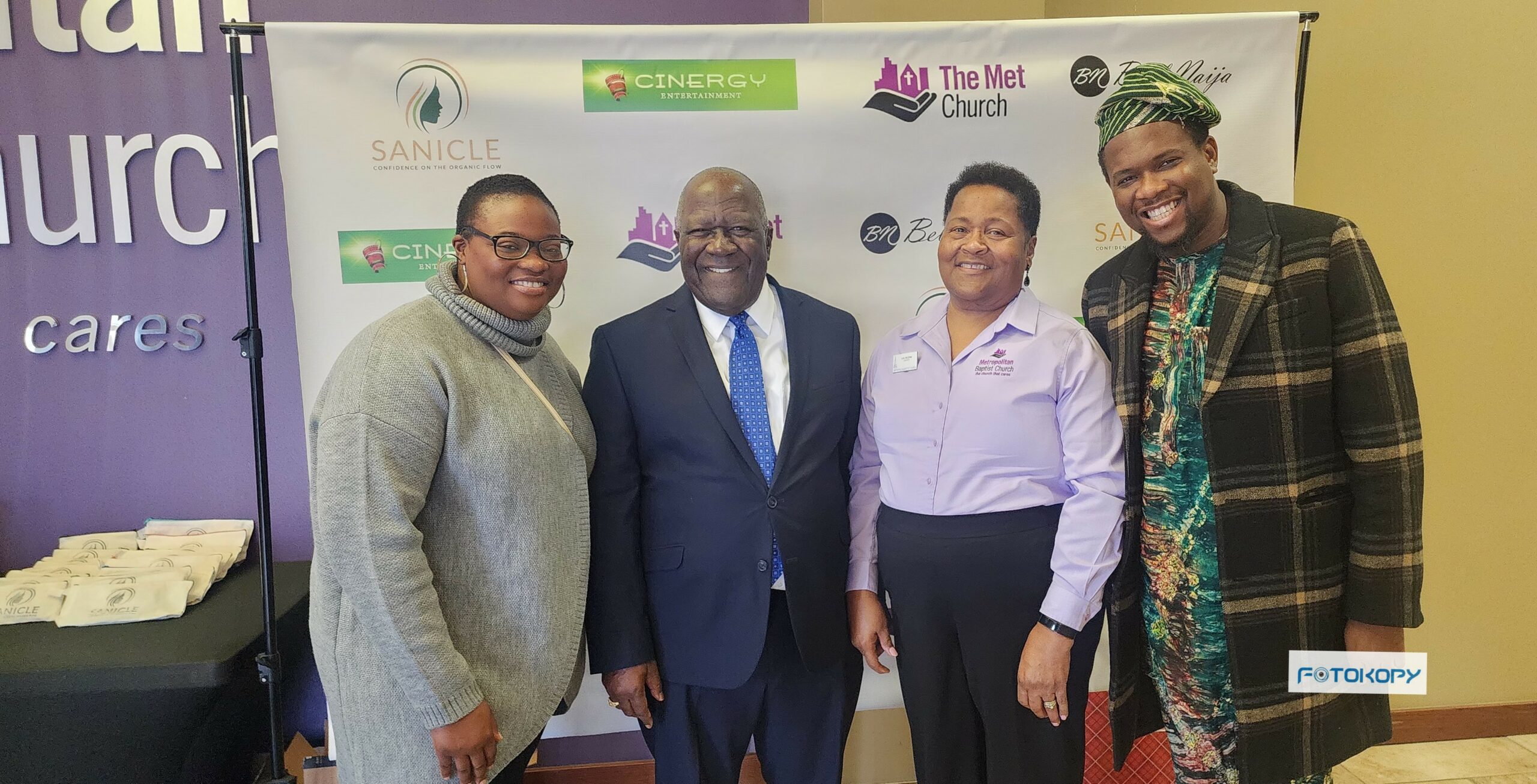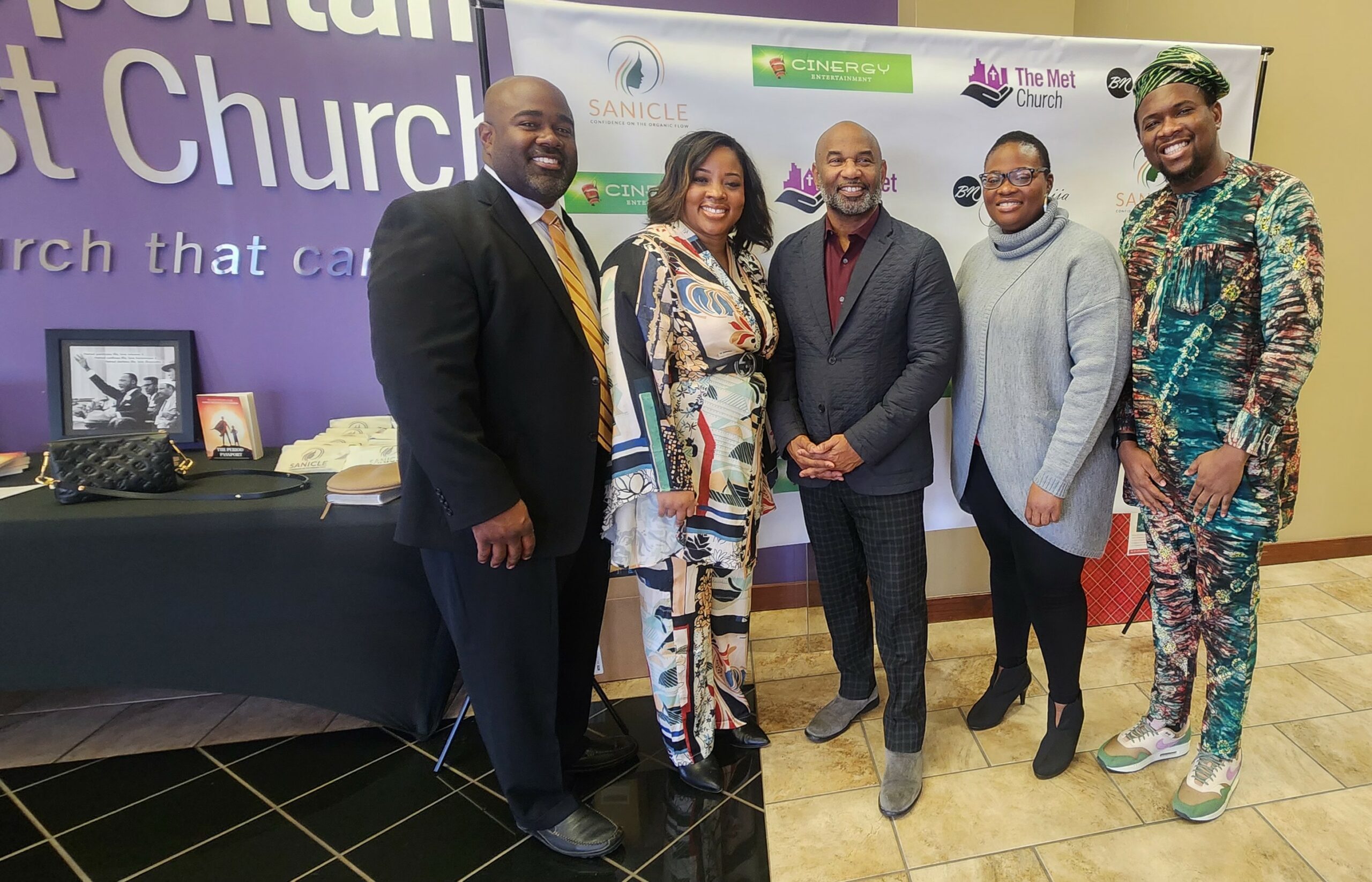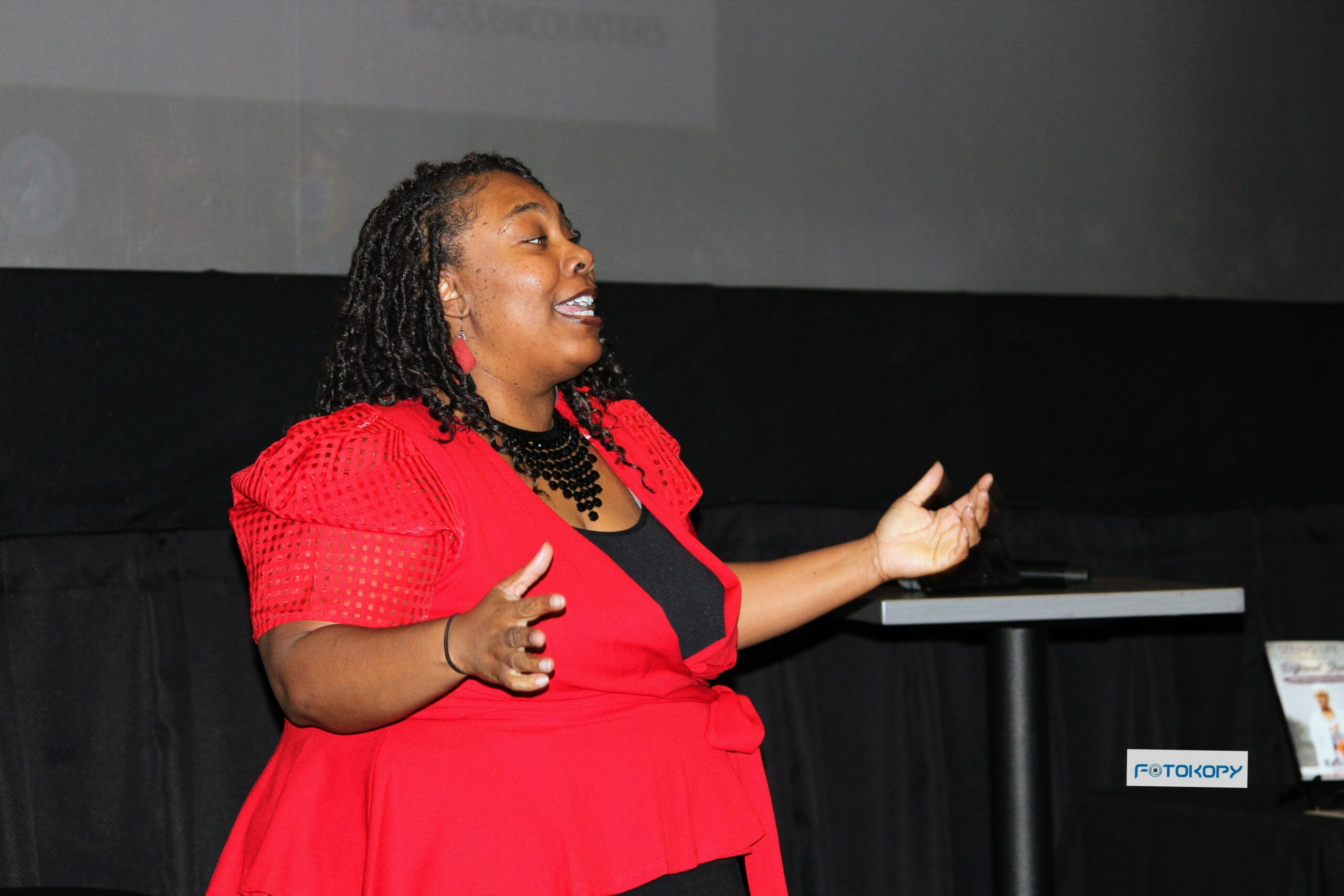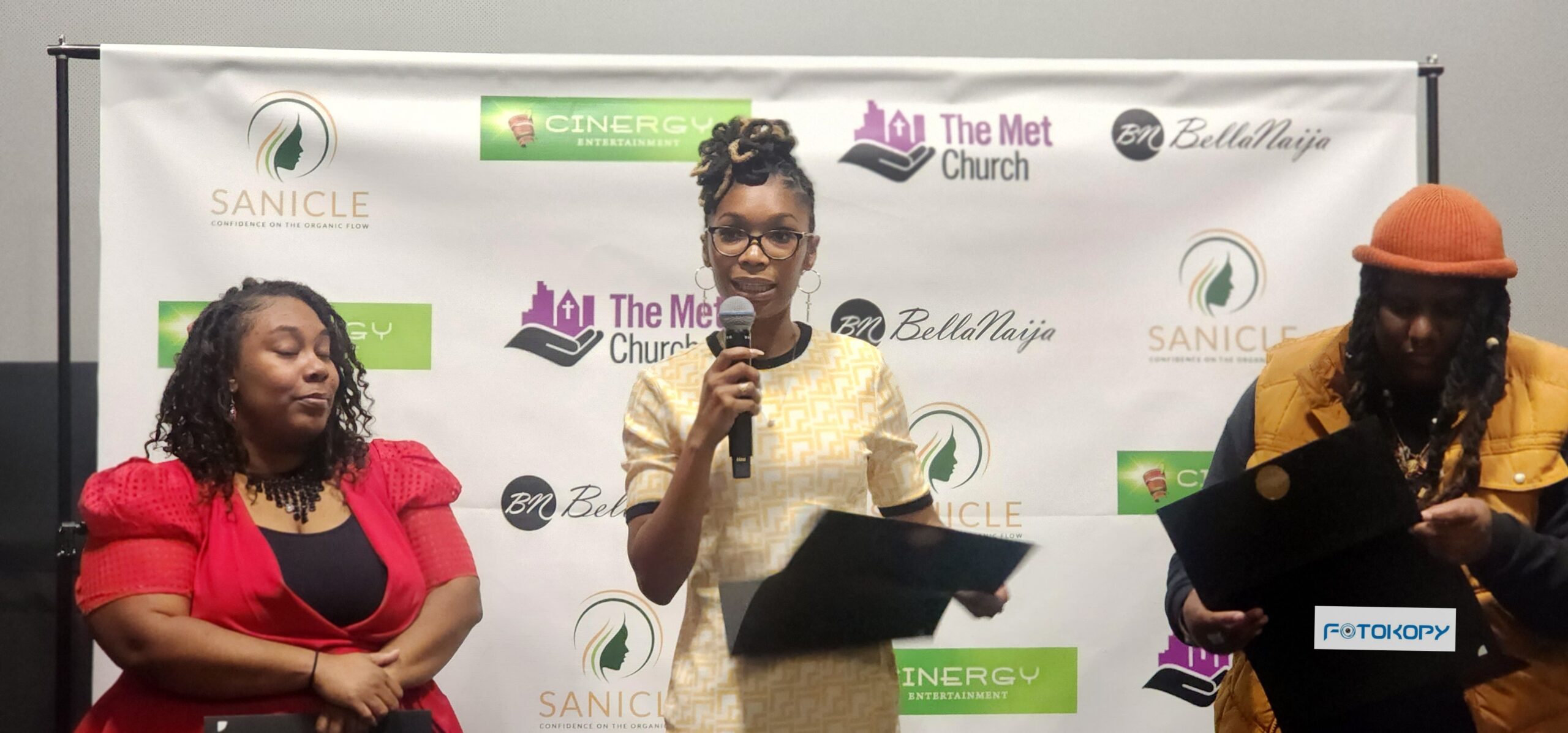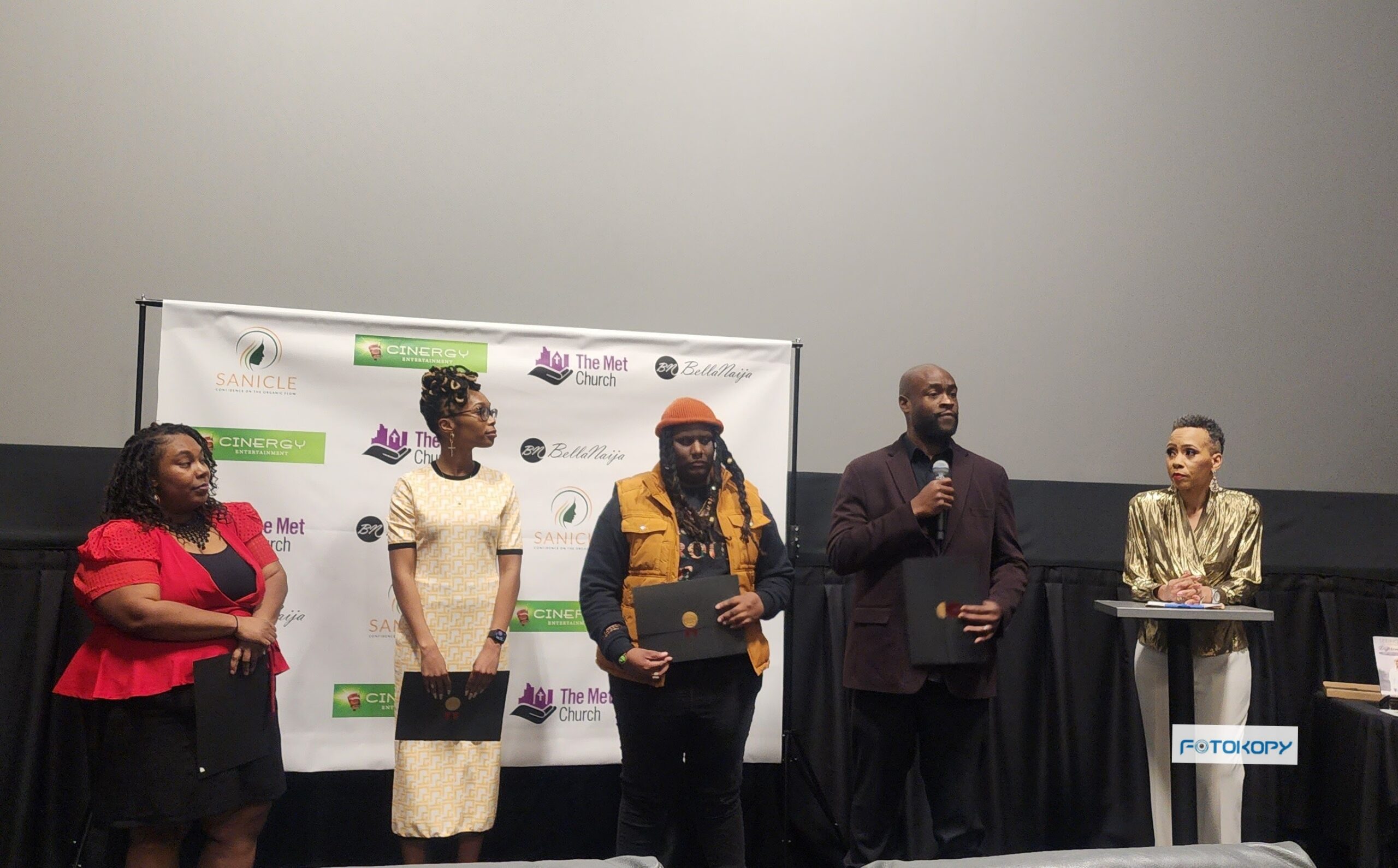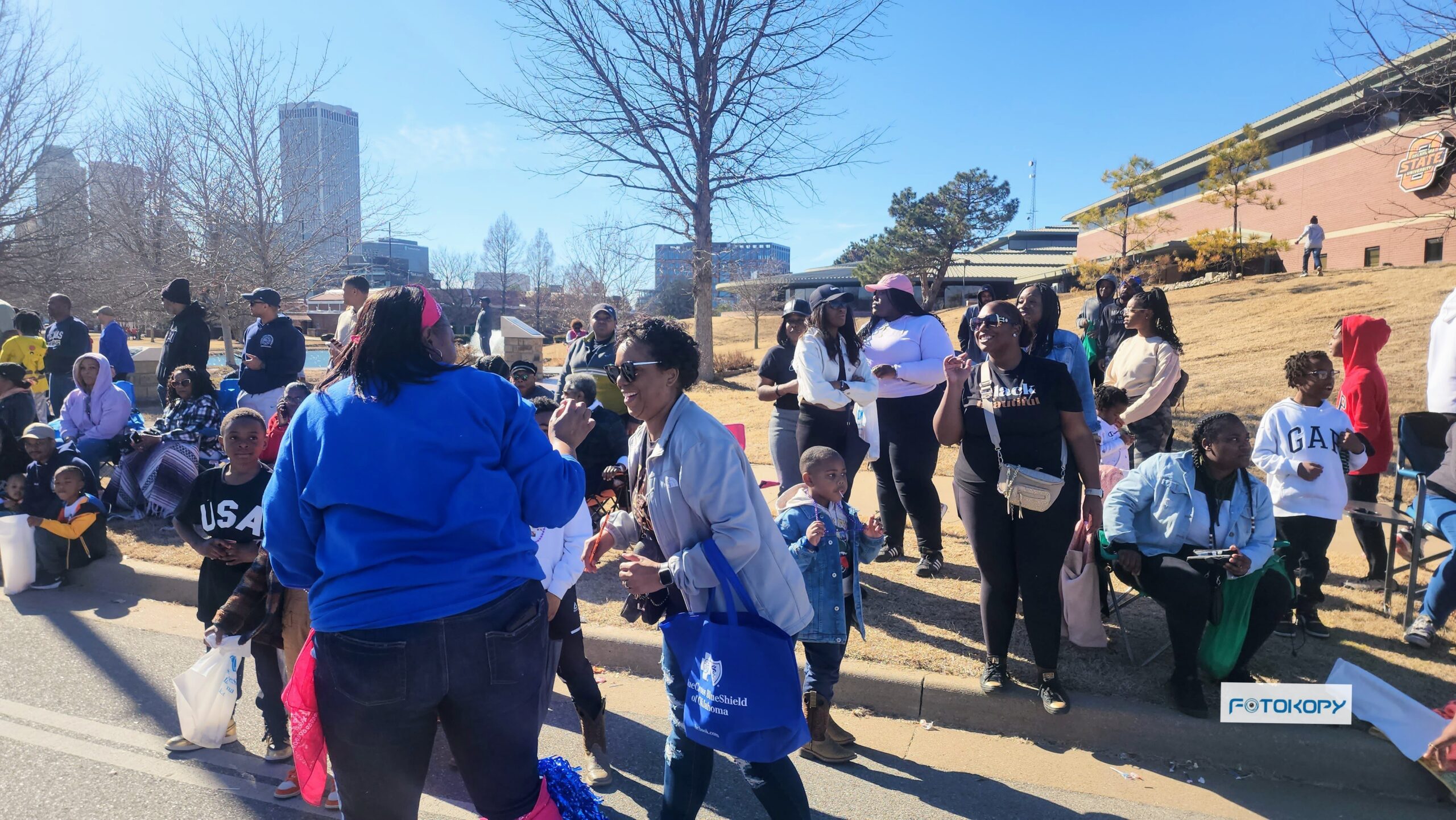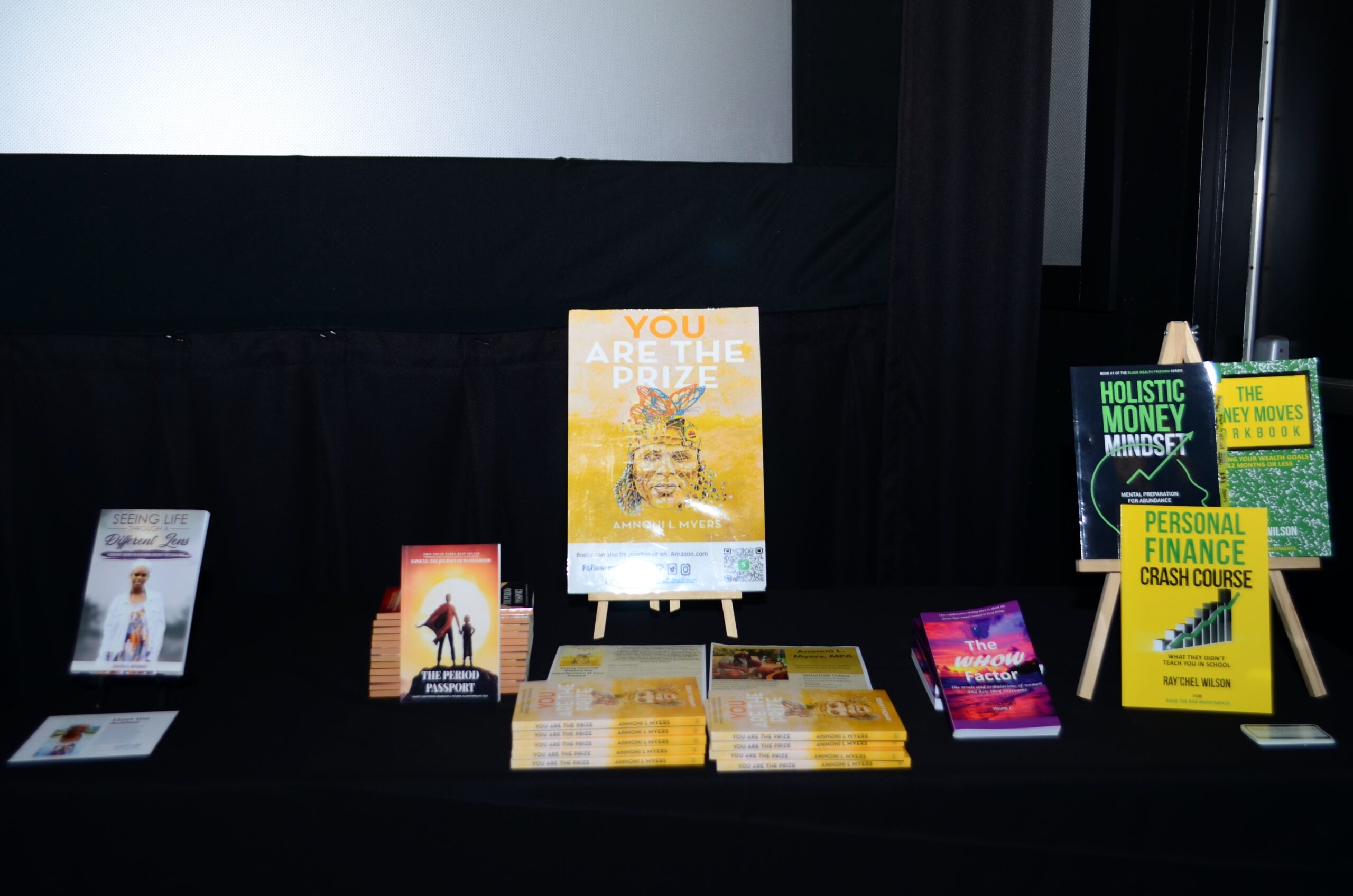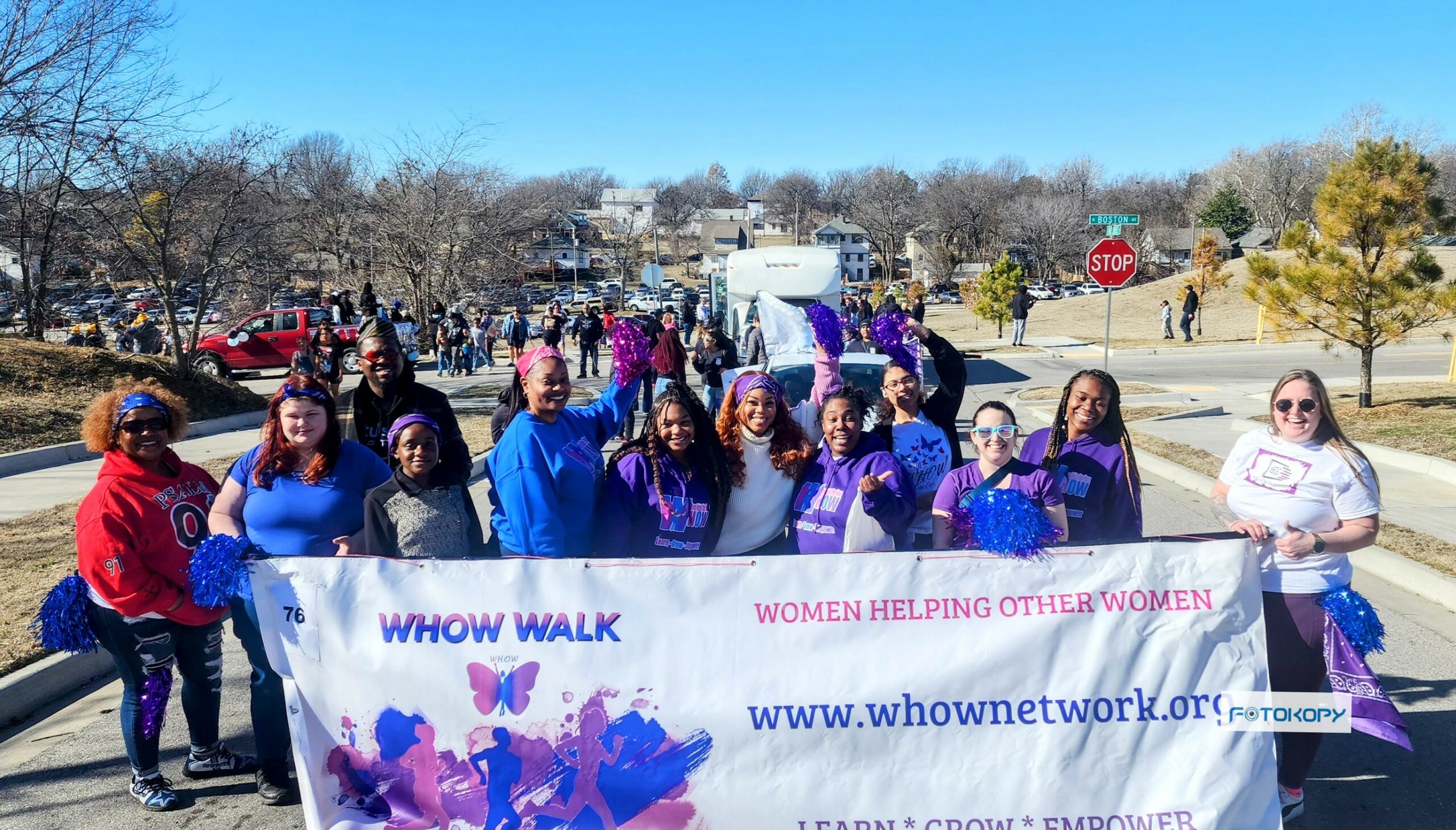 ---
BellaNaija is a media partner for Sanicle