Stanbic IBTC commemorates Children's Day with Blue Kids Day Event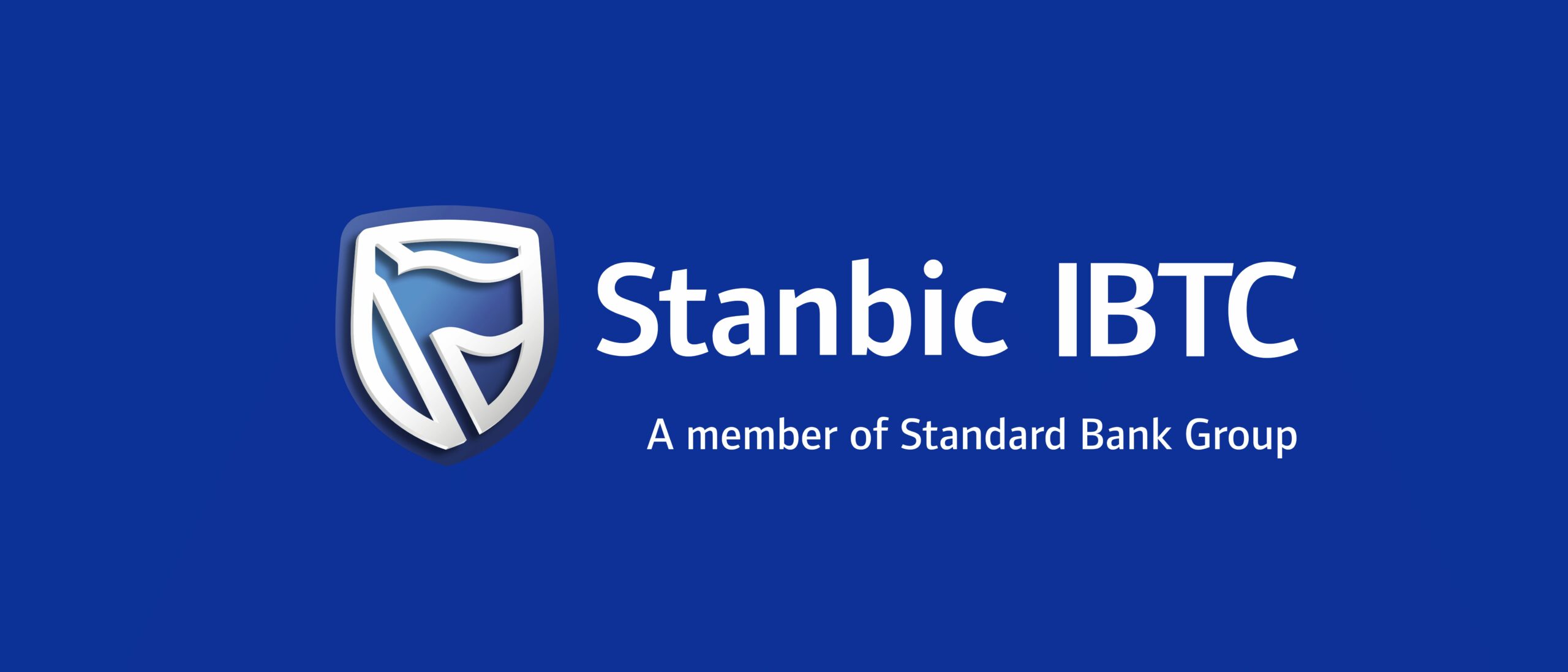 Embarking on yet another momentous journey to celebrate preservation, financial empowerment, and the sheer magic of childhood, Stanbic IBTC rolled out the drums to commemorate Children's Day with the 2023 Blue Kids Day event.
Comprising various interactive sessions, including a creative class, gaming activities, a financial fitness session, and other side attractions, this laudable project was designed to help the children unlock their imagination while fostering learning, critical thinking, and problem-solving skills.
With a focus on promoting educational initiatives, Stanbic IBTC seeks to equip children with the necessary tools to excel as future leaders. They offer a range of products tailored to this purpose, such as CHESS, SET, and the Stanbic IBTC Education Endowment Fund, to ensure that children have unlimited access to a world of opportunities devoid of financial hindrances.
One unique offering from Stanbic IBTC is CHESS (Children Education Savings Scheme), a specialised savings product designed to assist parents in saving for the education of their wards. By providing a structured savings plan, CHESS enables parents to secure the best educational opportunities for their children.
In addition to CHESS, Stanbic IBTC Bank offers an Education Trust (SET) designed to support parents in providing quality education for their children. Through SET, parents can invest in a trust fund that generates substantial returns over time, facilitating a seamless educational journey for their children. This initiative reflects the organisation's dedication to enabling access to quality education and financial empowerment.
Stanbic IBTC's Education Endowment Fund is equally a remarkable initiative contributing immensely to children's educational growth. It is a unique initiative and a vehicle for saving that secures a child's future education for a targeted amount. It is a policy that guarantees peace of mind for a child's education and benefits one's dependents in case of death.
Indeed, it is impressive to see a financial institution go beyond traditional services to actively contribute to the well-being and growth of its communities. Initiatives like the Blue Kids event inspire smiles and empower children while invariably paving the way for a brighter future.
Every child deserves good education. Stanbic IBTC's dedication to children's holistic development and educational advancement undoubtedly sets a remarkable precedent for other institutions to emulate.
---
Sponsored Content