D'Prince is Here! The Mavin Prince Drops 3 Hot New Singles off His Debut Album, "Frenzy"
Posted on Wednesday, October 31st, 2012 at 7:54 PM
By Onos O
D'Prince is here! The Mavin Prince has been activated and his debut album, "Frenzy" is FINALLY about to drop on the 5th of November, 2012. So, while we're enjoying his new scorching video for "Take Banana Remix" and waiting for "Frenzy" to drop, here are three hot new singles off "Frenzy" - "Goody Bag", "Call Police" and "Real G" featuring M.I.
Enjoy!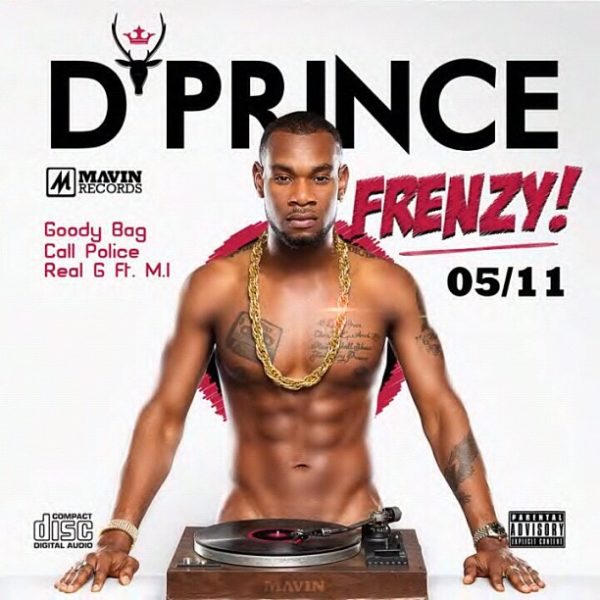 Play D'Prince – Goody Bag

Audio clip: Adobe Flash Player (version 9 or above) is required to play this audio clip. Download the latest version here. You also need to have JavaScript enabled in your browser.
Play D'Prince – Call The Police
Audio clip: Adobe Flash Player (version 9 or above) is required to play this audio clip. Download the latest version here. You also need to have JavaScript enabled in your browser.
Play D'Prince Feat. M.I – Real G
Audio clip: Adobe Flash Player (version 9 or above) is required to play this audio clip. Download the latest version here. You also need to have JavaScript enabled in your browser.
To promote his new video and spanking new singles, the Mavin Records artiste releases brand new photos on his official website,  DPrinceIsHere.com. Check out all the new photos.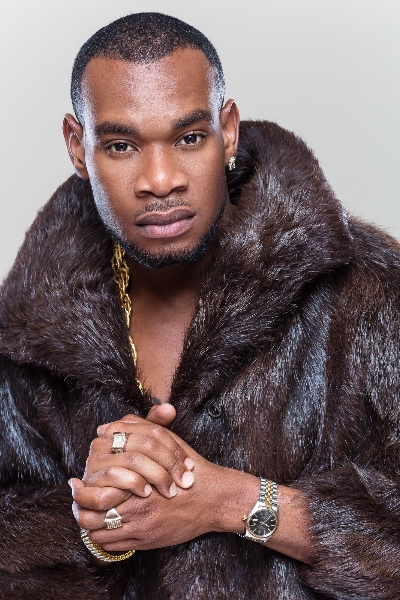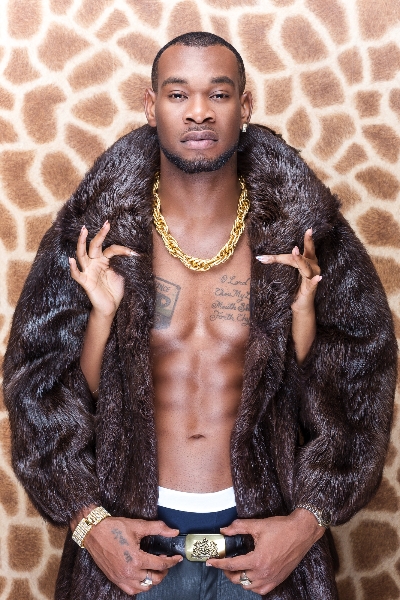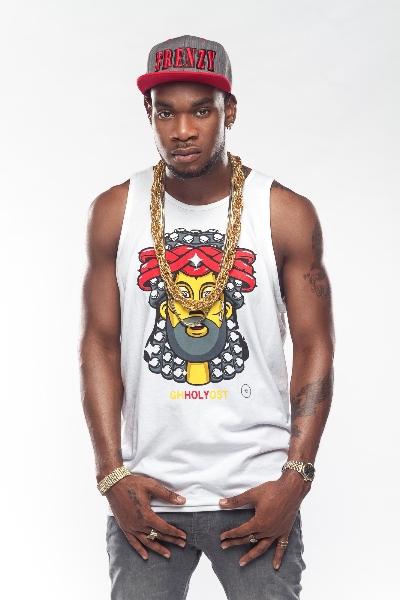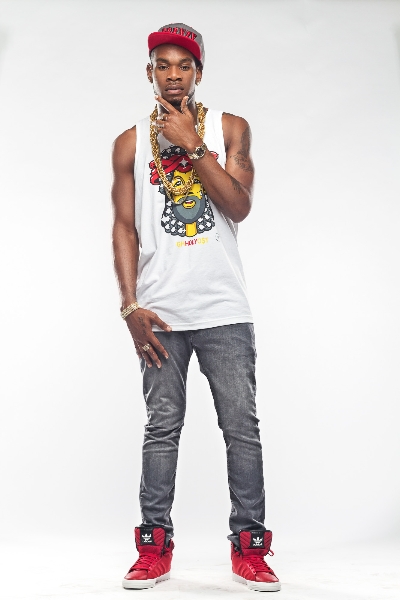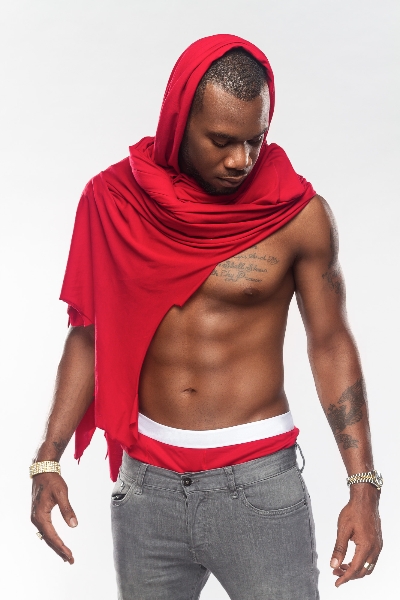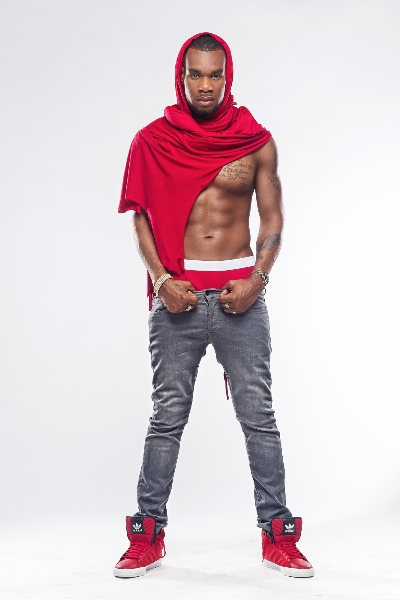 So ladies what do you think, hot or not? Let us know!
Tags: d'prince, M.I, Mavin Records
Custom Search