What Fitness Secret do Nigerian Music Stars Banky W & Lynxxx Have in Common?
Posted on Monday, June 10th, 2013 at 1:53 PM
By Onos O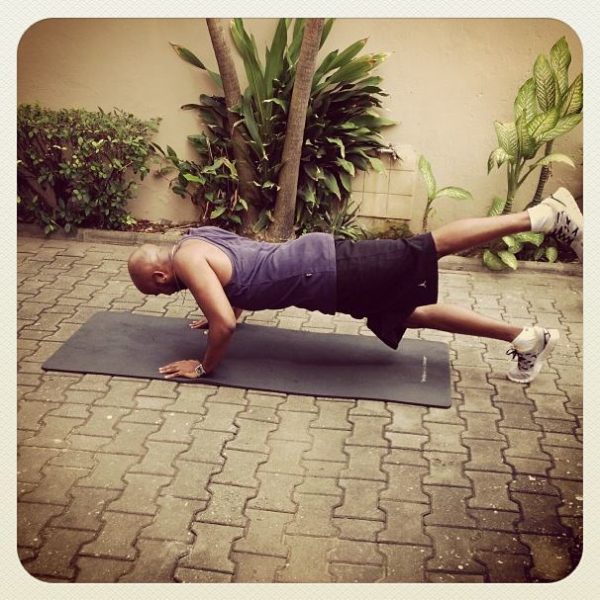 Whoa! Banky W is doing one-leg push ups!
Well, we've found what the secret behind Nigerian music star Banky W 's fit body is, and it's more of a who - Uzikwendu, the burly rapper who will drill you into shape.
Uzi, who is also rapper Ikechukwu's brother, shared the above photo on his Instagram page. And, with how muscular Uzi is, it's no surprise he's been dabbling in fitness training for some of our celebrities.
Check on it!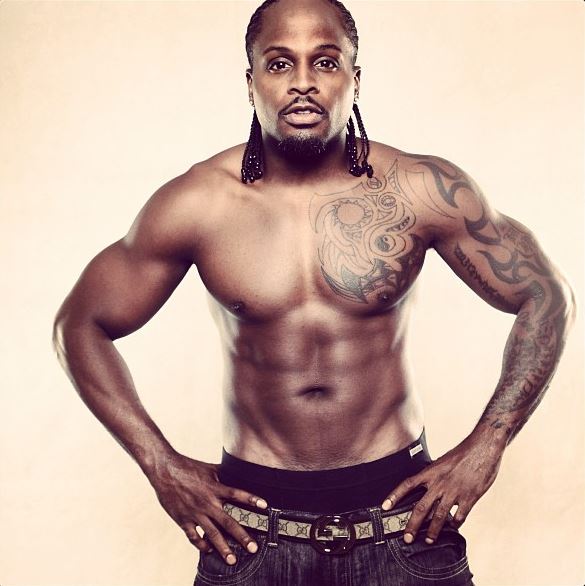 Photo Credit: Instagram – Uzikwendu | Its_Lynxxx
Tags: Banky W, Blink, ikechukwu, Lynxxx, Maria Okan, Nedu, osiso, Syndik8 Records, Uzi, Uzikwendu
Custom Search