On the 13th of December 2008, the 58th edition of the Miss World Pageant will be held in Johannesburg, South Africa.
Pageant historians will remember that South Africa was the site where Nigeria's Agbani Darego entered the history books as the first Nigerian and also first Black African to win the crown.
So will history repeat this year?
Adaeze Igwe, Nigeria's representative at this year's pageant believes so. Adaeze was the odds on favourite at this year's Most Beautiful Girl in Nigeria pageant and she was eventually crowned as the winner which automatically qualified her to represent Nigeria at the Miss World contest.
___________________
Miss Adaeze Chinenye Igwe
Age: 18 Height: 173cm
Languages: English
Adaeze grew up in Anambra State, Onitsha and Lagos. Nigeria is a country rich in oil, solid minerals, and agricultural products.
Adaeze has graduated High School and is currently a student at university, her ambition is to become a top model.
She enjoys travel, swimming, piano, hip hop, R & B, Salsa and her favourite food is rice and stew.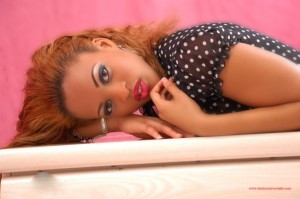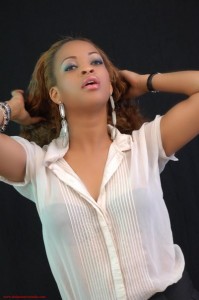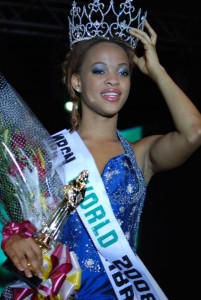 _______________
——————————-
We wish Adaeze all the best at the pageant.
Back to the question, will history repeat itself in Johannesburg?