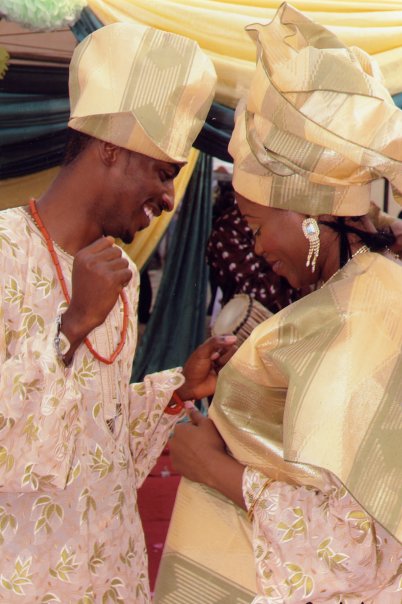 Rave-of-the-moment singer 9ice and his wife Toni have been blessed with their first baby!
The baby, already named Zion, was delivered at 12:43am on Thursday December 4, at Presbytarian hospital, Southern California, United States of America.
9ice is currently away in Cyprus honouring a performance engagement, but he received the news with excitement and gratitude to God. "I'm very happy. And we give God all the glory" he said.
The singer only recently returned from the US after spending time with his pregnant wife and headlining scheduled gigs.
9ice and Toni tied the knot at a private ceremony in Lagos on July 17, 2008.
Their baby boy weighed 8.3 pounds at birth; and was delivered by Dr. Delshad George.
Congrats and all the best to the couple and baby Zion!