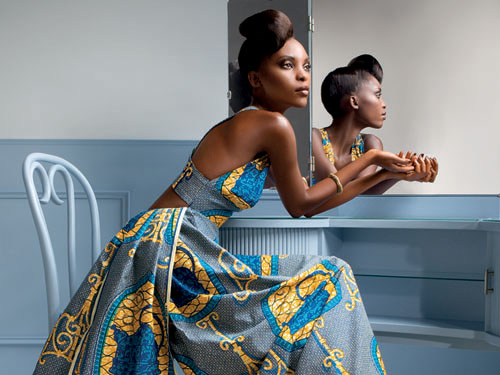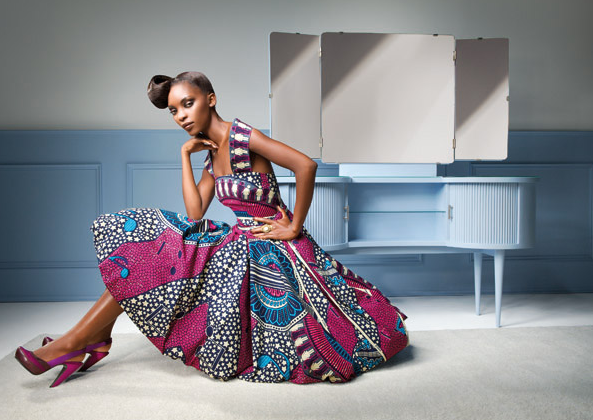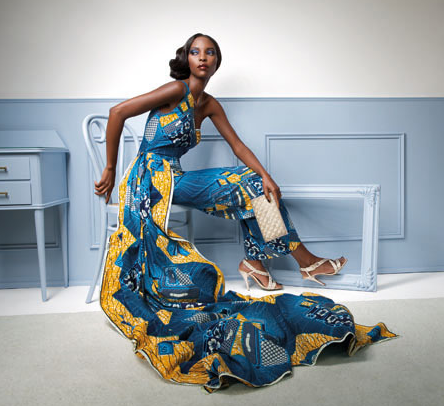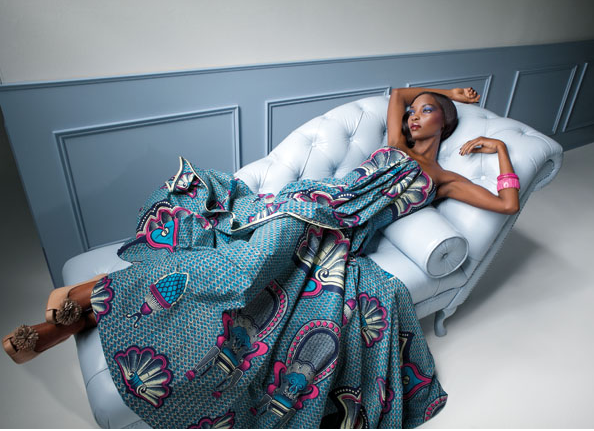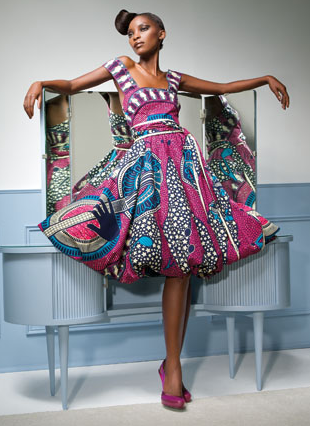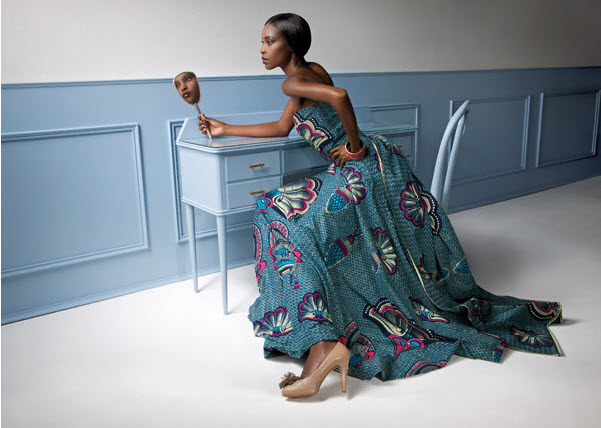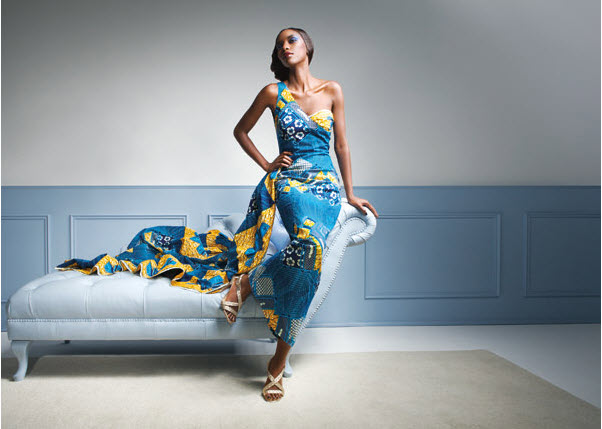 My tailor is definitely going to have to recreate some of these for me.
Just Beautiful! See more HERE
If you are an aspiring designer, remember to submit your entry for the Vlisco Fashion Academy.  Applicants are required to send in sample sketches of their work in Avante Premiere (young and fresh), Couturiere (exclusive) and Cocktail styles before or by the 31st of January to the email addresses listed below.
Contact: Omoyemi Akerele : [email protected]
Vlisco Nigeria : [email protected]
One budding fashion designer will be chosen from a large pool of participants from the Vlisco Fashion Academy. The winner will showcase their designs in at the Vlisco Urban Beat Fashion Event on the same day alongside top Nigerian designers. Good Luck!