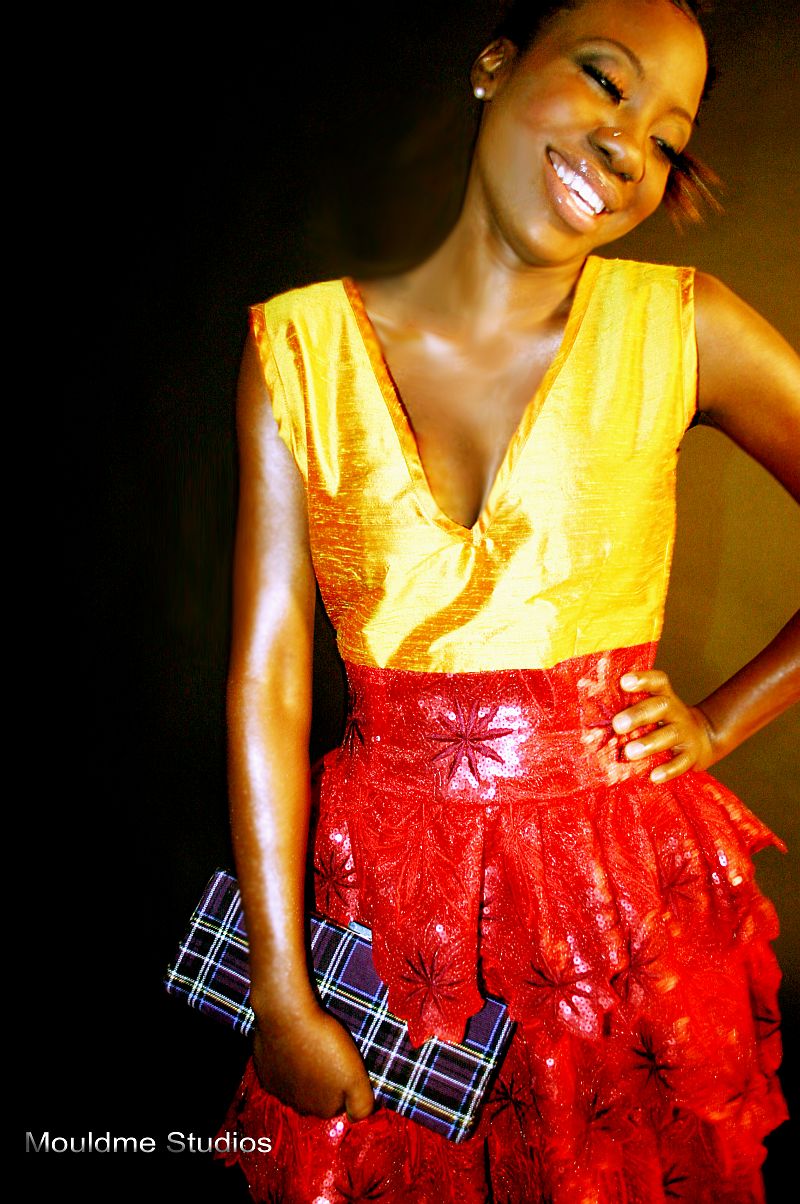 Bella Naija features EDEN Boutique an exciting label in the fashion scene.Nnaia the designer behind the current winter collection for EDEN Boutique dishes all about the EDEN Label!
INTRODUCTION TO EDEN LABEL:
The EDEN label features unique pieces using West African themes inspired by current trends. The EDEN label is rooted in African heritage; working predominantly with African fabrics, prints and techniques.
The concept behind EDEN Boutique is to make high fashion accessible to everyone. We provide high quality garments, perfectly finished and ready for you to wear, from size 6 to size 22.
The EDEN label is entirely Ready- To- Wear so you can walk in and walk out the same day with a fabulous outfit that fits, perfectly.
HOW IT'S RUN:
EDEN Boutique works with contributing designers that are based in the U.K and West Africa.
In terms of how the designers work together, I play the lead role in putting together or structuring each collection.
We generally aim to produce a new collection every 8 weeks every season and we begin to work on the new designs once we release a collection. We have already begun work on our spring collection which will include pieces by our Ghanaian colleague. Some of our contributors work with us on an ad hoc basis, and we have 2 permanent designers that work with us (based in Nigeria).
Our format is simple- we go with whoever has hot ideas for the season and put them together. Some designs result from different ideas and input from as many team members, and other times a collection would be exclusively created by one person (such as the current winter collection which is comprised of my exclusive designs are produced under my label 'nnaia for EDEN Boutique'.
We basically go with the flow and I ultimately decide which pieces form part of a 'collection'. This involves a lot of travel but we also embrace technology and this is the backbone of our business. We all work remotely and rely on our email/ internet/ blackberry's to communicate, share information and make decisions.
We currently in the early stages of working with a new addition to our team- an African designer based in the US. Hopefully if all goes well, the collection will be released sometime this year.
All our designers are female and that is something that we have deliberately set out to maintain. We also feature student designers by giving them a platform within the boutique or at our shows.
THE CURRENT WINTER COLLECTION: 'the party season'
The collection is produced entirely in London. This collection was designed to be right 'on- trend' and as current as possible and you will see this in the use of lace fabrics, feathers and corsages. I wanted to capture the glitz and flamboyance of a glamorous Christmas by opting for very high quality silks, sequined French laces and large handcut Swiss voile laces (the rest of the collection which will be released early Jan 09 includes very fine cashmere wraps and stoles trimmed with Aso Oke head tie'
I think that African fashion is sometimes restrained and overly controlled, and this makes the outcome very often predictable. I like to take risks and push boundaries and I feel this collection is uninhibited but still maintains a sense of decency.
Fabric is very important as this is what we Africans relate to first, before the design or style of the garment. Fabric makes a statement and sends out a message, and in the case of this collection the message is opulence and glamour.
This collection will relate to the quintessential woman- showing strength and depth of character with elegant femininity.
View the Collection below:
EDEN PROM
A quirky take on the prom dress, with Aso Oke bodice, sequined french lace and lined with luxurious silk.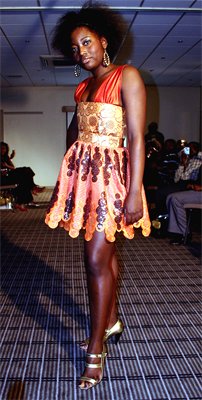 CHOCOLATE CHRISTMAS
2 Piece Outfit: silk top and sequined french lace mini-skirt lined with silk.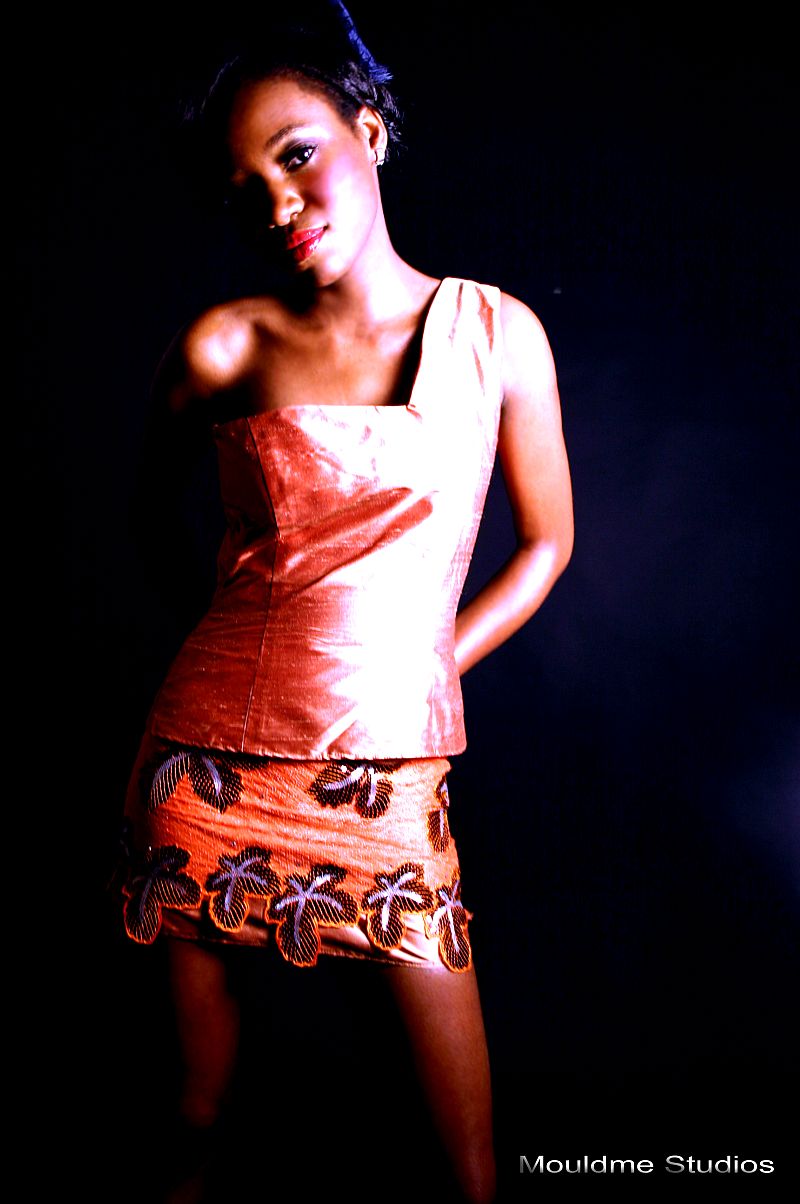 EDEN BABY
3/4 prom dress in sequined french lace.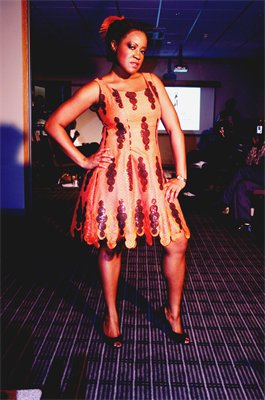 THE WINTER MADAM
Plunging neckline with a thigh-high slit; This is the winter madam created in hand cut swiss voile lace with aso oke and damask waistband trim.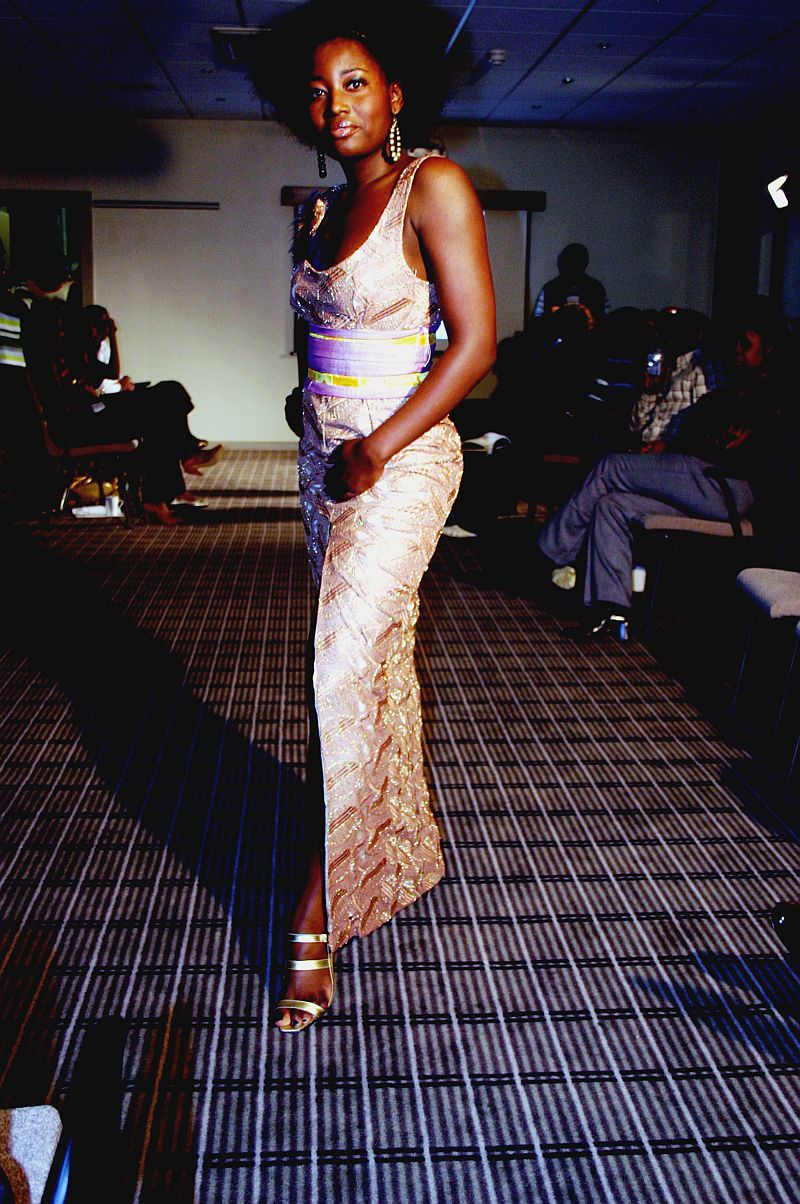 BLUE BELL DRESS
Silk and sequined french lace lantern dress.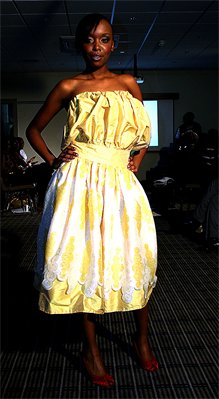 WINTER CHIK
Sequined french lace shift dress with damask 'aso oke' fabric waistband.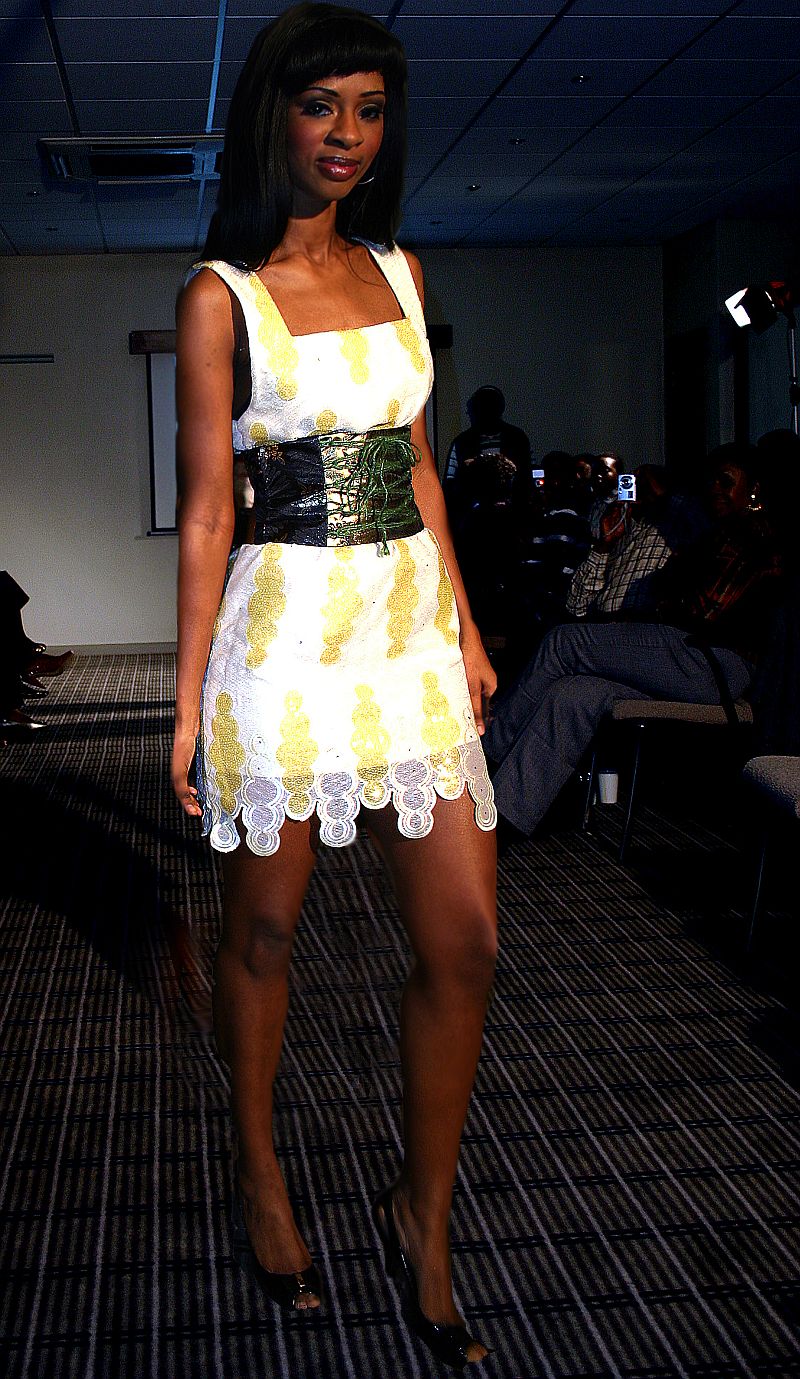 THE WINTER LADY
Fine duchess satin trimmed with damask.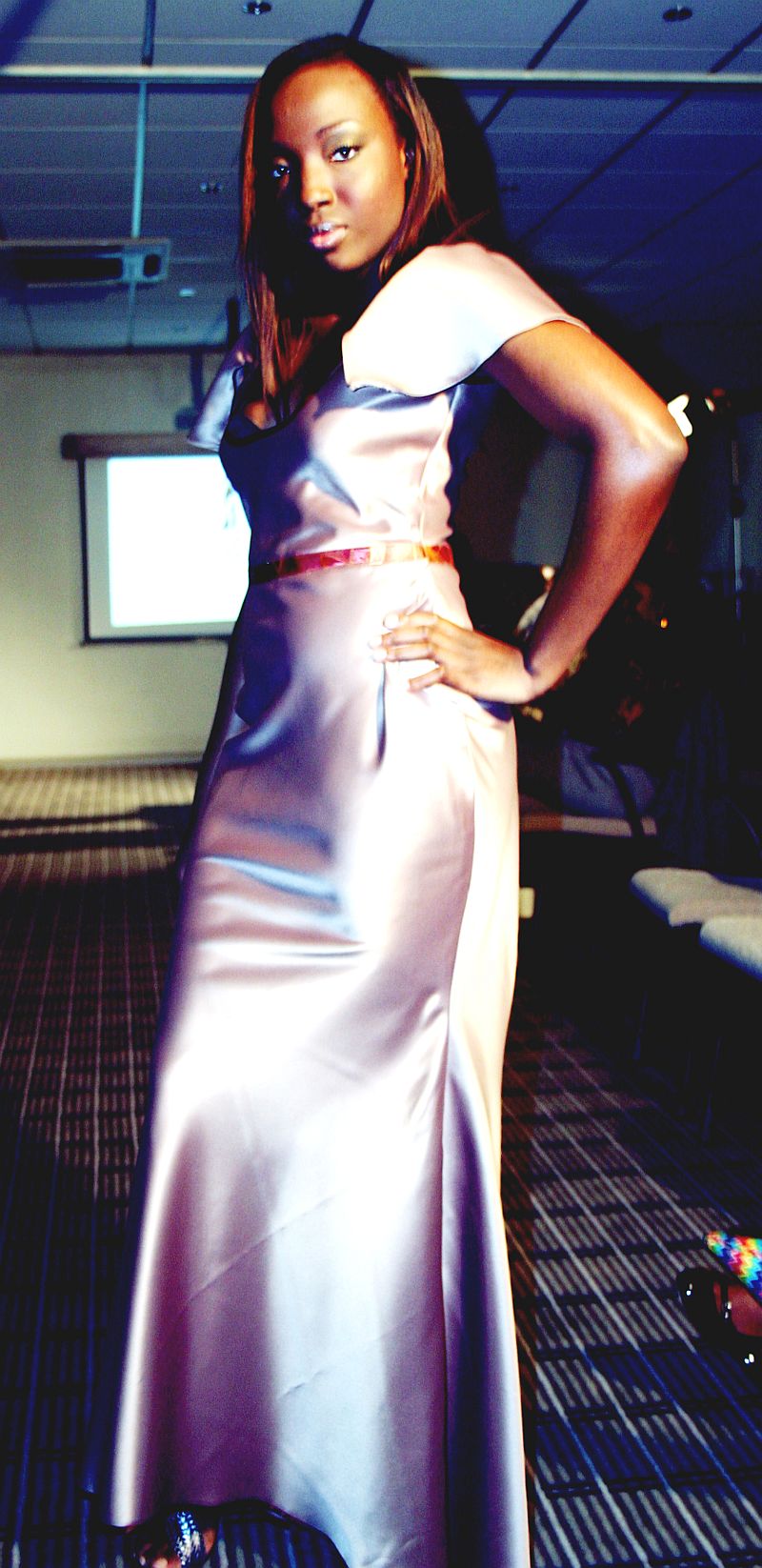 LONDON WINTER
A waist deep v-cut mini dress created in handcut sequined voile lace.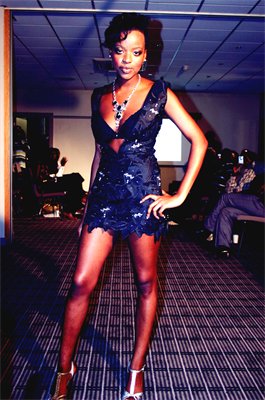 UPCOMING EVENTS:
Grand opening of their London store + launch day sale!!!!
Date: Saturday 7th March 2009.
Time: Store opens 10am-6pm
Venue: 16 Lakedale Road, London SE 1PP
For more on EDEN BOUTIQUE visit their website