We kicked off our exclusive feature of the Young Africa Fashion Weekend (YAFW) on Monday, as we profiled three of the nine designers and their featured collections. Today we bring you more from the YAFW; Its three designers and their impeccable collections.
Sharon Street Style (Zimbabwe)
Zimbabwean born university student Sharon brought her debut collection to the attention of the fashion world through her involvement in Young Africa Fashion Weekend. Her collection is an illustration of her individualistic, passionate and bold body of work.
Sharon's collection 'Street Style' embodies youth tribes, sub cultures and different styles in key cities such as Tokyo, London and New York. Her collection has an emphasis on customization of 'High Street' trends, innovative garments, and hot vintage looks.
"As my collection is inspired by diverse styles, I feel that it is important that each garment though diverse in nature brings out my Zimbabwean heritage to some varying degree. Essentially, this should create African inspired pieces using modern silhouettes creating some garments with African print fabrics with a modern twist. Again here I hope to show harmony between 'Street Style' and 'Tribal Style'.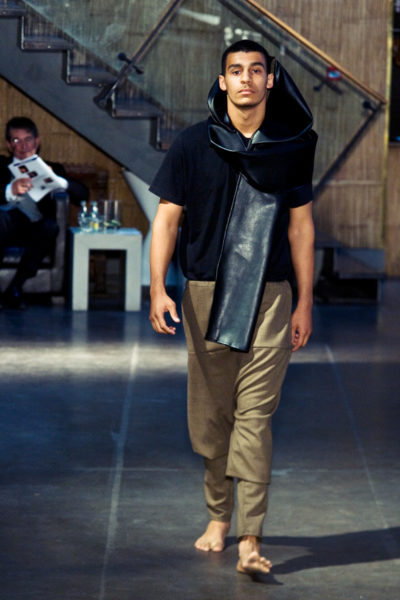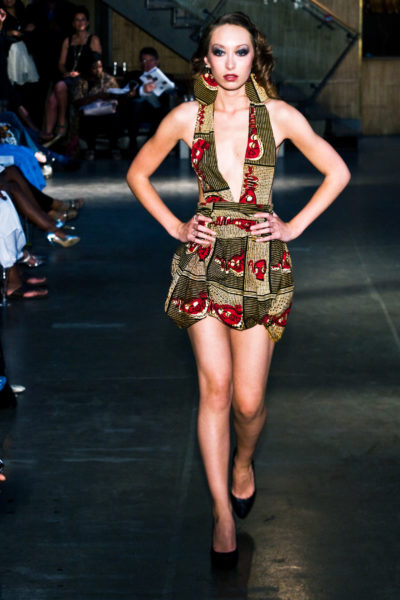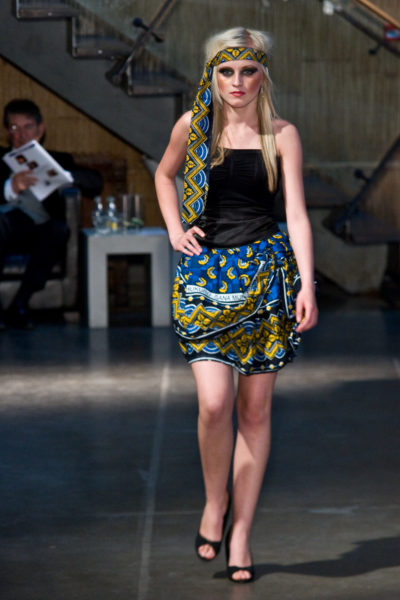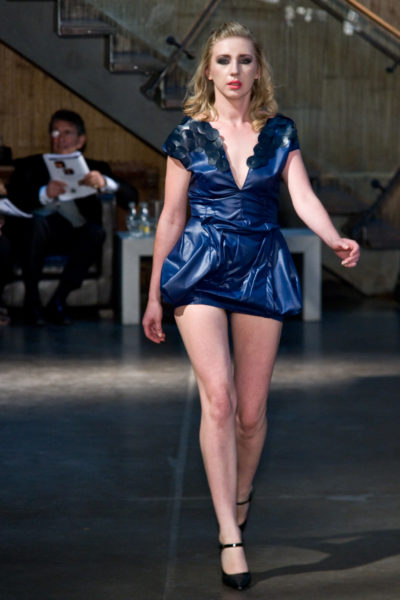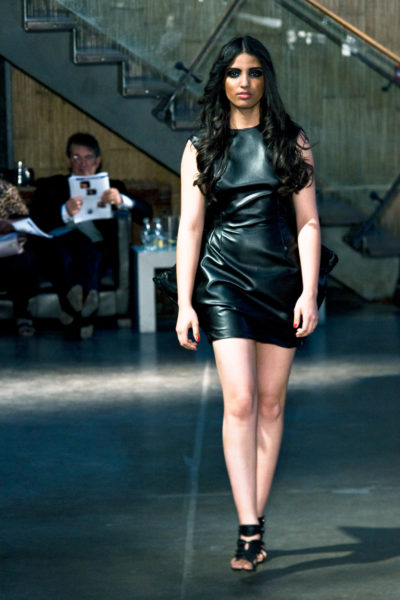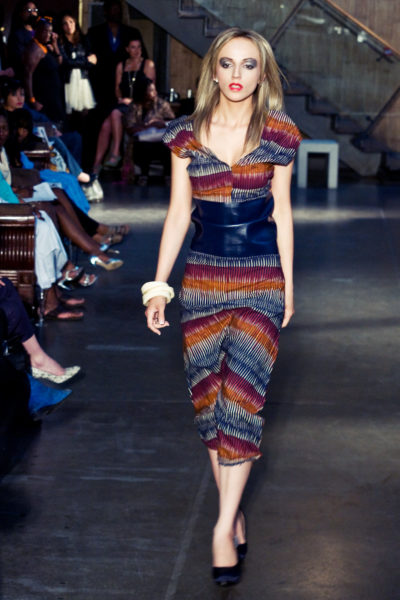 Jezreel Designs (Nigeria)
Jezreel Designs is the home of exclusive handcrafted pieces created to enhance a woman's individuality. Jezreel is aimed at the distinguished woman with her own sense of style. The Jezreel woman does not follow trends, she sets them.
Jezreel Designs infuse contemporary designs in women's fashion with traditional African fabrics and the expertise of the local African craftsmen. Jezreel incorporates fabrics that are heavily inspired by the cultures of Africa, and woven or printed locally using traditional methods. They work exclusively with local artisans to achieve the high level of quality essential to the designs in order to ensure the Jezreel range of accessories remains unique.
Jezreel Designs vision is for African workmanship to be known as a recognized model of excellence, challenging traditional boundaries, and setting the standard for creative fashion design and production while creating a viable stream of income for local craftsmen.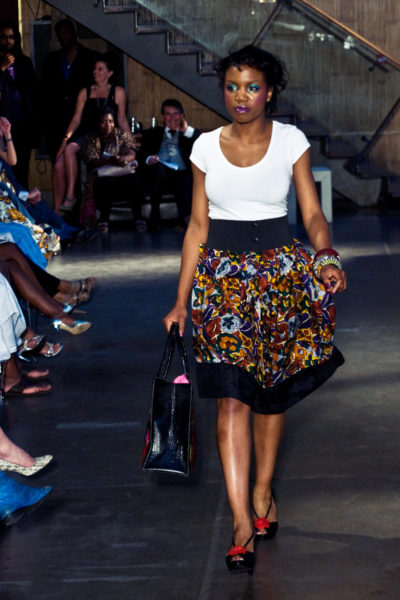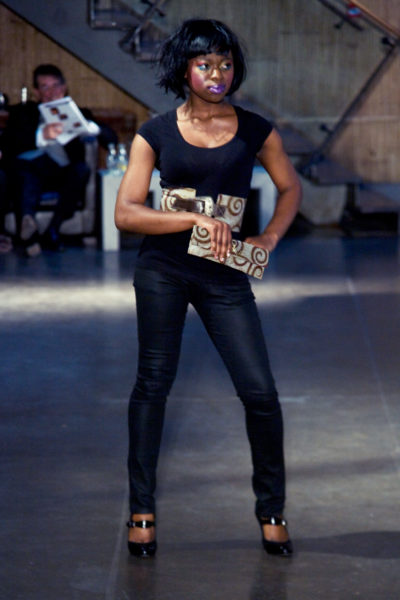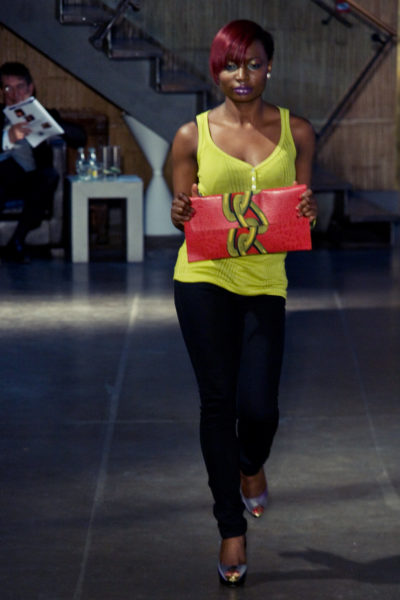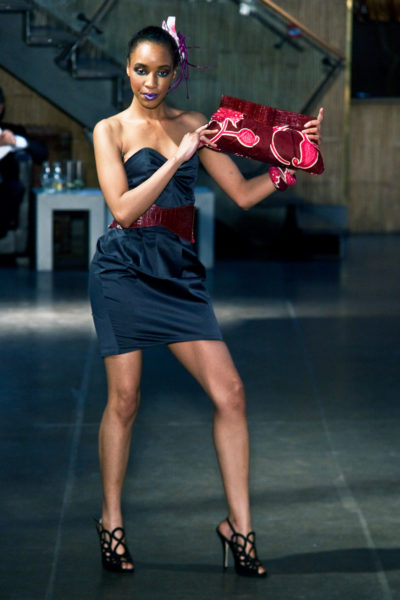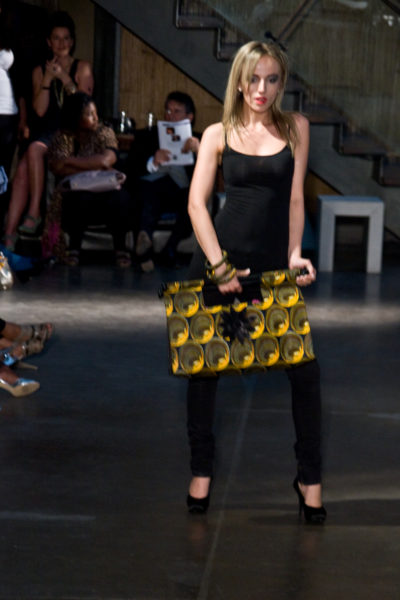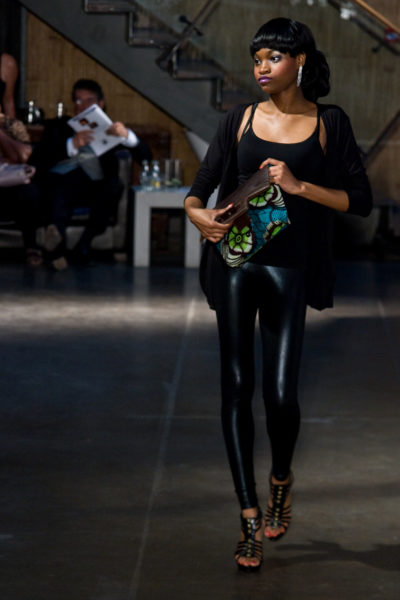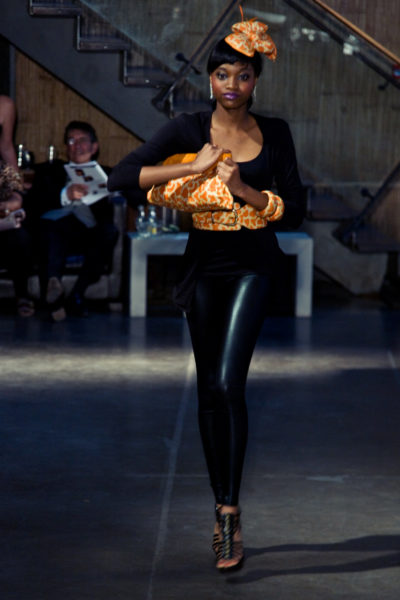 Afro-Chique (Afro-Caribbean)
Afro-Chique is a ready to wear women's clothing brand that combines the cultural identity of African prints with the stylish influence of contemporary London. The designer Janice Morrison creates a collection with close attention to detail, resulting in bold, well-defined feminine designs.
Launched in 2008, Afro-Chique produces a range of clothing and accessories that has the brilliant prowess of Caribbean culture and attitude, expressed with colours and fabrics native to Africa. The African-Caribbean designs are combined to produce outfits that suit to today's urban, chic, confident and beautiful woman.
Afro-Chique defines modern femininity in the strength, identity and attitude of their clothing brand. With distinctive designs that captivate the essence of African-Caribbean culture, every Afro-Chique piece is desirable and made with fine quality fabric, cut and colours to ensure only the finest quality garments.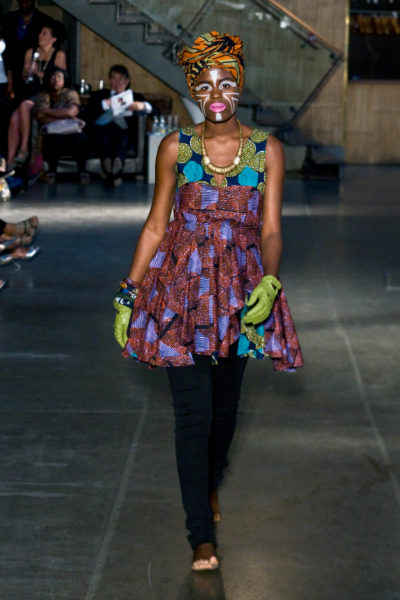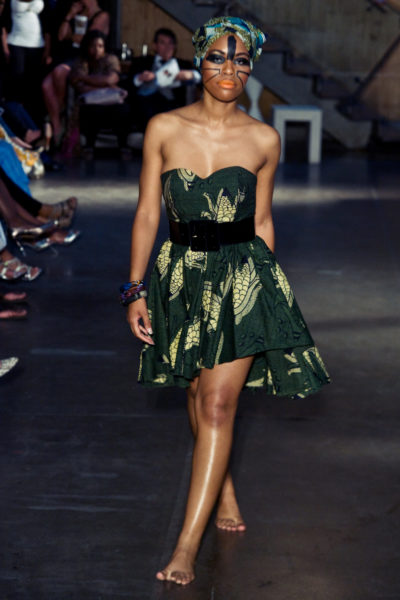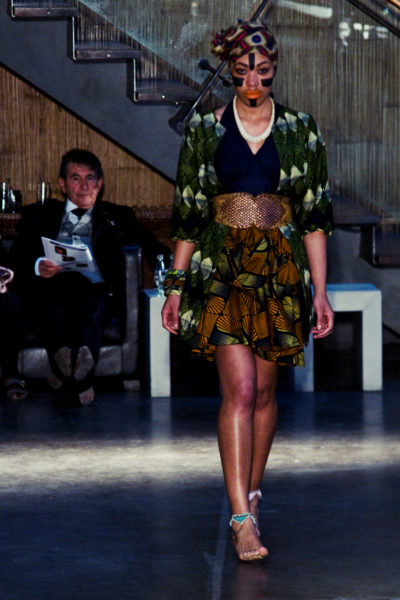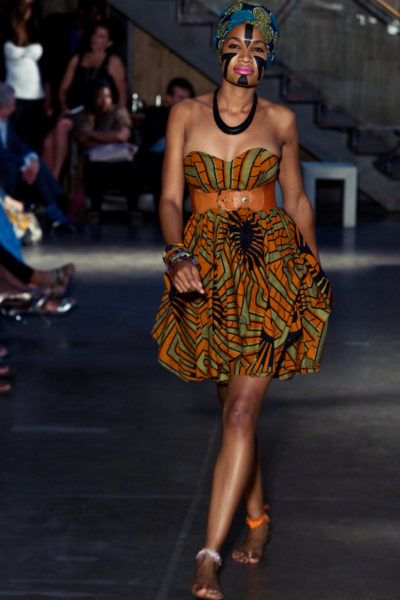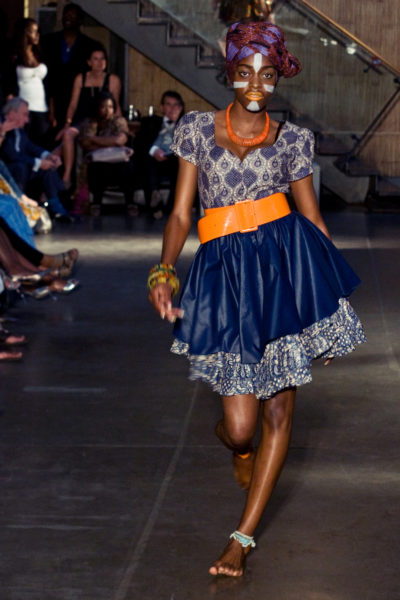 For more pictures and coverage watch out for the new website which will launch on 01 September 2009; www.youngafricafashion.co.uk YAFW video footage can be viewed here:
Credits:
Designers Profile: Chido Mutukwa
Make up artist team: Becks Buki, Elaine Edozien of ShoMya, Nadine Neita, Elena Barankevich, Imelda Ladebo and Seyi Sangotade.
Hair Team: Hair Lounge
Photography: Suby & Sinem.