BN Trend Alert: Jumpsuits and Rompers!
Elvis Presley's choice of a jumpsuit for stage performances  inspired women, who then decided  to make the style their own by transforming the unique piece of clothing into an everyday trend which graced the late 60's, early 70's and especially the 80's. This spring saw the re-birth of this 80's trend! In keeping the classic one-piece cut, designers sort to give it a contemporary flair, by creating them in styles, colours, textures and cuts to flatter and appeal to the woman!
When jumpsuits and rompers first emerged on the spring 2009 runways of BCBG, Catherine Malandrino, Alexander McQueen and other top designers, most were sceptical in the ability of this trend to transcend the runway, and it certainly did!
The appeal of jumpsuits and rompers is simple. They are easy to wear, are an embodiment of all-in-one fashion and come in a variety of cuts and styles which can take a lady from formal, to casual, moderately conservative with a flair for fun, and uber sexy!
Shortly thereafter, high street retailers stacked their clothing racks with runway inspired, affordable versions….and the reign of the Jumpsuit began! Jumpsuits and rompers have become a wardrobe must have, and I don't see that changing anytime soon!
Like with the LBD, we now have the LBJ! The popularity of the LBD lies in the tested theory that every woman, whatever shape or size, can look flawlessly beautiful and desirable in a Little Black Dress! And this theory applies to the Little Black Jumper!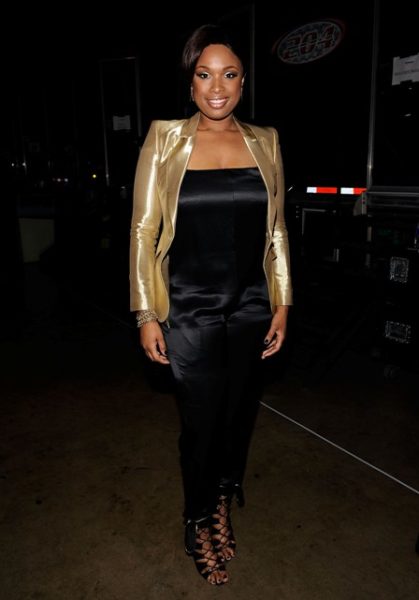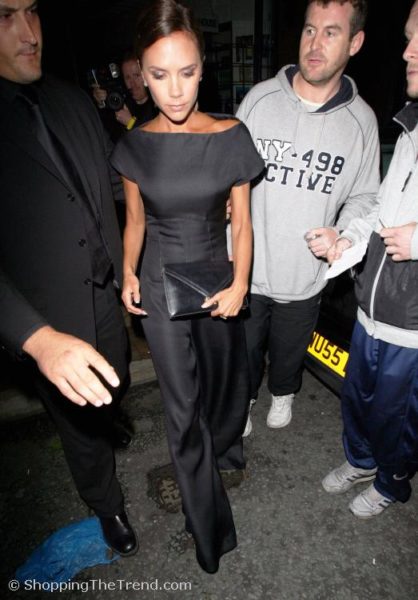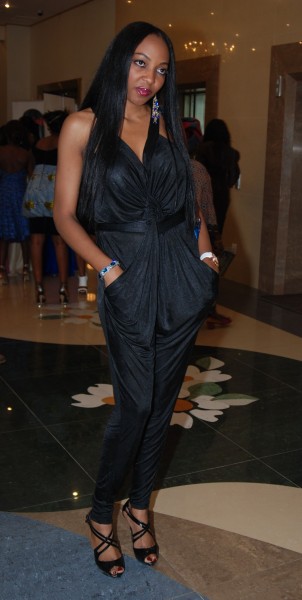 Rompers are a little more selective, because they come in shorter lengths; however they don't pose as much styling difficulties as you may have with jumpers. Due to their short length, rompers are forgiving when it comes to prints and patterns;  you should have  fun with bold colours, interesting dutsy floral patterns and prints!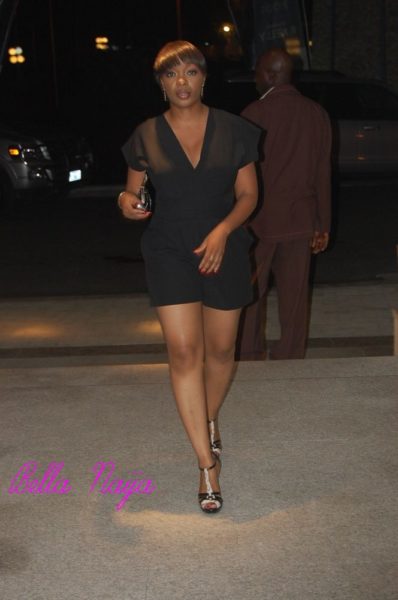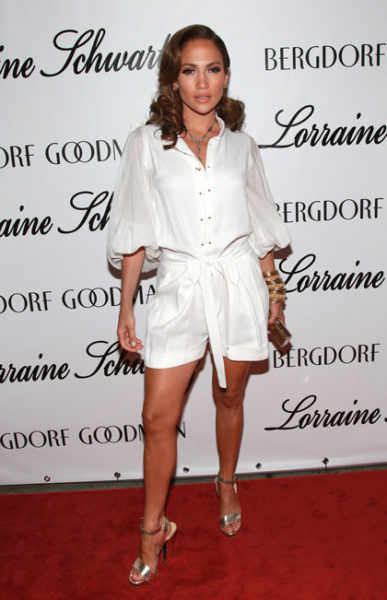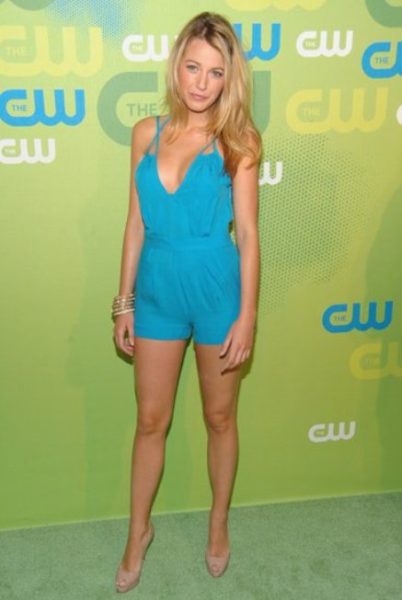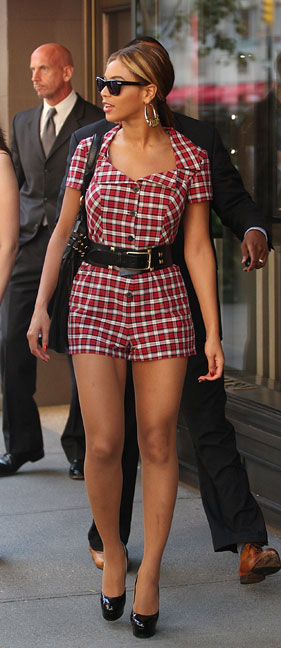 Jumpers are a little trickier in comparison to rompers, and this is slightly associated with their length. With jumpers, it's advisable you:
– Stick to solid colours and avoid prints.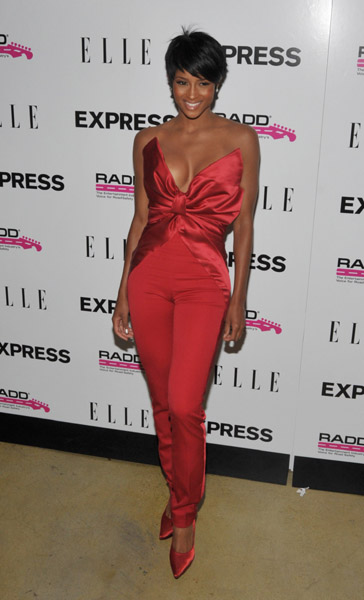 – Have the right attitude if you decide to go for a bold print> as that is key in pulling off the look!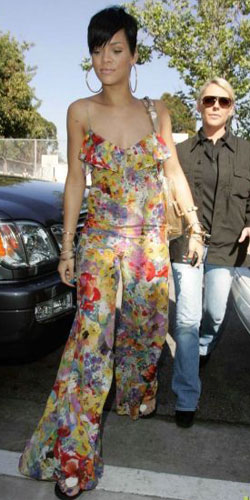 – Choose a cut that is most flattering to your figure: Hugging your curves in all the right places. Also, in terms of cuts, one must consider the trouser cuts! They come in wide legs, pegged-tops, narrow tapering, dhoti harem line, amongst a vast lot! It is important that the cut of the trouser is flattering! Ladies with a fuller lower body are best suited with wide leg pants with streamline the silhouette!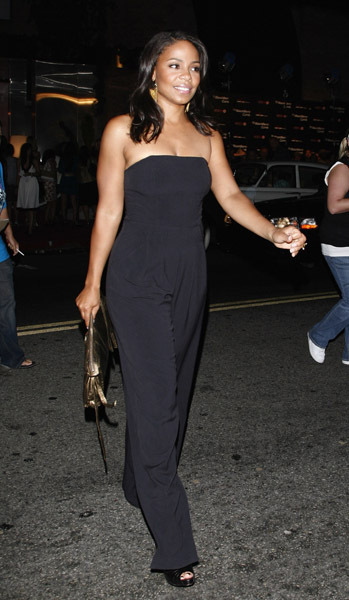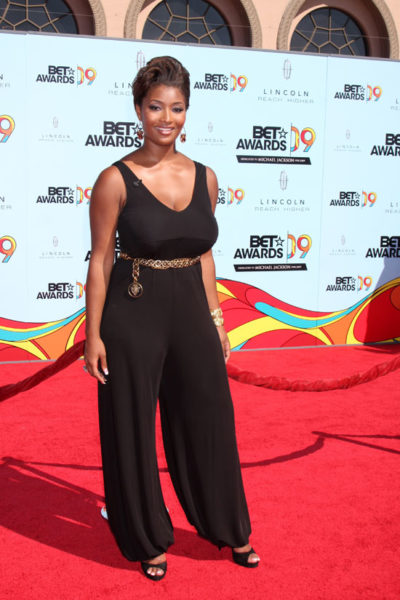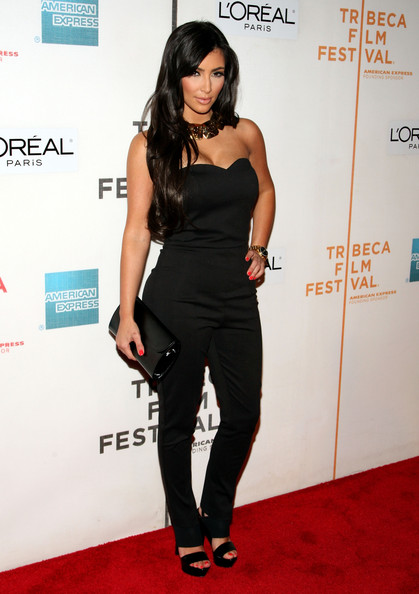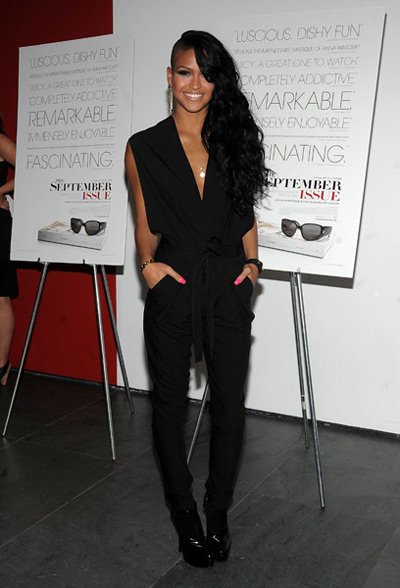 – Wear a pair of heels: A jumpsuit should be accompanied by a pair of heels; especially three-quarter length ones! Jumpsuits are usually slightly loose fitted; if paired with flats, they might seem overwhelming. While tall people can afford to get away with flats sometimes, it is advisable that a few inches be added!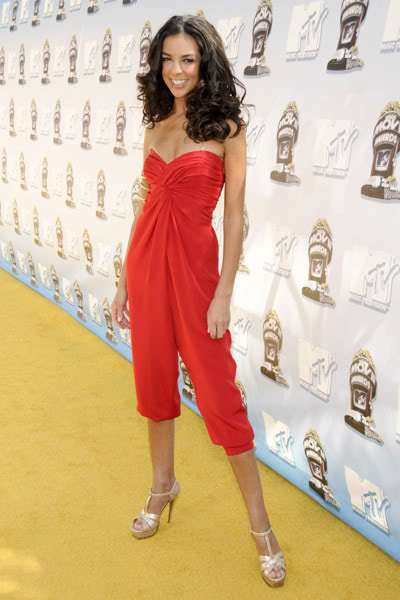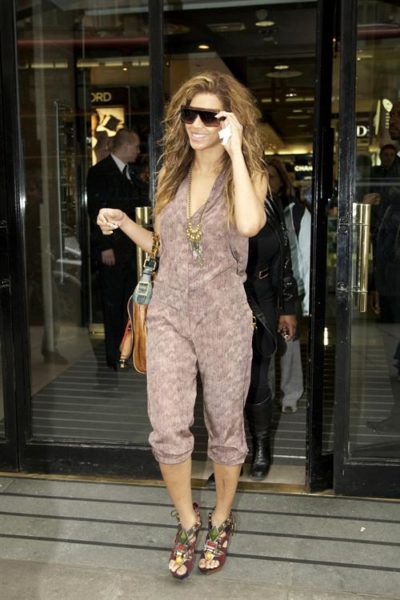 – Add definition: Jumpsuits are most unflattering, especially when your figure is buried in them. They should seek to give your silhouette and appealing outlook, and this can be achieved by waist definition. A waist band or belt will do the trick!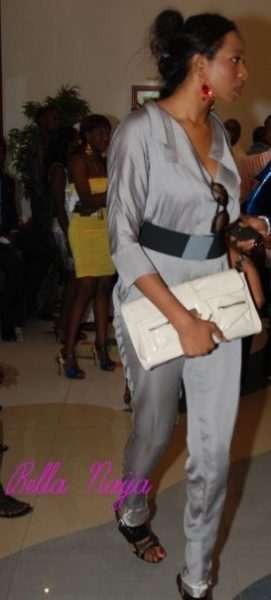 We anticipate  more jumspsuits and rompers this season. What we should expect to see, are jumpsuit and romper styles combined with another big trend of the eighties; heavy structural shoulders!