One of the key motivations behind BN is to promote and spotlight Nigerian individuals and companies that are doing fantastic work and setting us apart from the pack.
Looking through Interior Options (IO)'s body of work highlights and proves that our country is filled with talented and skilled people.
IO Furniture headed by female entrepreneur Muni Shonibare was founded in 1987 in response to the inability of local furniture manufacturers to deliver the design and international quality standards required by our very discerning clientele. Since then, IO has evolved into the preferred and leading Furniture Manufacturing and Interior Design Consultancy Company in Nigeria with a reputation for creativity, innovation, design and quality.
The company launched their showroom 'IO World' last year and now they are gearing up to host their annual open day, this year, the event has been tagged 'Celebrate Your Space'.
On Saturday 3rd October 2009, will showcase IO's wide range of innovative furniture, particularly its functional and contemporary range of made in Nigeria furniture. The company will open its doors to invited guests, clients and individuals, offering them the singular opportunity to participate in the "IO World" experience and in this way, redefine conventional perceptions of furniture and space planning. The special guest of honour for the day is His Excellency, The Consulate General of Italy – Sig. Antonio Giandomenico.
According to Mrs Shonibare, "We pride ourselves on having something for everyone. Our goal is to inspire our clients' emotional well-being and provide a productive ambience that reinforces their image through their choice of furniture and interior design".
Absolutely stunning work! It is so refreshing to see that all these are MADE IN NIGERIA. It is also inspiring to see that the company is headed by a female entrepreneur. Check out photos below.
You can keep track of all things IO related via their Facebook Fanbook Page.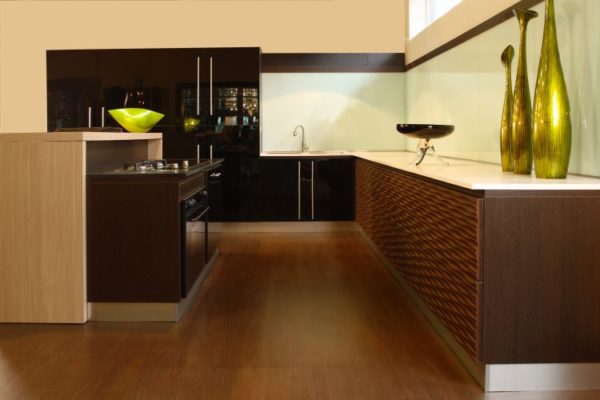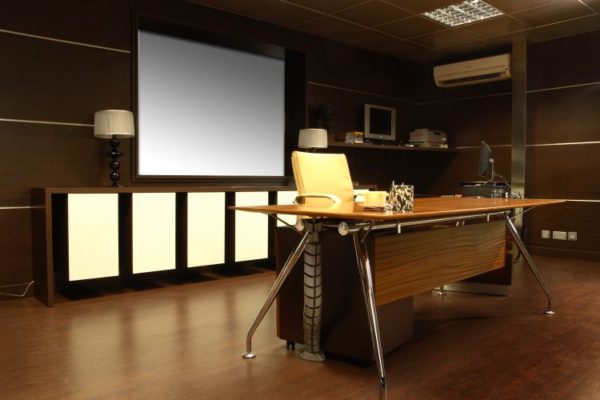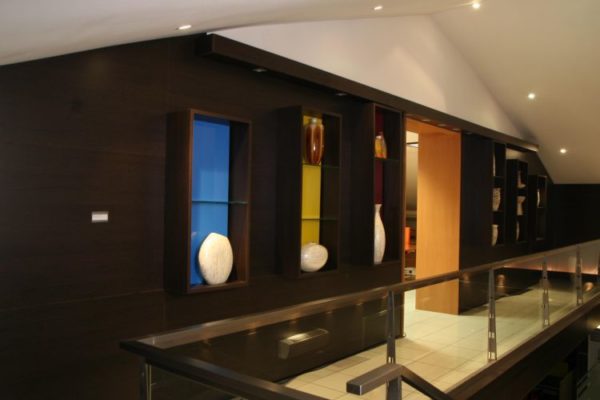 [slideshow id=142]