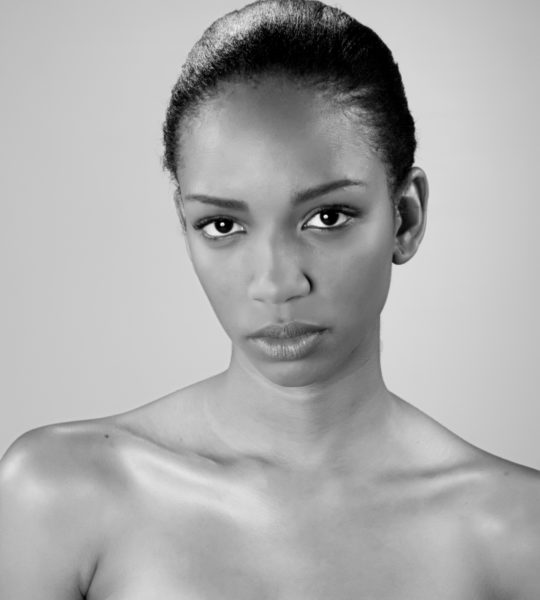 A few weeks ago, we featured the Elite Model Look Nigeria competition where Annette Begg emerged as the winner. Soon after the competition, Annette was whisked off to Sanya in China for the Elite Model Look International competition. Though she didn't place as part of the top 15, Annette was definitely noticed and might fingers crossed will be signed by one of the top Elite country agencies. The competition was won by Julia Saner from Switzerland.
The Top 15
* Mauritius – Clara Thierry
* Italy – Emiliana Carli
* Romania – Georgiana Saraev
* Sweden – Linnea Ahlman
* Czech Republic – Marketa Fridrichova
* Switzerland – Natasa Mitrovic
* Denmark – Sabrina Rathje
* USA – Sarah Joffs
* Serbia – Simona Andrejic
* Russia – Svetlana Krivonozhko
* China – Xi Meng Yao
Check out Annette's photos from the competition in China.
[nggallery id=161]