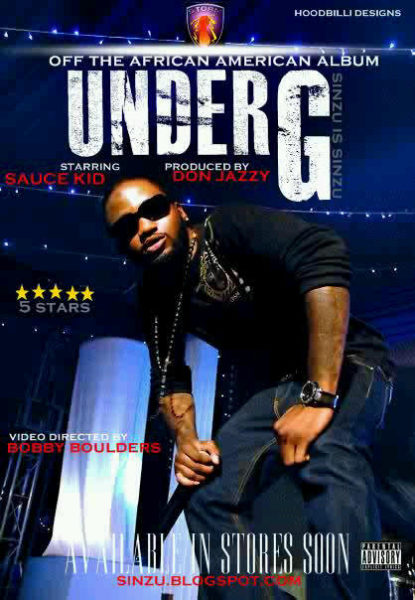 We are huge fans of Sauce Kid just because he is a little bit loco. His lyrics and the concepts of his songs are always on a different sphere and this song is no exception.
"Under G" is the official single from African-American Album, produced by The Legendary Don Jazzy. The video was directed by Bobby Boulders and features Naeto C, Ghetto P, Eldee, Dr Frabz, Whiz Kid, and more.
The video is a must-watch!