Ever wondered what it feels like to have your very own makeover? To choose a picture from a magazine or TV and make it all yours? Well, Uber creative make-up artist, Banke Meshida-Lawal had an organized and interactive makeover session at her studio in Ikoyi recently. Armed with a photographer and a highly skilled team, Banke proceeded to create a fantastical adventure with her quick fingers and ever ready brush.
The area was awash with a hum of charged positive energy. Divas, frantically flipping through magazines and wildly gesticulating to Banke and her team of experts, flashlights popping blindly as the made over clients had their photographs taken by the in-house photographer of the day, Ade Plumptre. The outcome of the makeovers left me literally gobsmacked! Everyone looked stunning.
Here are some interesting looks I have chosen for you to mull over: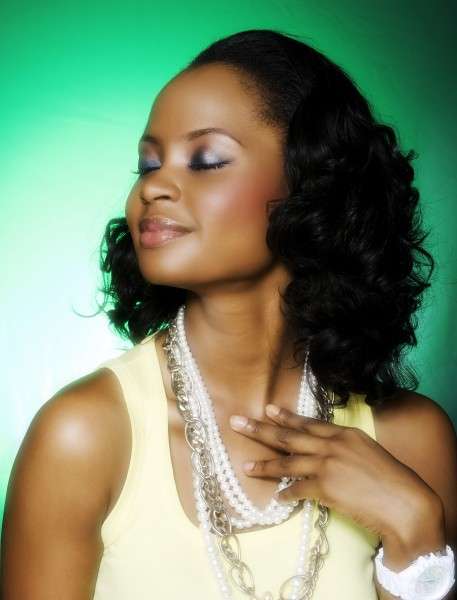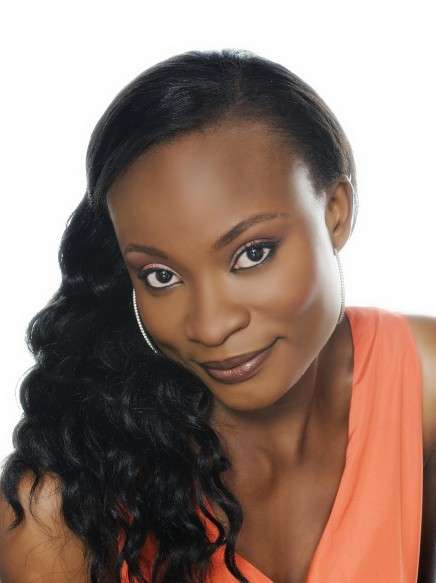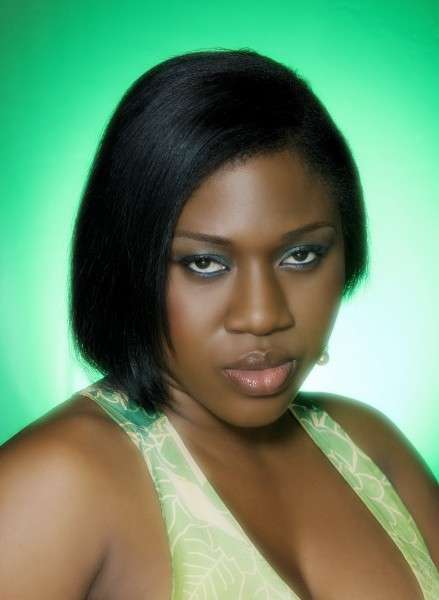 I like the fresh and natural tones, Banke employed for the above pictures. These looks can definitely go with any shade or style of clothes and can be worn at any time!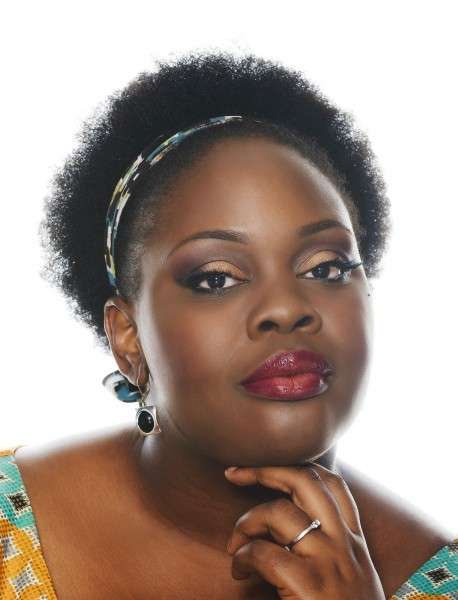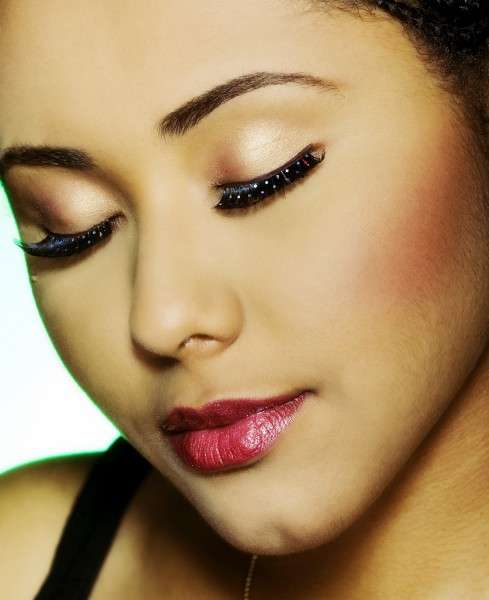 I like the deep berry shade of the lips. It automatically adds colour to the face and warms up the skin. I like the disco lashes! My over avid imagination teamed the lashes with a sharp fringe for a very nice party look!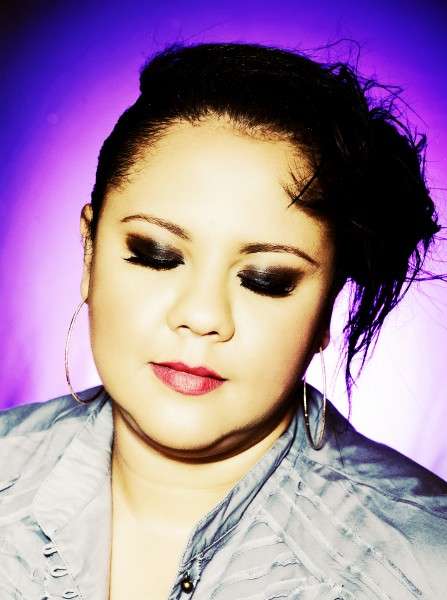 Dare to explore your inner Goth goddess, like the lady above? I couldn't help but notice the absence of a heavily blushed cheek. This creates a nice balance. Way to go BmPro!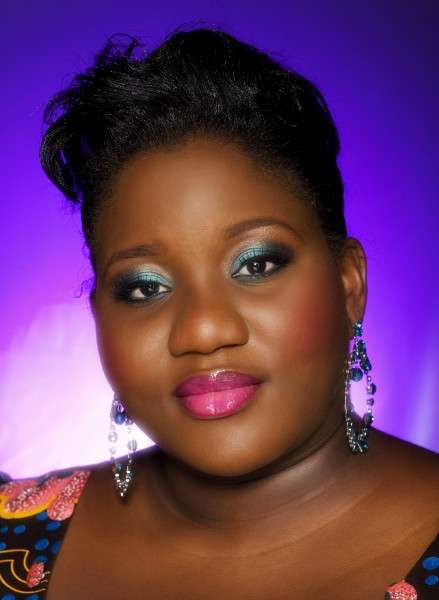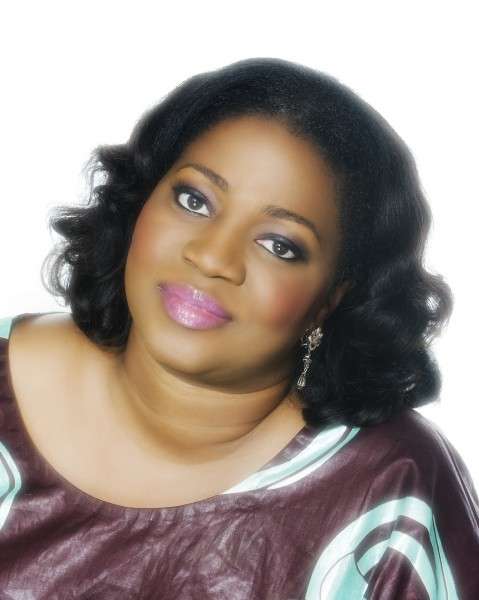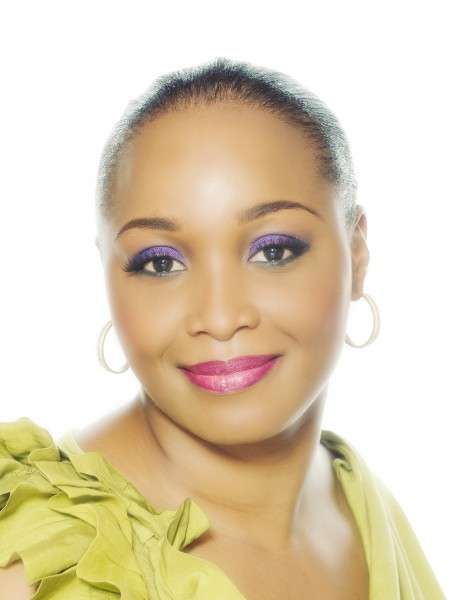 I love all the shades of pink in these pictures. Very Pretty and very trendy, may be worth your while to try one of these colours soon, just to vary from your normal look. Obviously the intensity of the pink should vary with your skin tone.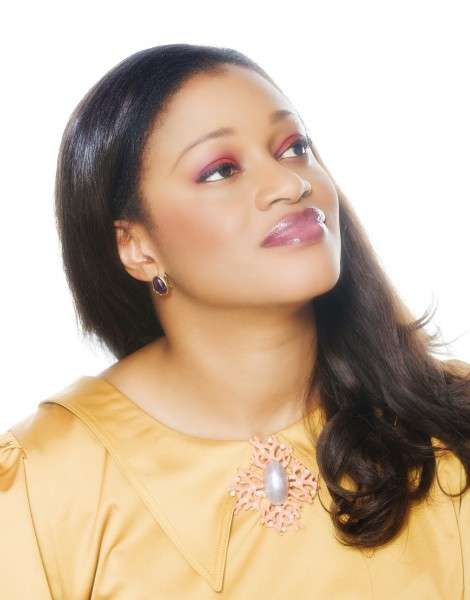 The Coral red eye shadow compliments her skin tone and fuses nicely with the dress.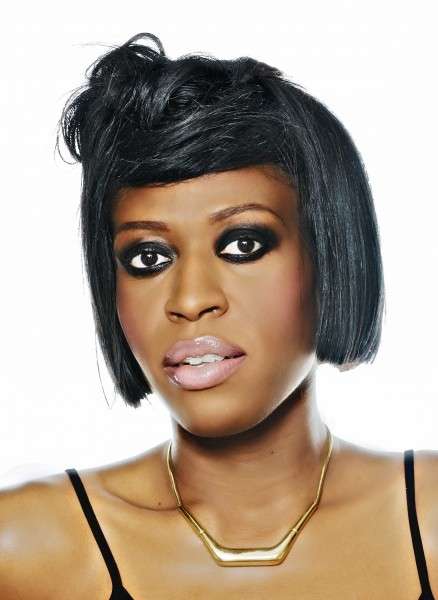 It was quite informative and interesting; I got coerced to get my very own makeover. I had absolutely no clue what look to channel! Banke decided on a look to go with my Quiff, well, here goes. She did quite a good job, If I may say so myself!
Credits: Make-up: Banke Meshida Lawal ([email protected]); Photography: Ade Plumptre; Pictures Directed by: Andy Ogbechi