For all those who love statement pieces, the Goddess collection by Asakeoge is the way to go! Each piece in the collection embodies the feminine silhouette and shows a fine sense of style on any wearer. In addition, the collection tells a story of the African heritage with the display of intriguing animal imagery and effervescent stones on each piece.
Creative Director, Asake Agoro, talks about the collection and its inspiration.
Inspiration
While always striving to make my work appeal to a wider western market, I also want them to reflect my roots without intimidating those unfamiliar with my bold creative style. I try to infuse an essence of who I am, not just a designer, but a fashion artist. I want each piece to tell a story. Who I am, where I am from, why you should wear it. I think I have achieved all that with this collection. It's not a collection for the fainthearted…only a 'goddess' can wear it. She is proud of her roots. She knows who she is. She boldly commands attention.
I thought of how I would describe Africa to a deaf and dumb Eskimo. We are 'primitive' yet sophisticated. We have beautiful sunsets. We have exotic flowers. Like the Scorpion Dress we are alien to those who don't understand us. Yet our difference is the attraction. We are a rich black nation, hence the use of the black taffeta as a palette. We are proud of our heritage-the Peacock Dress. We have exotic creatures, beautiful waterfalls…each dress tells a story about my homeland. We are blessed with precious stones hence the use of stones, sequins and Swarovski beads on each piece. Each piece is a collector's item. When you wear it you are saying, this is who I am, learn, explore, and fall in love.
There aren't many well established international African designers out there and one person who has inspired me has been Yemi Osunkoya of Kosibah creations. Meeting him at the Fashion4Africa Tourism Awards where I came runner-up has been inspiring. I also have a ready to wear collection for the everyday fashionista. The brand has also attracted interest in Nigeria's music industry as London based afro singer Shady Blue has worn it for her concert and upcoming artist Brigitte Gyado will be wearing an Asakeoge dress for her concert hosted by the Prince Albert of Monaco.
The Asakeoge brand is basically for trend-setters and not fashion followers. In ten years time I want the company to represent ethnic fashion on a global scale. Designing and delivery of classic and quirky pieces to a global customer base.
View the Goddess Collection: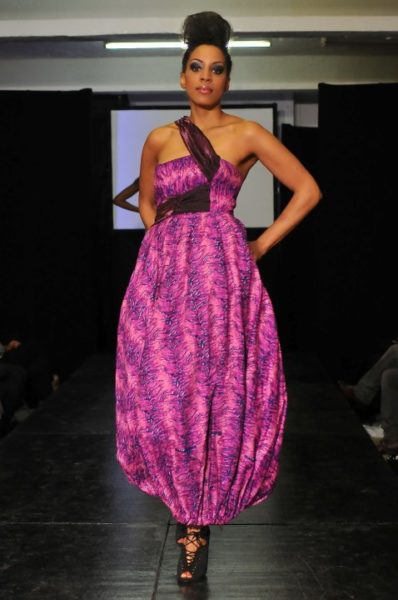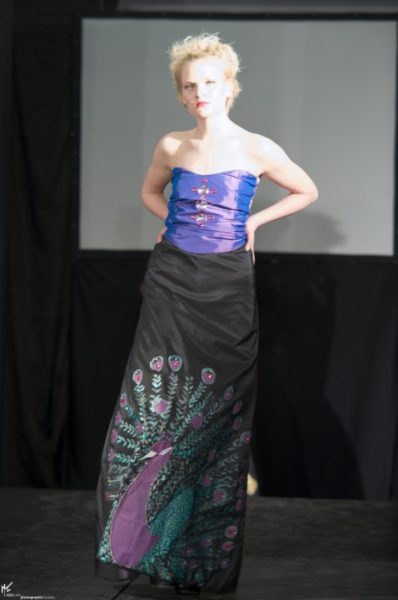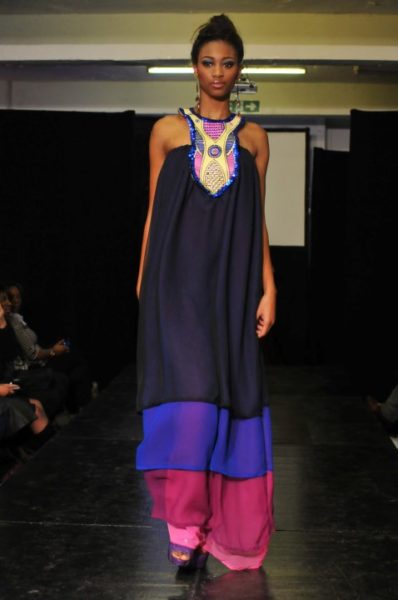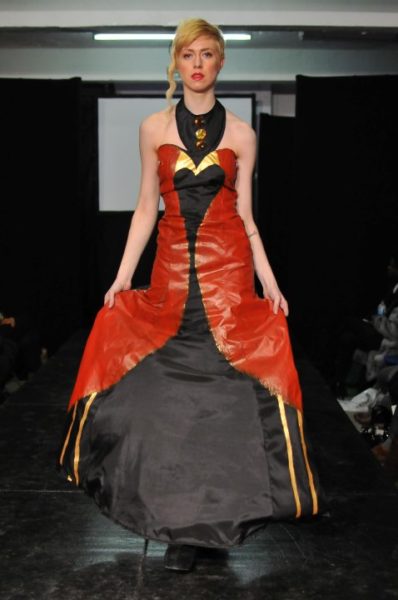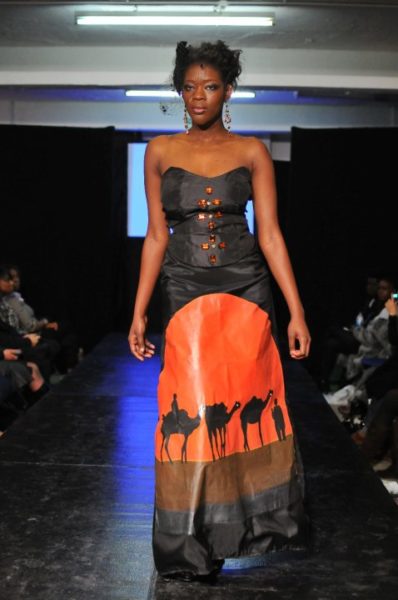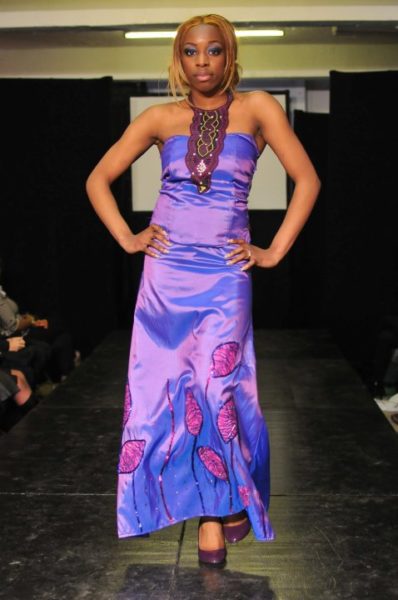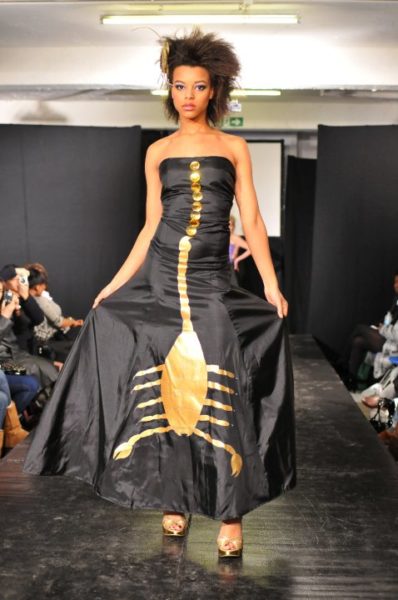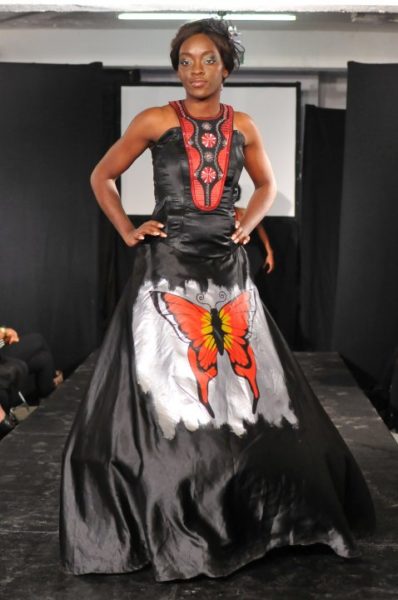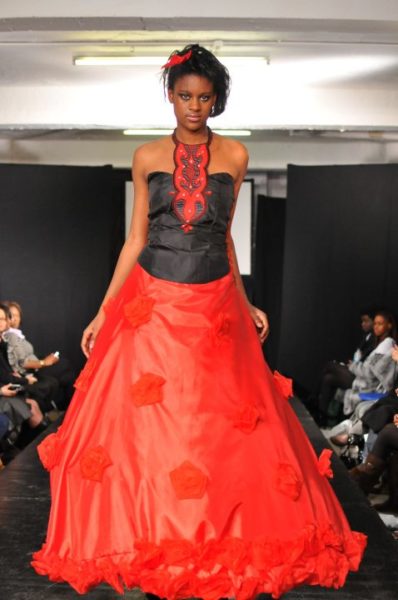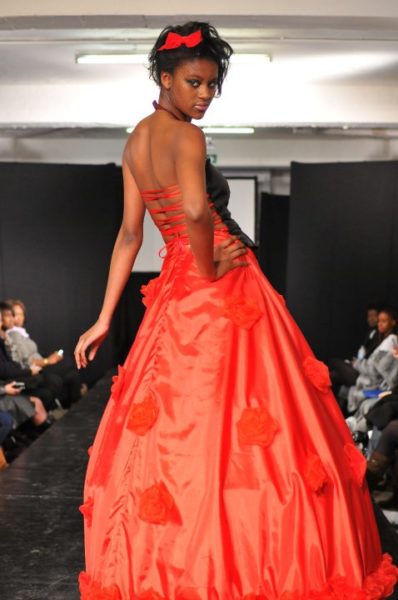 "Simply put, Asakeoge is a statement that describes the energy and spirit of Africa. Passionate. Creative. Bold"
Visit Asakeoge website
[email protected]