It's great to see and follow a labels growth in the Industry . Lalesso is a well recognized African Fashion brand and it continues to establish itself  beyond the African borders.
Lalesso was launched in 2005 in the city of  Cape Town, South Africa by Olivia Kennaway and Alice Heusser. The inspiration behind the brand came from a holiday to Olivia's home country- Kenya where the pair travelled to the remote Island of Lamu off the coast of Kenya. The traditional attire of the local women in these coastal regions, is the captivating and beautiful 'khanga' or 'lesso'; it's intrinsic patterns and vibrant colours were the inspiration for the birth of the Lalesso brand.
The pair felt it was necessary to be socially responsible to their community and took the initiative to set up their own workshop in Diani Beach, Kenya. Starting out with just two seamstresses they now have a team of 22. Lalesso instigated the start up of SOKO (www.soko-kenya.com), an eco and ethical production plant.
Lalesso makes use of  lots of bright colours;  greens, pinks and blues, all in a rainbow-coloured splash!  In this collection, they present a large selection of  day dresses and skirts; from the A-line dresses and skirts, to the maxi dresses, layered skirts, and wrap dresses which all pay attention to the waist and the neckline of the woman. The styles, mixed with the colours makes it a very feminine and girly collection.
Lalesso designs are made to flatter the woman; with a style suited for almost every figure.  Their strongest design point is their use of florals in this collection. They aren't your regular floral prints but come across as reminiscent of the lovely island of Lamu.
Summers practically here and these pieces are prefect for a nice day out in the sun, also appropriate for the warm evening breeze!
View their current Runway 2010 collection below: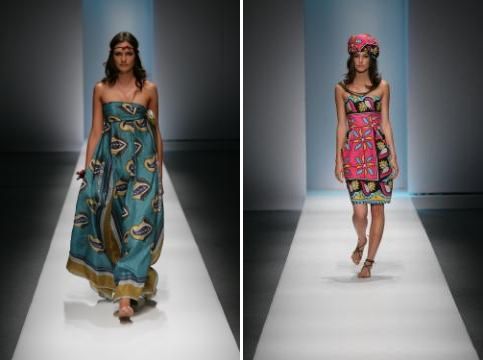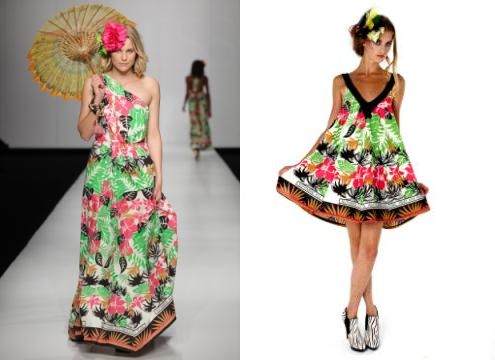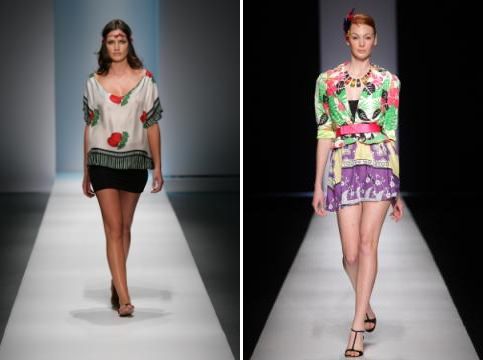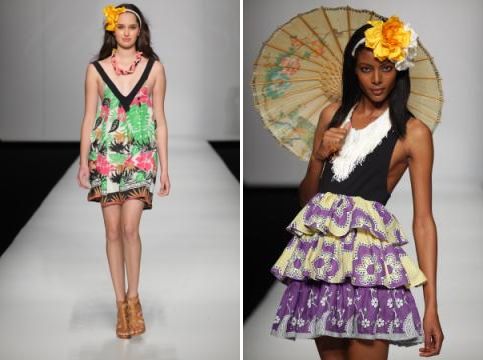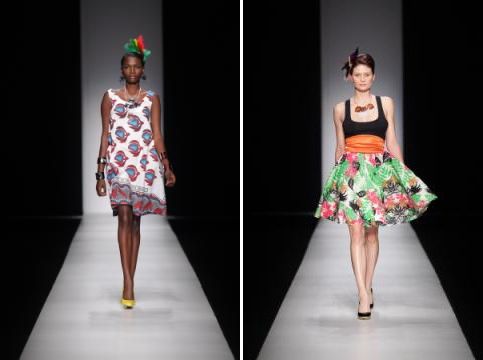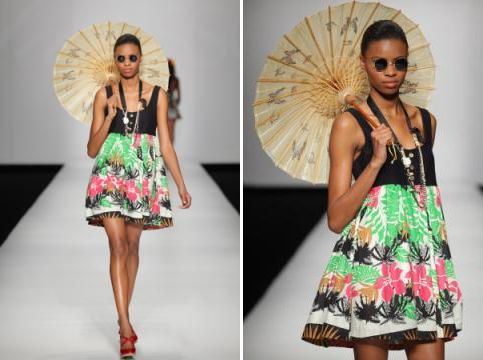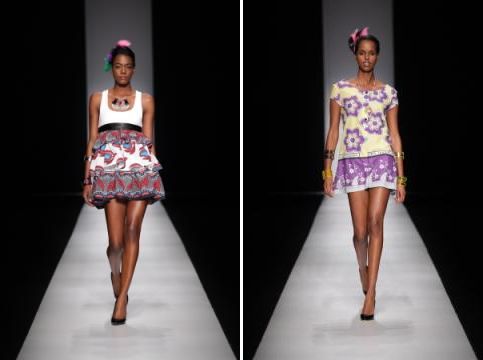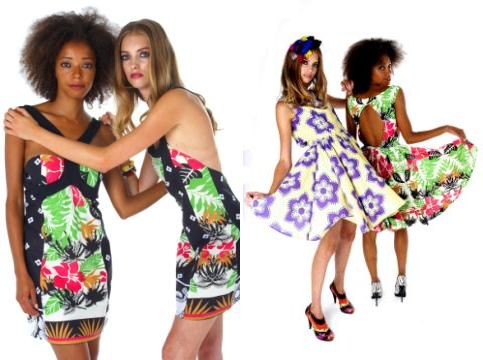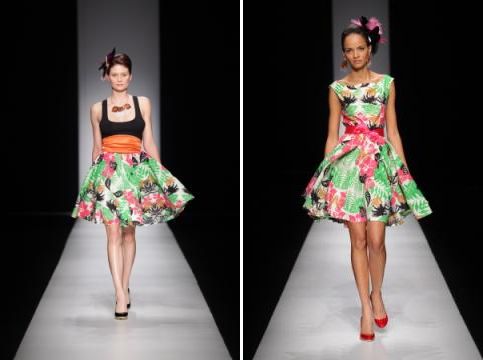 Lalesso's new collection will make its debut at the Cape Town Fashion Week in August.
For more information visit www.lalesso.com
Shop Lalesso @ Africhic
Credit: www.lalesso.com