Nigerian Designer Emmy Collins , for his Spring /Summer menswear 2011 collection was inspired by his childhood days of sneaking out of the house in the middle of the night to watch legendary Nigerian musician/activist Fela Anikulapo-Kuti perform at the Shrine while decked up on most well tailored and fitted garment he had ever seen as at the time.
In this collection Emmy has recreated such garments to suit today's environment while maintaining its edge and elegance.
According to him "most designers find it absolutely impossible to fuse elegance and edginess into a single garment but I thrive on that". Emmy dedicates this collection to his late mum, Catherine.
This week, BN dedicates two features to the talented designer. Emmy Collins for the first time since he closed shop in Nigeria speaks to Bella Naija exclusively about his reasons for shutting down his store on Awolowo Road, Ikoyi and also, talks the Nigerian Fashion Industry.
Get it all by Wednseday on BN…watch this space!
Review of ss2011 collection:
A keen educated eye on fashion would notice Nigerian designer Emmy Collins' witty and albeit romantic fusion of colours in the fabrication that usually goes into his collections. He breaks whatever rules that exist for modern menswear and creates stunning silhouettes with his deft cuts.
His Spring /Summer 2011 menswear collection which was recently exhibited at Menswear Trade and Fashion show, Pitti Uomo in Florence, Italy- a first by any Nigerian Menswear label- took panache to a whole new level. There's the brightly colored tux trousers and wide lapel tux which makes jest of the rules of menswear and he tops it off with animated oversize bow ties for a dose of humor.
But the most important things in menswear have always been and will always be cut, silhouette and fabrication and this collection aced them. For a designer who credits the Late Fela Anikulapo-Kuti as his biggest style inspiration the stone is not thrown so far from home with regards to his aesthetics. He certainly does not create for everybody but I think that metrosexual's the world over would have a look at the collection and give it an approving nod and maybe even buy a few pieces if they can afford it.
View SS2011 collection: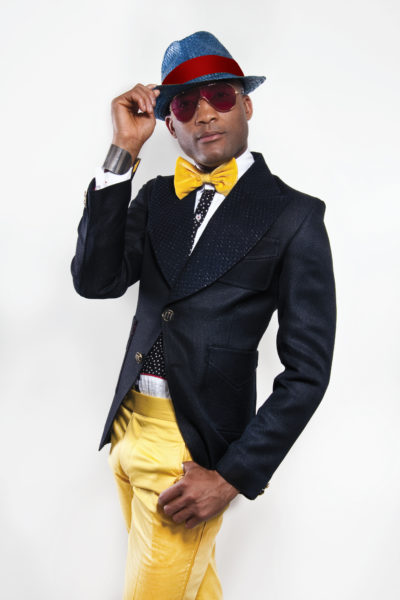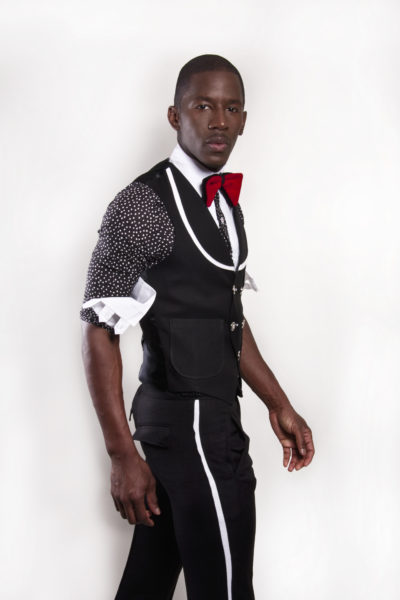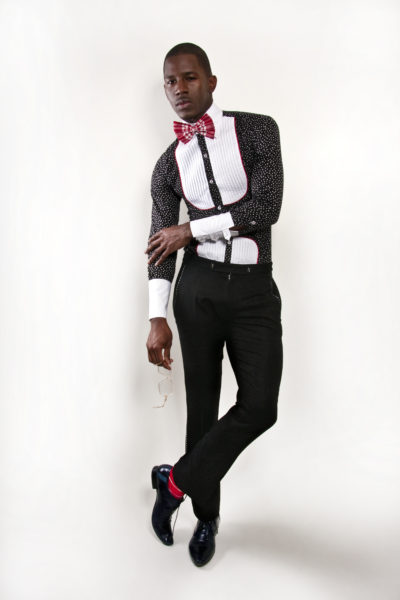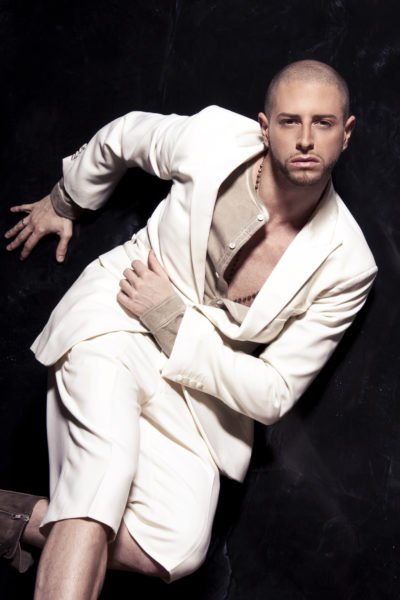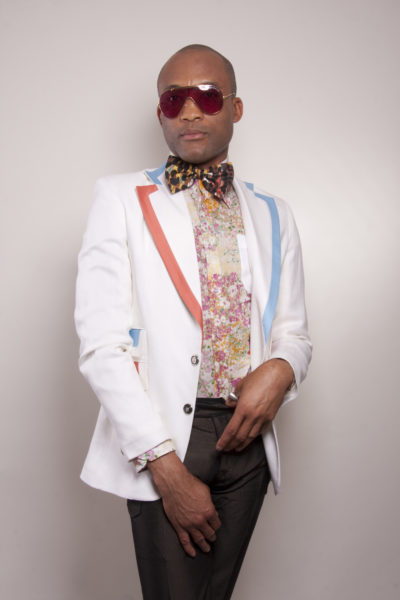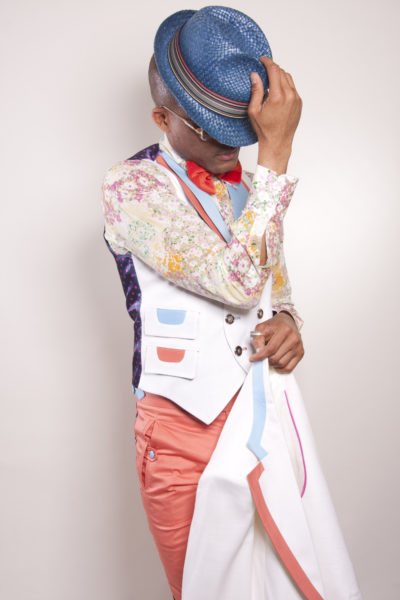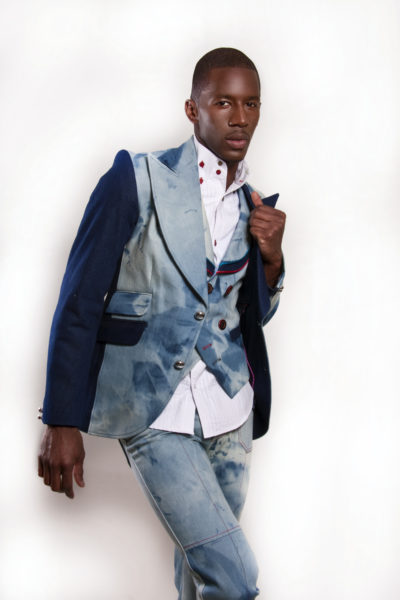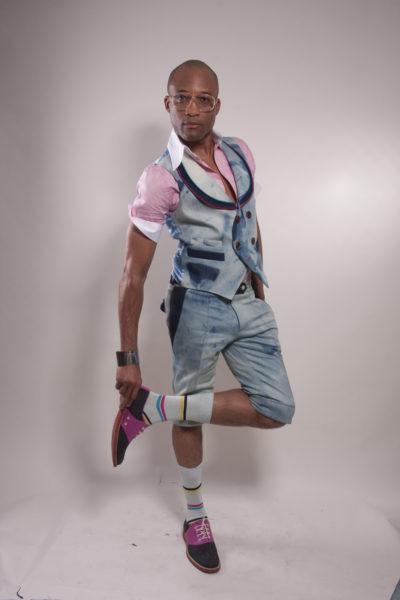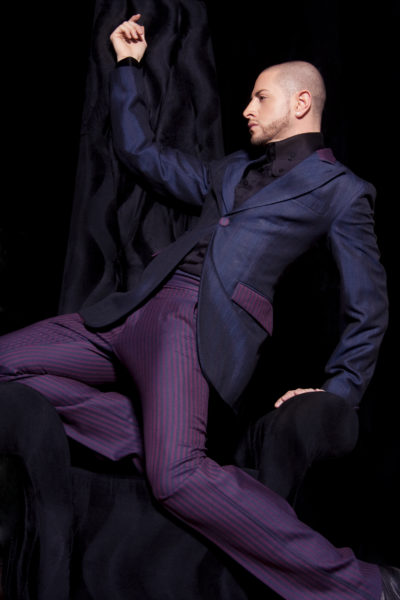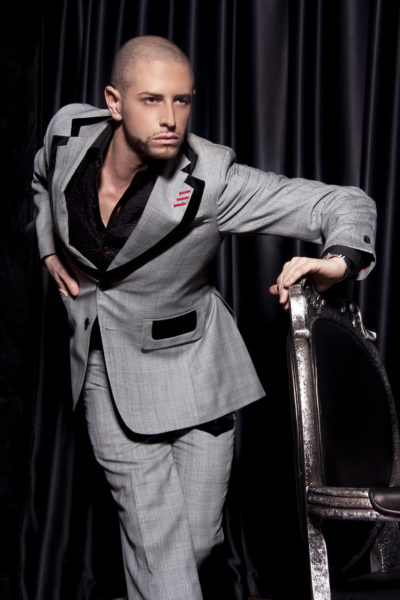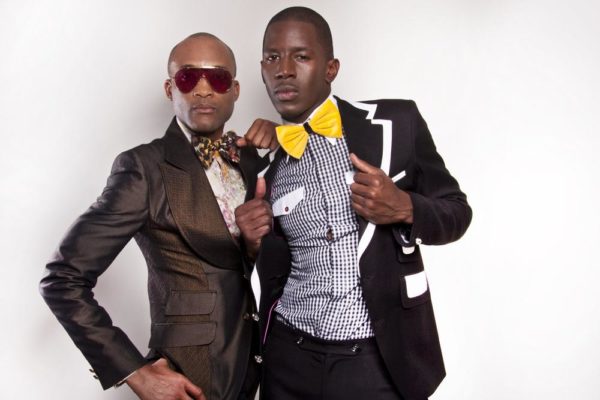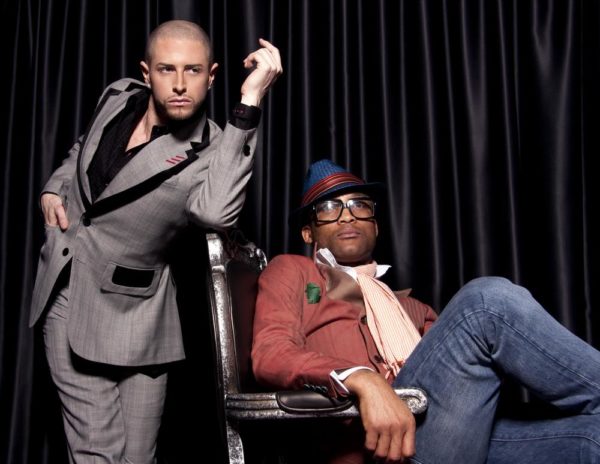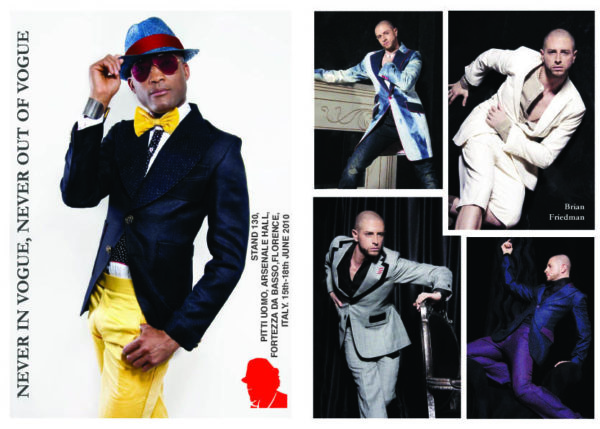 W: www.emmycollins.com
E: [email protected]