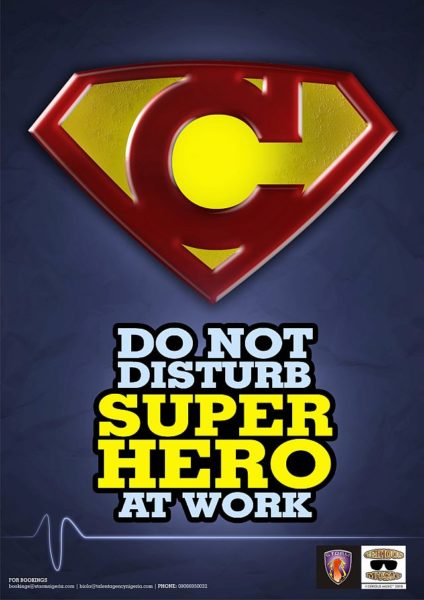 This just in from our friends at Cerious Music/Storm Records.
As Anticipation builds for the impending Release of Super C Season the next official album from Cerious Music/ Storm Records recording artist Naeto C he has decided to continue his engagement with his fans by making available previously unreleased music for exclusive free downloads. Over the past 5 years Naeto has recorded over a 100 tracks many of which have not been released, as a focused professional artist he stays busy in the studio either recording mixtape material or material for earlier projects such as WFA collaborations, also his own recording process for hid debut album. In the coming weeks you can expect the exclusive release of a couple of mixtapes including Introducing Naeto C: The Lost verses.
We just felt that it would be nice for his fans to feel some of his earliest material and hear his evolution from a pure hardcore emcee on strictly hardcore beats to the more complete artist that has evolved who is comfortable across genre from naija urban to dancehall, to a writer who pens some of the sweetest melodies in the game and who has worked as a co-producer with some of the best emerging artists in the country and globally. From Young Nations and Draztik in South Africa, to Jayso and the Skreelions in Ghana, to his original crew out of the States and even some rare unreleased freestyles we hope you will listen and enjoy some of the major flavors coming from Mr Super C.
To Download, All the Tracks & Photos – Click HERE