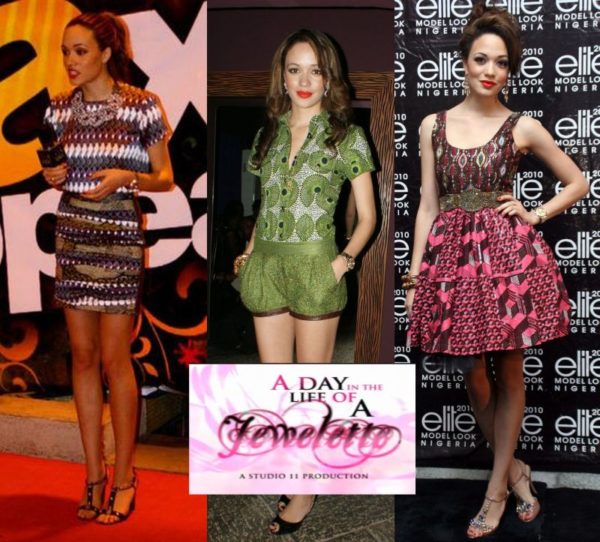 Jewel by Lisa has just released a short film entitled "A Day in the Life of a Jewelette". Ex-Model and TV Presenter, Eku Edewor stars in the video which chronicles her day and matches different JBL pieces with different aspects of her day – from a lunch date to a movie premiere. The five minute eighteen second video is supported by the soundtrack – "Play" by Kate Nash.
JBL is taking definite steps to promote their brand in innovative ways. Obsidian set the pace with their fashion film "Control" which they released in May 2010.
JBL has become a firm favourite among young, africhic women. We are looking forward to more from the label.
Check out the video: