We are extremely excited to present BN Bargains
In the quest, to ensure that all our BellaNaija.com readers obtain the best value for money, we will be publishing information on sales promotions, contests, giveaways and discounts from selected vendors.
Every Wednesday we will publish a group post which will be the place for all the deals, sales and giveaways, here companies can give out vouchers through competitions or codes for discounts.
___________________________________________________________________________________________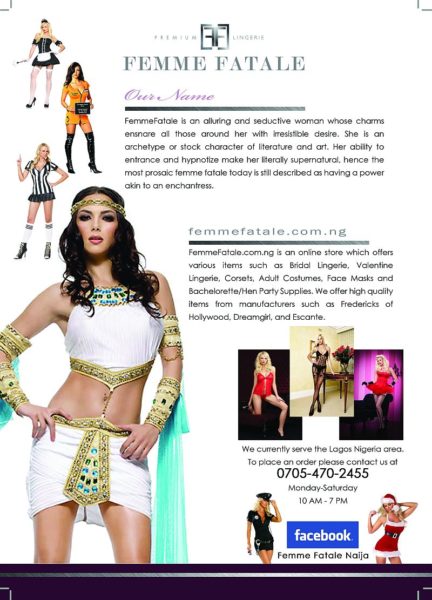 Femme Fatale is an online store which offers various items such as Bridal Lingerie, Valentine Lingerie, Corsets, Adult Costumes, Face Masks and Bachelorette/Hen Party Supplies. Femme Fatale carries quality products at affordable prices.
Halloween is around the corner, place your order now and get 5% off ALL Halloween Costumes.
Facebook Page: http://www.facebook.com/pages/Femme-Fatale-Naija/162605910419820
Phone No: 0705-470-2455

Validity Period: 20/10/2010 – 30/10/2010
___________________________________________________________________________________________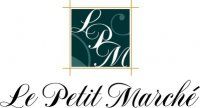 Fabulous Goodies from LPM
The LPM October market is coming up in about 11 days so what better way to get you geared up than to throw some awesome pressies your way!
The fabulous Vendors of LPM have teamed up to give their loyal followers a taste of their product lines!
It is Week 2 of this awesome giveaway and here is the list of what you can win this week
1. Na'Tees Infiniti Dress
2. 1 JIDZ Belt.
3. LaBennis – Earring and Necklace set from Topshop
4. 1 Black and white canvas painting of a Venetian town and 1 Frosted and plain glass flower vase from Home Essentials
5. NS1463 – The winner can choose any tshirt from the NS1463 website – http://www.nseffect.com/nga/w9jadblack.php
6. 1 pair of limited edition Sacred Lashes, ( "party or artistic") and 1 personal eyebrow consultation and threading by Lola Maja
All you have to do is answer the following easy peasy question!
What date is the Next LPM Holding?
To get a chance to win these prizes, you must first join the LPM group page: http://www.facebook.com/home.php?#!/group.php?gid=49616148275
Then send answers to [email protected]
For pictures and more information on the fantastic prizes being given away throughout this month go to our Facebook page: http://www.facebook.com/home.php?#!/group.php?gid=49616148275
All prizes are available for collection on the market day only!
LPM is still your friendly local monthly market…Look out for our October edition on the 31st
xxxx
___________________________________________________________________________________________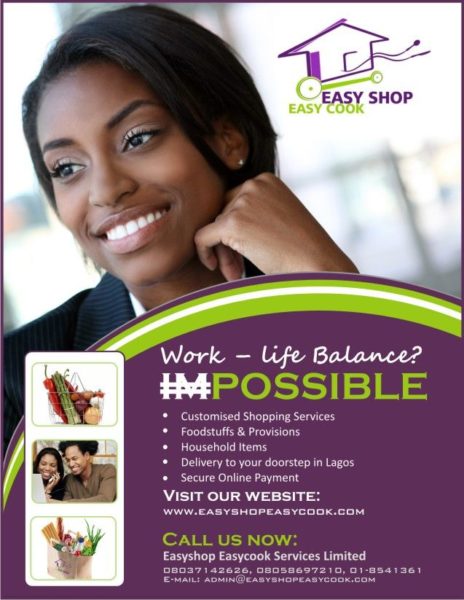 Easyshop Easycook is giving away 5% service discount from October 1 – 30 for all online shopping on their website www.easyshopeasycook.com
Easyshop Easycook Services Limited (EESL) is a domestic outsource company that majors in shopping services. When it comes to work and life balance, EESL tips the scale in your favour. With our service, you do not have to worry about shopping, cleaning of foodstuffs or the tedious logistics that comes with it because EESL takes care of that for you.
We help you buy foodstuffs, perishables, non-perishables, household items, provisions from our local market and deliver to major locations home and office in Lagos State. Everything we buy for you comes with a money back guarantee and online payment is secured and powered by Interswitch.
Start shopping now at www.easyshopeasycook.com
___________________________________________________________________________________________
Sponsored Content
Will you like to have bargain to be featured on BN Bargains? Email us via [email protected]